Inspiring Coca Cola Print and Outdoor Advertisement Design
As one of the most recognized brands in the world, Coca-Cola has run an incredible number of poster printing advertising campaigns over the years, all with different themes and styles. Working with refreshing and innovative ideas, Coca-Cola successfully makes himself stand out from all the "clutter" of competitors and other ads; and creates a brand image that has raised the expectations for advertisements and marketing. In this post, we rounded up some great print and outdoor advertisement from Coca-Coal, featuring some modern, some retro, vintage and something unusual. Take a look and hope you get some inspiration from these awesome design.
Coke Hands – Sharing a Coke [source]

Coca-Cola: Straw, Windows [source]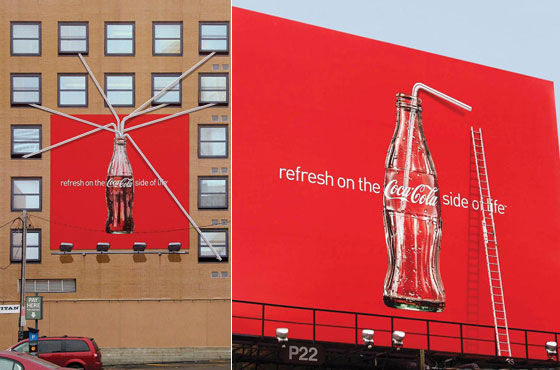 Coca Cola: New Zealand – Summer as it should be [source]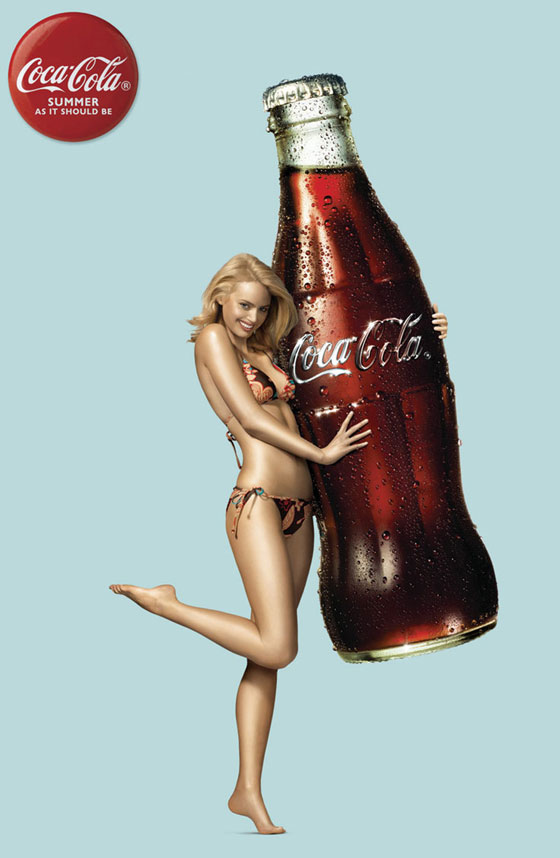 Coca-Cola: Coke Side of Music [source]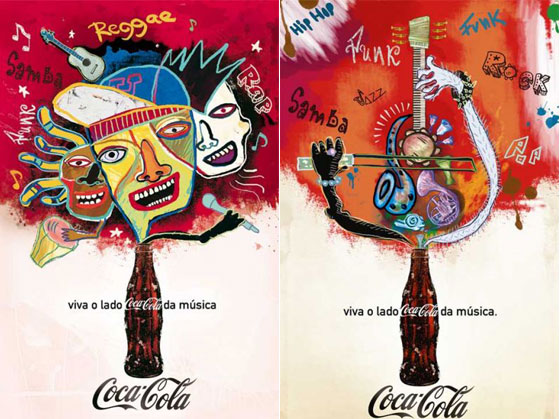 Coca-Cola Light: Lemon Peel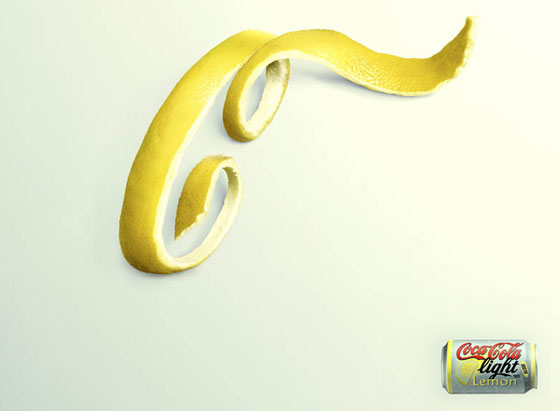 Coca-Cola: Movies (125 years at the movies)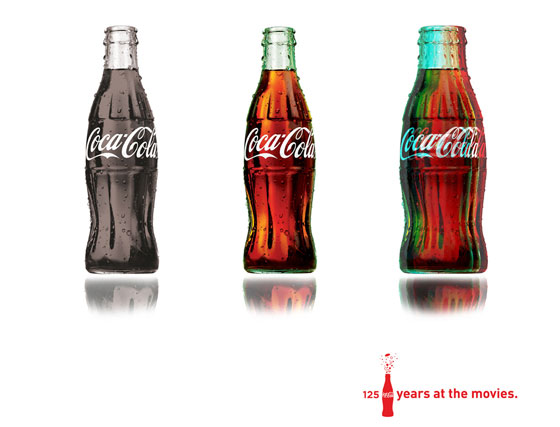 Coca-Cola: 125 Years Of Happiness Calendar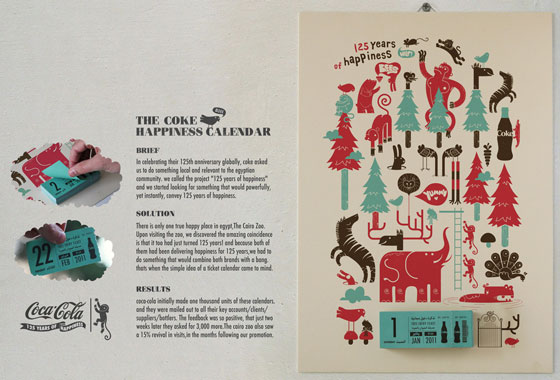 Coca-Cola zero, truck advertisement [source]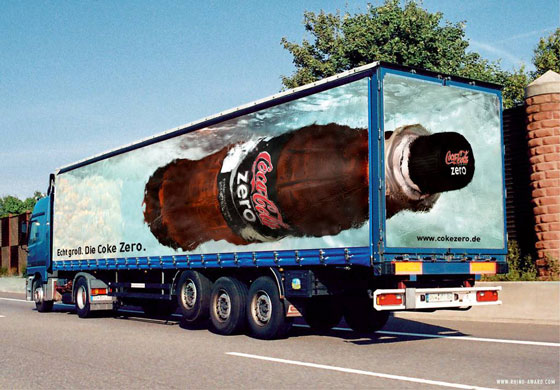 Coca-Cola "Lemon" Advertisement [source]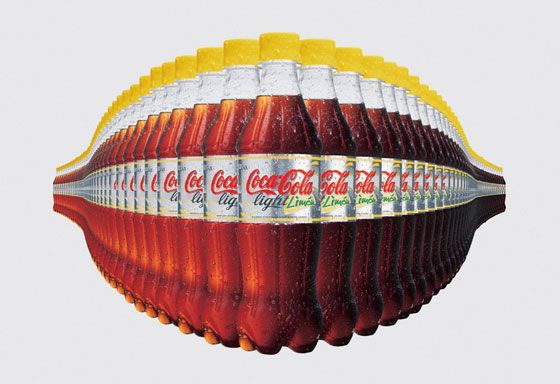 Open Happiness [source]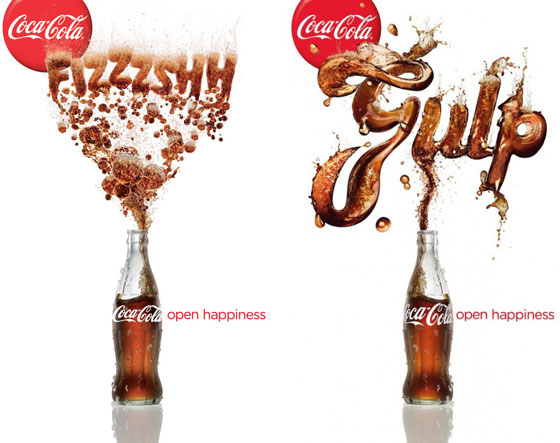 Live on the Coke side of life [source]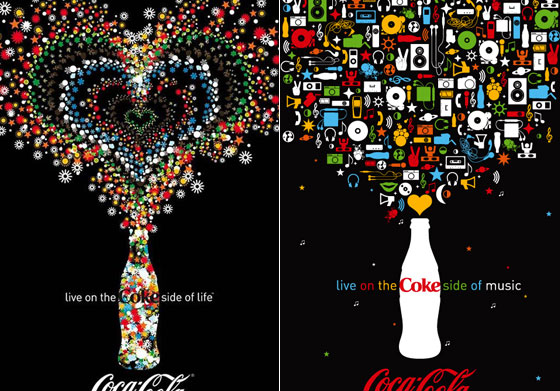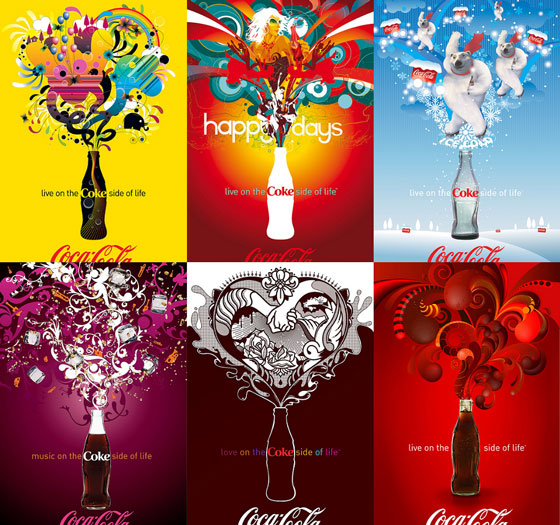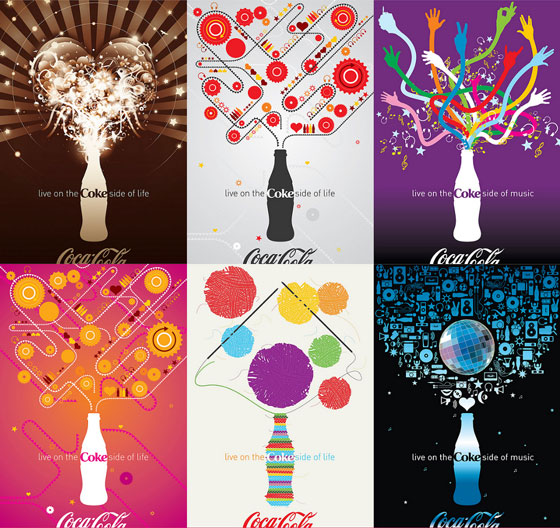 Coca-Cola Italian – BOTTLE/KISS [source]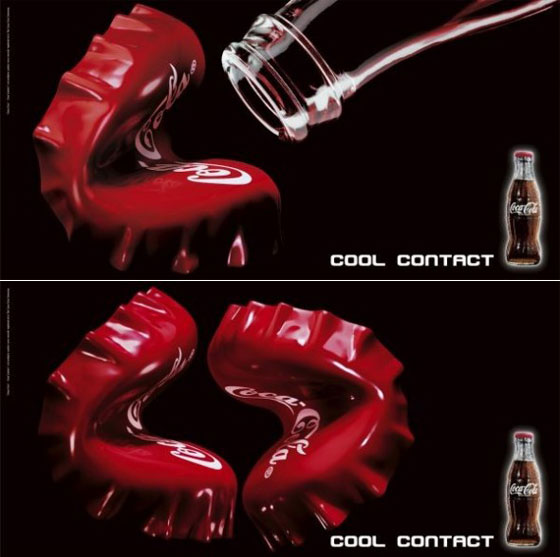 Thank You for Reading Our Posts. What's Next?
Share this post:
Follow our updates:
Read related posts on our site:
Leave us a Comment:
Other Design Articles You May Find Interesting
Loading...