Optical Illusion: 21 Perfectly Timed Photos
Sometimes taking a mind-blowing photograph is all about right time and right location, regardless whether you are a prefessional one. And today, we will show you 21 Perfectly Timed Photos. They are not only taken at the right time and at right location, but also create some funny optical illusions make you smile. Thanks to the photographer who bring us these wonderful shots.
[Click image to find the source]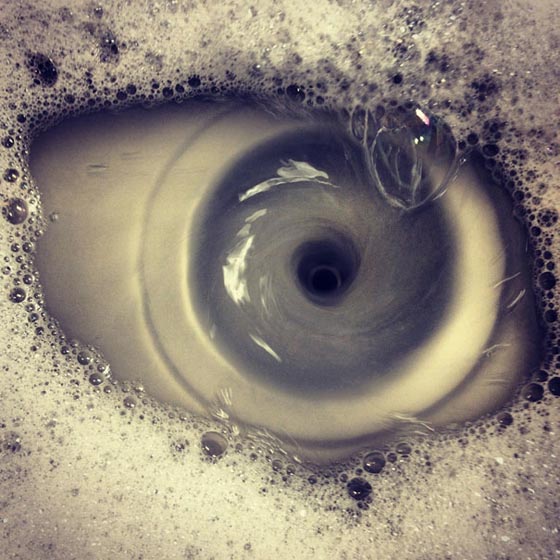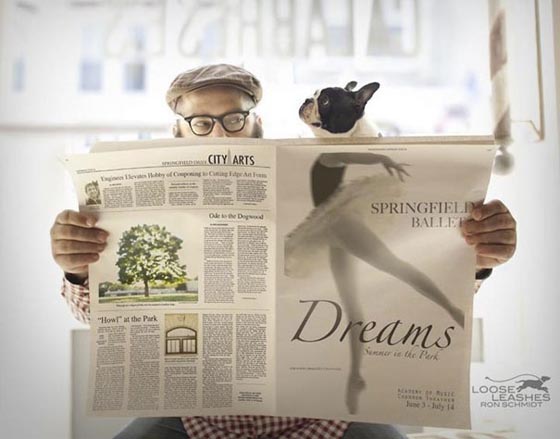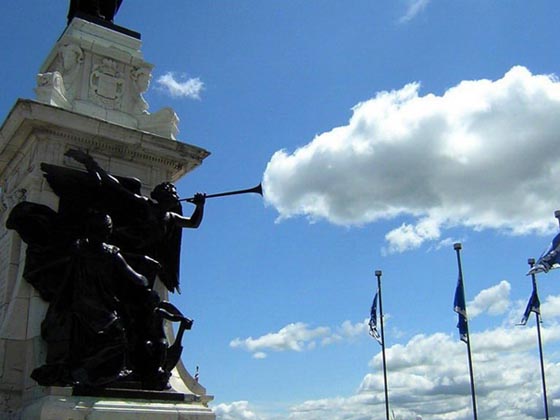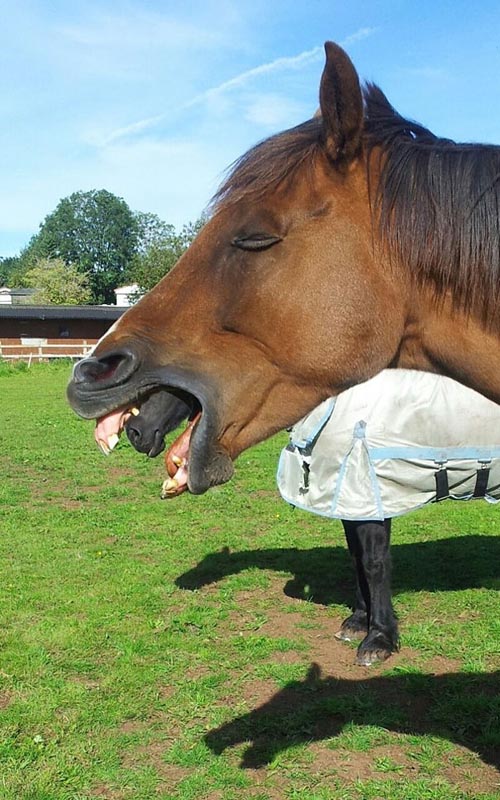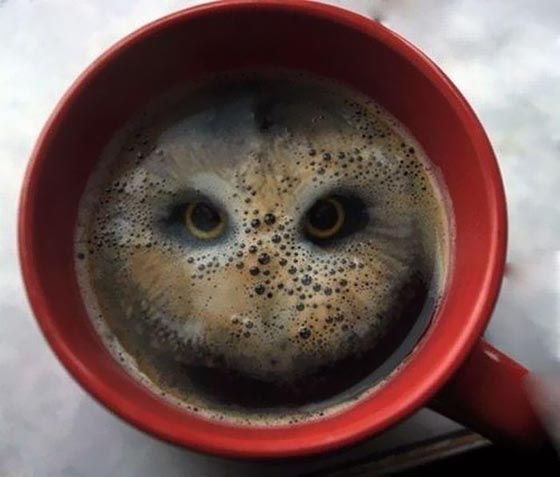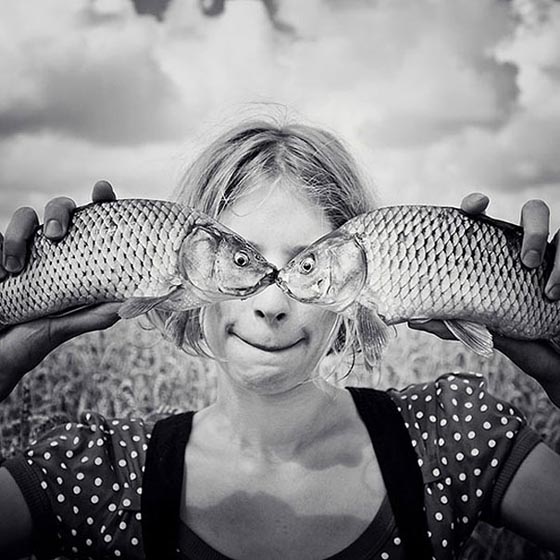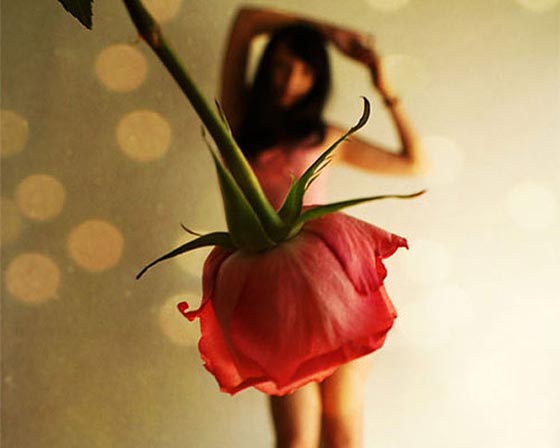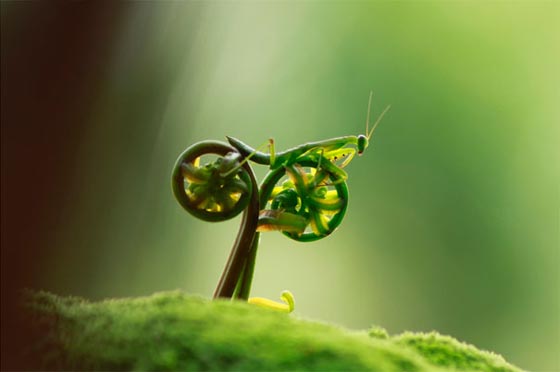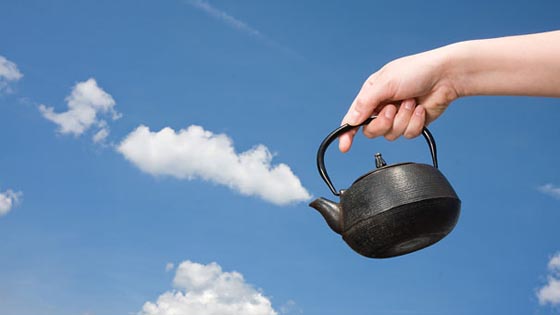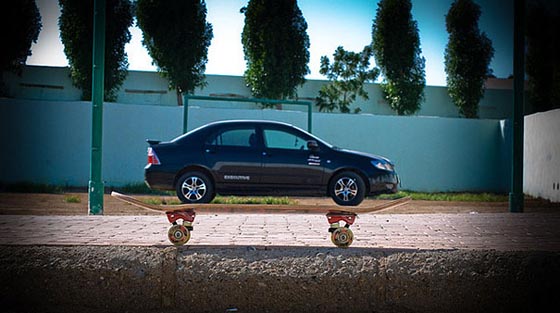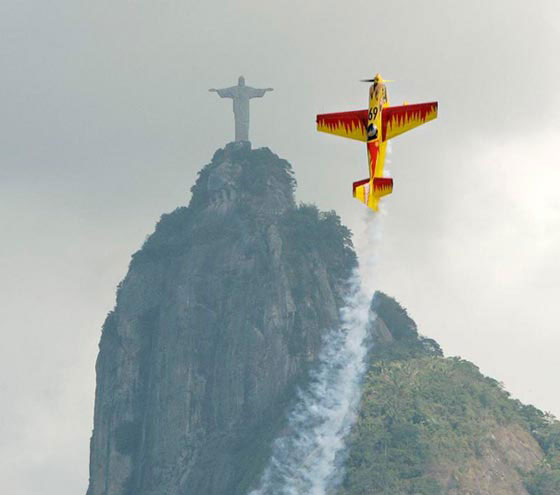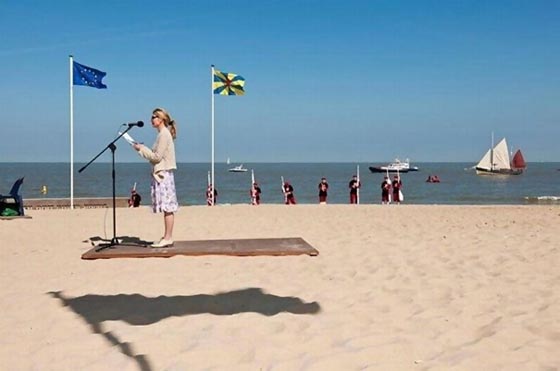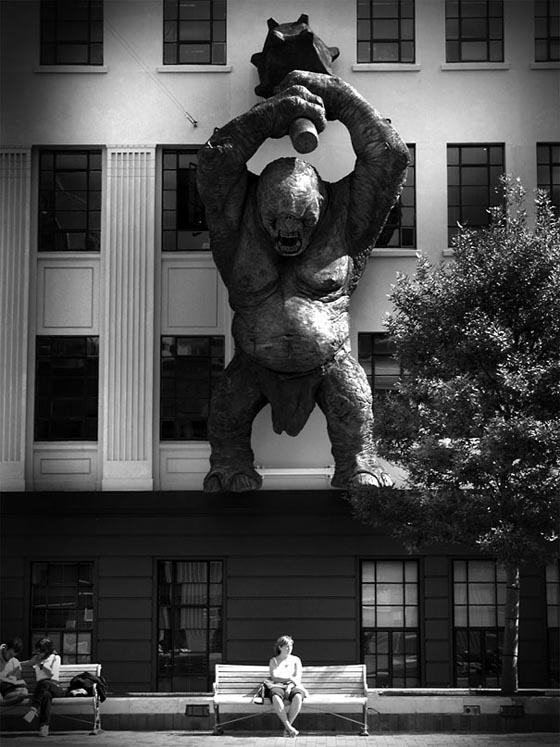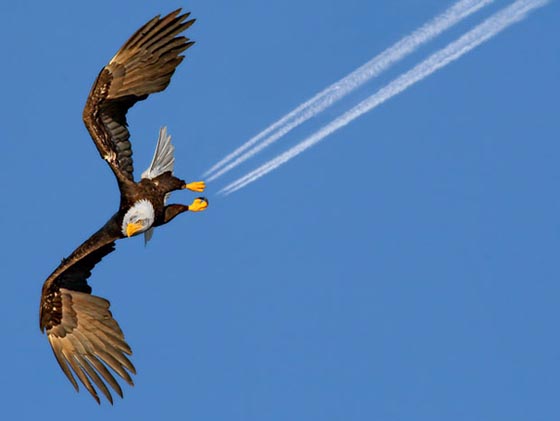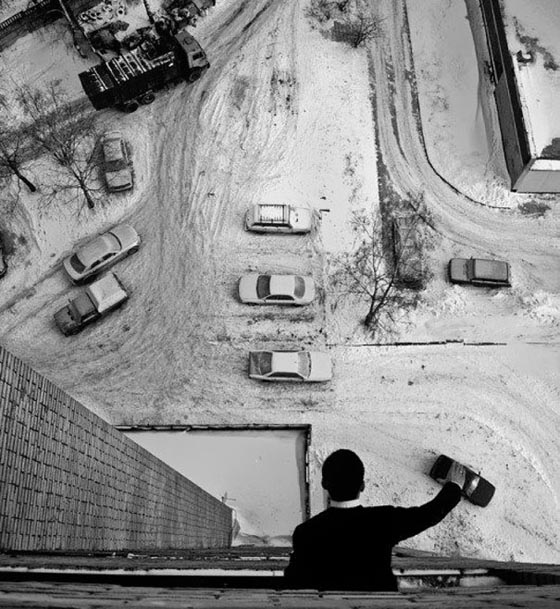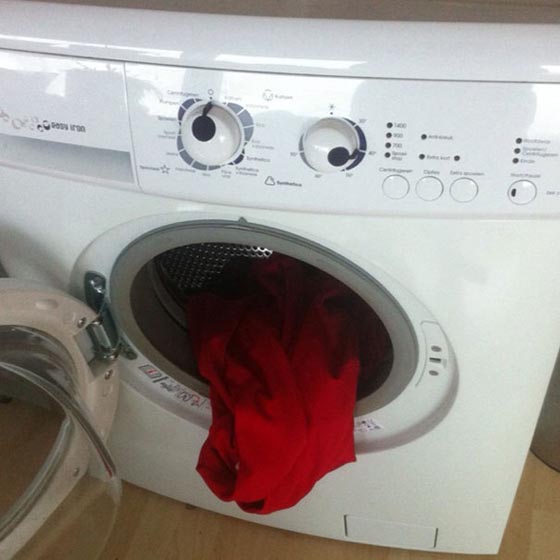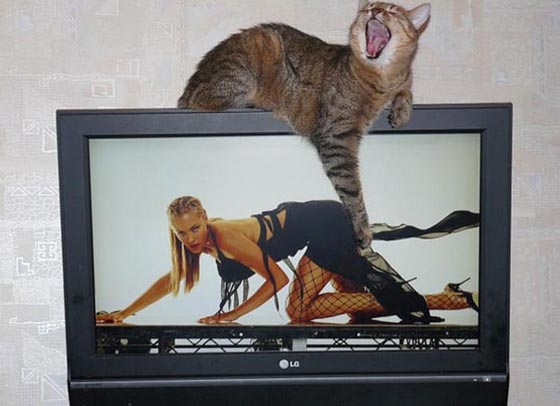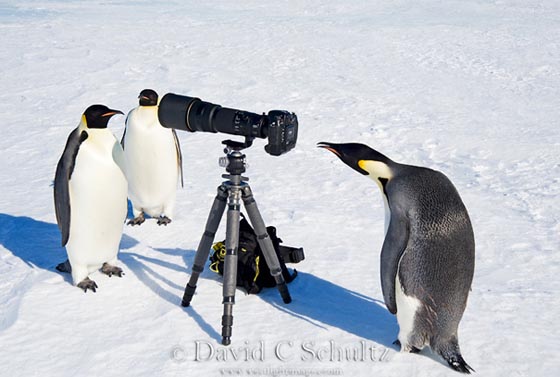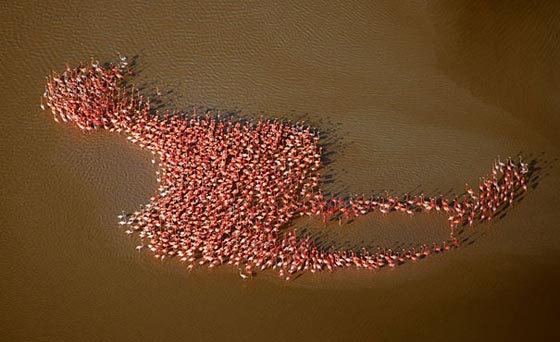 Thank You for Reading Our Posts. What's Next?
Share this post:
Follow our updates:
Read related posts on our site:
Leave us a Comment:
One Response already, click here to leave your comment.
Other Design Articles You May Find Interesting
Loading...