Stunning Miniature Food Sculptures by Shay Aaron
Shay Aaron is a brilliant artist from Israel who makes the most astonishing miniature food. These foodstuffs look so beautiful that we would desire to eat them. Each creation has so many details that you might think they are really food except their super mini size. Of course they are not edible, but just a perfect miniature reproduction made from Fimo of vegetables, eggs, cakes and any other mouthwatering dish you could desire. [source]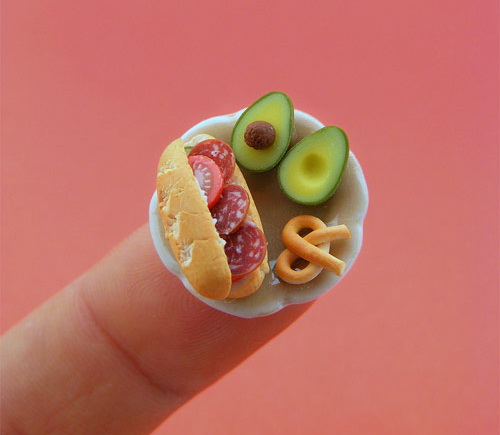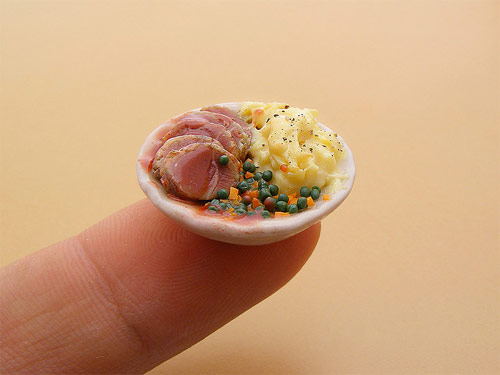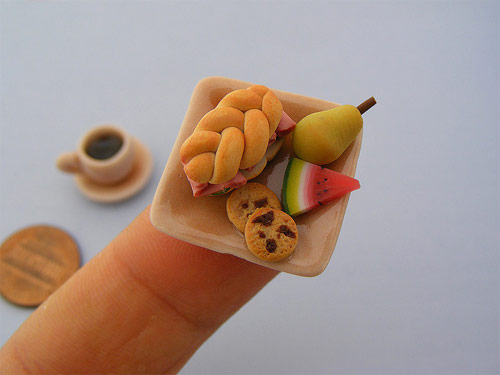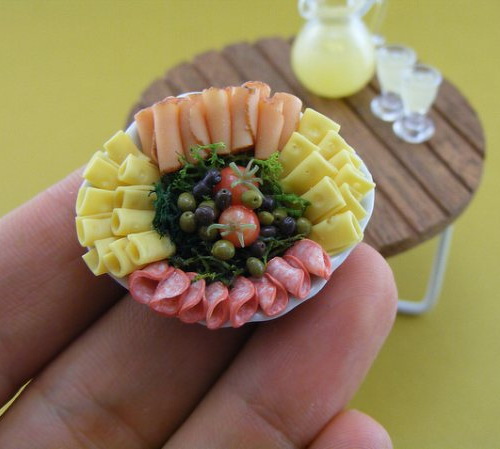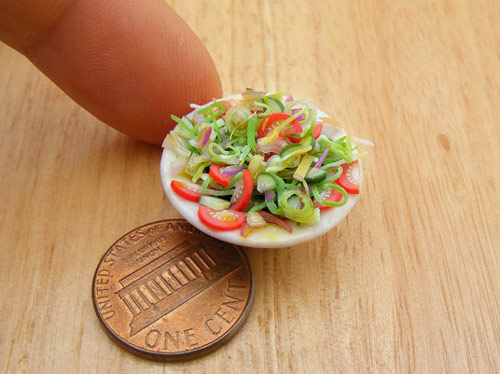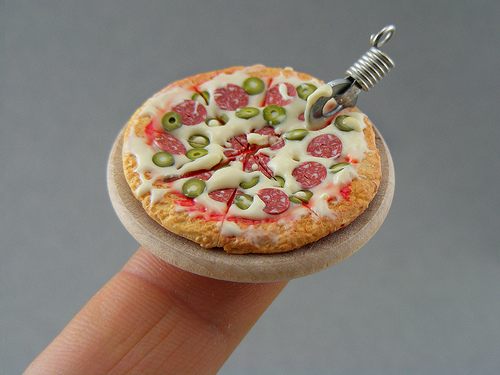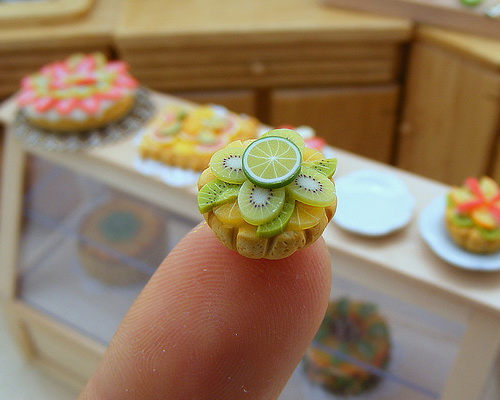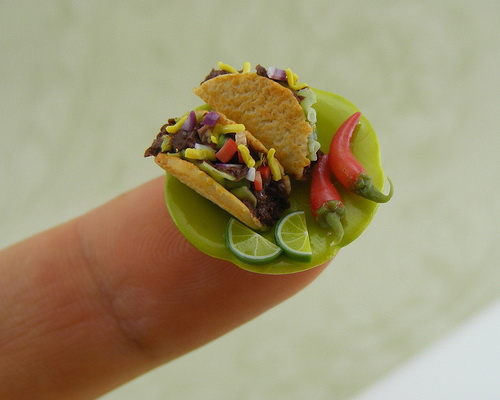 Wonder how to make those amazing Miniature Food? Have a look at Aaron's working steps. And if you are interested in having these mini food, you won't be disappointed at Aaron's shop on Etsy, where you can choose among wearable pastry earrings, sushi necklaces or fruity Bobby pins.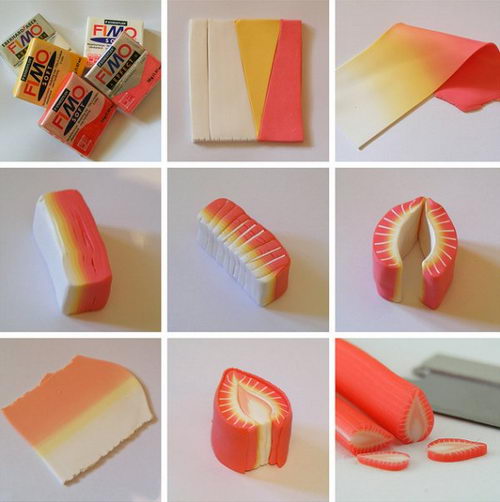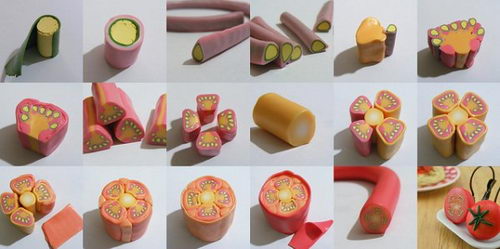 Thank You for Reading Our Posts. What's Next?
Share this post:
Follow our updates:
Read related posts on our site:
Leave us a Comment:
One Response already, click here to leave your comment.
Other Design Articles You May Find Interesting
Loading...