Super Funny – Sleeping Position of Cats
20 super funny photos of cats' sleeping position presented in this blog. I always know cat like sleeping, but I really don't know they can sleep in that interesting place and almost everywhere as long as they want to sleep there. Enjoy your exploration journey of cats' sleeping kingdom.
PS: these images came from an email circulation. If you are the owner of the photo and don't want to show it here, please contact us. Thanks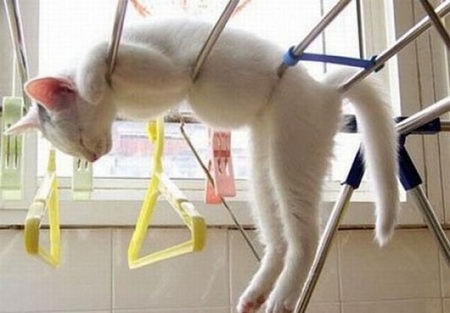 On the hanger… how that can be comfortable?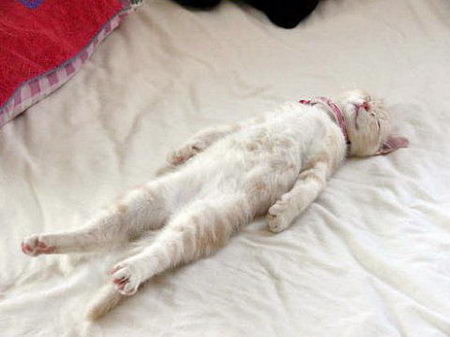 Sleeping like human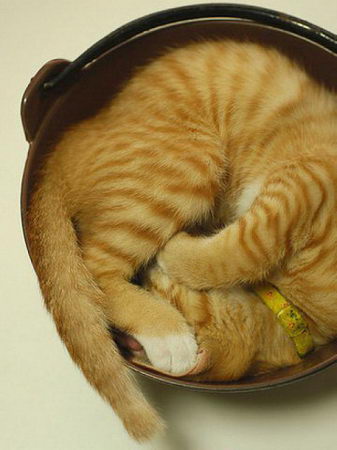 yoga cat1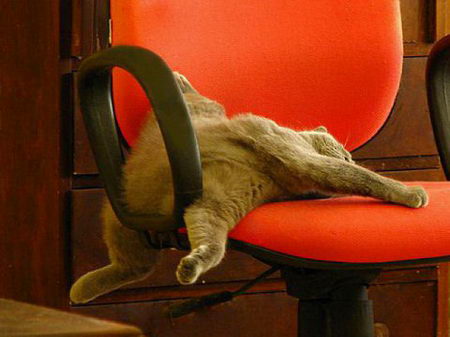 yoga cat2
yoga cat3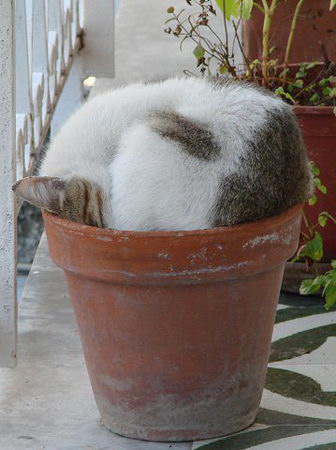 Cat Ball1
Cat Ball2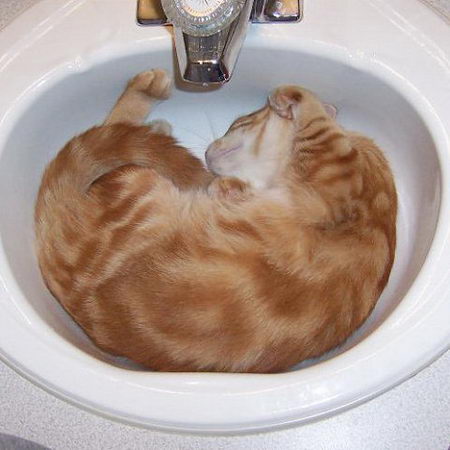 In this sink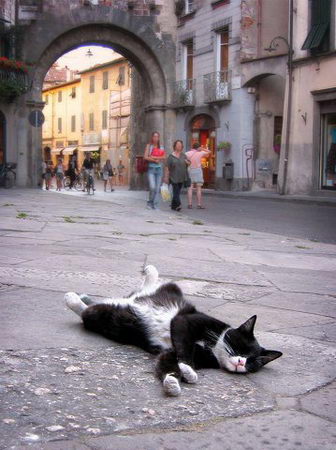 Ground is my bed, sky is my cover….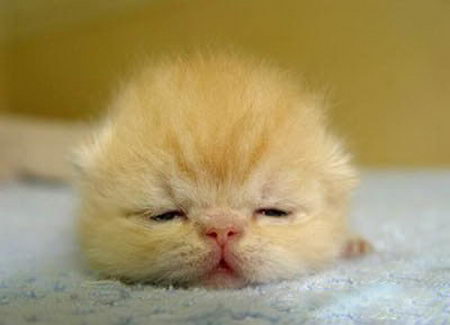 I be sleepy………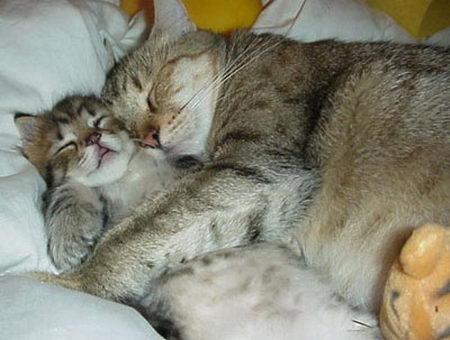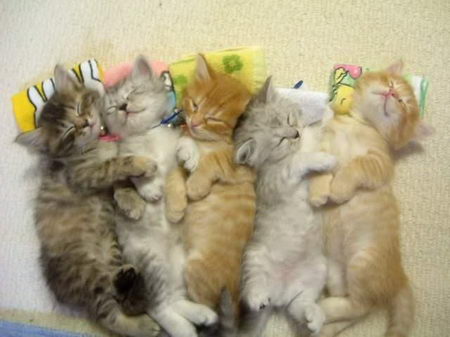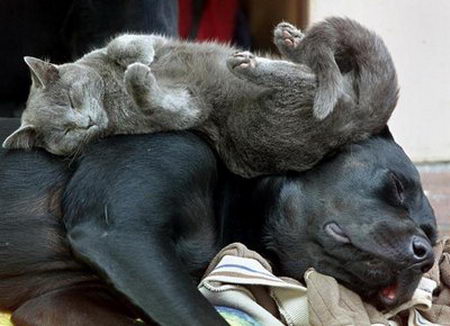 Who said cat and dog cannot be friend….?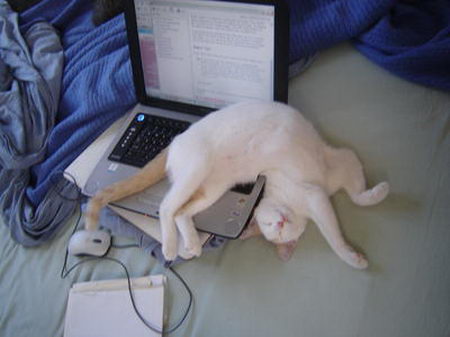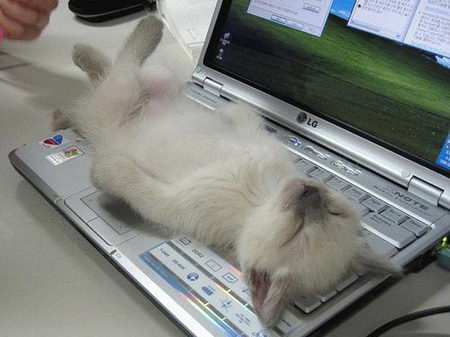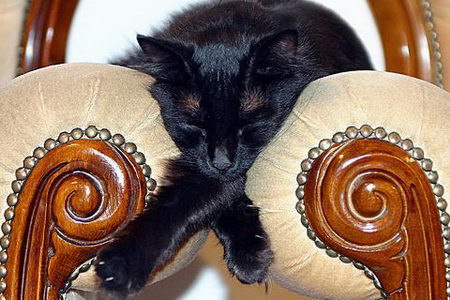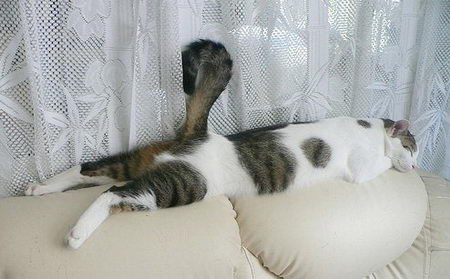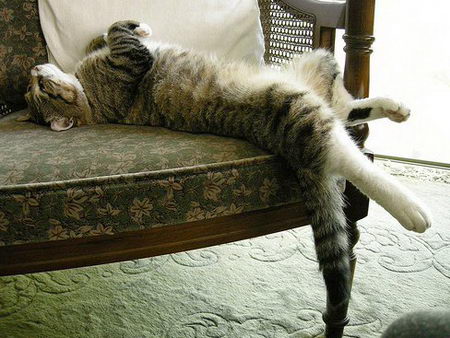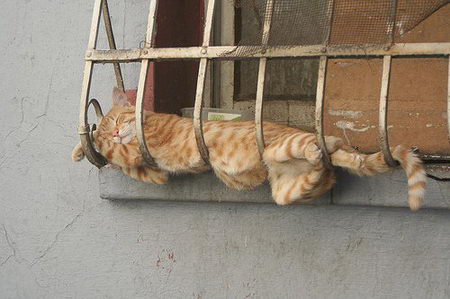 Thank You for Reading Our Posts. What's Next?
Share this post:
Follow our updates:
Read related posts on our site:
Leave us a Comment:
60 Responses already, click here to leave your comment.
Other Design Articles You May Find Interesting
Loading...