10 Unique Father's Day Gift Ideas
If you're over the stereotypical socks, tried-and-true toolsets and boring barbecue accessories, try to push the envelope a bit since your Dad deserves an unique Father's Day gift this year. In this selection of unique Father's Day gifts, you'll find products that put a fun twist on dad's age. From the heartwarming Dad & Kid Tees to Halarious shower beer holder, from stunning bullet whiskey glass to DIY brick mug, hope this collection can open your mind and help you find a proper Father's Day gifts!
We are a participant in the Amazon Services LLC Associates Program, an affiliate advertising program designed to provide a means for us to earn fees by linking to Amazon.com and affiliated sites.
1. Son & Dad Tees [buy on etsy]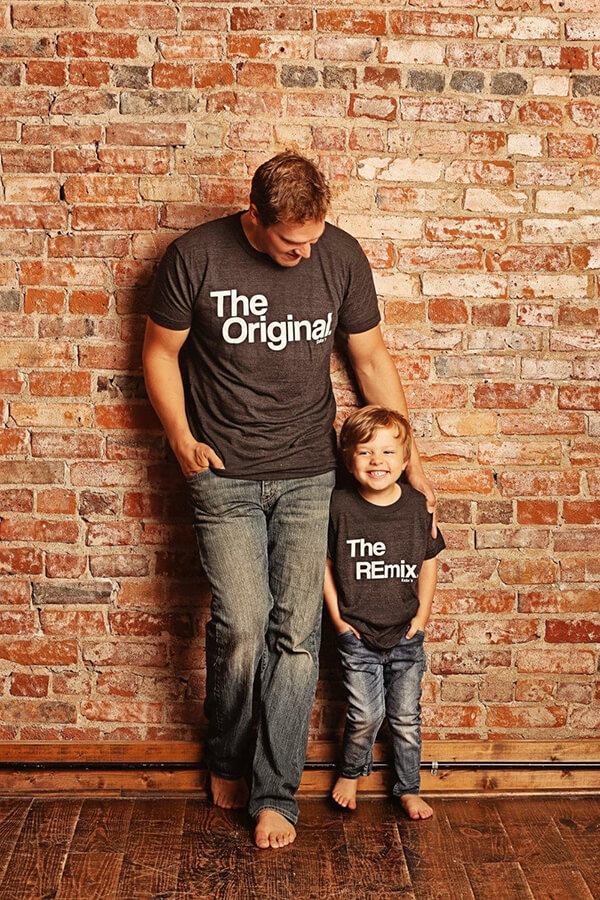 2. Shower Beer Holder [buy on amazon]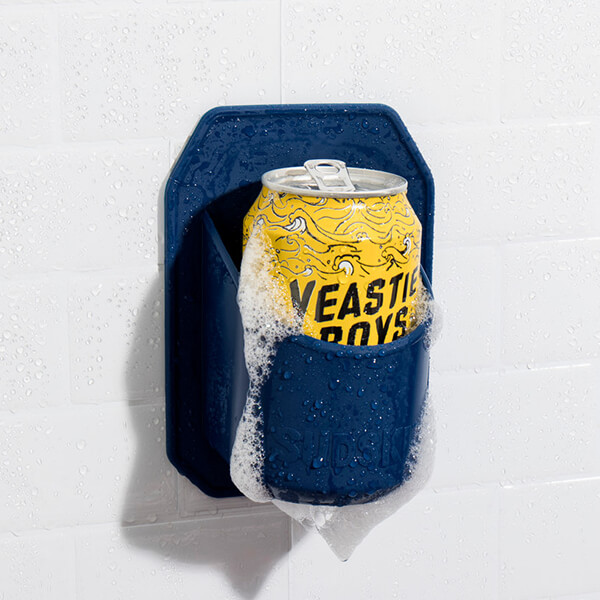 3. Refrigerator Bins Stackable Storage Container [buy on amazon]

4. The Iron Throne Egg Cup [buy on amazon]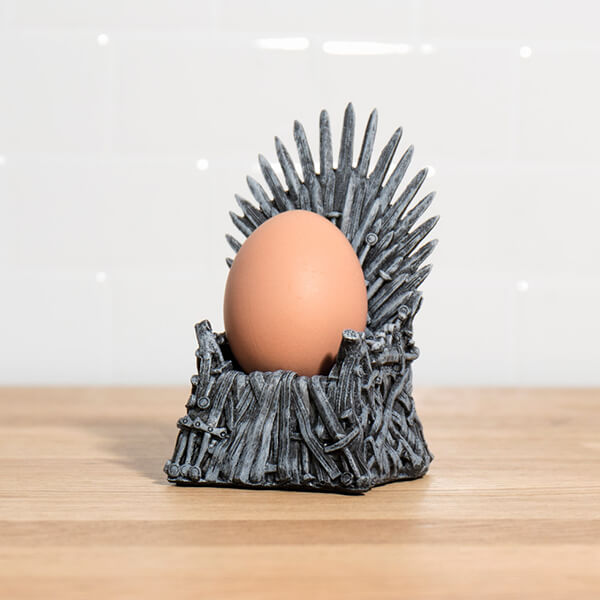 5. Real Bullet hand-blown Whiskey Glass [buy on amazon]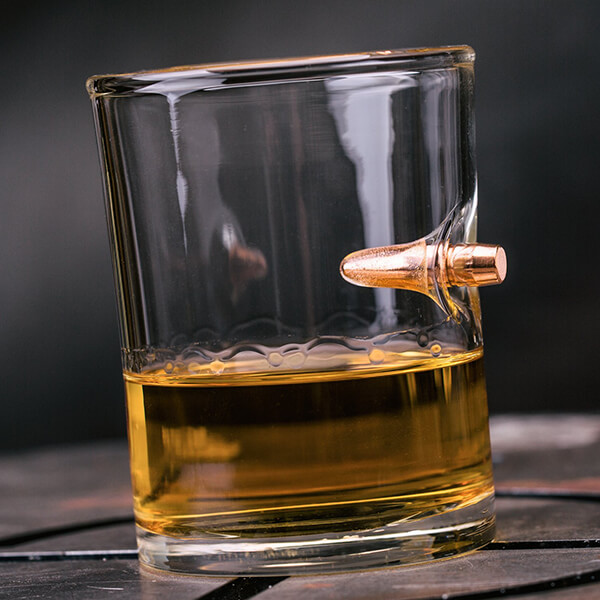 6. Beard shaping & styling tool [buy on amazon]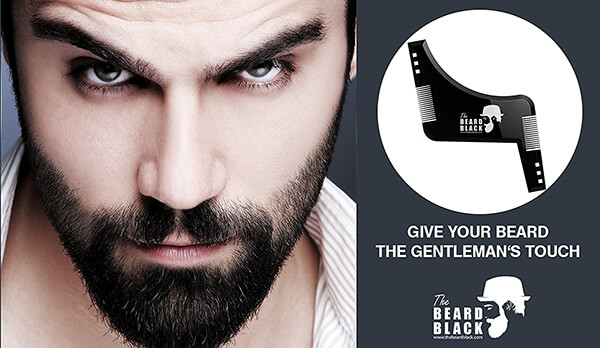 7. Beard Bib – Hair Clippings Catcher & Grooming Cape Apron [buy on amazon]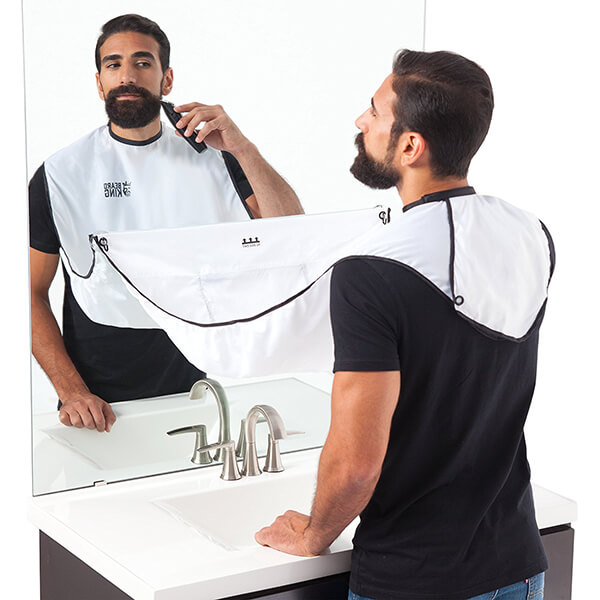 8. Donkey Kong Barrel Mug [buy on amazon]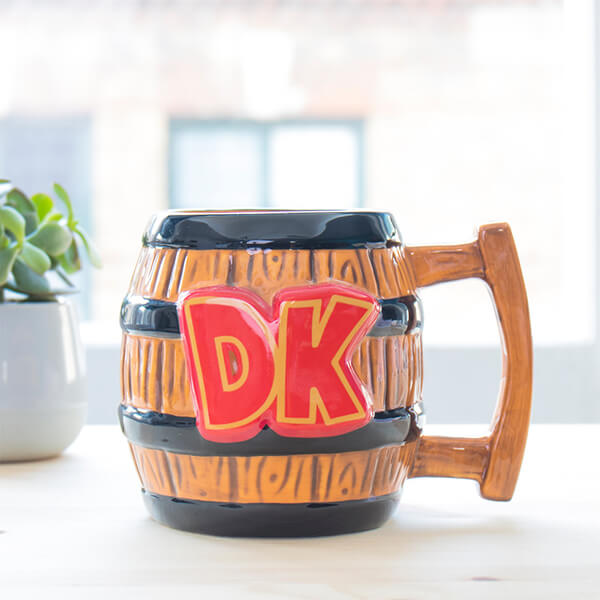 9. Marvel Thor Hammer Tool Set [buy on thinkgeek]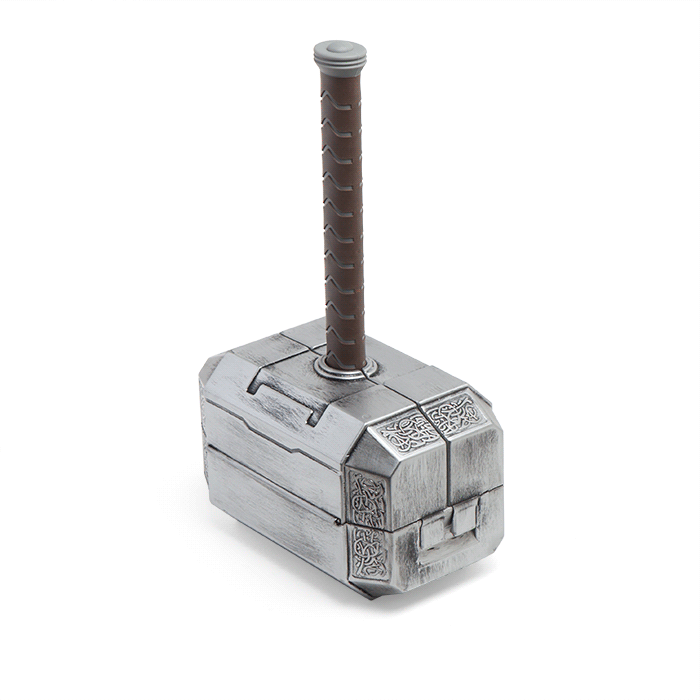 10. Build-On Brick Mug [buy on amazon]