12 Creative and Cool Bookmarks
Reading ebook is kind of trend these days, but there are still many people prefer a paper book. If you are one of them, then there is something you can't miss – bookmark. Here we rounded up 12 Creative and Cool Bookmarks which not only helps you remember exactly where you stop previous but also has some extra bonus, such as super cool design, timing function or dictionary function. Take a look if you are one of those still love paper book and use bookmark. Here are another 9 cool bookmarks on our site.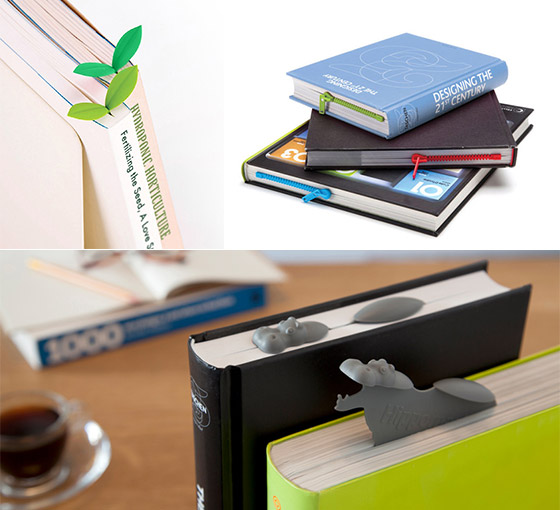 We are a participant in the Amazon Services LLC Associates Program, an affiliate advertising program designed to provide a means for us to earn fees by linking to Amazon.com and affiliated sites.
1. Zipped Book Bookmark [buy on amazon]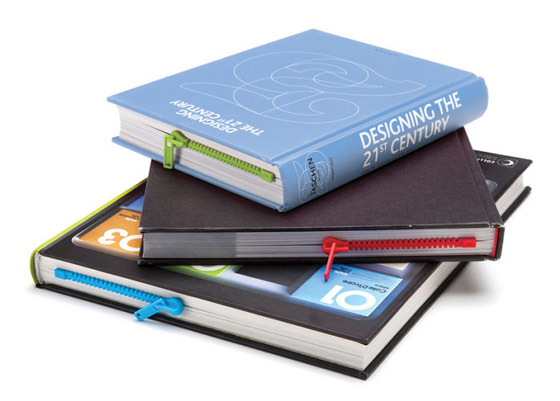 2. Reading Lamp Bookmark [buy on amazon]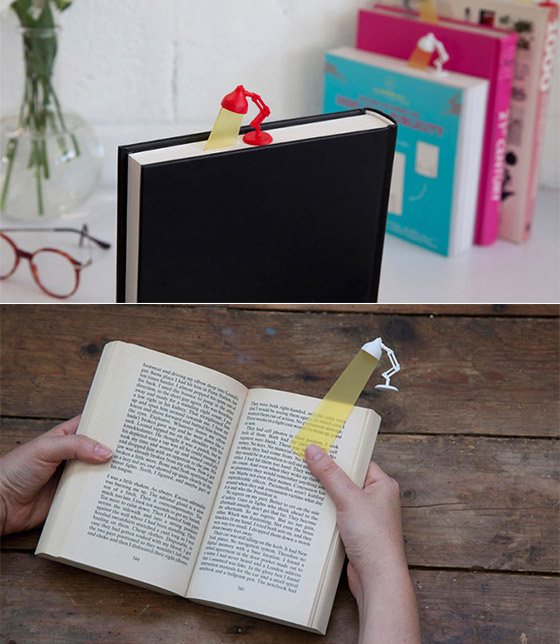 3. SPROUT Little Green Bookmarks [buy on amazon]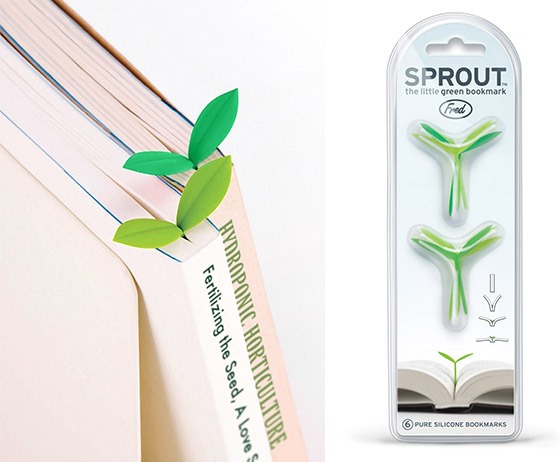 4. Witch Legs Bookmark [etsy]

5. Cut Pet [pinterest]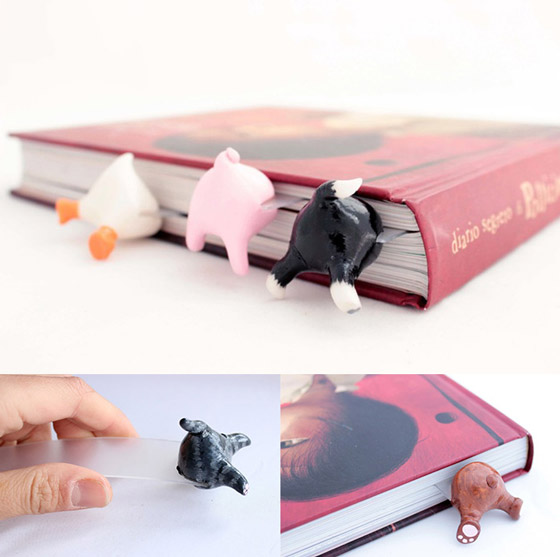 6. Fox Bookmark [lonnies]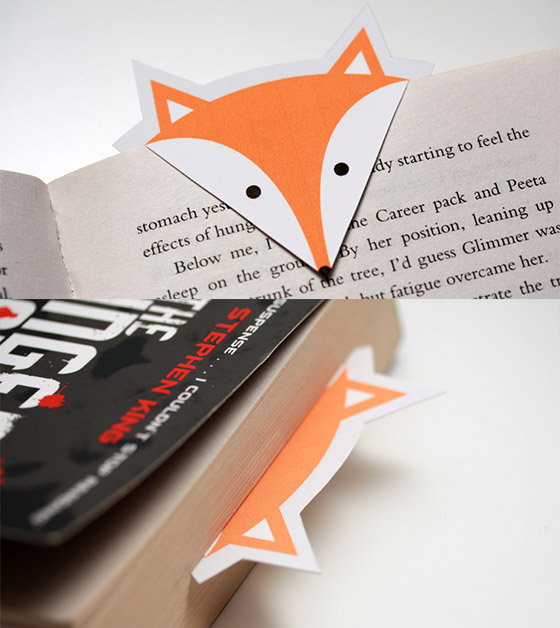 7. Hippo In Water Bookmark [peleg-design]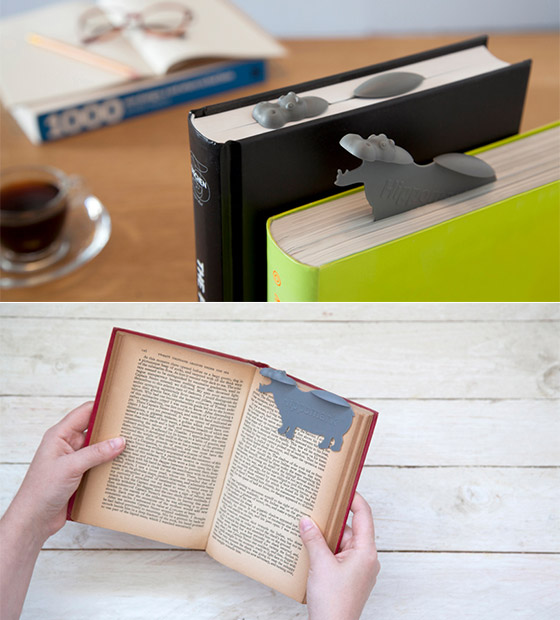 8. Birdy Bookmark [designsponge]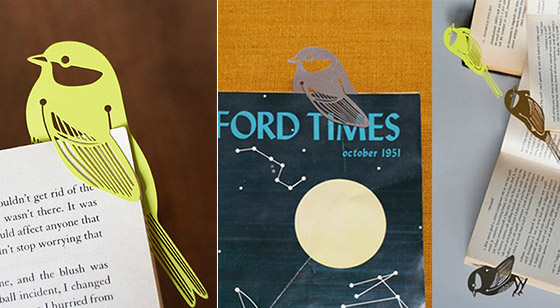 9. Hook Bookmark [magazin]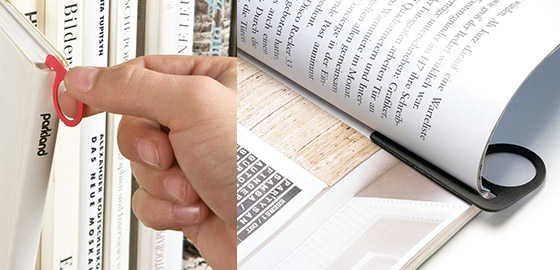 10. Mark-My-Time Digital Bookmark [buy on amazon]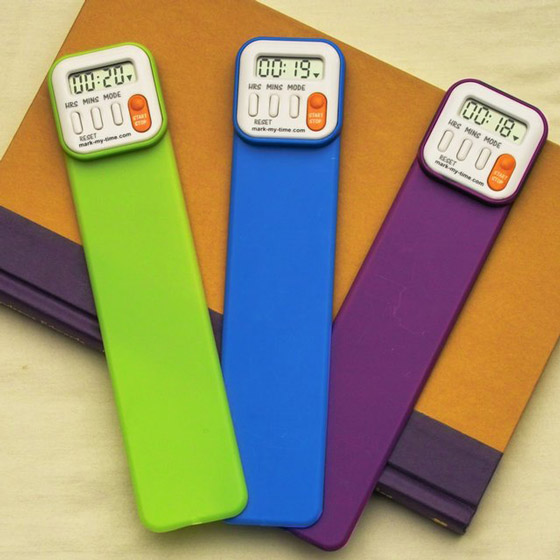 11. Digital Dictionary Bookmark [buy on amazon]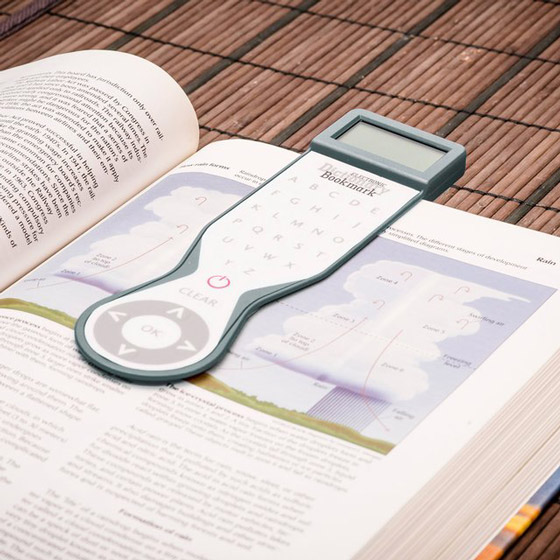 12. Corner Bookmark [pinterest]