With the holidays approaching, you might already start your gift shopping to send to friends and family. In these days, mail is being used less and less. But maybe we should pick up the tradition again and send our best wishes and thoughtful greeting? If you share my thoughts, then pick a nice holiday card becomes necessary.
Although mailing out holiday cards is traditional, it doesn't mean you have to buy them from traditional place, like a bookstore and gift shop. There are many creative designers online who provide personalized or handmade gift cards which you can't buy them from the standard stores. Thanks to Etsy, you can send a high-quality, customized holiday card. The commonest personalized way is to print your name and message on the card, and some even allows you to get in on the design process and select the paper, size, silhouette shape. So what are you waiting for? It's time to spread a little cheer with these holiday greetings sure to make your loved ones chuckle.
Scroll down for 12 Funny and Unique Holiday Cards you can find on Etsy. If you're looking for customized gifts on Etsy, check out this gift guide.
This post may contain affiliate links. If you make a purchase, Design Swan may earn an affiliate commission. Please read our disclosure for more info.
Handmade Christmas and Holiday Cards Stampin' Up – Cup of Cheer [buy here]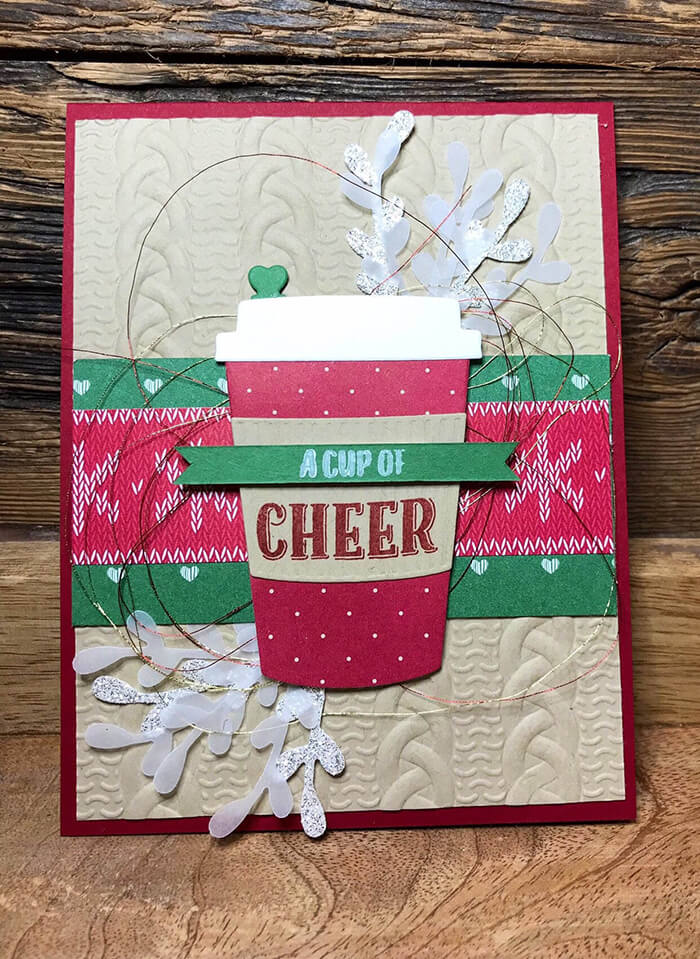 Funny Christmas Card Set [buy here]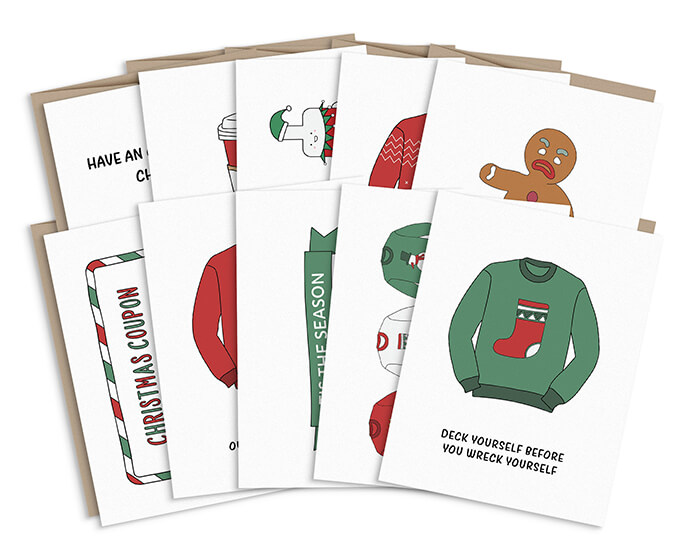 Funny Rabbit Christmas Cards [buy here]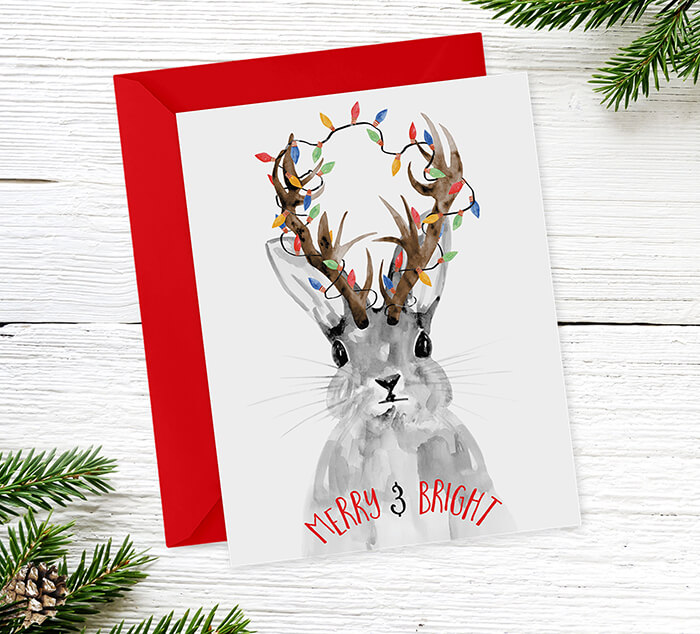 Hand Painted Funny Holiday Card [buy here]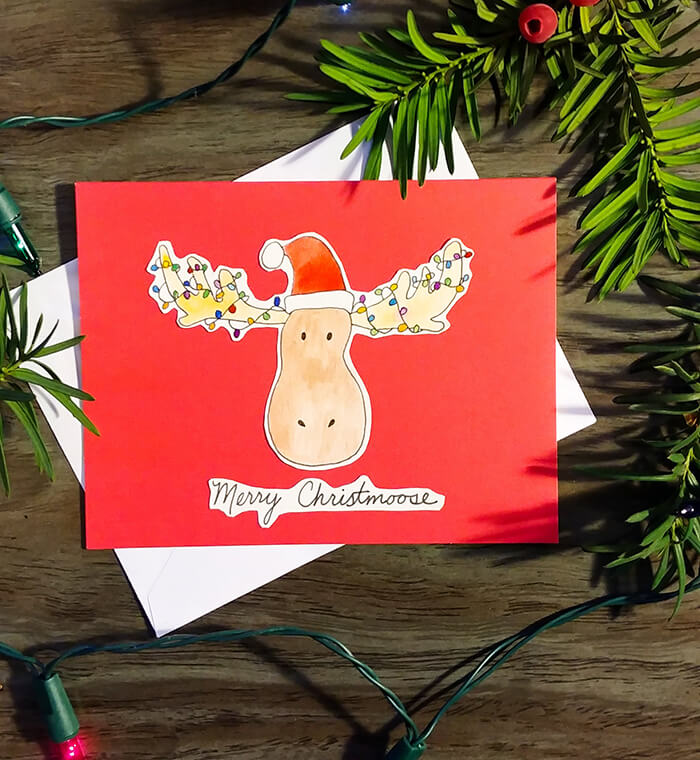 Christmas Carousel [buy here]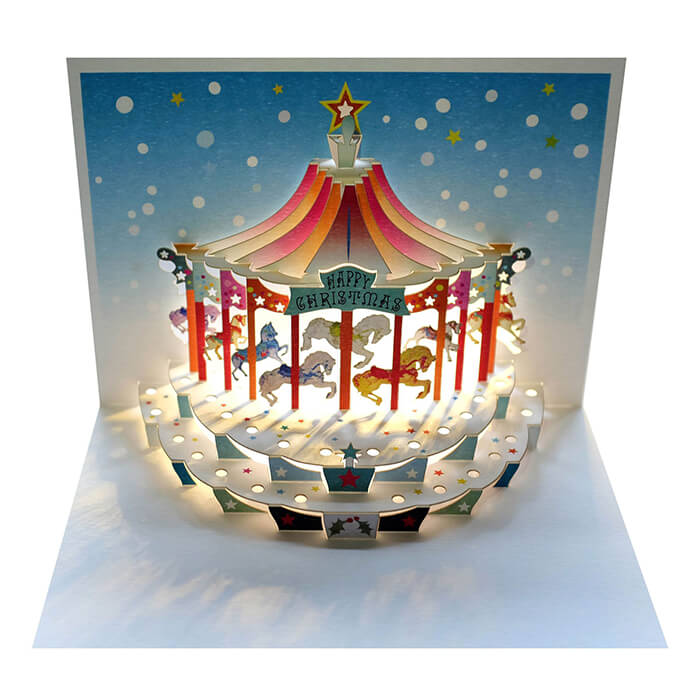 Floral Christmas DEER Botanical Christmas Cards [buy here]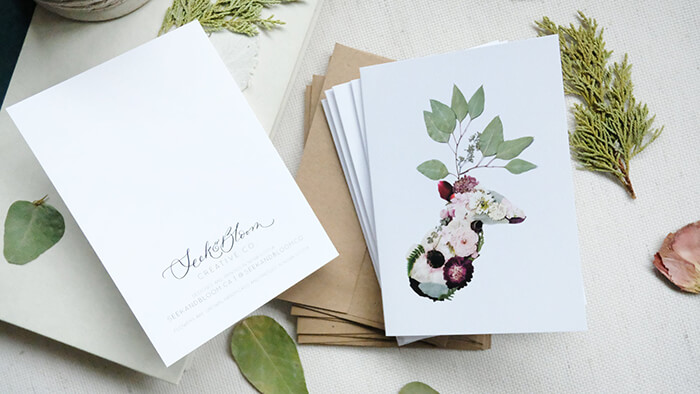 Christmas cards for boyfriend [buy here]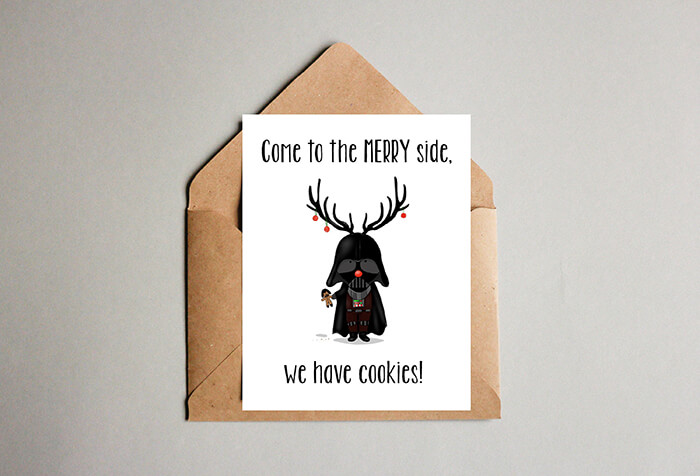 Pack of Robin Personalised Christmas Cards [buy here]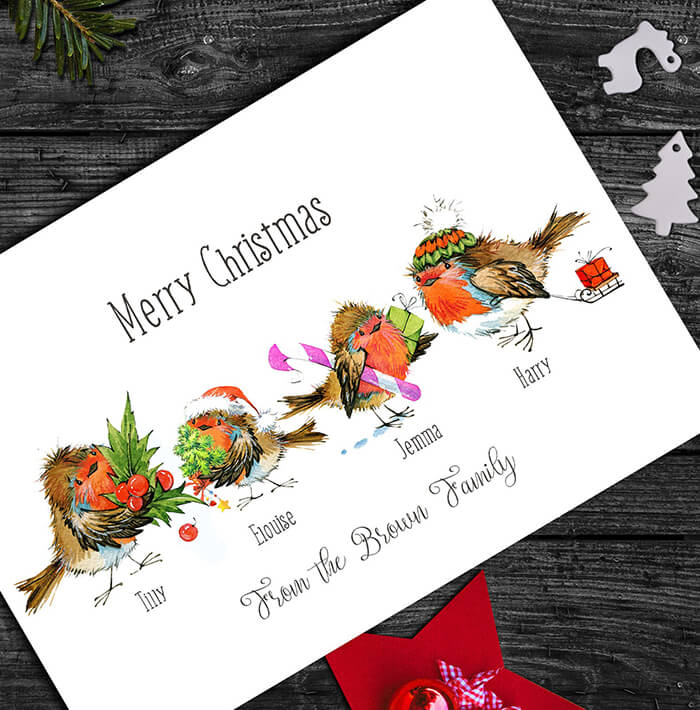 Hand Lettered Floral Christmas Cards [buy here]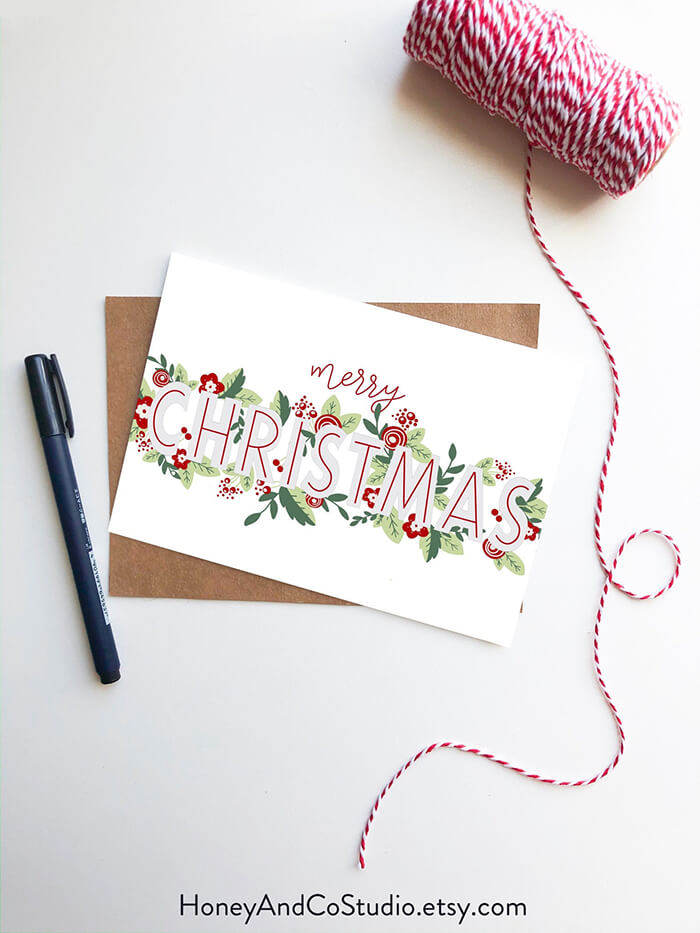 Dog Christmas Cards [buy here]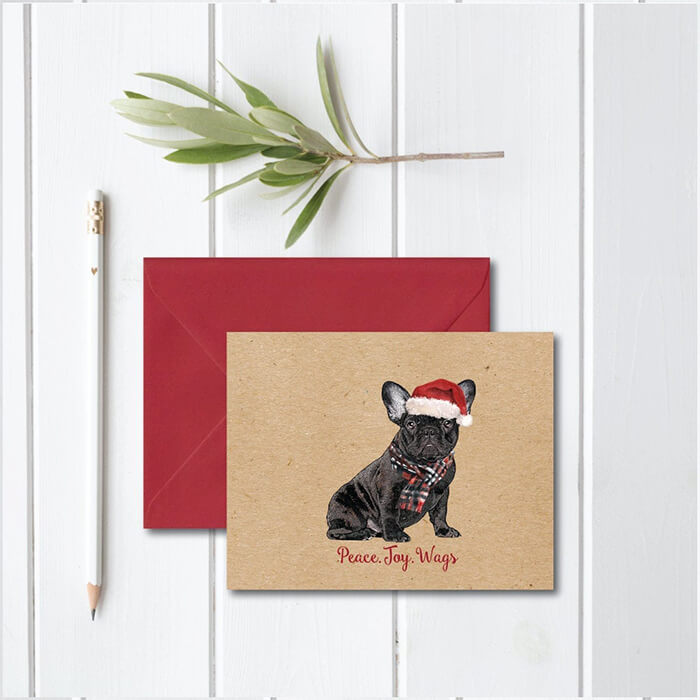 Woodland Christmas Cards [buy here]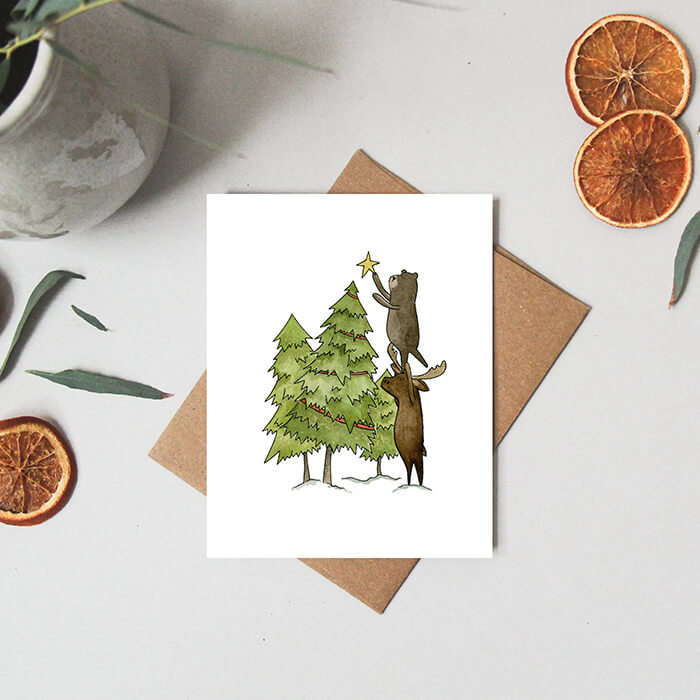 Holly Merry Christmas Cards [buy here]