17 Amazing Día de los Muertos Sugar Skull Make-up Art
Day of the Dead(Día de los Muertos)is a Mexican holiday celebrated throughout Mexico and around the world in other cultures. The holiday starts at midnight of October 31 and continues till November 2nd, focusing on gatherings of family and friends to pray for and remember friends and family members who have died. Unlike North American Halloween tradition which death is something to be feared, Day of the Dead – or Dia de los muertos actually celebrates it and welcomes all the departed spirits home. There are many artwork created in the spirit of Día de los Muertos, which is meant to show the duality of life and make death a part of life. Bright color and symbol like calaveras(skull) are widely used in those creation. And Recently, a highly artistic style of make-up design using calaveras(skull) has been developed, which combines stunning face paint with various flowers, beads and any other props. Here are 17 Amazing photos of "Día de los Muertos" Makeup Art, take a look and hope it gives you some inspiration for your skull party look.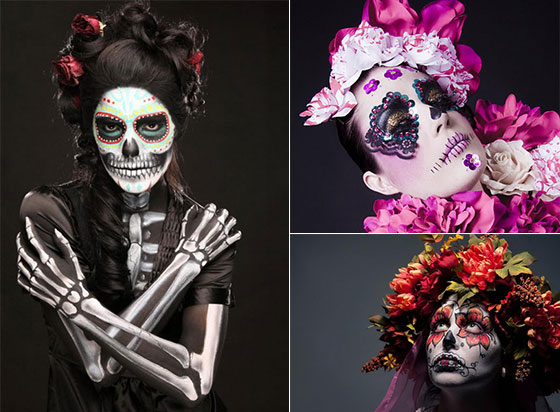 As always, all rights retained by the creators.
Photo by Mauro Lopez [source]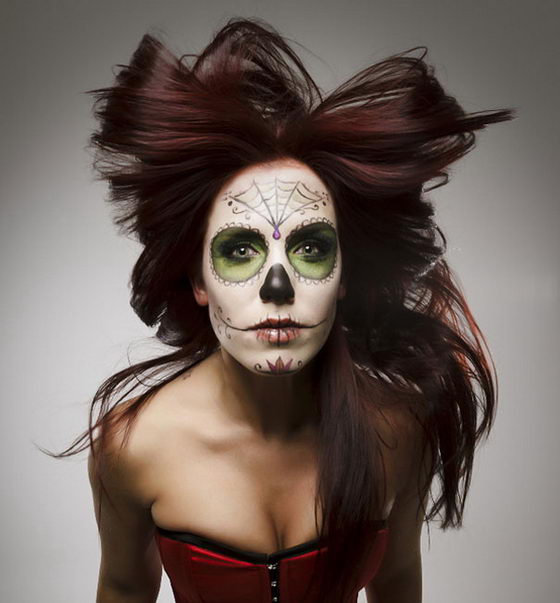 Photo by: Robert Stebler [source]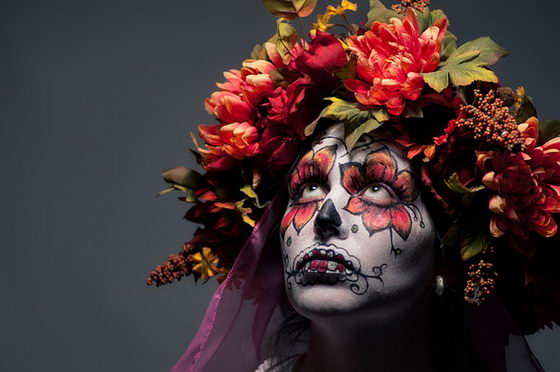 Photo by: Michael Giardina [source]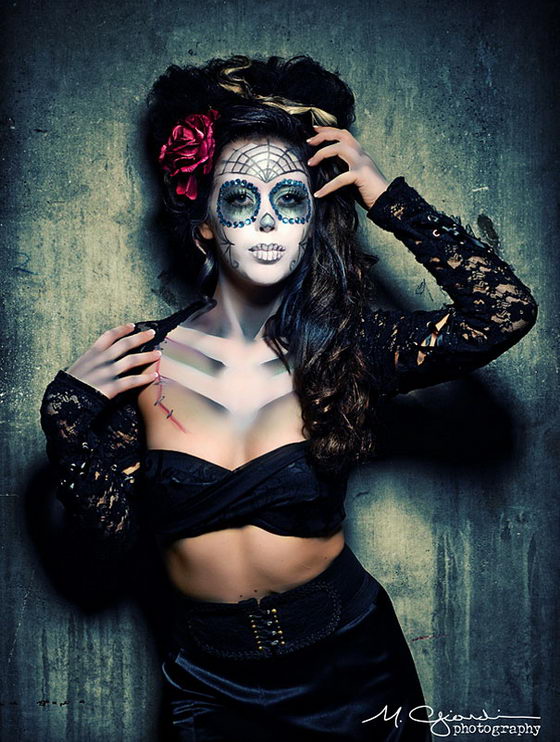 Photo by Marta Krzysztyniak [source]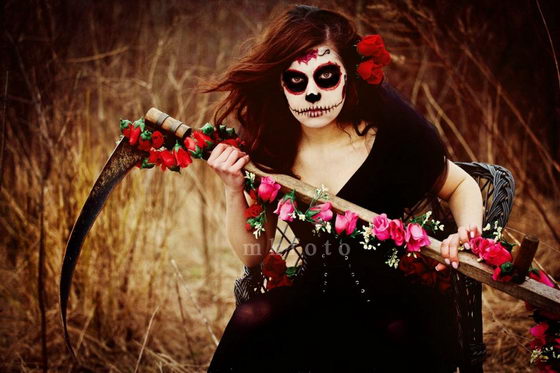 Photo by Brandon Warren [source]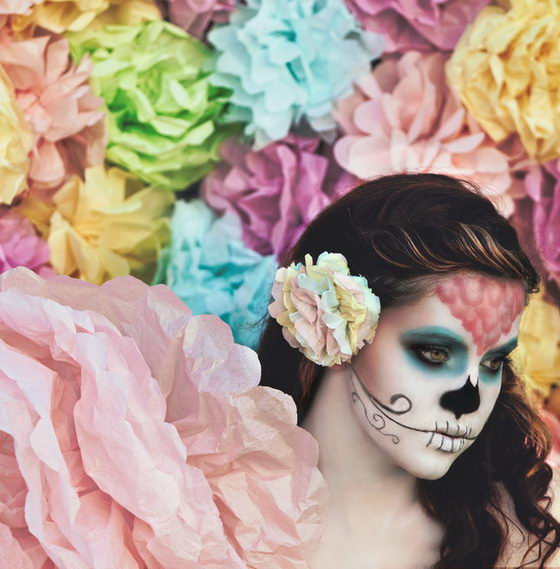 Photo by Jordan Chan [source]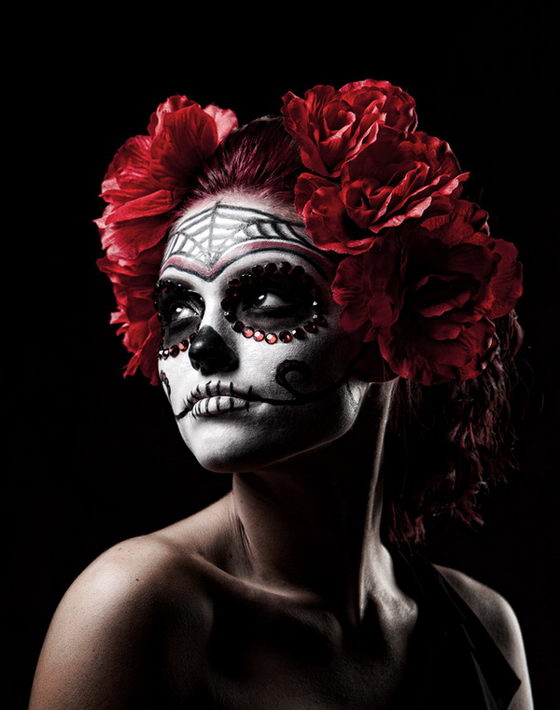 by john rees [source]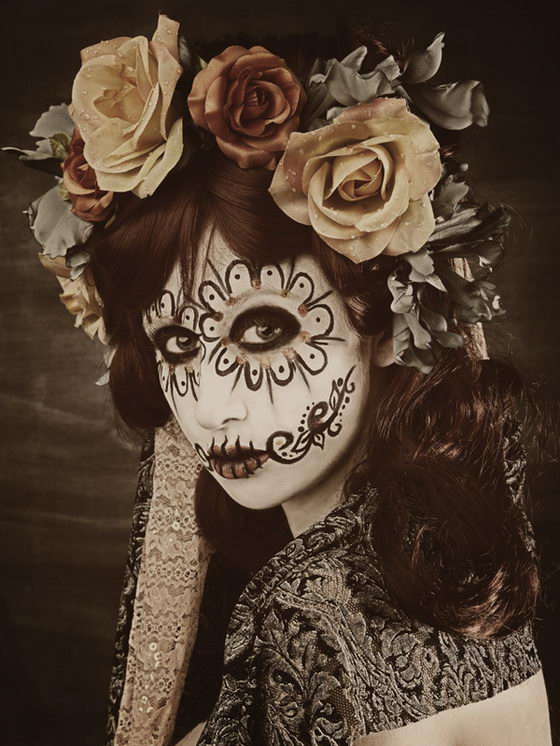 Photo by Katja Sirazitdinova [source]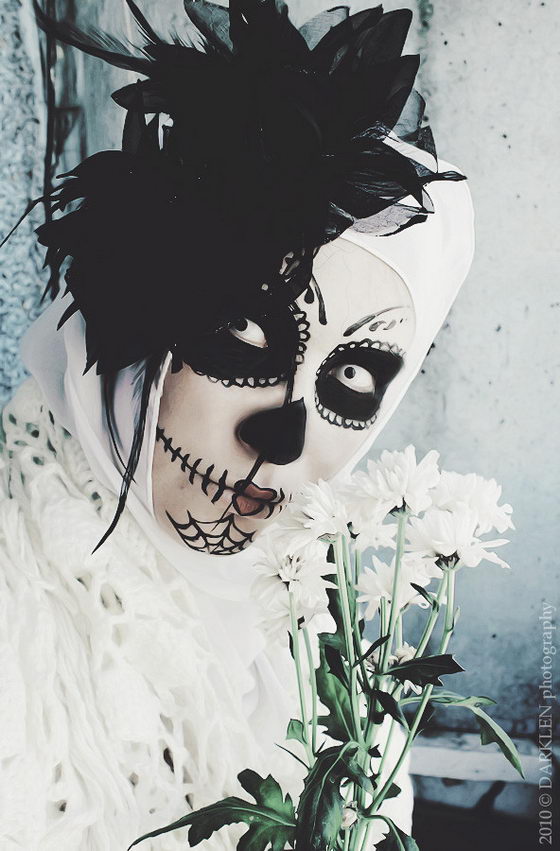 Photo by Konstantin Trishin [source]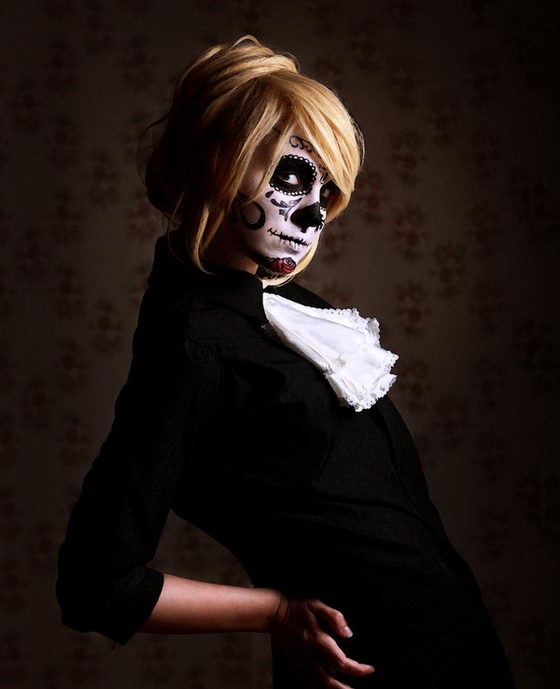 Photo by: Robert Coppa [source]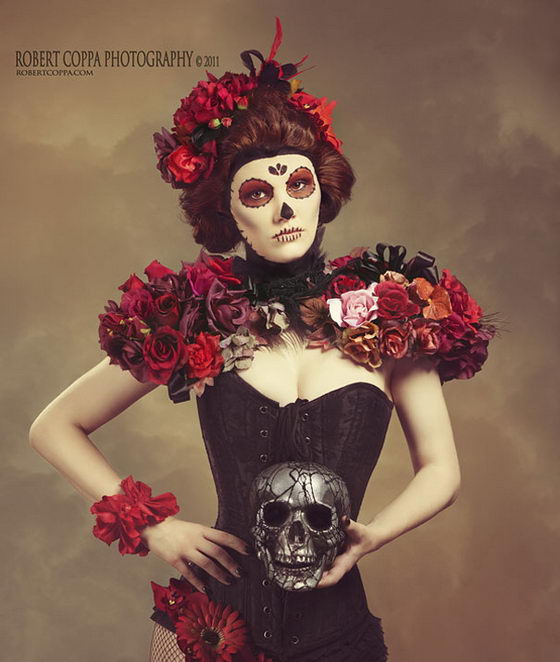 Photo by: Marcus Steinmeyer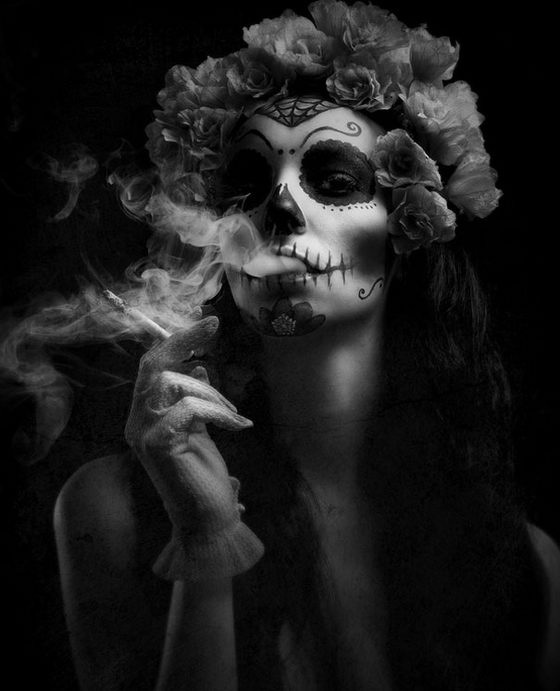 Photo by: Roberto Duran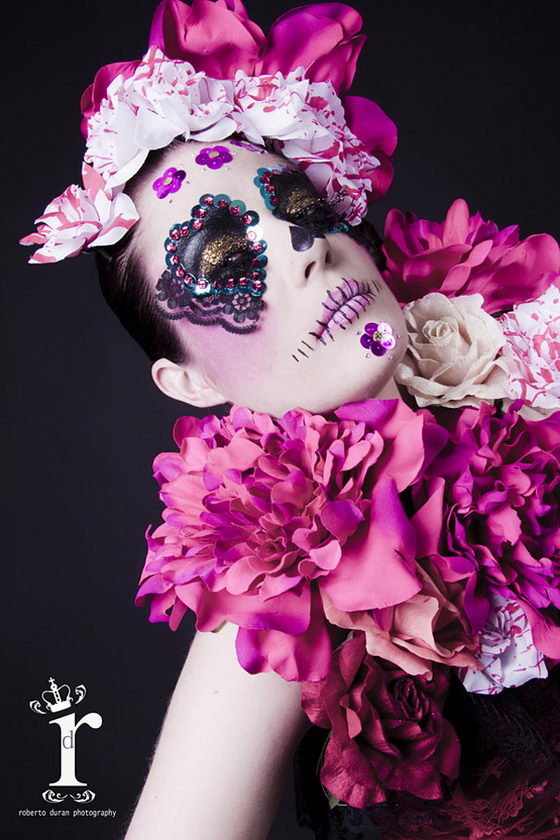 Photo by: Melissa Drewry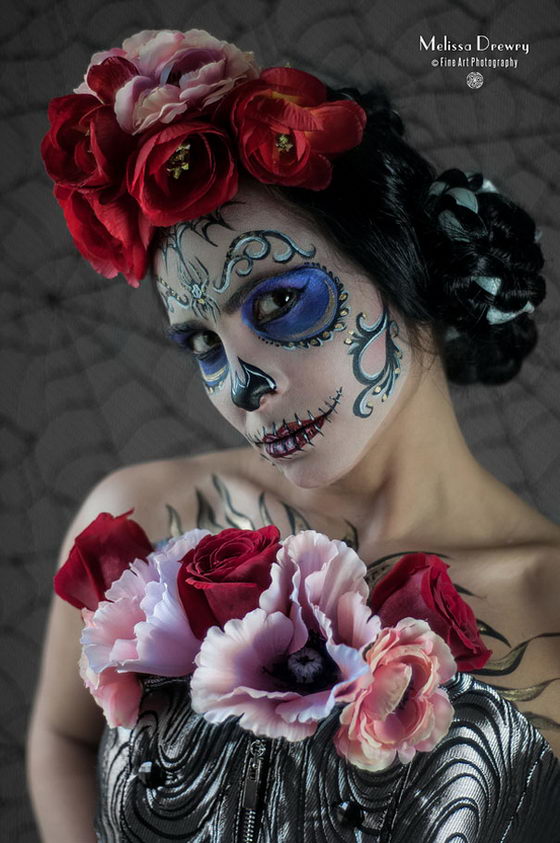 Photo by: Kenn. Shinabery [source]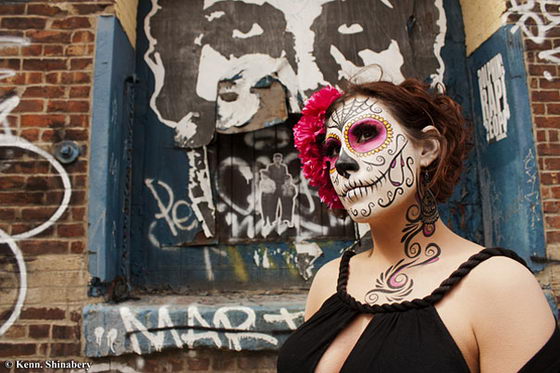 Photo by: Edward De la Torre [source]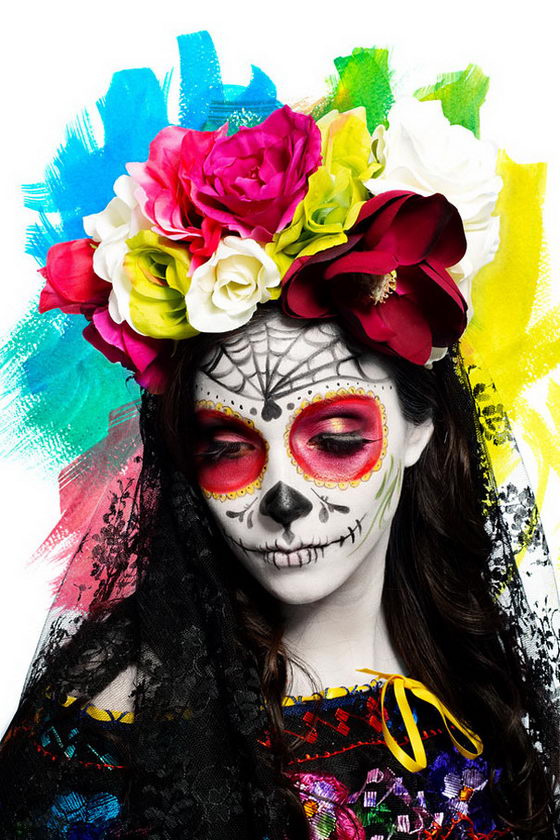 Photo by: Robert Stebler [source]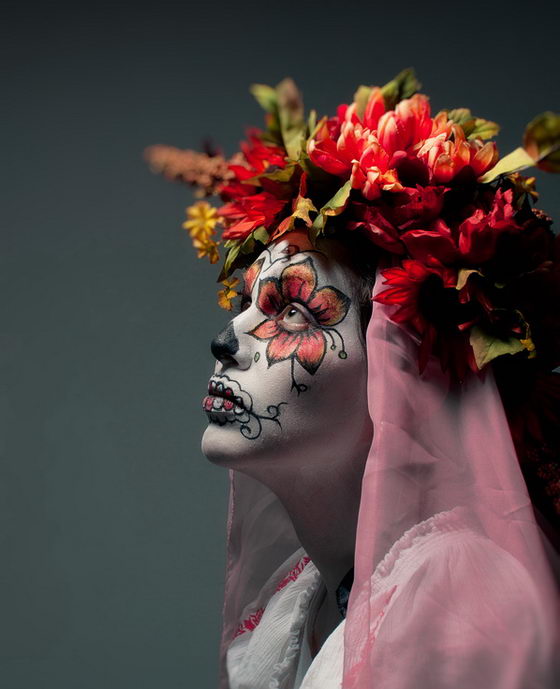 Photo by: Rachid Molinary [source]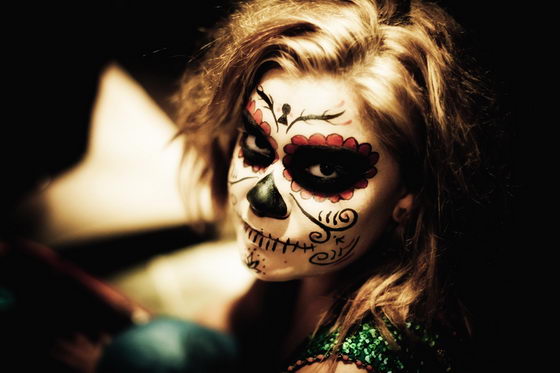 [source]