17 Beautiful Christmas Wall Decoration Ideas
Hope you enjoy the "Black Friday" shopping and get all your supplies for the coming Christmas. If not, don't be too worry, there are so many great ideas outside helps you to prepare Christmas besides having a traditional Christmas Tree. The most effective way is to decorate your wall with decals and wall art. You can easily buy them online or DIY. Take a look at below 17 great examples of Christmas wall art. Have fun!
We are a participant in the Amazon Services LLC Associates Program, an affiliate advertising program designed to provide a means for us to earn fees by linking to Amazon.com and affiliated sites.
1. Trees. doilies. Tissue Paper fans [via pinterest]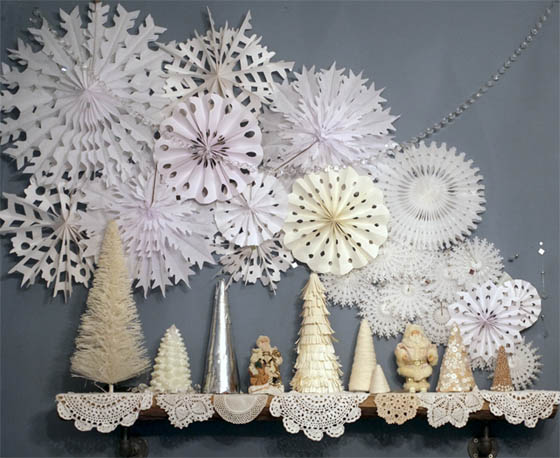 2. Ornamental Reindeer Peel and Stick Giant Wall Decals [buy on amazon]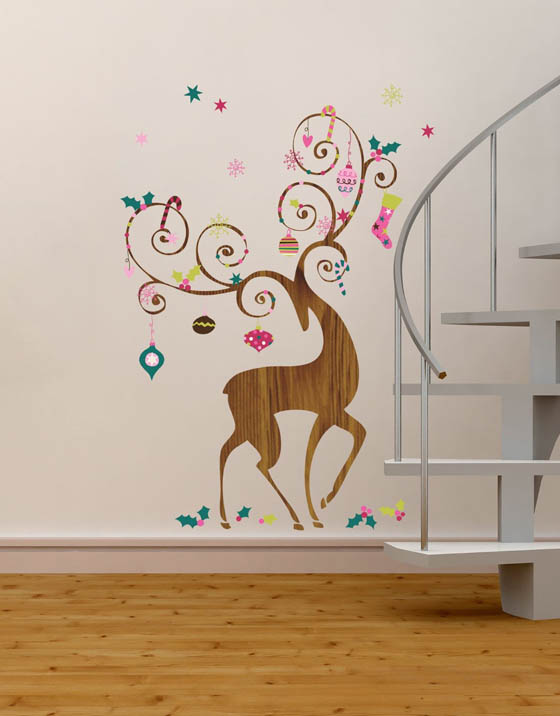 3. Frozen Olaf The Snow Man Wall Decals [buy on amazon]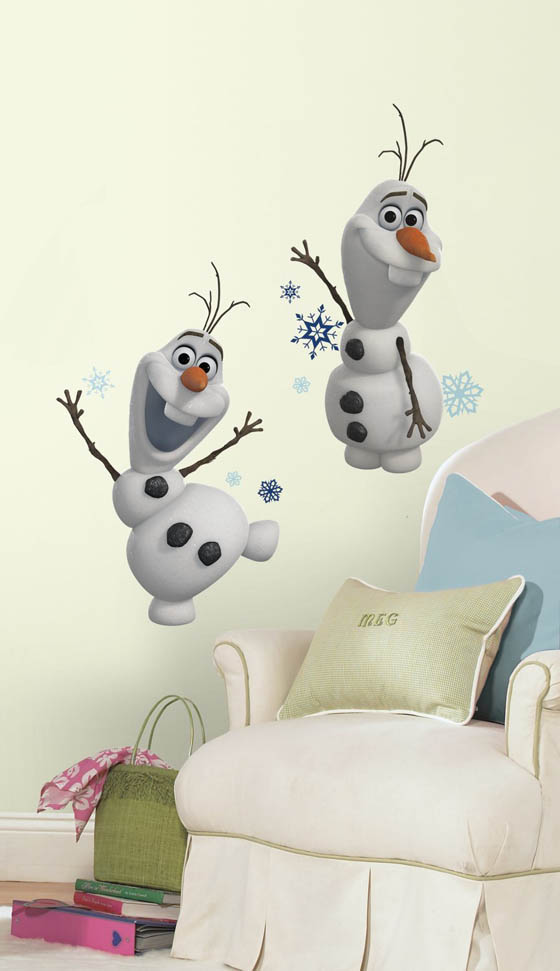 4. Christmas Photo Frame with Silhouette Portrait [via whipperberry]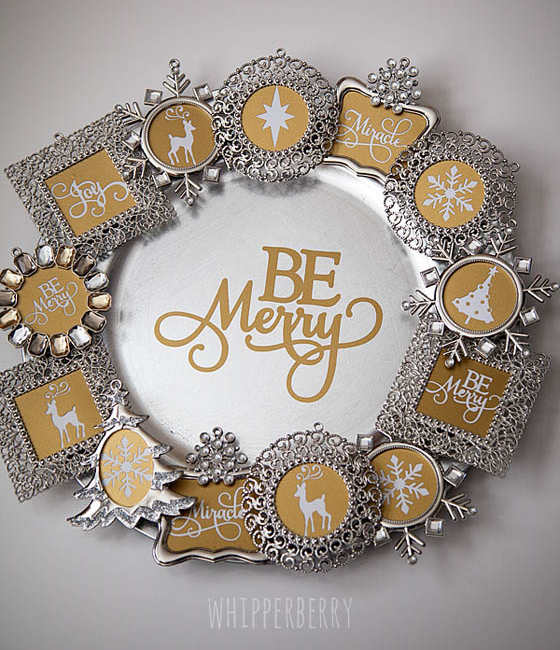 5. Santa's Helpers wall stick-ons [buy on amazon]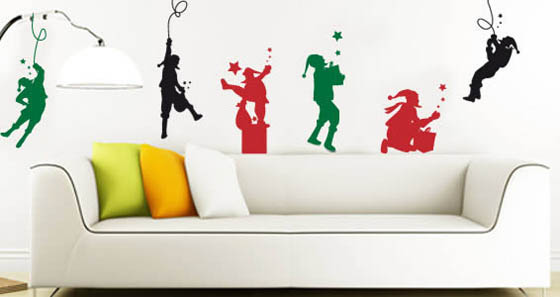 6. Christmas Tree Wall Decal [buy on amazon]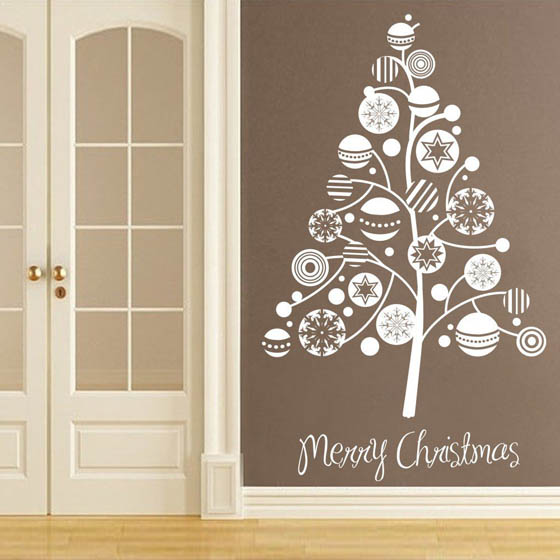 7. Christmas Fabric Wall Decals [via theribbonretreat]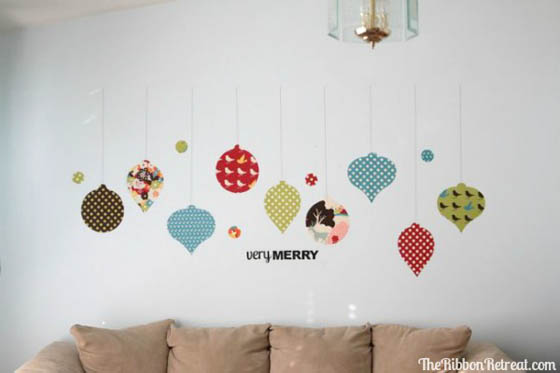 8. Christmas Tree on the Wall DIY [via discover0]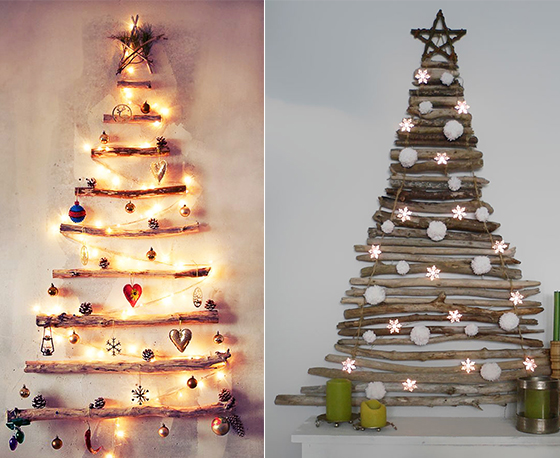 9. Sparkling Lighted Led Candles Christmas Wall Decor [buy on amazon]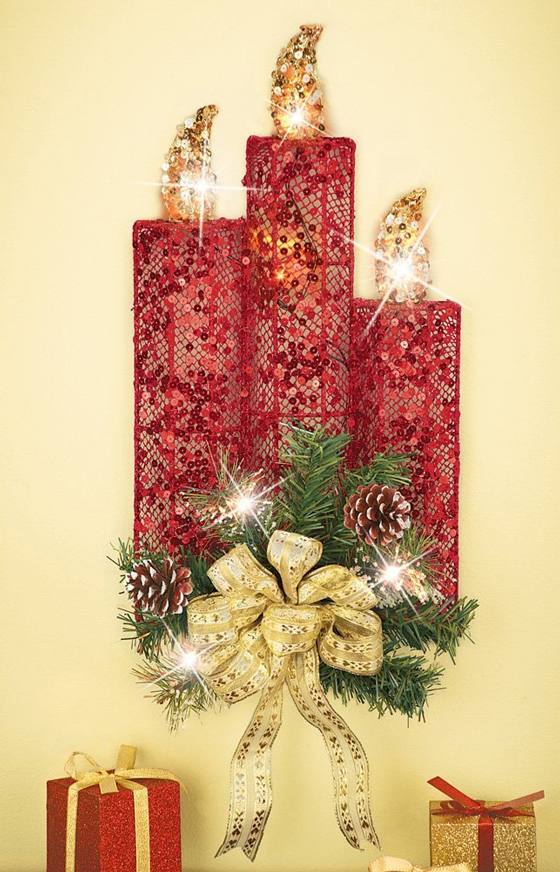 10. Hanging Wall Art [via pensandneedles-by-amy]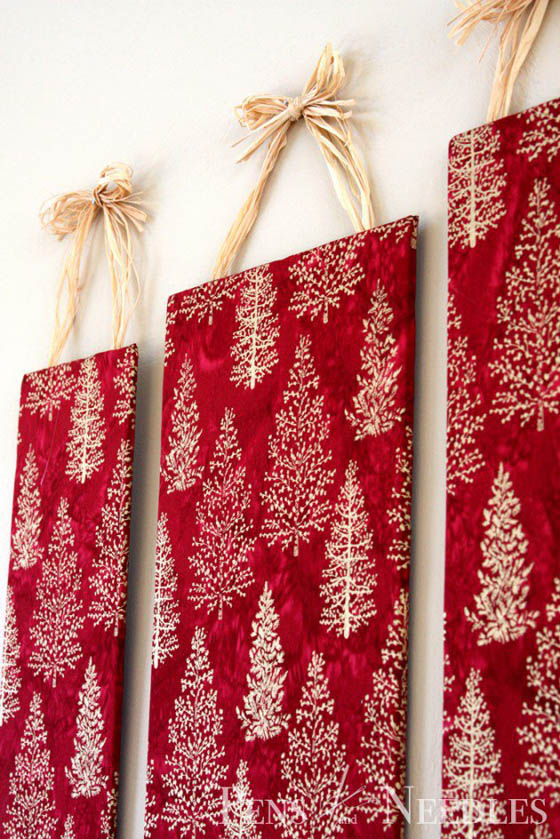 11. Metal Holiday Tin Soldier Wall Decoration [buy on amazon]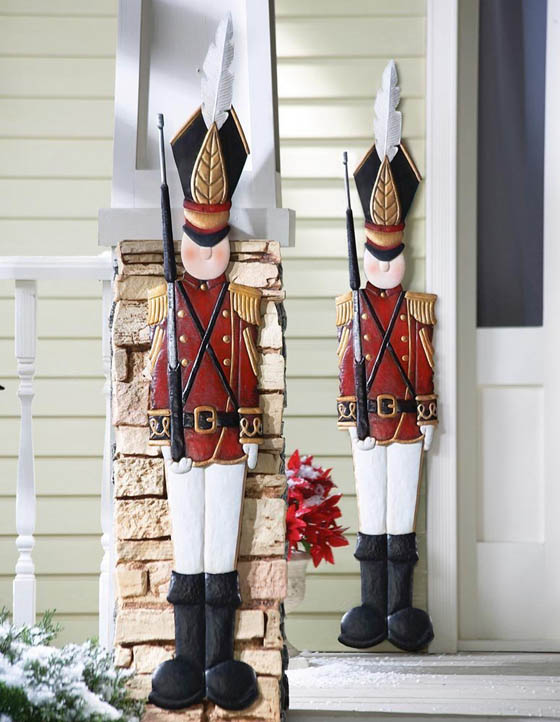 12. Reindeer Wooden Wall Decor [via loveitsomuch]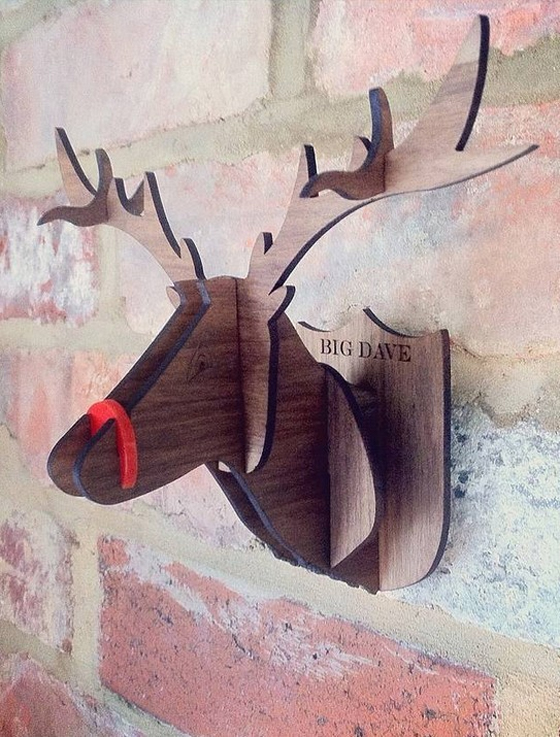 13. Days' Till Christmas [via pinterest]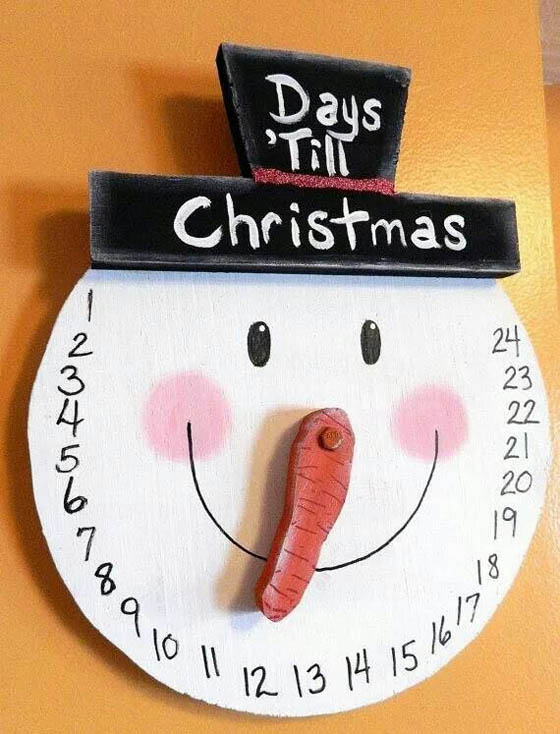 14. Santa's Sleigh wall decals [buy on amazon]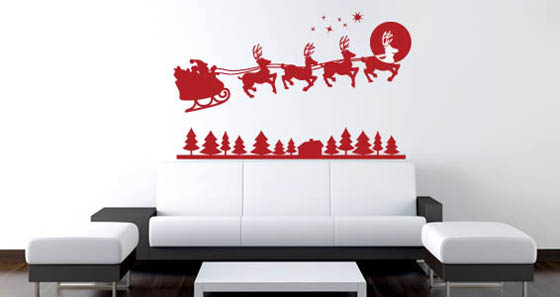 15. Christmas Blossom Tree wall decal [buy on amazon]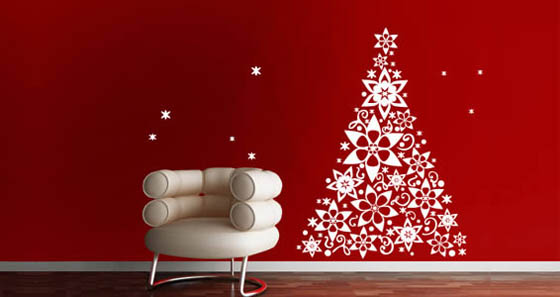 16. PVC-Pipe Tree [via marthastewart]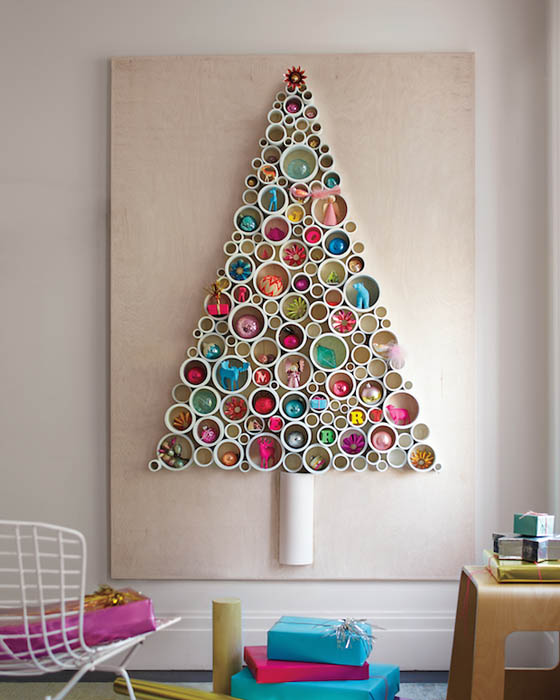 17. Fiber Optic Glittered Jingle Bells Holiday Wall Decor [buy on amazon]