20 Coolest Star Wars Inspired Products In The Galaxy
Star Wars probably is one of the movies which have the largest amount of fans. Some of us even grew up on the films. There is no wonder you can find so many Star Wars themed products. We tried to encompass a little bit of everything on this list of the 20 Coolest Star Wars Inspired Products in the Galaxy, and have included purchase links for nearly everything on the list. From cute cookie cutter to furry Chewbacca hoodie, from Darth Vader Toaster to AT-AT Bookends, we can assure you that you will have no problem finding Star Wars products for your friends/family or yourself.
We are a participant in the Amazon Services LLC Associates Program, an affiliate advertising program designed to provide a means for us to earn fees by linking to Amazon.com and affiliated sites.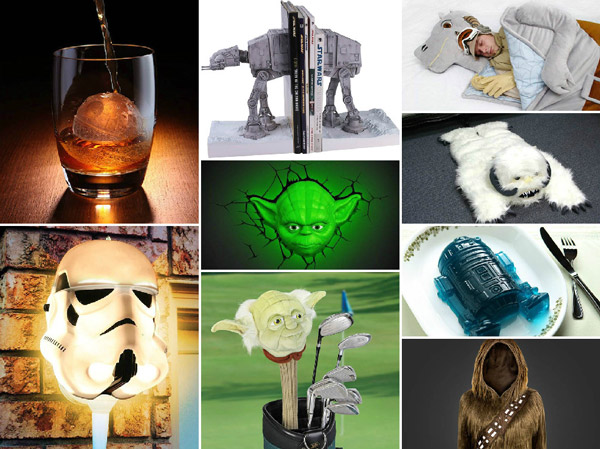 1. Yoda 3d Deco Superhero Wall Night Light [buy on amazon]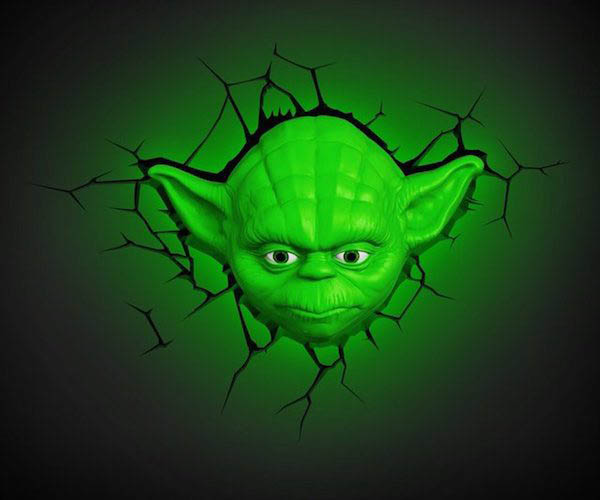 2. Star Wars Gingerbread Cookie Cutters [buy on amazon]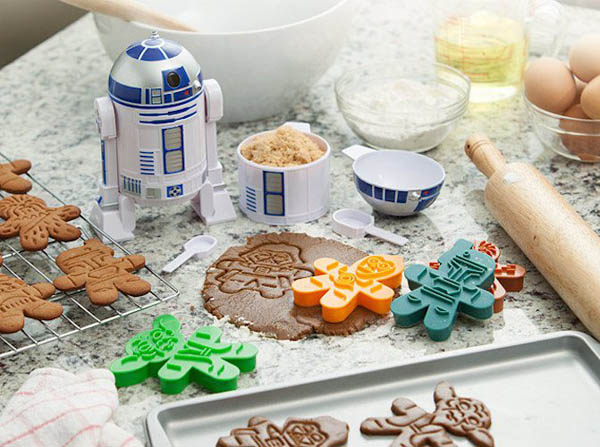 3. Star Wars R2-D2 Measuring Cup Set [buy on amazon]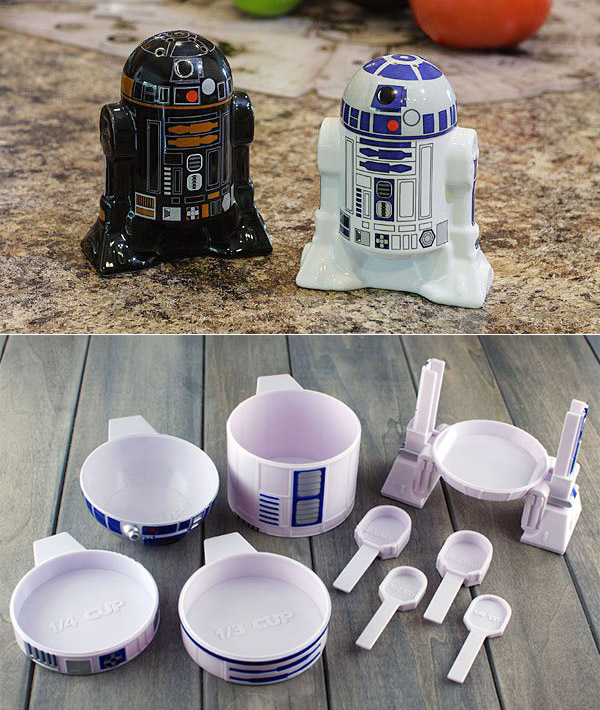 4. I AM FURRY CHEWBACCA HOODIE [welovefine]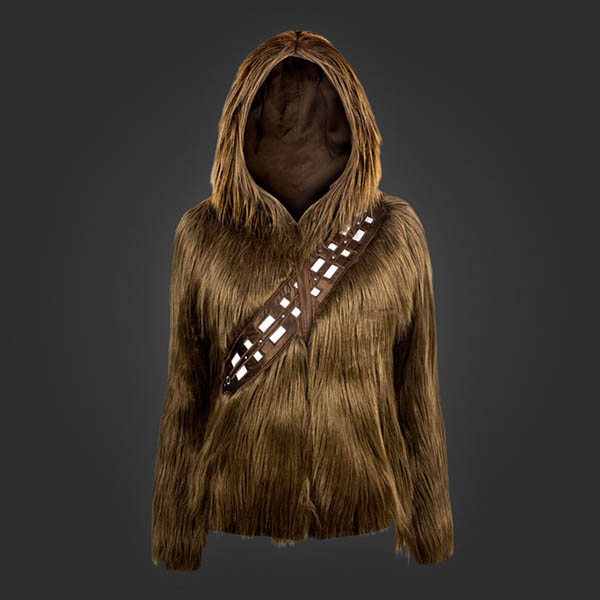 5. Star Wars TIE Fighter Nutcracker [buy on amazon]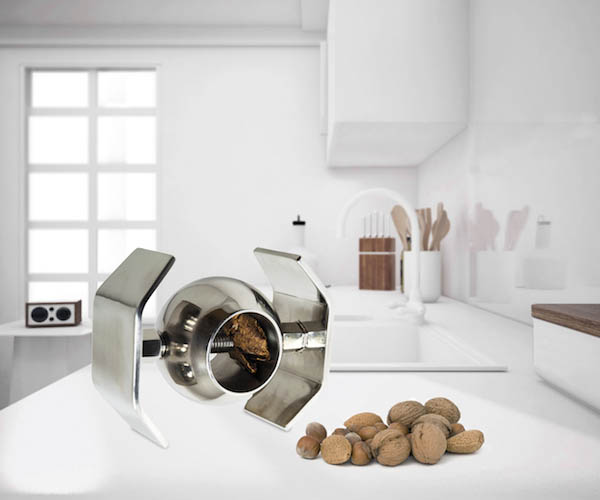 6. Star Wars X-Wing Knife Block [buy on amazon]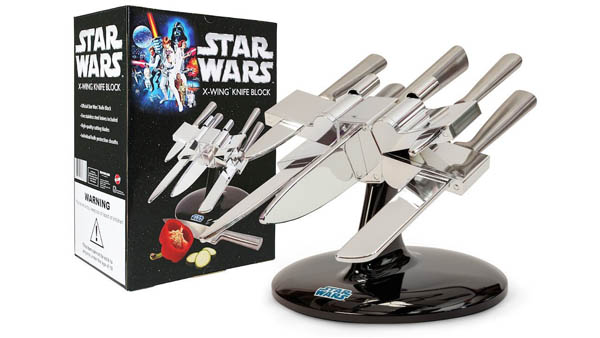 7. Star Wars Lightsaber BBQ Tongs [buy on amazon]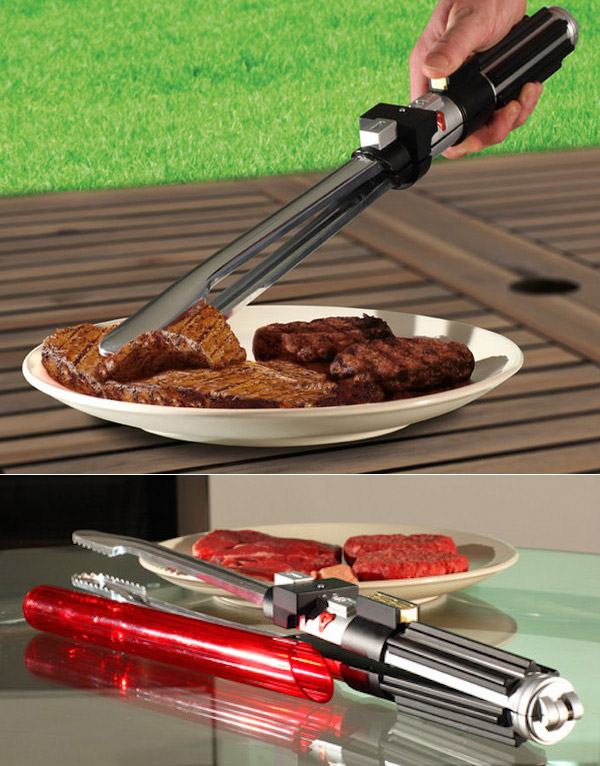 8. Death Star Silicone Tray [buy on amazon]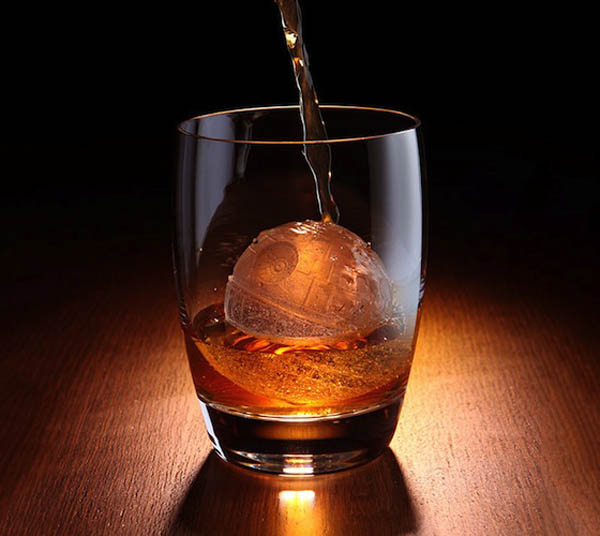 9. Star Wars Press Stamp Cookie Cutters [buy on amazon]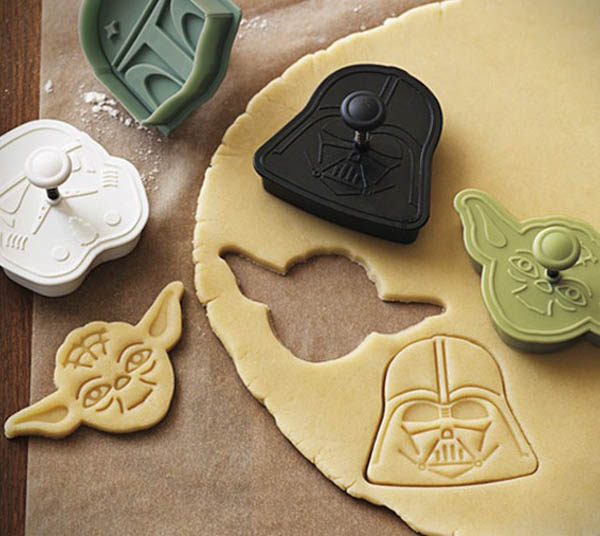 10. Darth Vader Toaster [buy on amazon]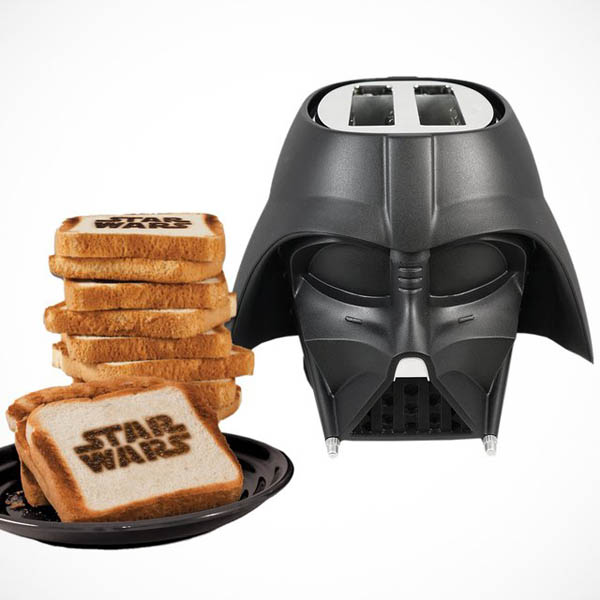 11. R2-D2 Deluxe Silicone Mold [buy on amazon]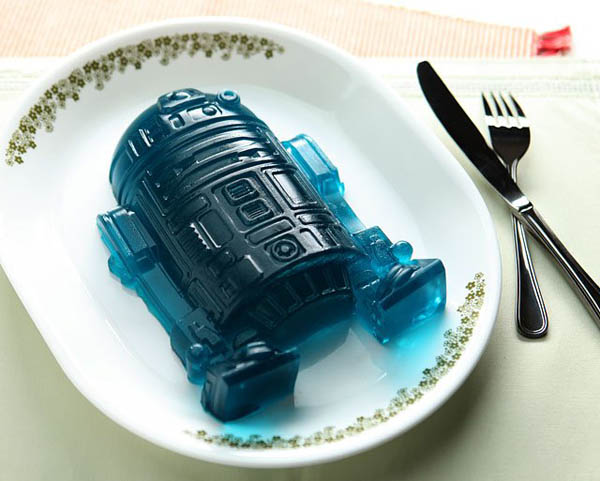 12. Star Wars Golf Headcovers [buy on amazon]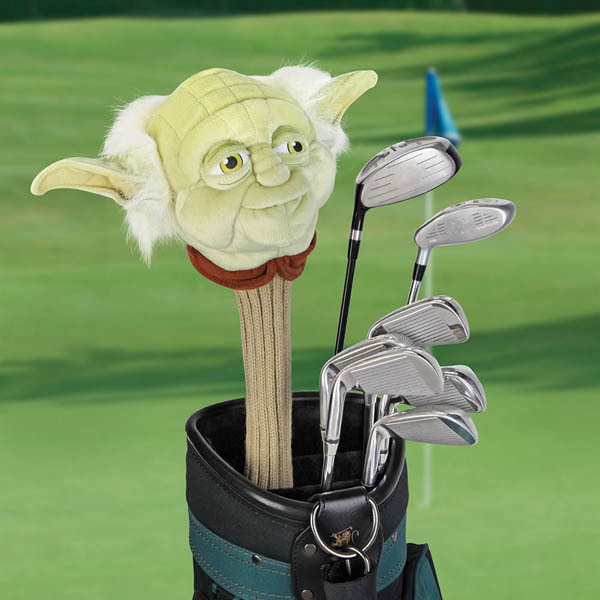 13. Star Wars Millennium Falcon Bottle Opener [buy on amazon]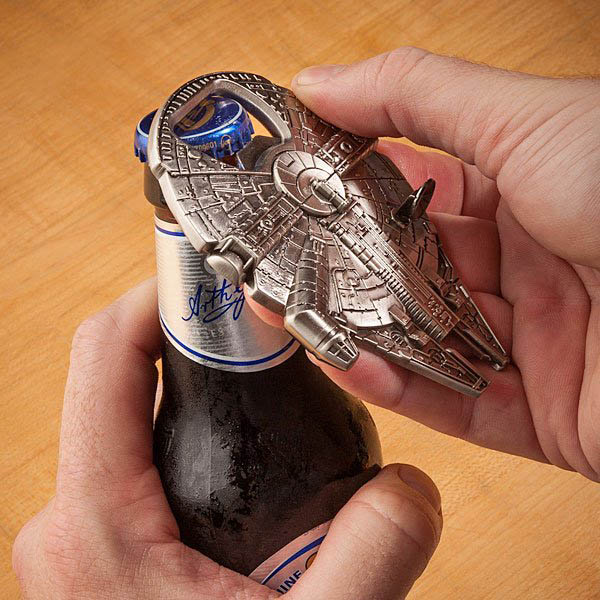 14. Star Wars Lightsaber Light-Up Toothbrush [buy on amazon]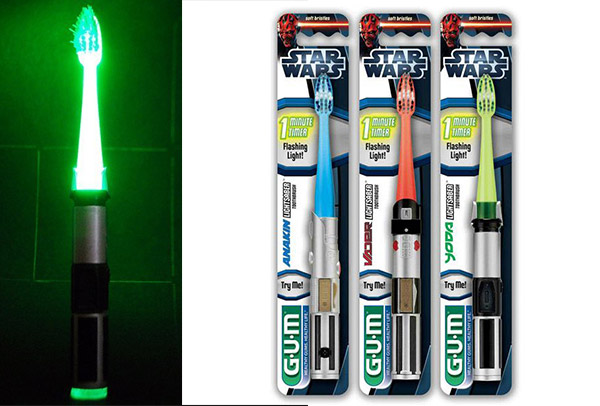 15. Star Wars Stormtrooper Porch Light Cover [buy on amazon]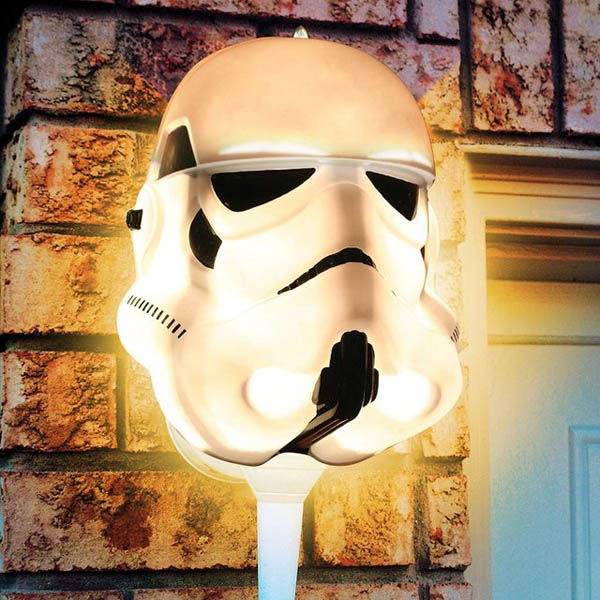 16. Star Wars Tauntaun Sleeping Bag [thinkgeek]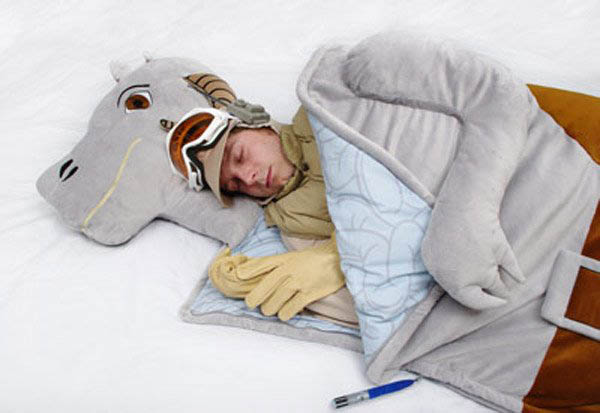 17. Wampa Rug [buy on amazon]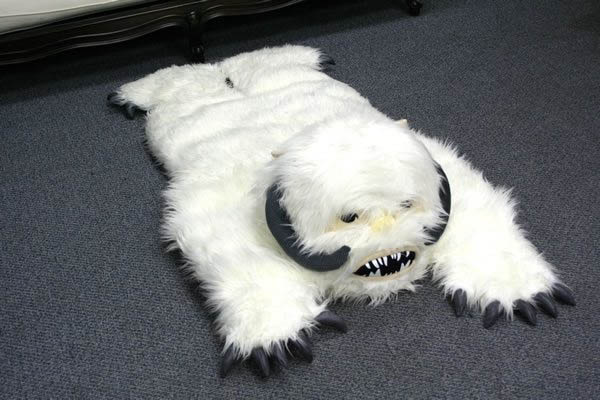 18. Darth Vader Slippers [buy on amazon]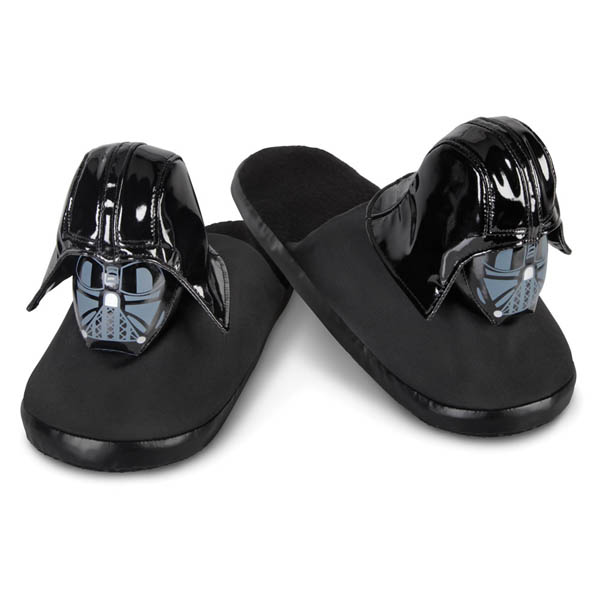 19. Star Wars AT-AT Bookends [buy on amazon]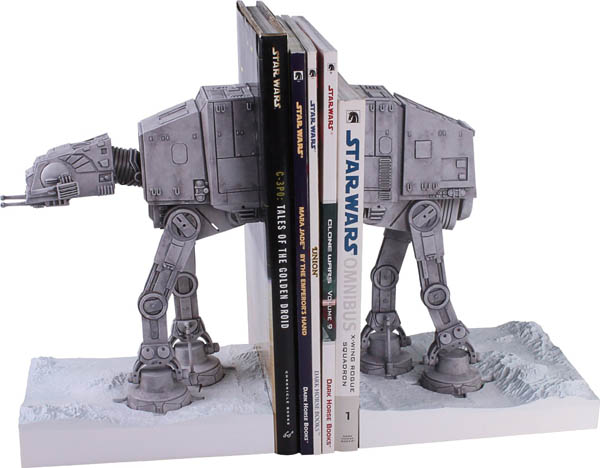 20. Death Star Fire Pit [buy on amazon]