Many times, a thoughtful gift for Valentine's Day is good enough. But this year is a bit special, and many of the lovers might not even have chances can spend Valentine's Day together. Hence, you might want to write some more to express your emotion.
There are many types of the Valentine's Day cards. Heartfelt and sweet? Romantic and sexy? Or something to get your mate chuckling? It is great if you know what your mate like mostly. However, if you are not sure, I will suggest humor. Humor is one of the best ways to someone's heart and a funny valentine is more than just a song.
In this article, we handpicked 28 Delightful Valentine's Day Cards, from clever puns to humorous cards for modern-day love. Most of them will put a smile on your face. And I am pretty sure it will do the same thing to your mate.
This post may contain affiliate links. If you make a purchase, Design Swan may earn an affiliate commission. Please read our disclosure for more info.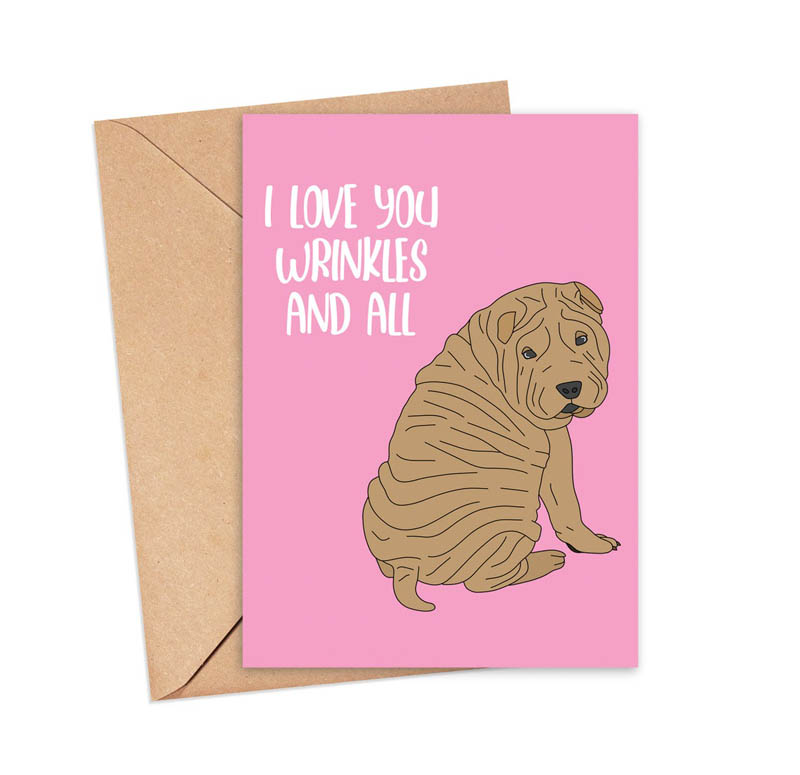 Buy card from Etsy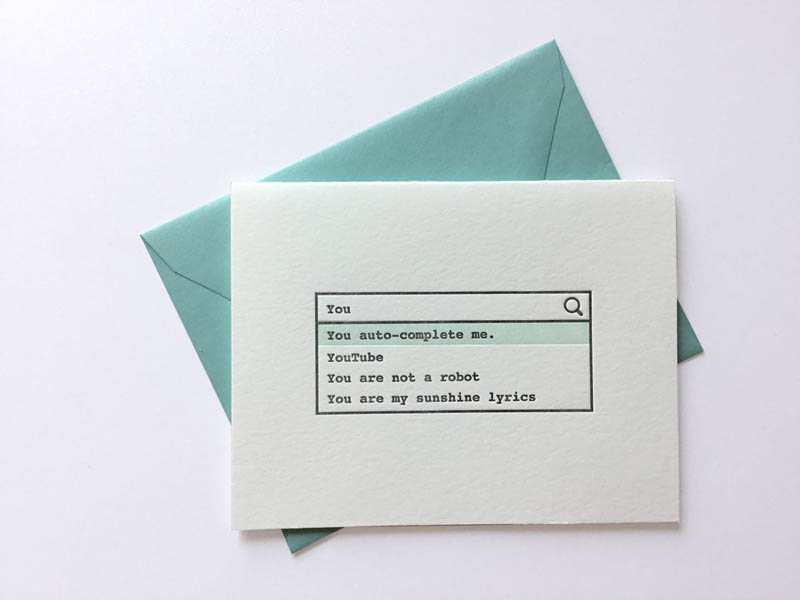 Buy card from Etsy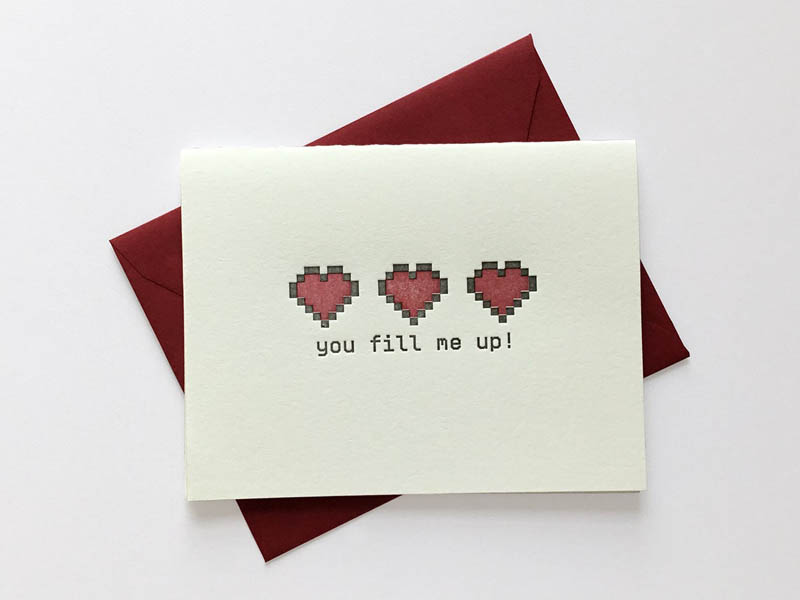 Buy card from Etsy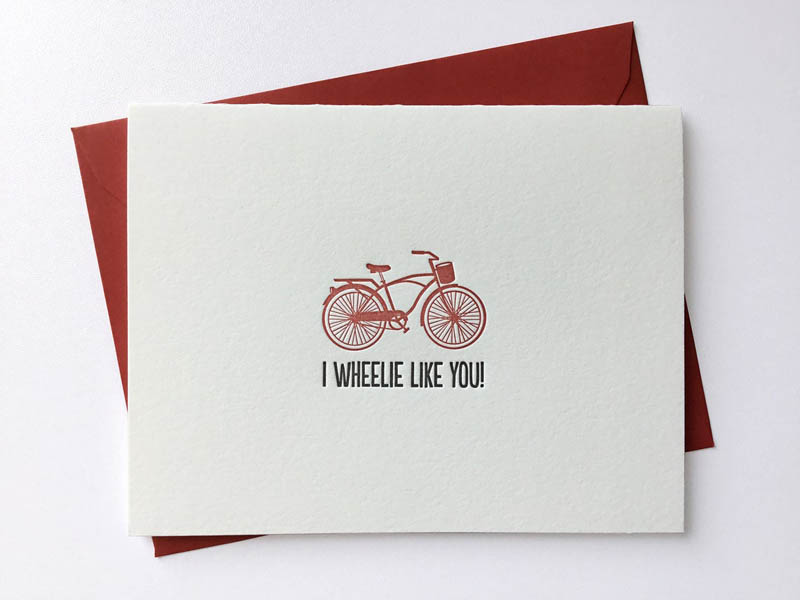 Buy card from Etsy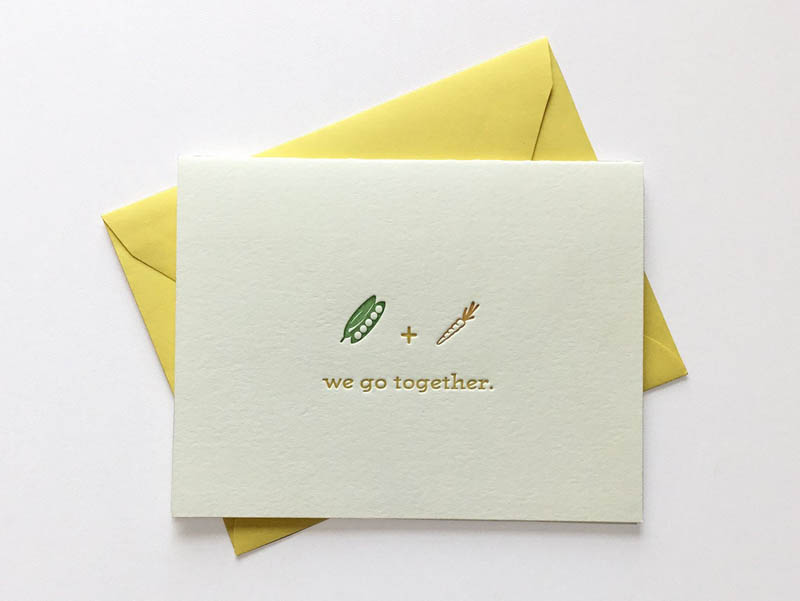 Buy card from Etsy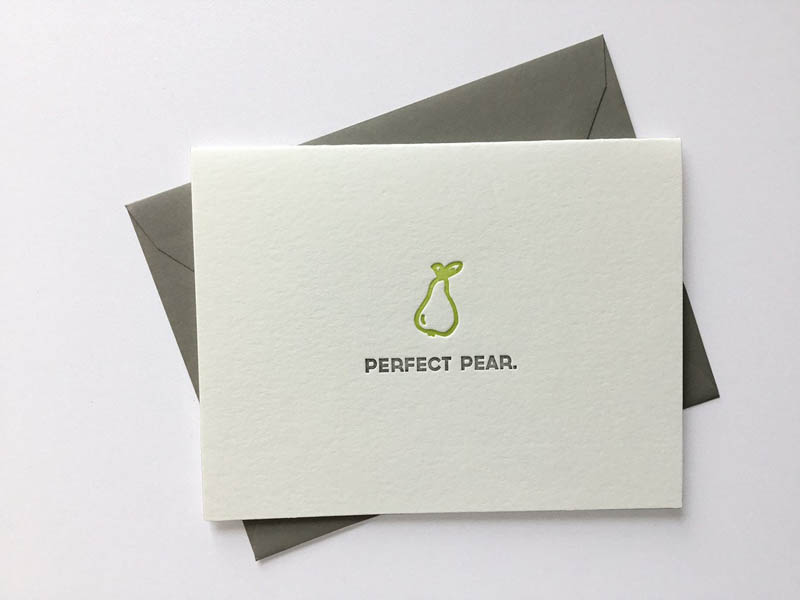 Buy card from Etsy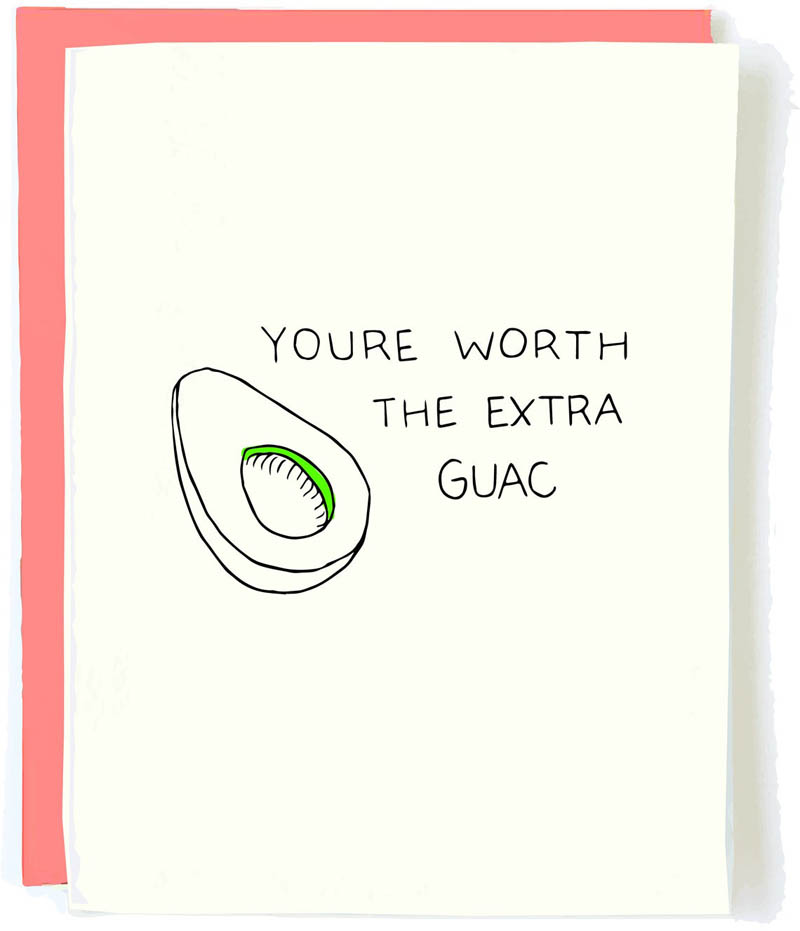 Buy card from Etsy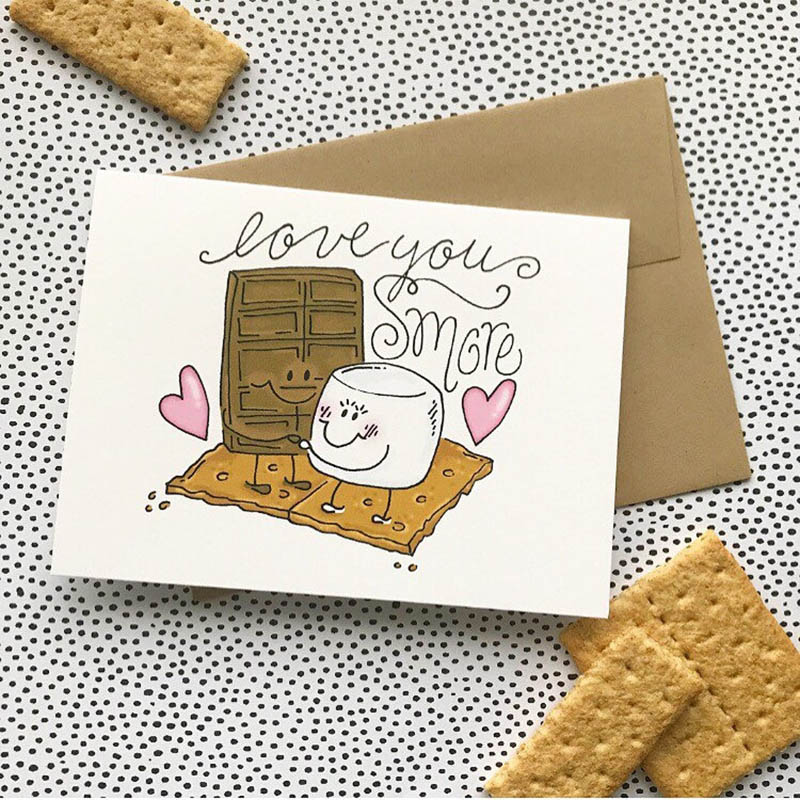 Buy card from Etsy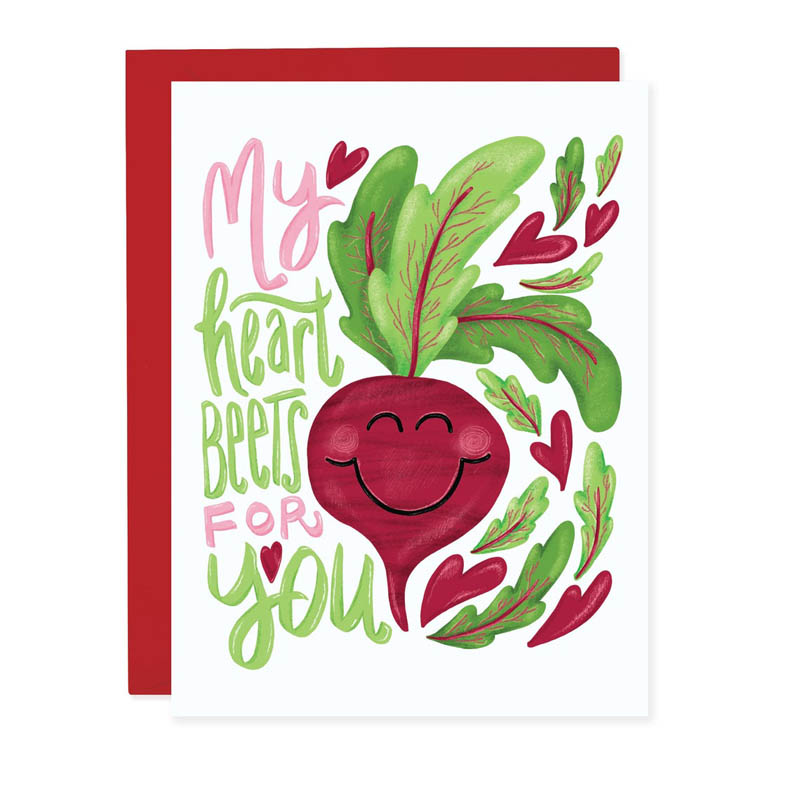 Buy card from Etsy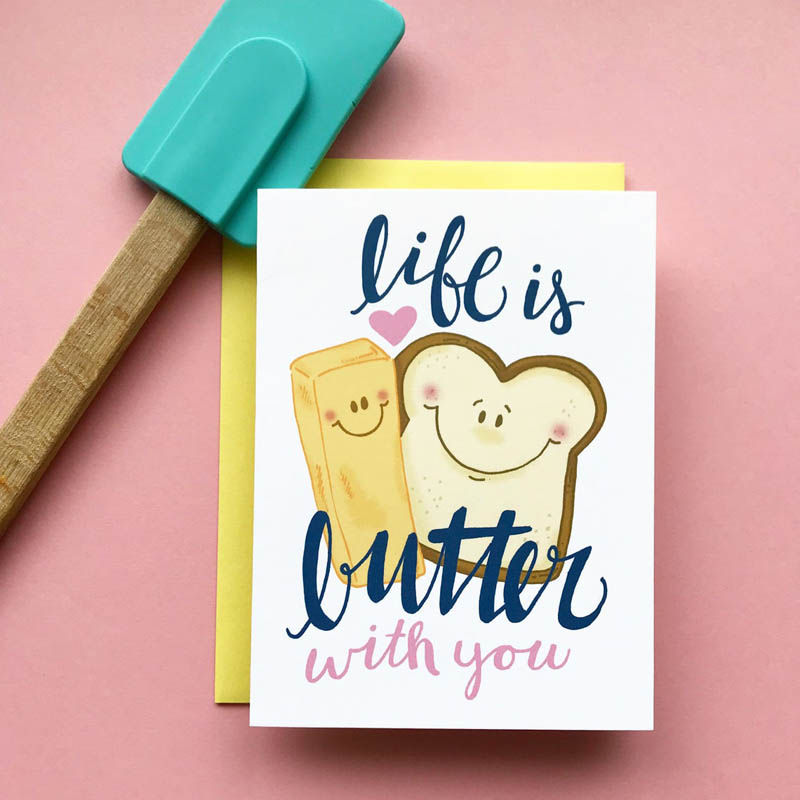 Buy card from Etsy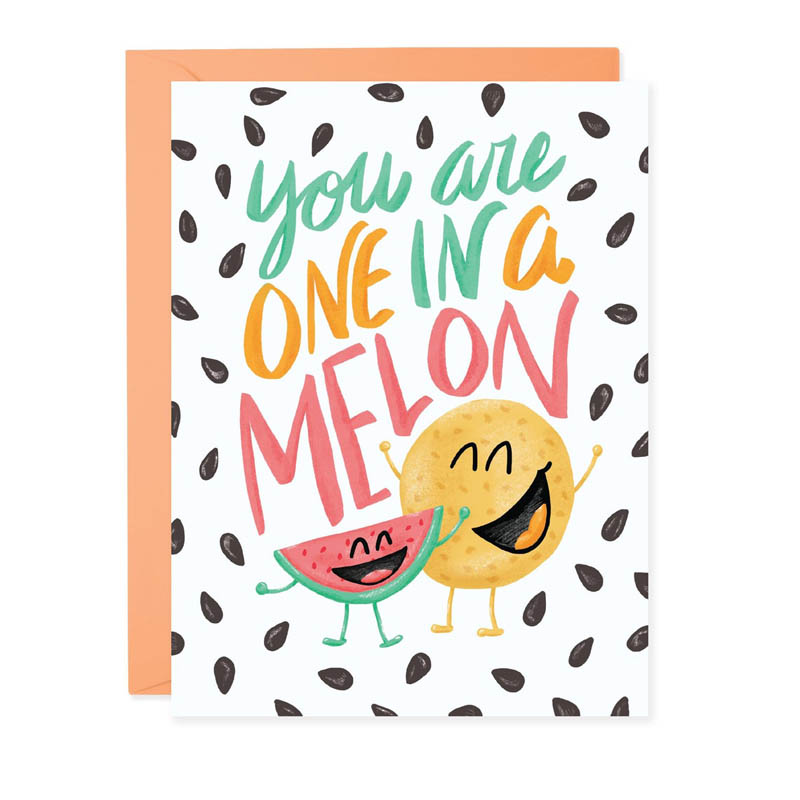 Buy card from Etsy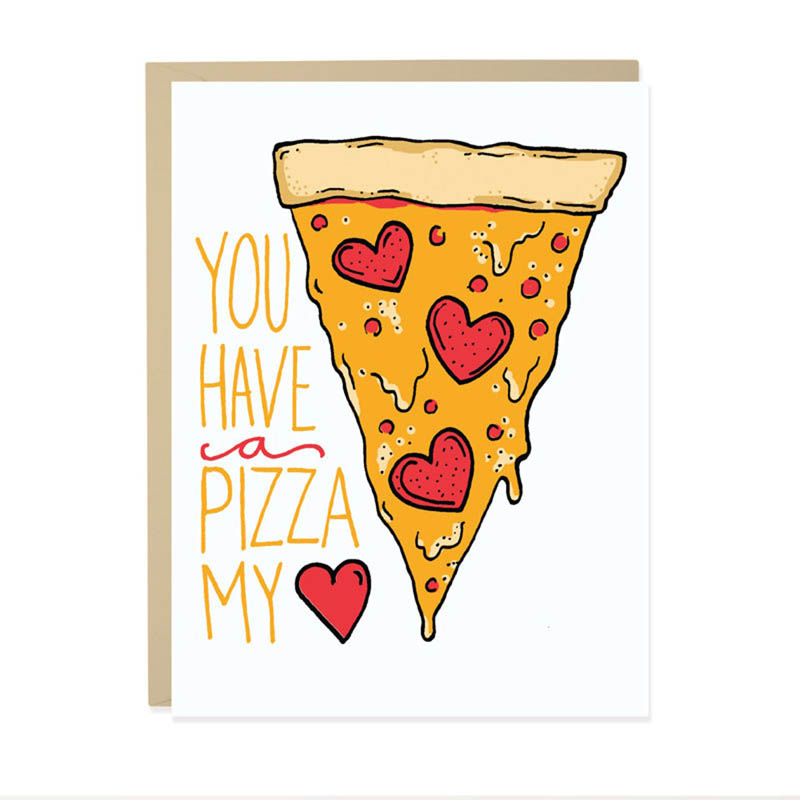 Buy card from Etsy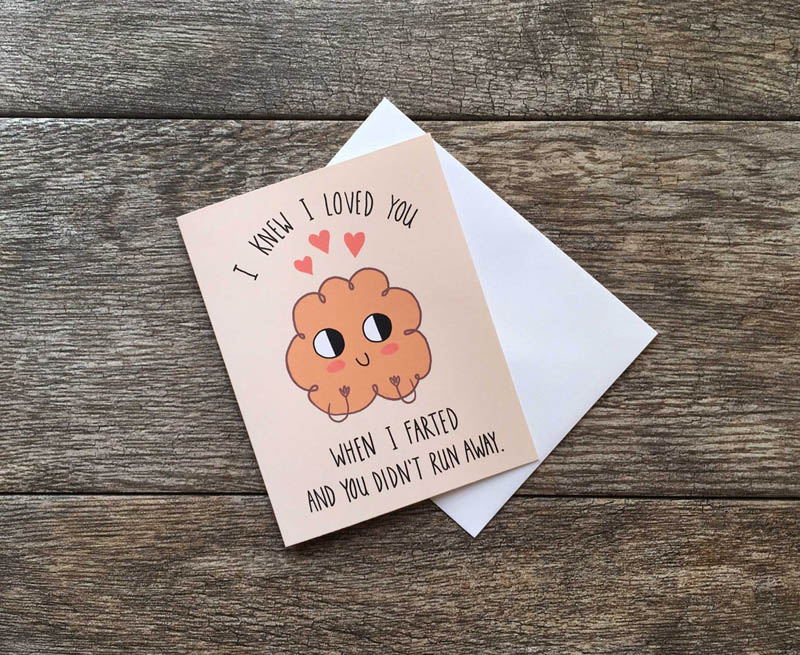 Buy card from Etsy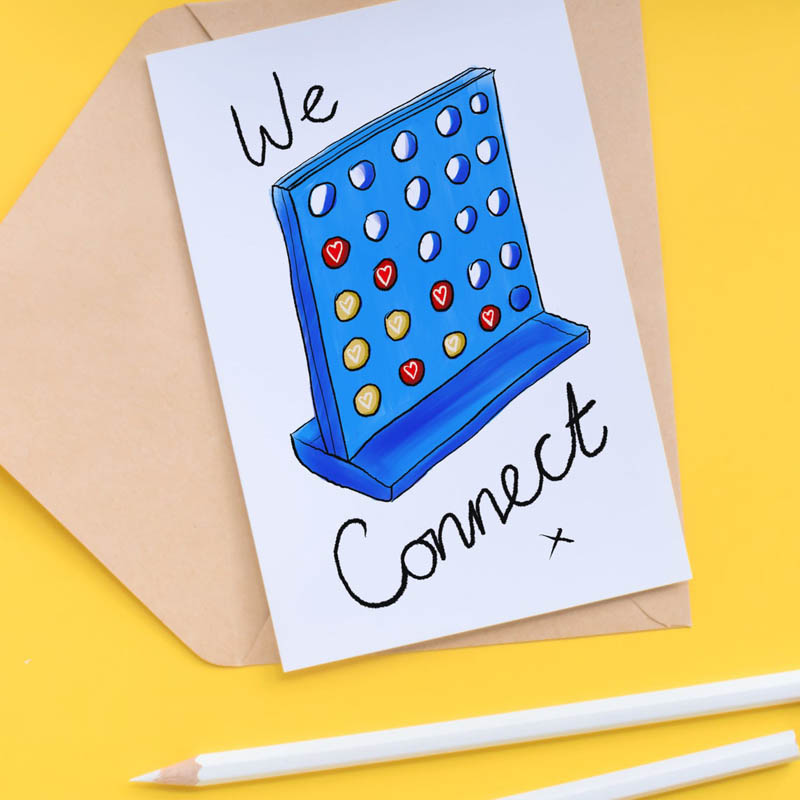 Buy card from Etsy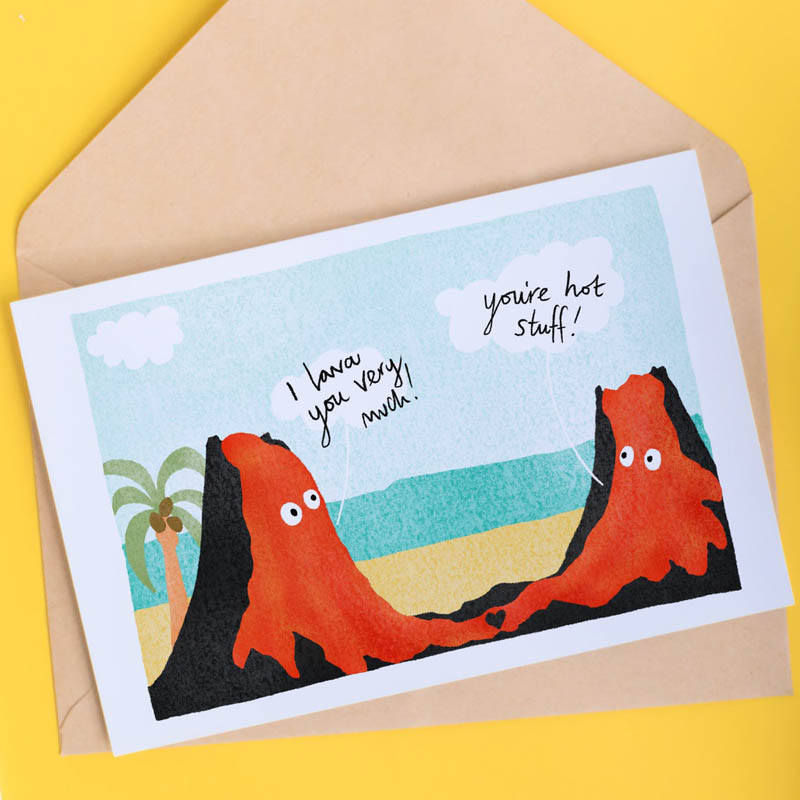 Buy card from Etsy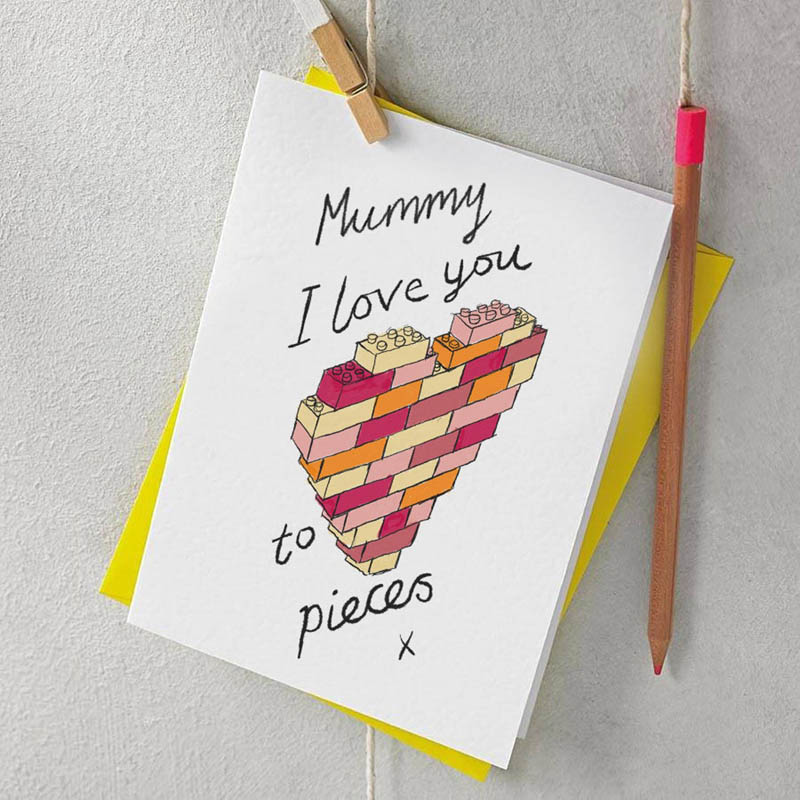 Buy card from Etsy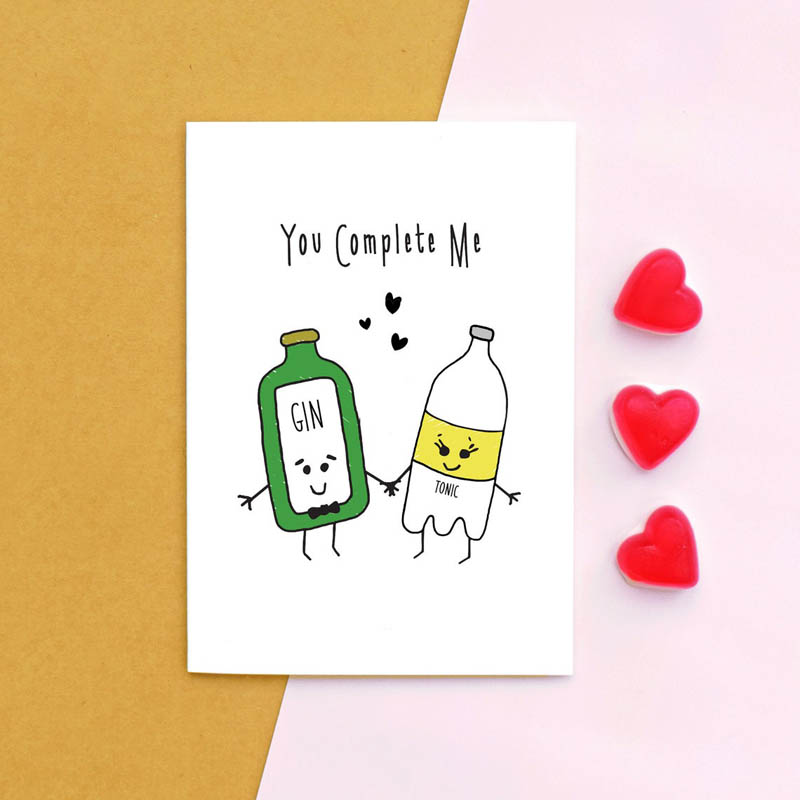 Buy card from Etsy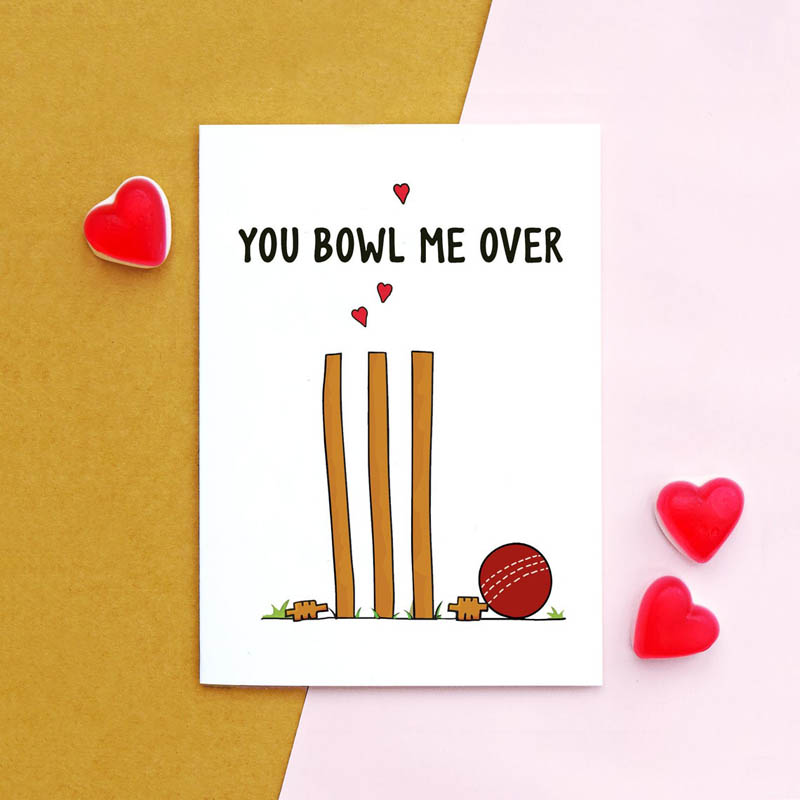 Buy card from Etsy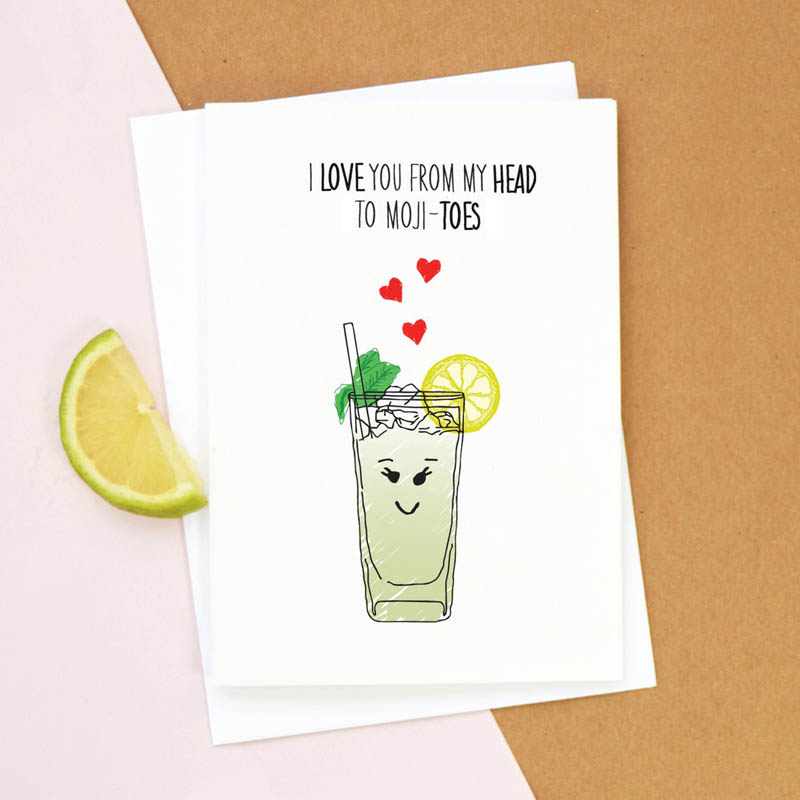 Buy card from Etsy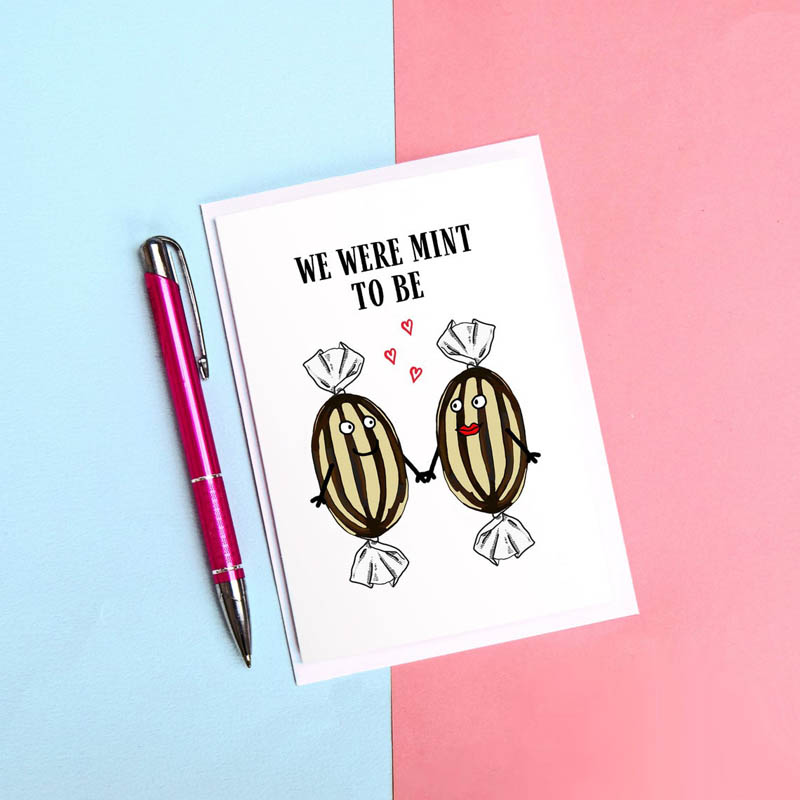 Buy card from Etsy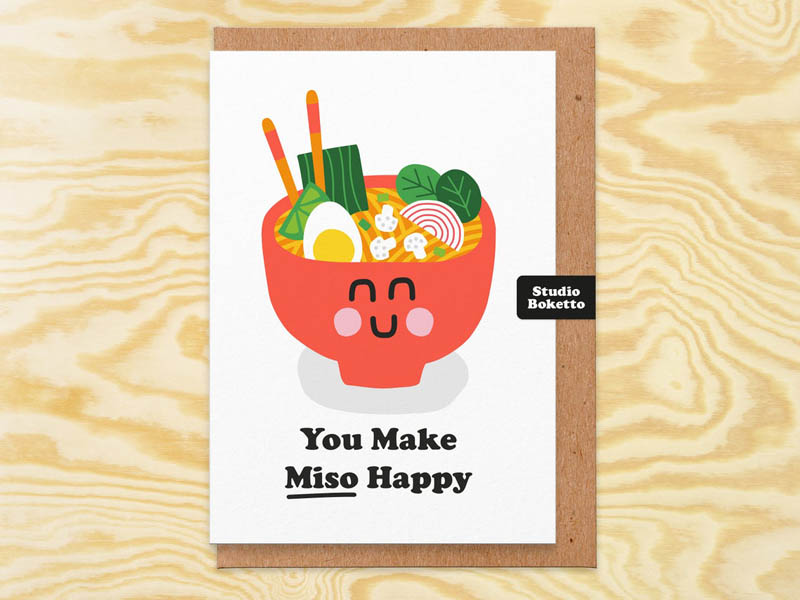 Buy card from Etsy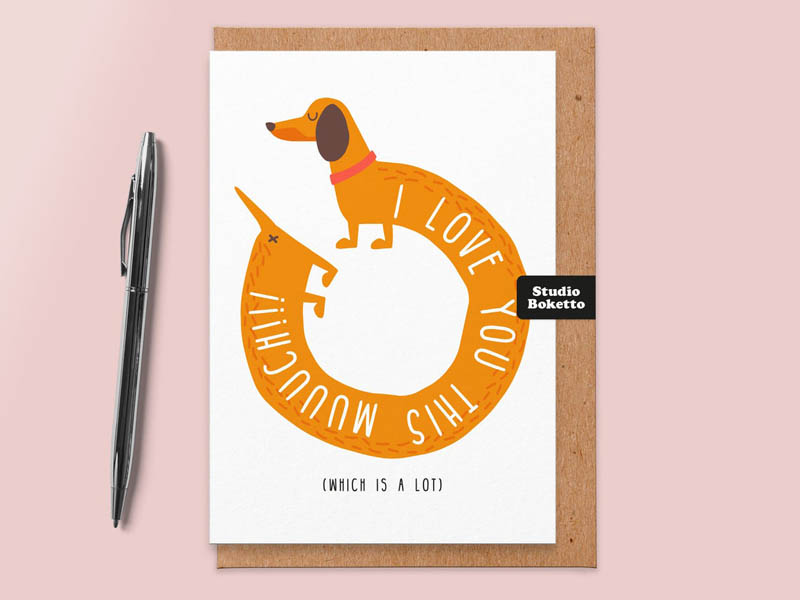 Buy card from Etsy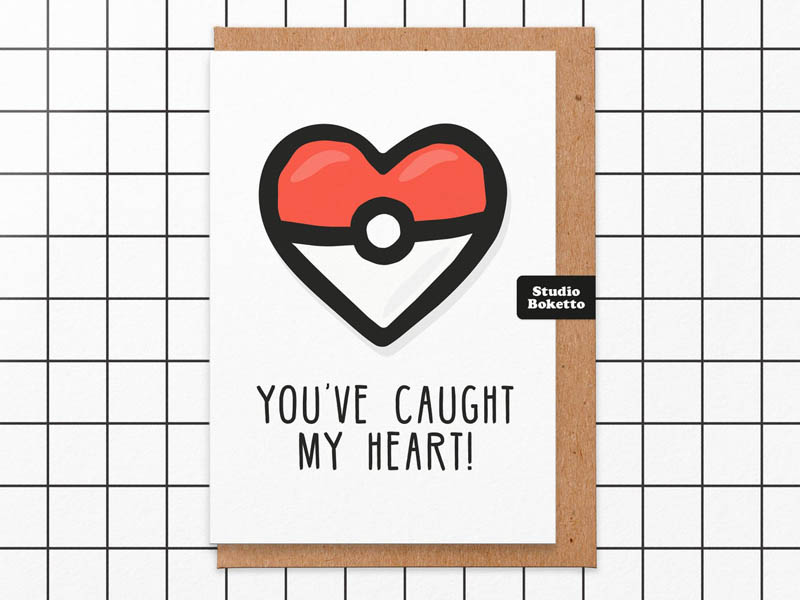 Buy card from Etsy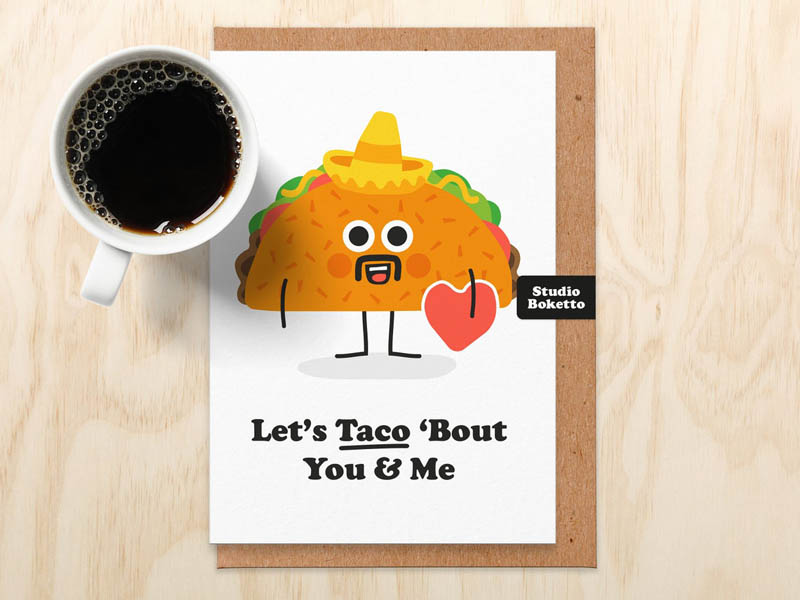 Buy card from Etsy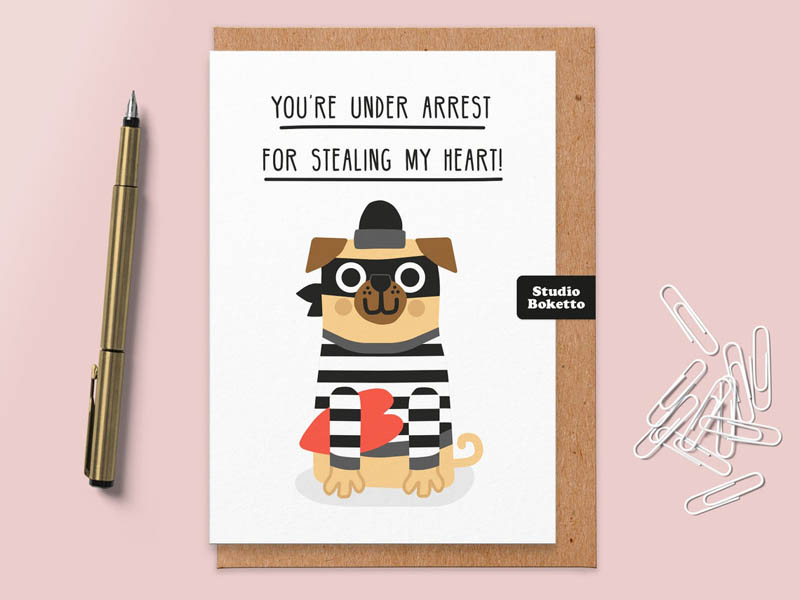 Buy card from Etsy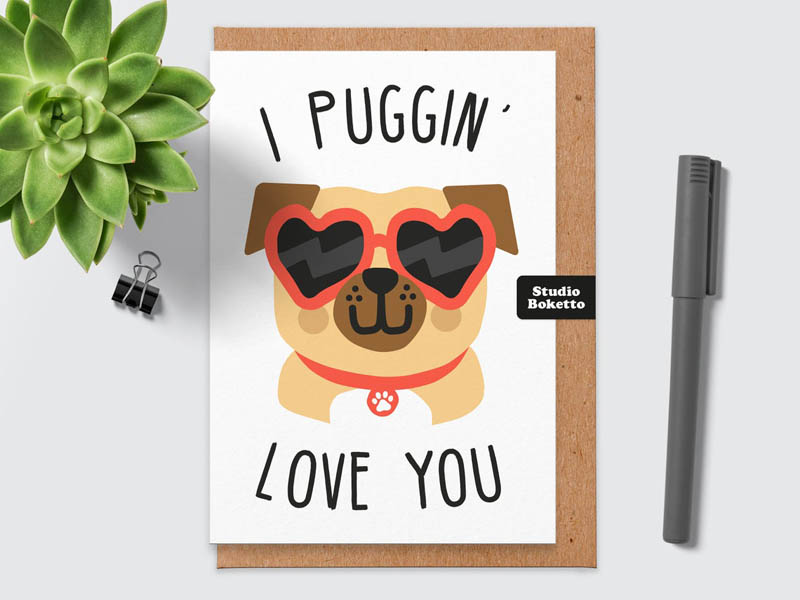 Buy card from Etsy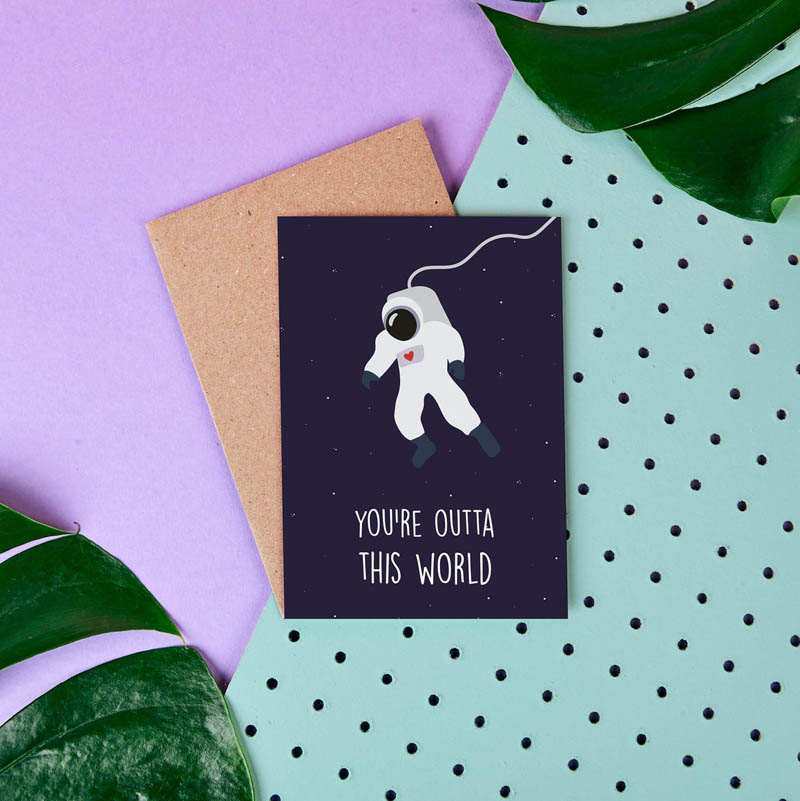 Buy card from Etsy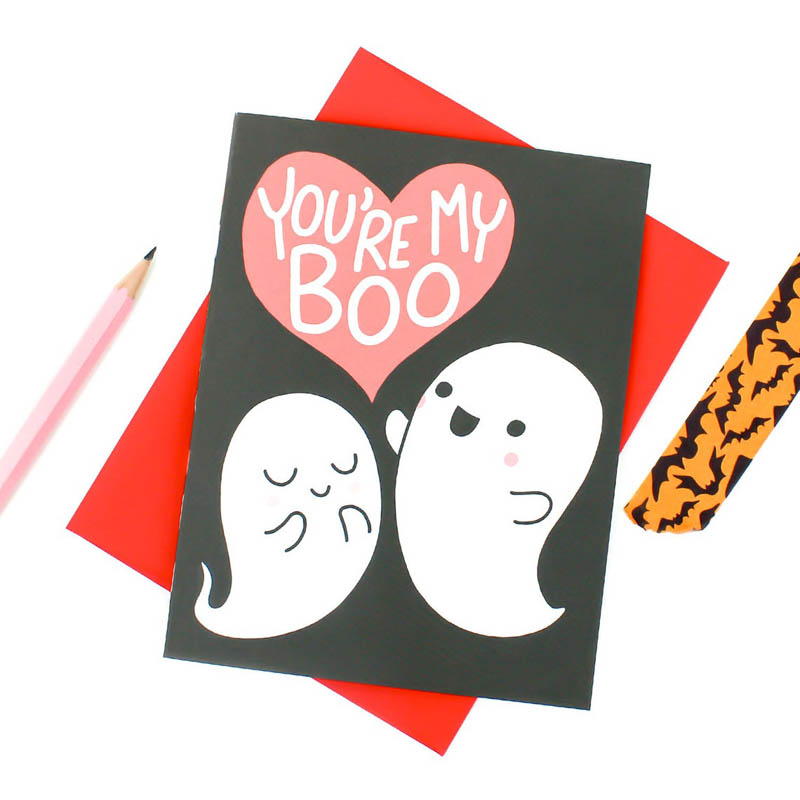 Buy card from Etsy