6 Creative Utensil Saver Designs
When cook with deep pot, we know we should be careful about our spoon/ladle. Since if we just let them recline against the pot then leave for a while, we might end up digging deep in the pot to get our utensils out. That is definitely not something we want, right? The spoon saver or utensil clip is designed to solve that problem. Simply clip them on the pot or pan, they will firmly hold your utensil and prevent them dropping into dish and making a mess.
We are a participant in the Amazon Services LLC Associates Program, an affiliate advertising program designed to provide a means for us to earn fees by linking to Amazon.com and affiliated sites.
1. Hug Doug Silicone Spoon Saver and Rest [via Amazon]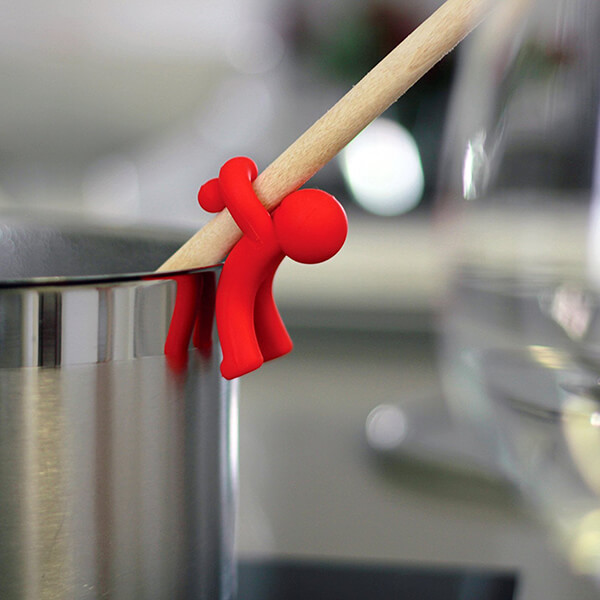 2. Trudeau Flex Pot Clip [via Amazon]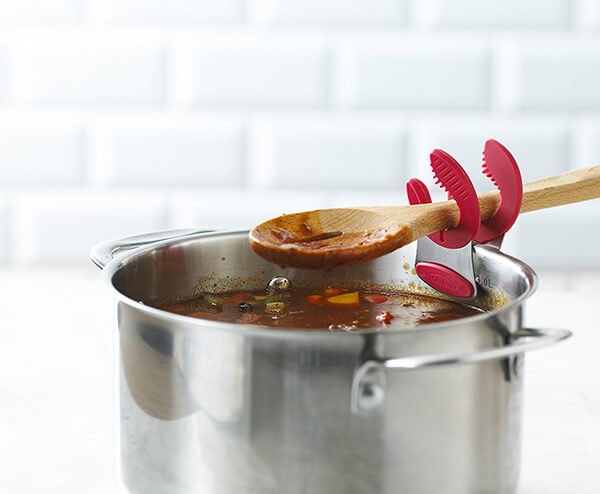 3. ThinkHat the Snug Utensil Clips [via Amazon]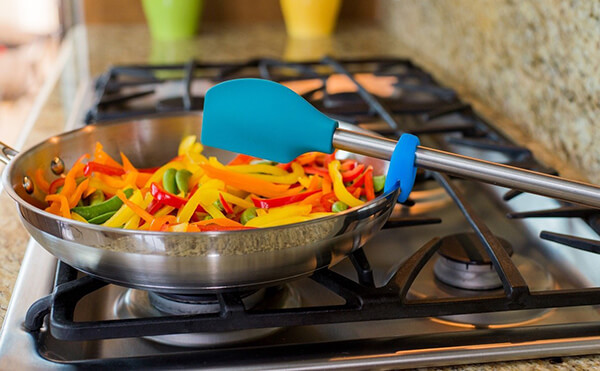 4. Pig Pot Clip/Spoon Holder [via Amazon]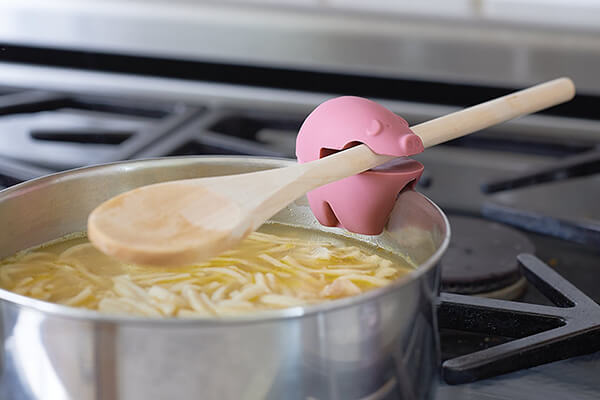 5. Spoon Pot Clip [via Amazon]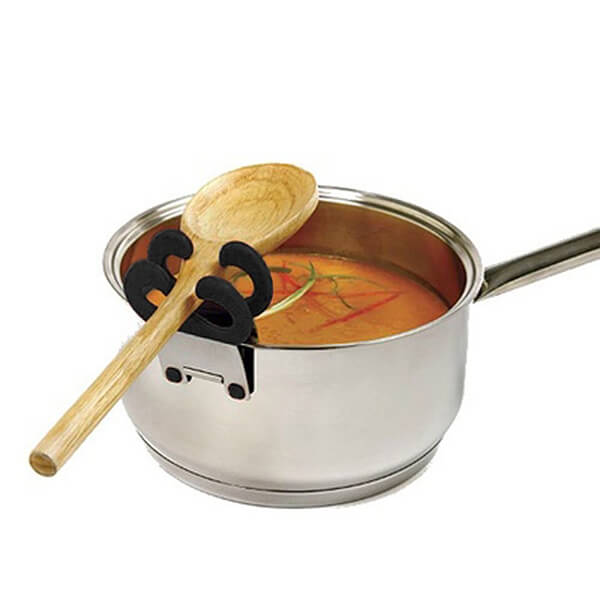 6. AGATHA Spoon Holder [via Amazon]