Did you ever dream you can have furry ears and tails from the animal you like when you were a kid? At least for me, I really want to have a coat with bunny ears when I was little. However, there was no such thing at that time. But they exist now!
Created by two moms named Naomi and Nat who run on online brand "Olive and Vince" on Etsy, these animal-inspired coats and capes are adorned with furry ears and tails, as well as ladybug antennas and bumble-bee stripes. As the child steps into the creature-themed designs, they get to play make-believe and pretend they're a sly fox, floppy-eared bunny, or black cat. And the best part is those adorable adds-on are subtle in their frivolities. Hence, they are not only meant for Halloween (although they definitely can) but for everyday wearing as well.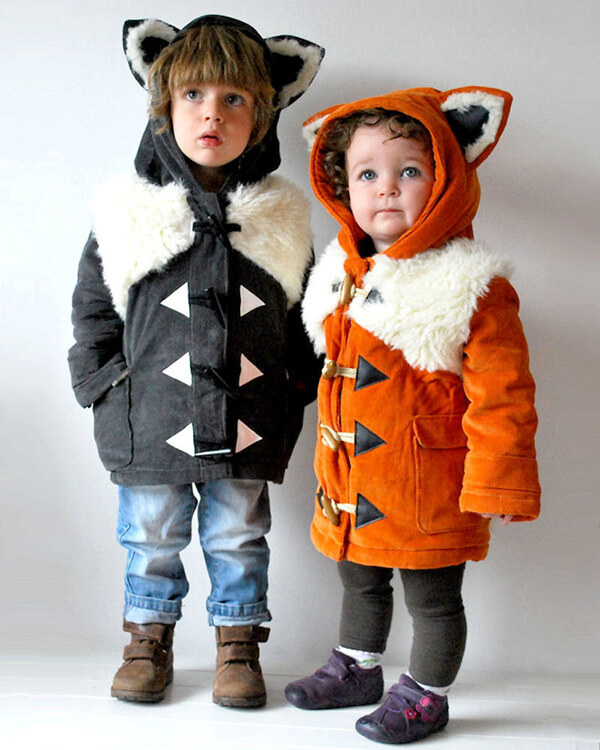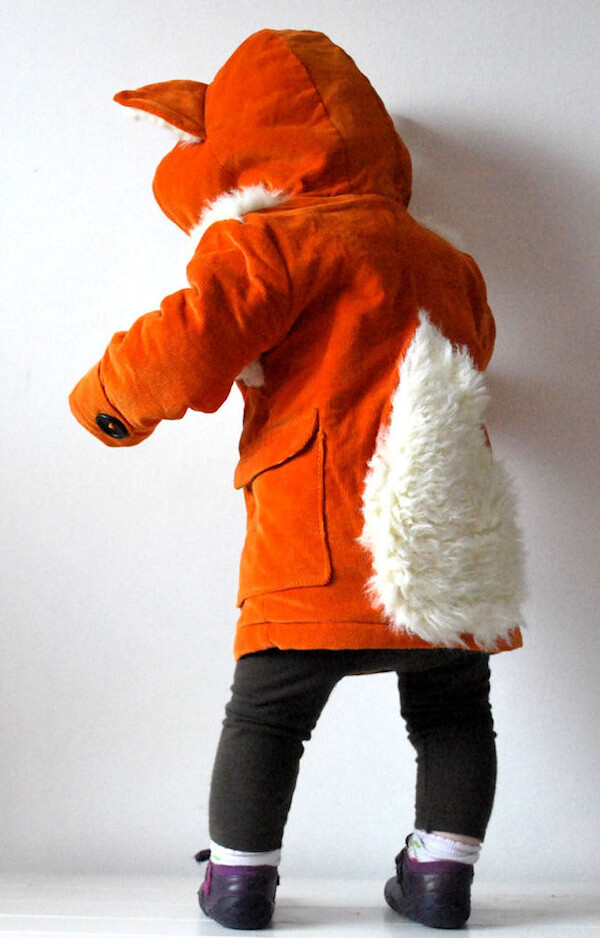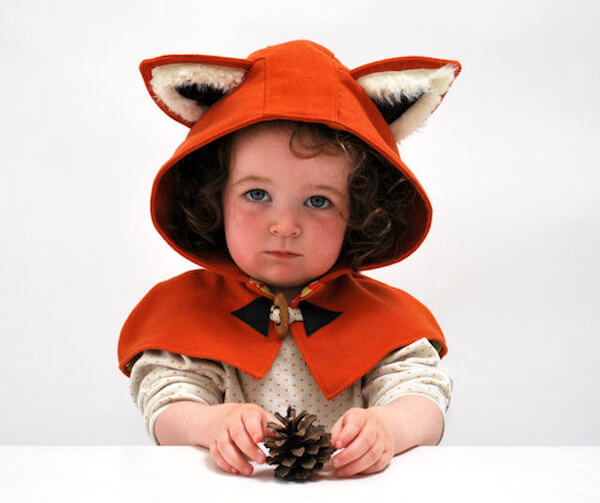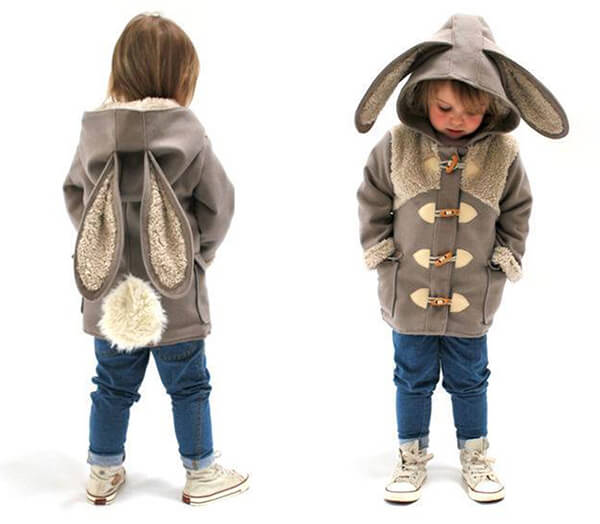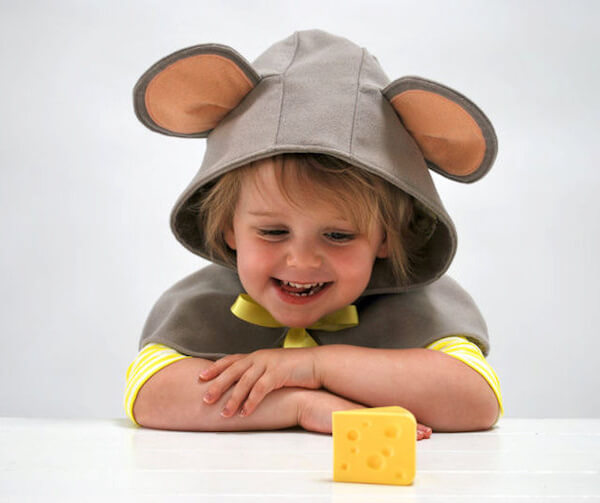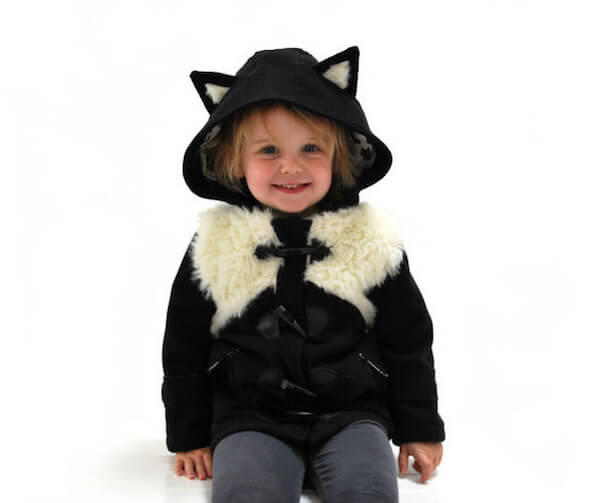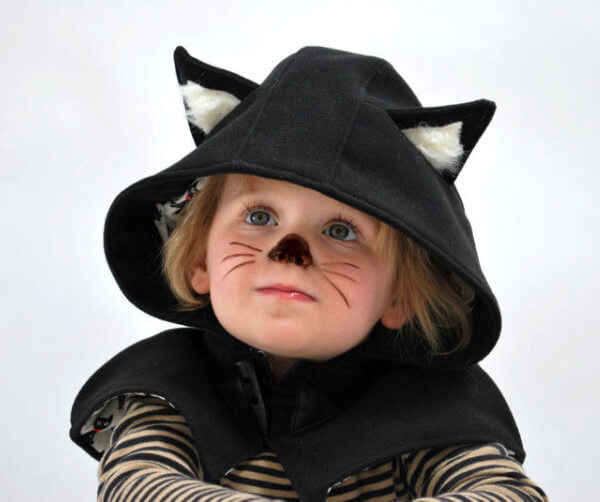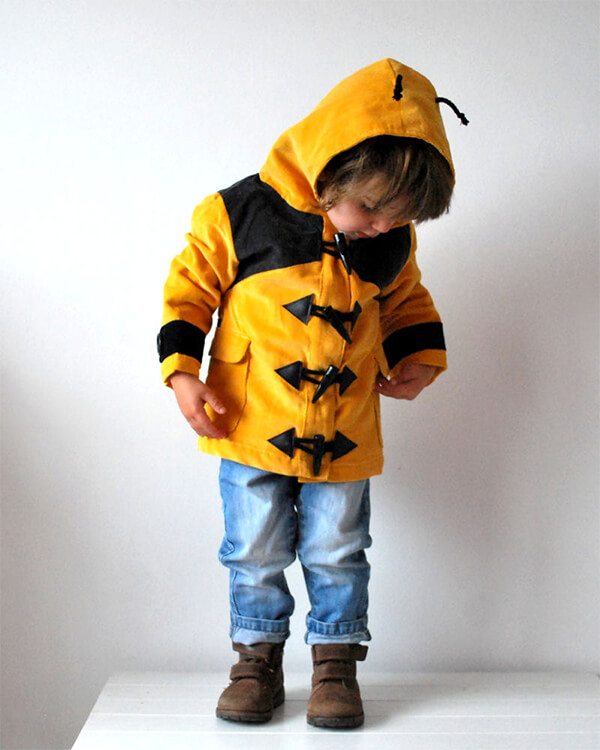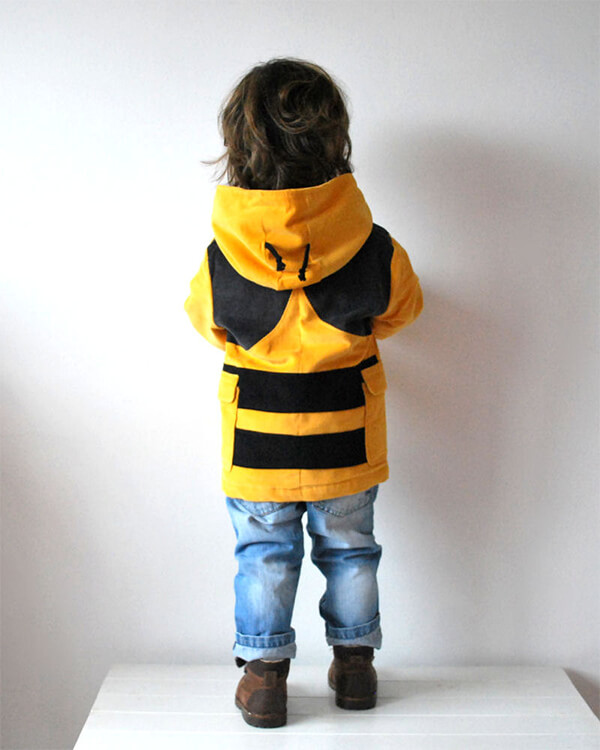 You can pre-order those coats from Naomi and Nat's Etsy Shop.