Wildlife photographers from 48 U.S. states and 8 Canadian provinces entered the competition with the hopes to not only win a cash prize and trip, but the possibility to exhibit their work at the 2017 Nature's Best Photography Exhibition at the Smithsonian National Museum of Natural History.
Compared with other wildlife photograph, it is not that easy to take the perfect photos of birds – not only because they are quite shy but they keep moving as well. Hence, photographer really needs a lot of patience and the ability to quickly act when the perfect timing comes. Take a look at our favorite collection below and if you want to see more of those bird photography, you can explore Audubon's top 100 photos from this year's contest.
Gentoo Penguin by Deborah Albert. Grand prize winner. Location: Brown Bluff, Antarctica.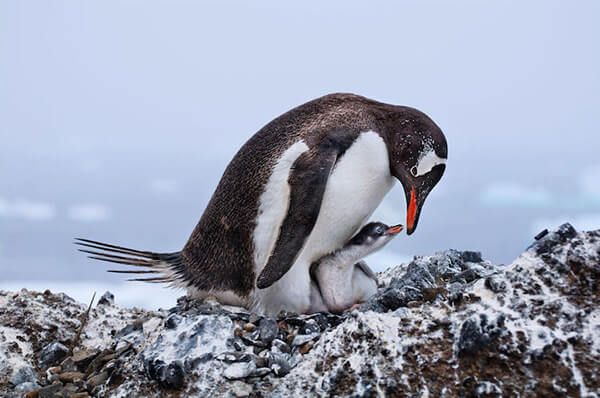 Great Gray Owl by Steve Mattheis. Professional winner. Location: Grand Teton National Park, Wyoming.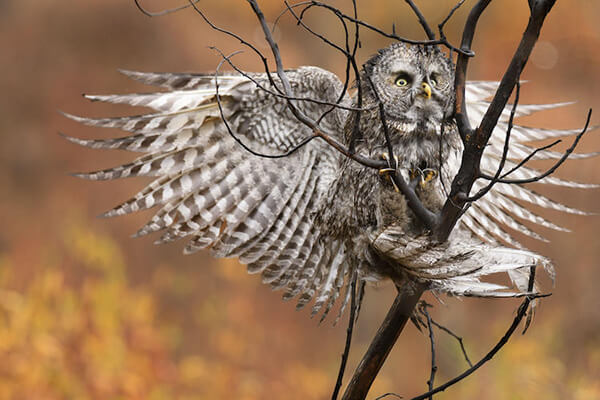 Southern Carmine Bee-eater by Zachary Webster. Youth winner. Location: Luangwa River, South Luangwa National Park, Zambia.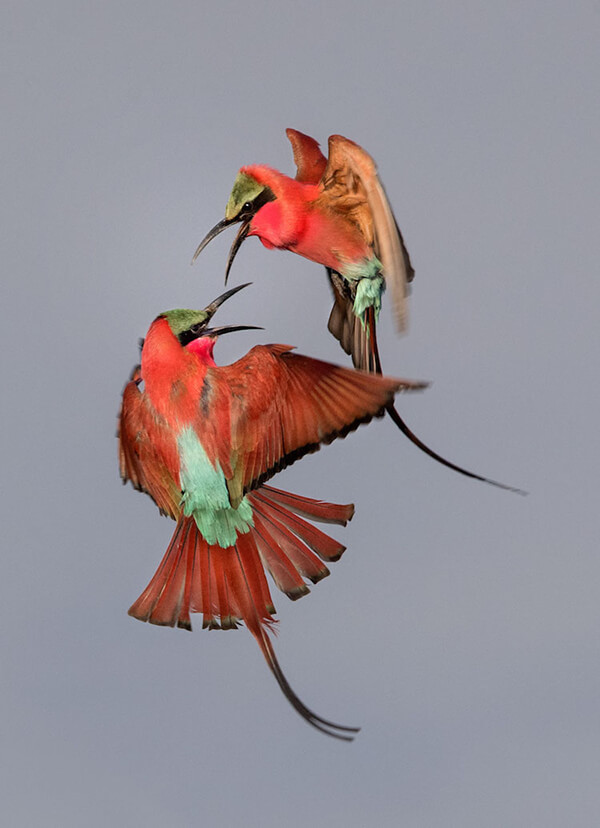 Mute Swan by Chistopher Schlaf. Amateur honorable mention. Location: Washington, Michigan.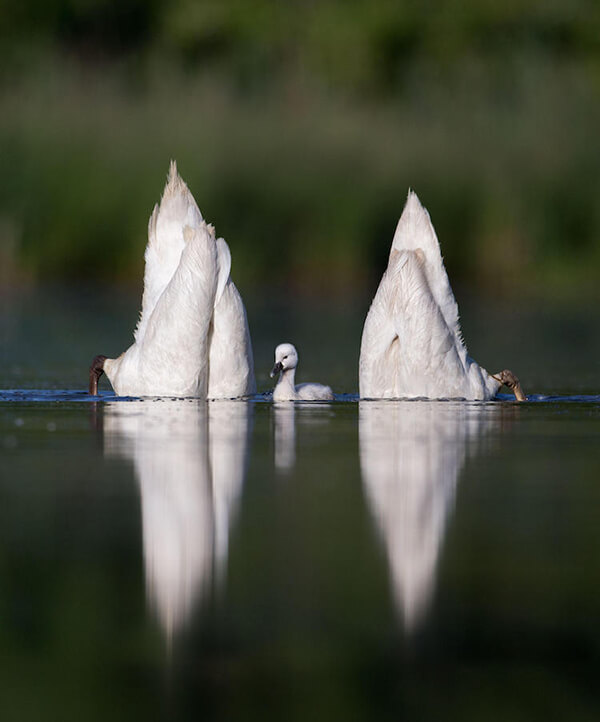 Bald Eagle by Aaron Baggenstos. Location: Skagit Valley, WA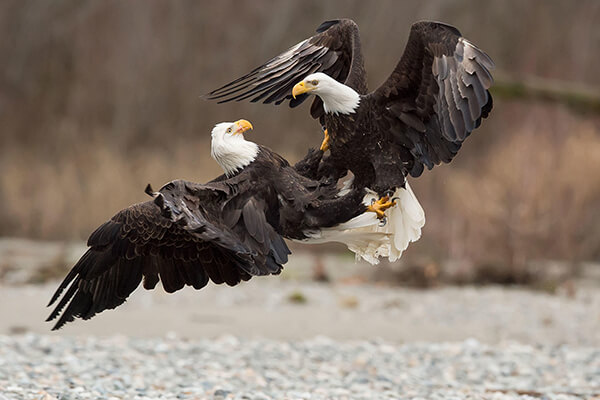 Von Der Decken's Hornbill by Mark Hendricks. Location: Serengeti National Park, Tanzania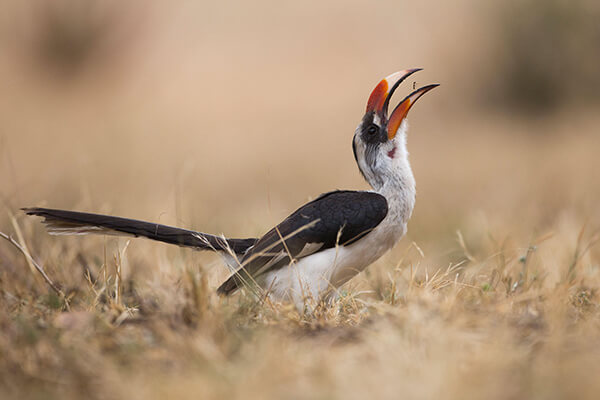 Roseate Spoonbill by Dawn Wilson. Location: Smith's Oak Rookery, High Island, TX.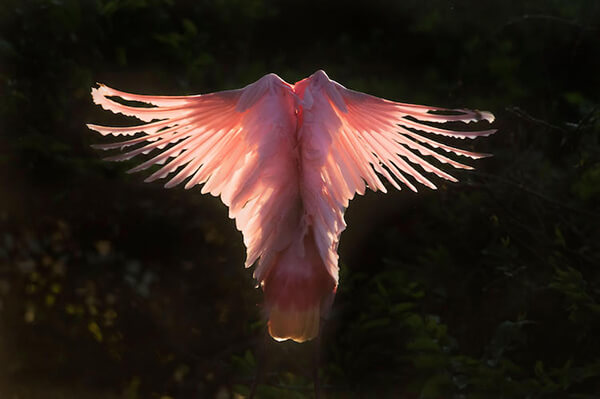 Ring-necked Duck by Chris Hartzell. Location: Dead Horse State Park, Cottonwood, AZ.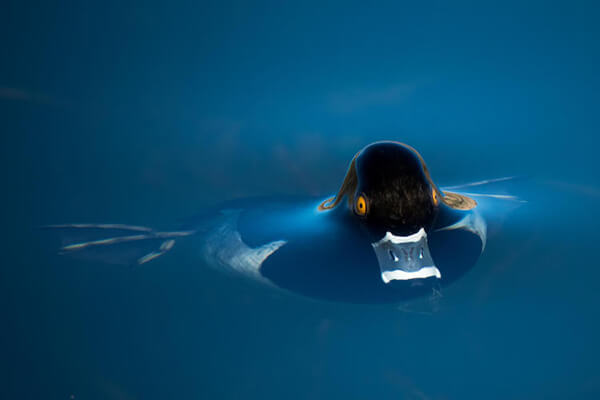 Western Grebe by Andrew Lee. Loction: Lake Hodges, Escondido, CA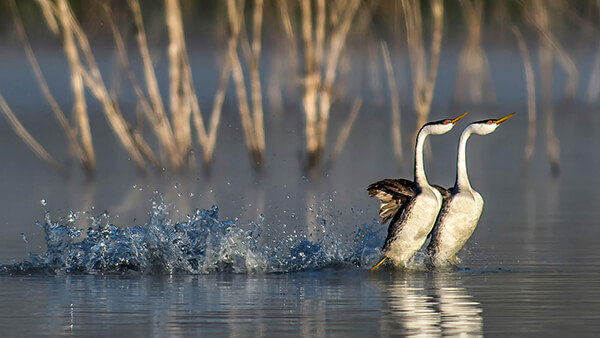 Brown Pelican by Frank Abbott. Location: Sanibel Island, FL