Travel blogger and photographer Marta Kulesza and her equally talented boyfriend Jack Bolshaw travelled around the world and took landscape photography.
No matter it is raining, snowing, sunny or stormy, Marta and Jack work with the condition and took the best photos they can. Instead of travelling quickly from one place to another, they prefer taking it slowly. So they have time to feel the country, the nature and the people. It makes it easier to come away with the shots they're after.
They travelled around many places. After each trip, they shared beautiful photos and travel guides on their site – faraway land. If you want to see more stunning landscape photos or look for travel itineraries, hiking guides and photography tips, it is worth paying a visit.
More info: inafarawayland.com | Instagram | Facebook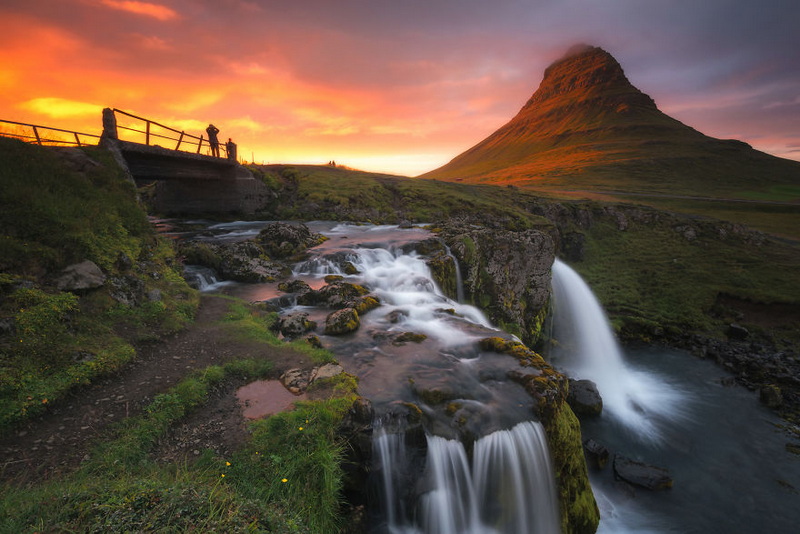 Mount Kirkjufell and Kirkjufellfoss, Iceland.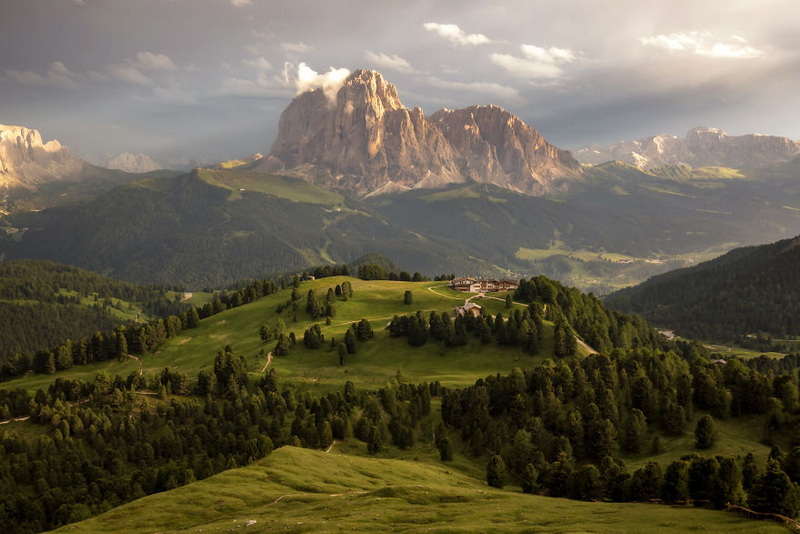 Sassolungo, Puez-Odle Nature Park, Italy.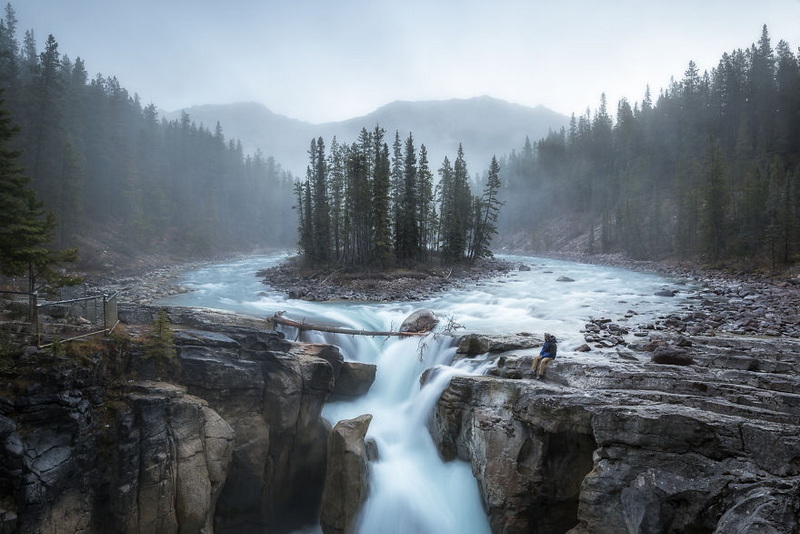 Sunwapta Falls, The Icefields Parkway, Canada.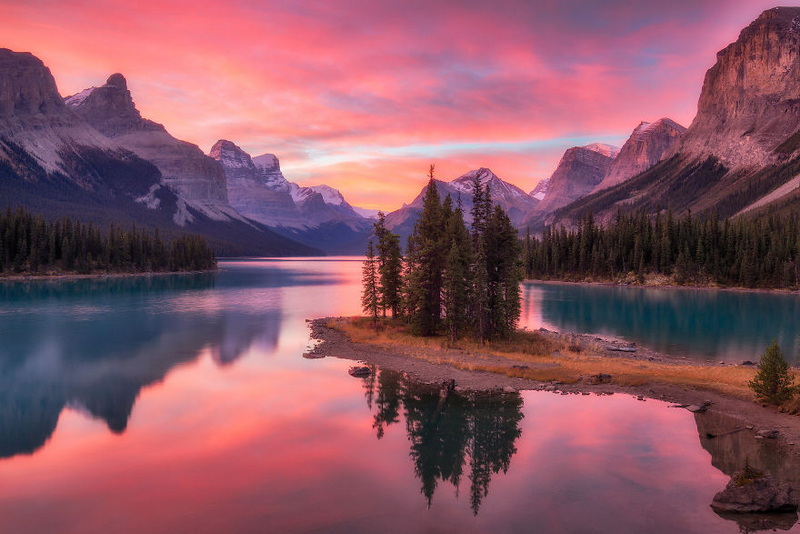 Spirit Island, Maligne Lake, Canada.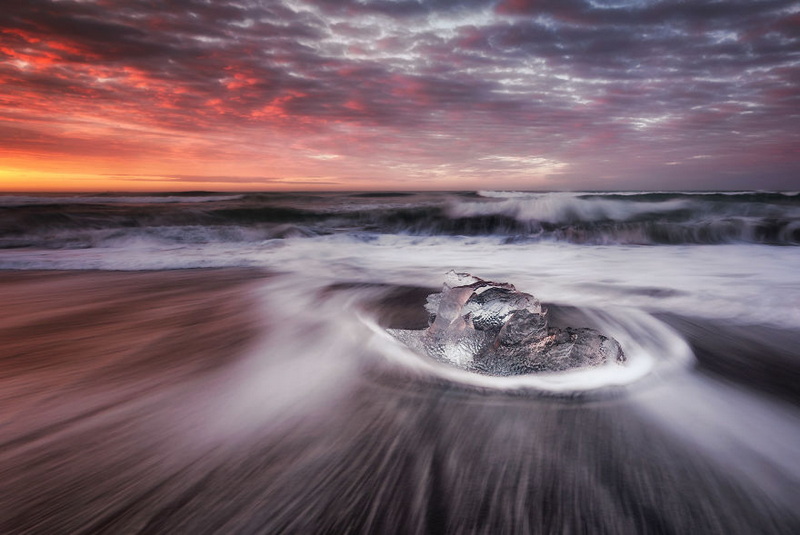 The Diamond Beach, Iceland.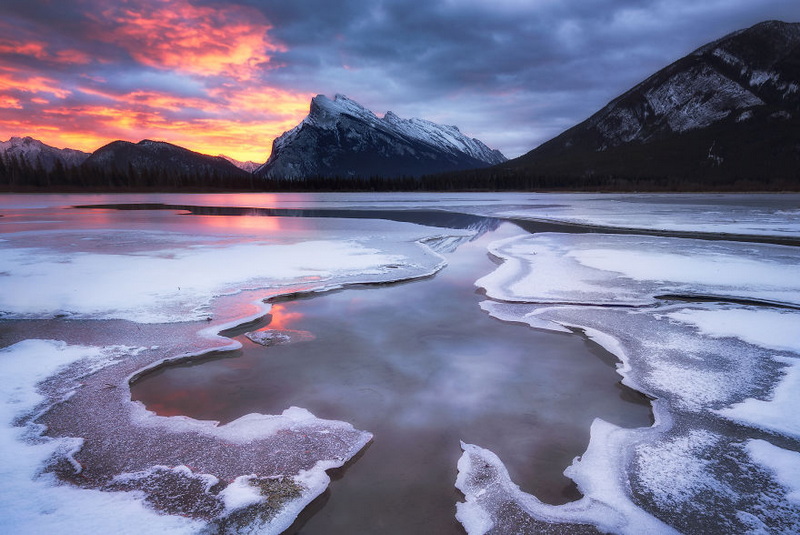 Vermillion Lakes, Banff National Park, Canada.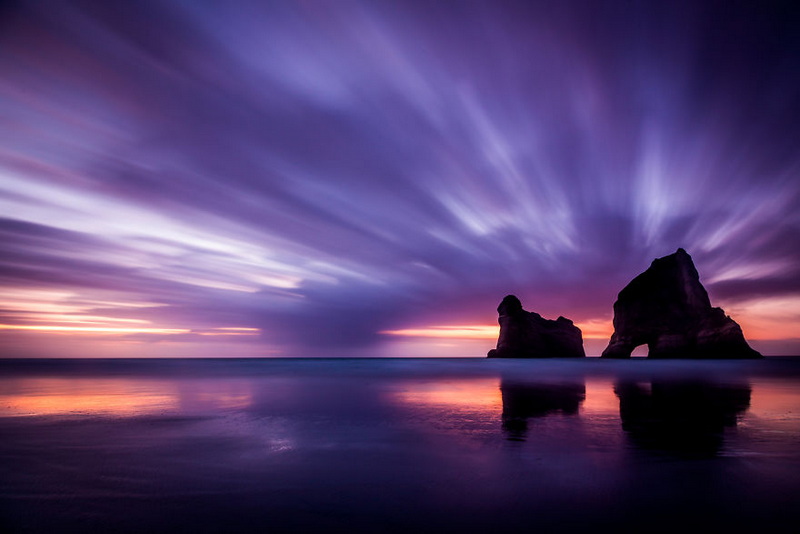 Wharariki Beach, New Zealand.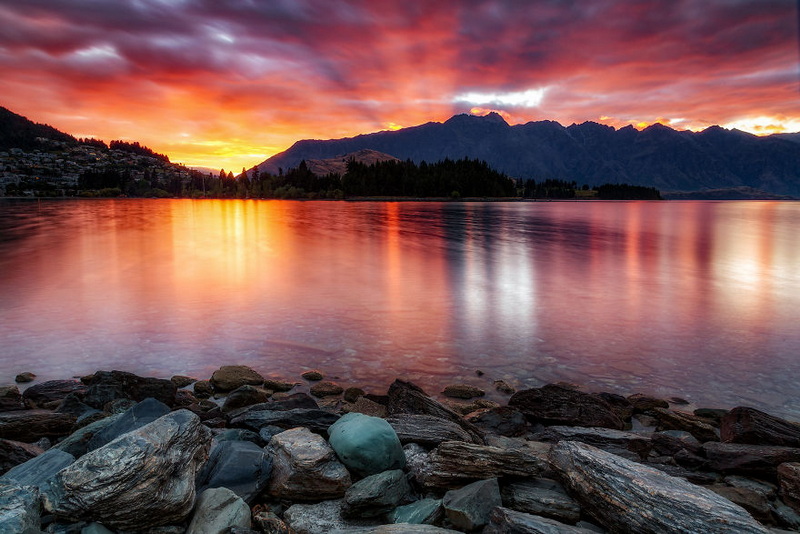 The Remarkables, Lake Wakatipu, New Zealand.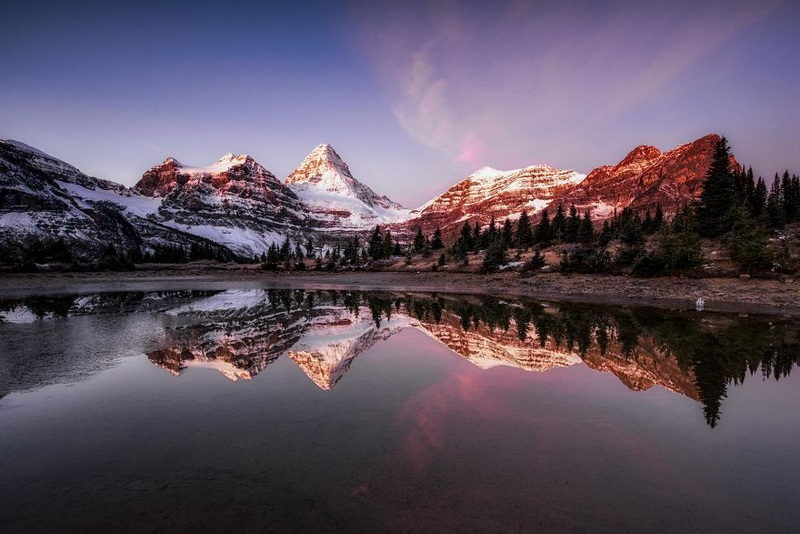 Mount Assiniboine Provincial Park, Canada.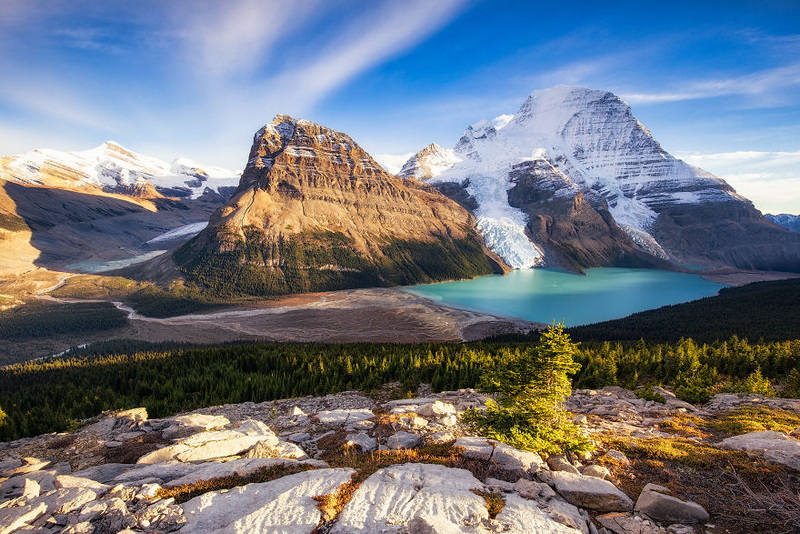 Berg Lake, Mount Robson Provincial Park, Canada.