Creative Photo manipulation, Confuses Your Vision
Erik Johansson is one of the most talented photo manipulators / surreal digital artists of our time. As a young artist from Sweden, Johansson creates funny and imaginative photos by digitally modifying pictures he's taken himself. Both artist and photographer in one, Johannson makes us open up our mind and think about a world that's not confined by rules but by only our imagination.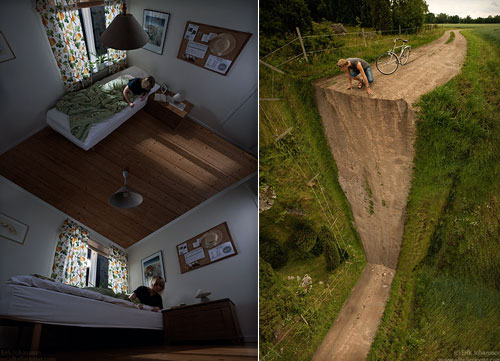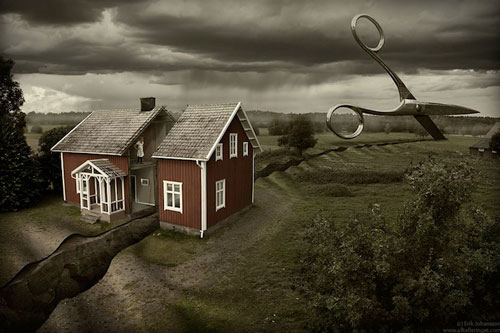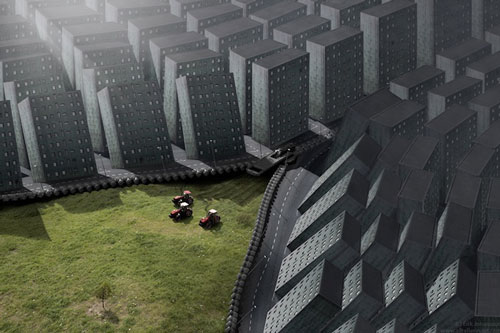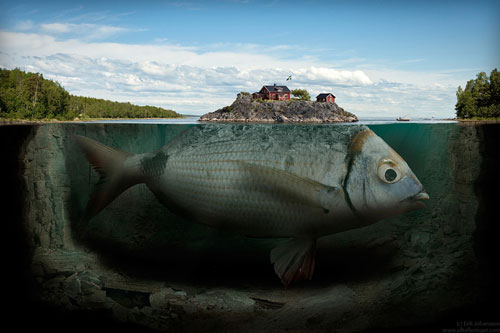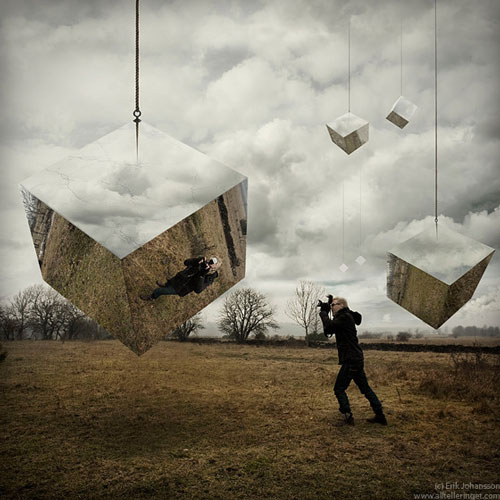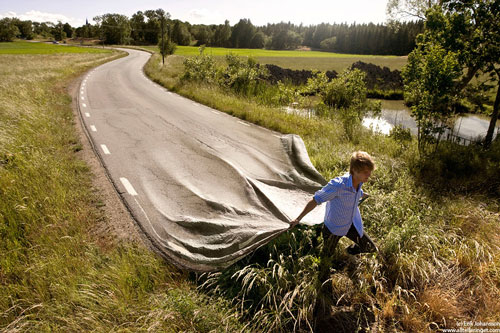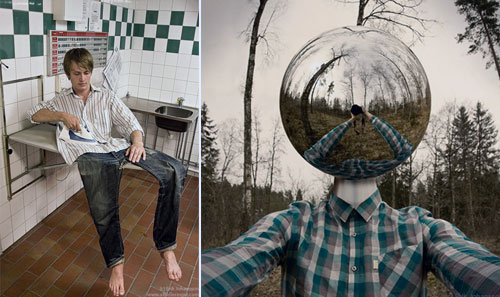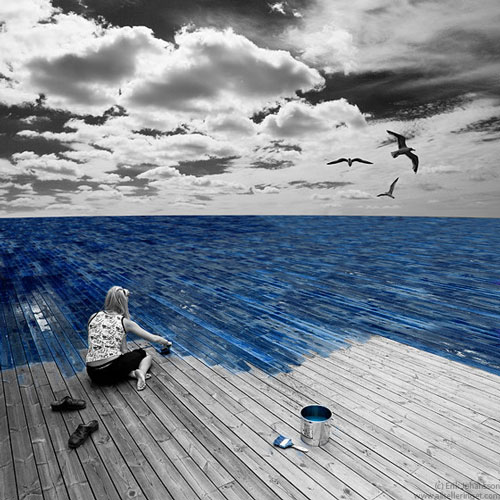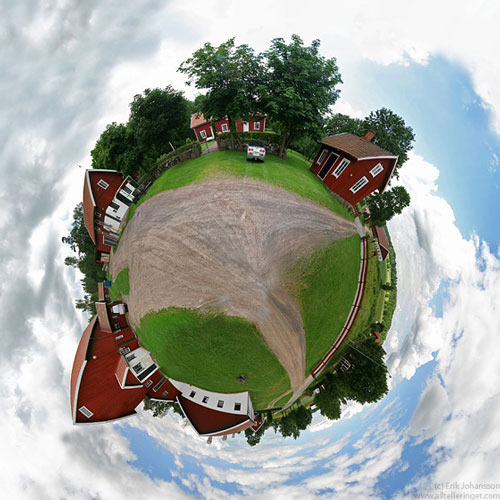 Here, we rounded up some of his work. They are truly mesmerizing, forcing us to take a few seconds to figure out what's really going on. And you can click here to visit
his website
to see more.