Funny Illustration of the Evolution History of Pop Culture Icons
Do you ever wonder why our beloved characters style quite different from time to time. Sometimes, the change is appealing while sometime, you just want to shout a BIG WHY out?
Just as the things changed with time, characters of popular culture do! If you follow them long enough, you can easily tell the difference. If you won't be able to bring those old good memory back, Los Angeles based artist Jeff Victor can help. Victor has depicted exactly that – evolution of the most iconic pop culture characters from their earliest concepts to how you may recognize them today. The result is truly pleasing and unique! Here are 20 of my favorites. You can find more on Victor's Instagram page and you won't be disappointed at doing that….
Thor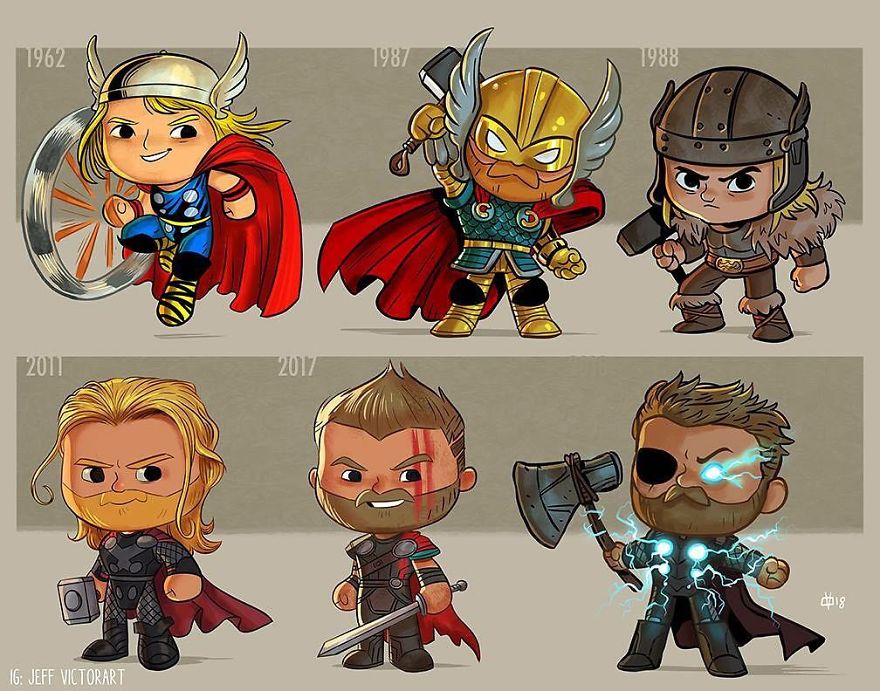 Princess Leia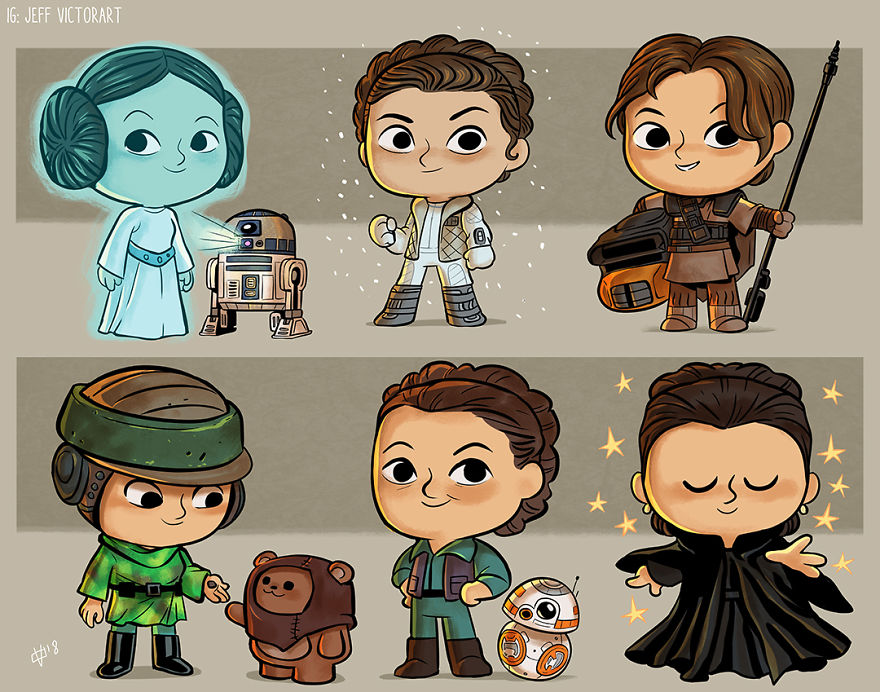 Hugo Weaving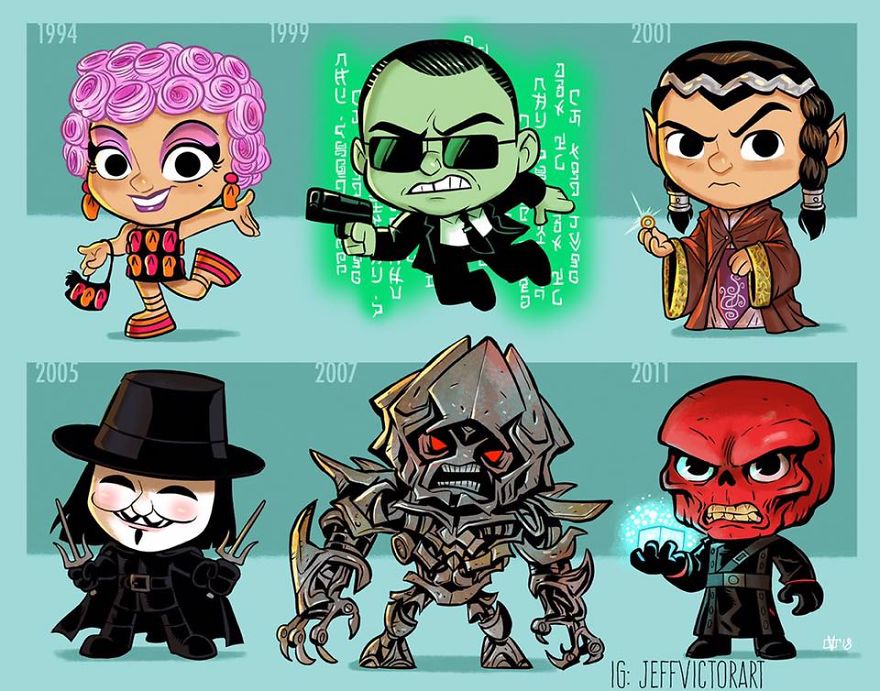 Jeff Goldblum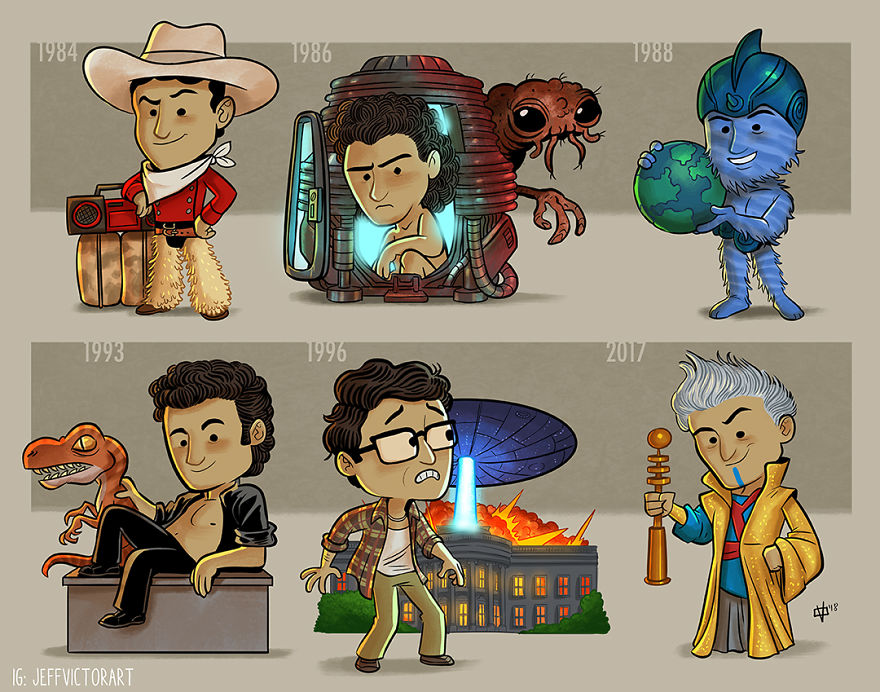 Captain America

Luke Skywalker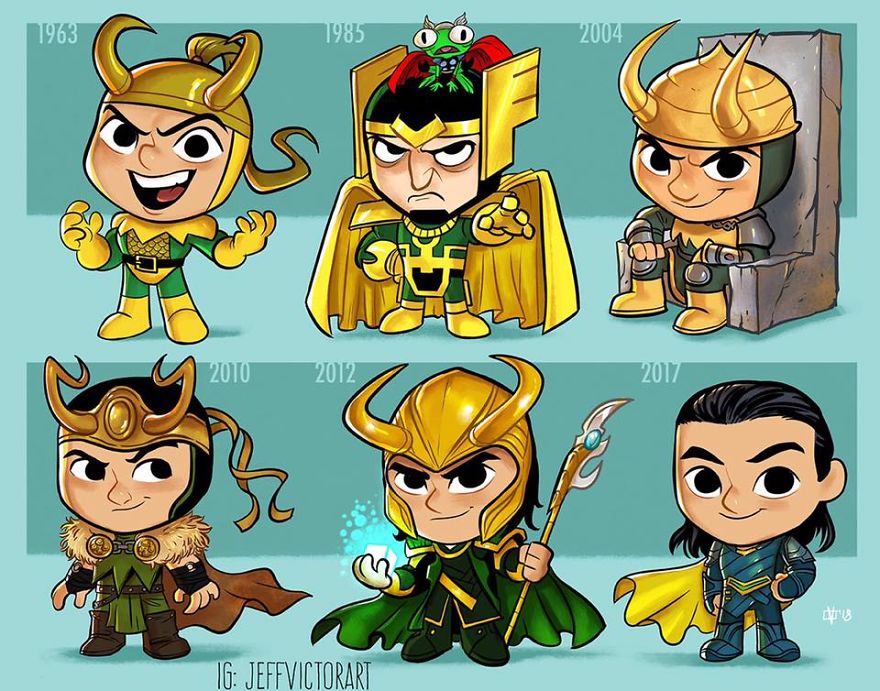 Iron Man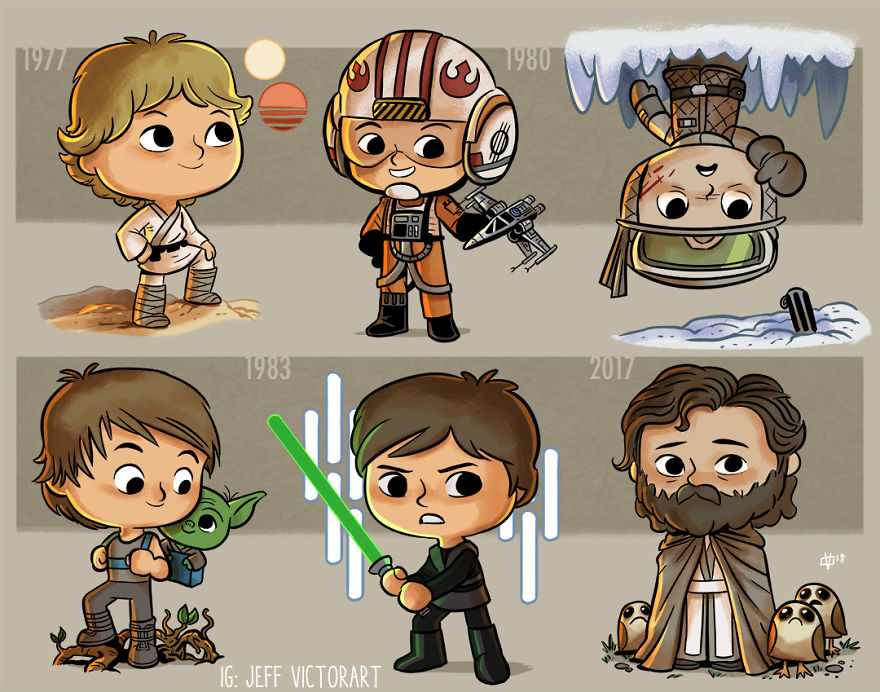 Incredible Hulk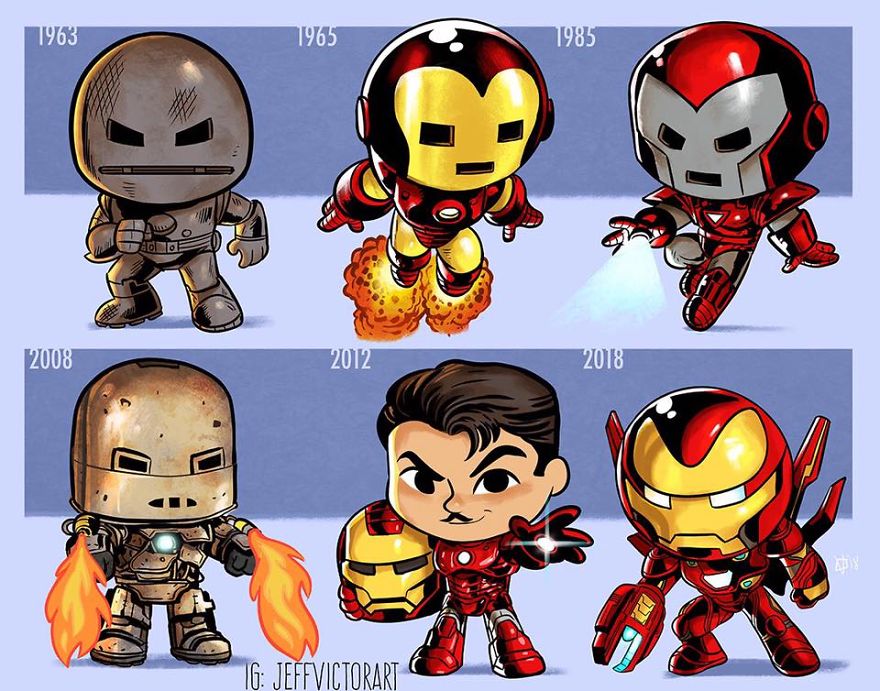 Deadpool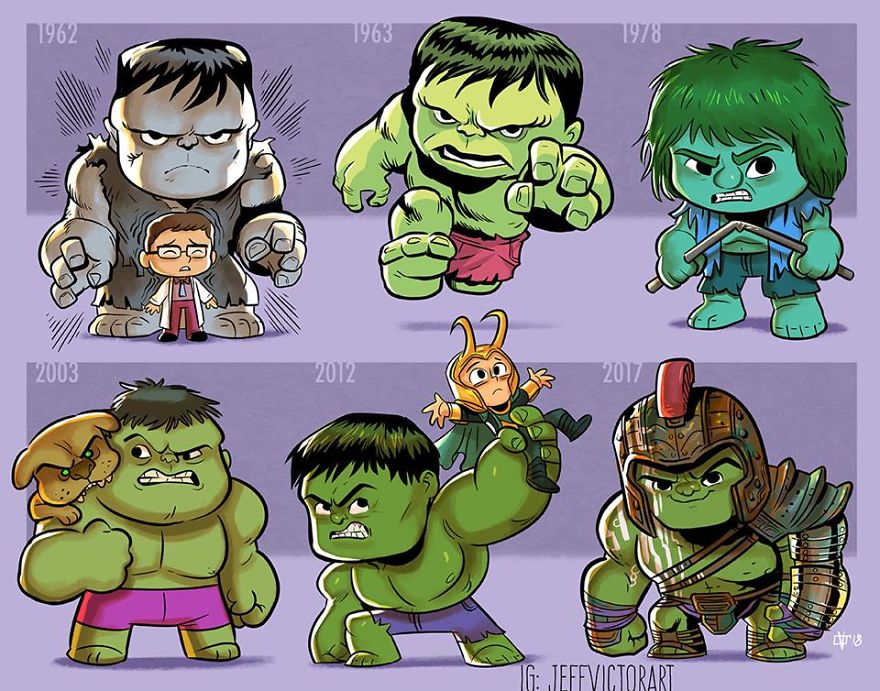 Wonder Woman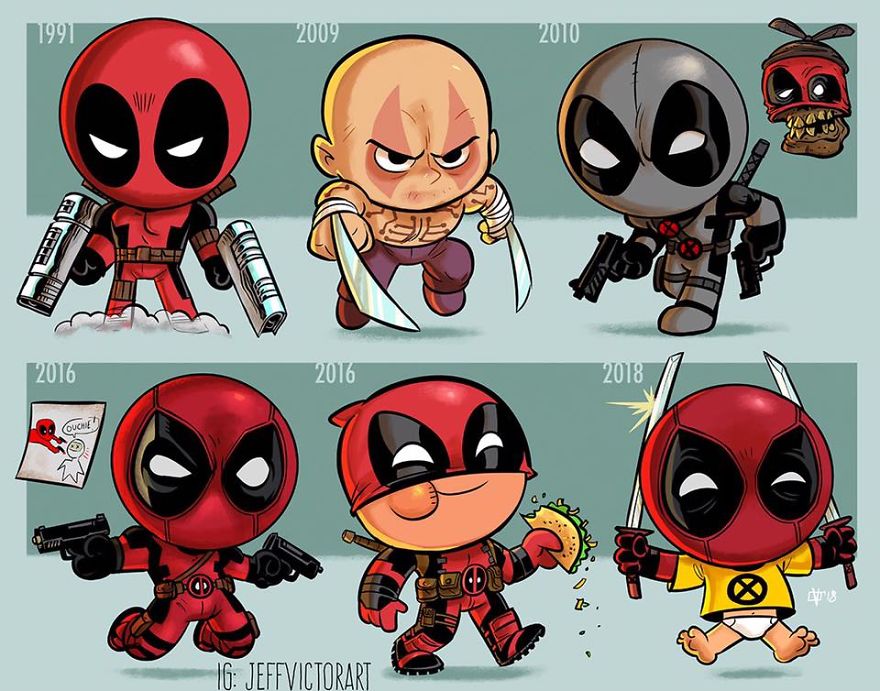 Spider-Man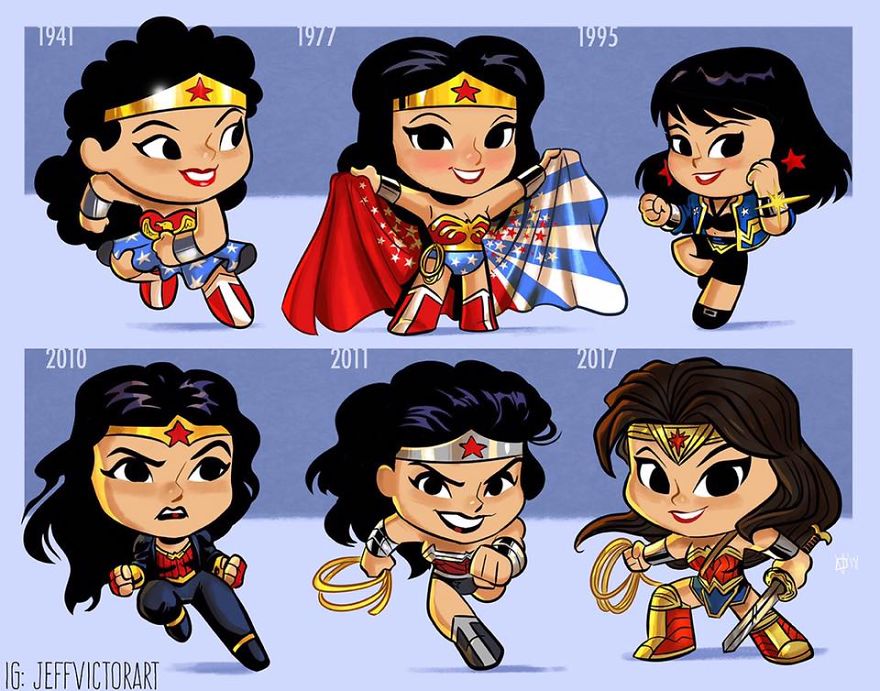 Joker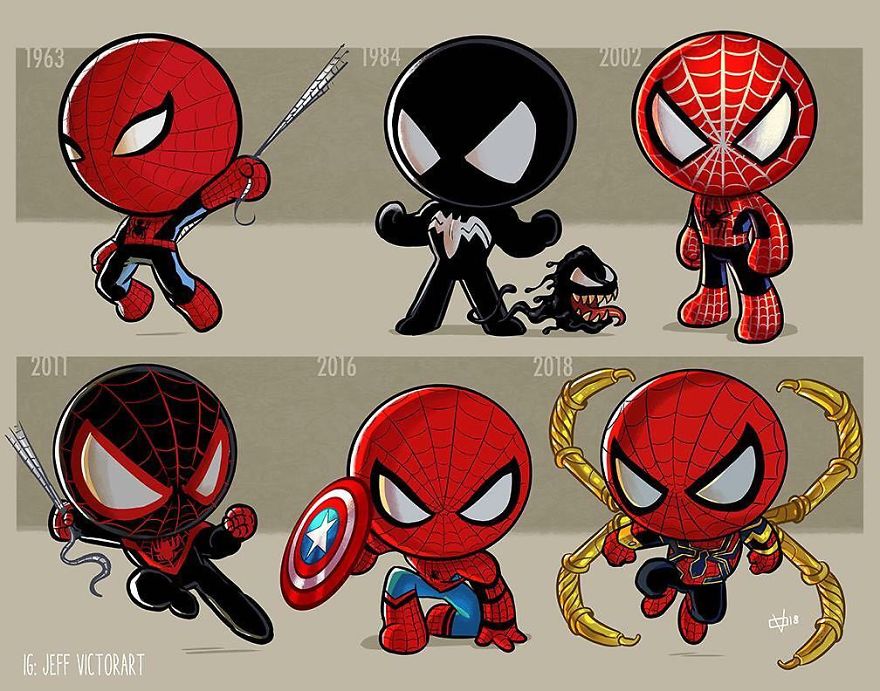 Michael Jackson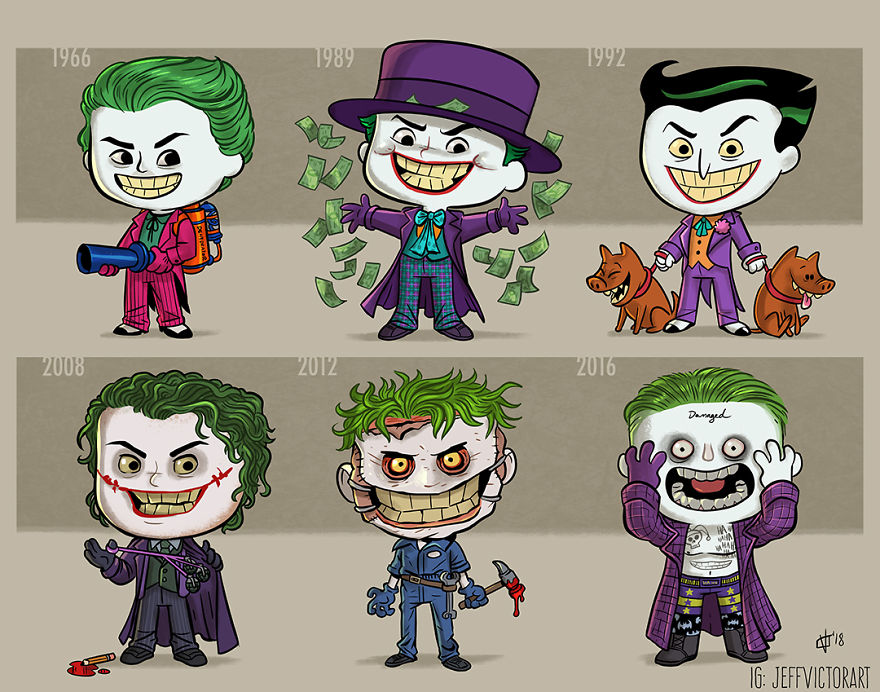 Batman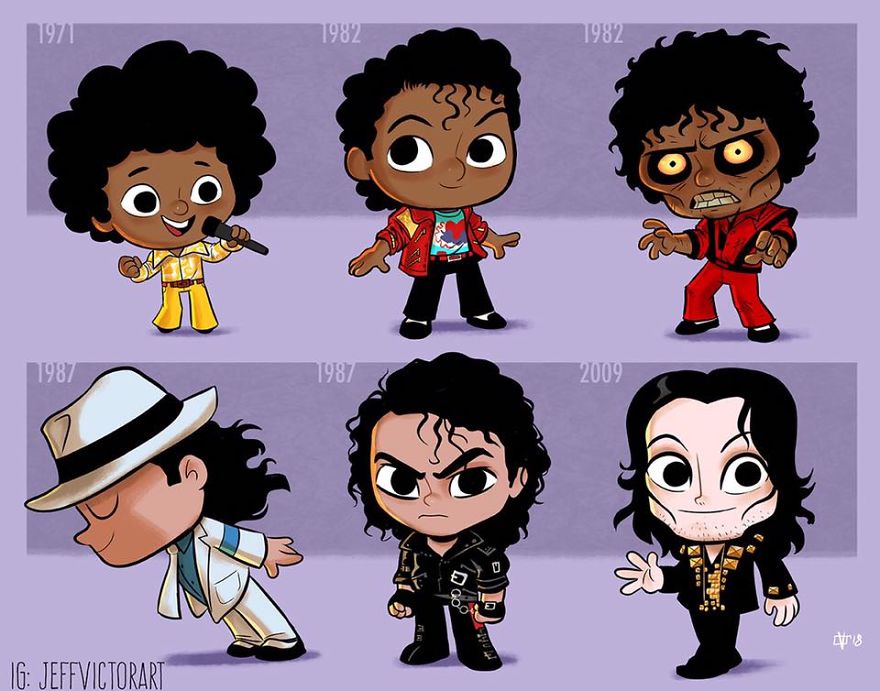 Catwoman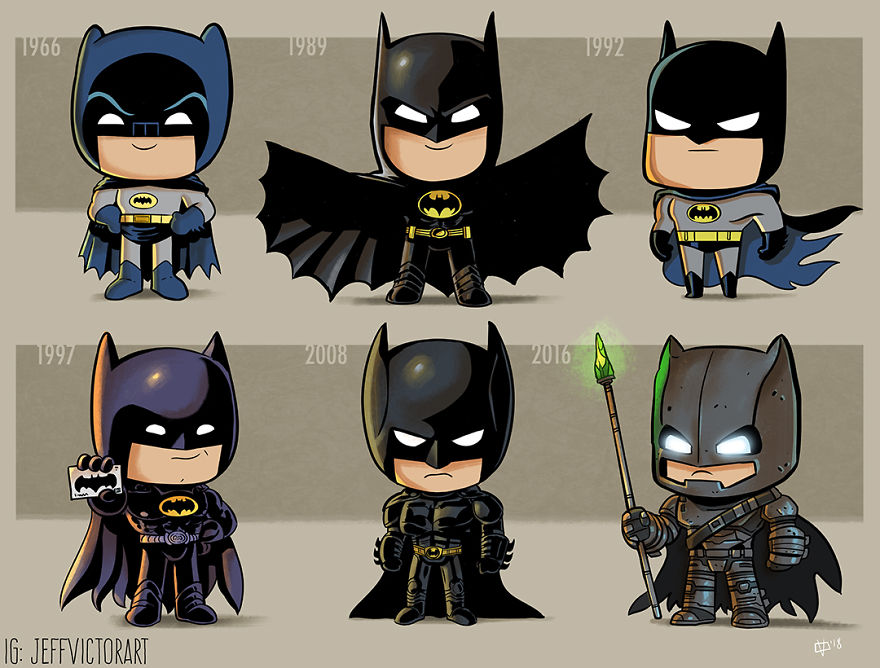 Han Solo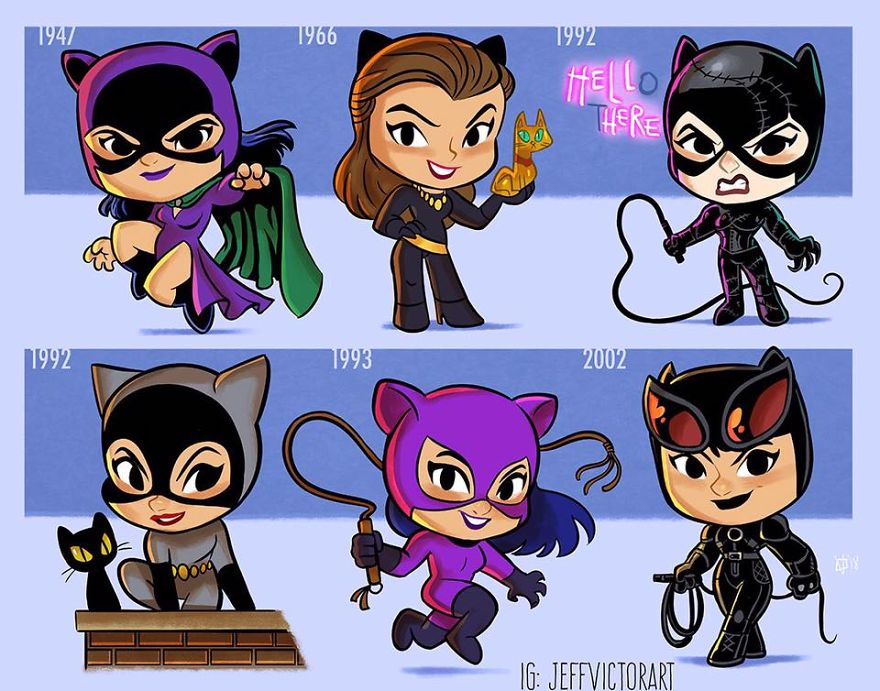 Raphael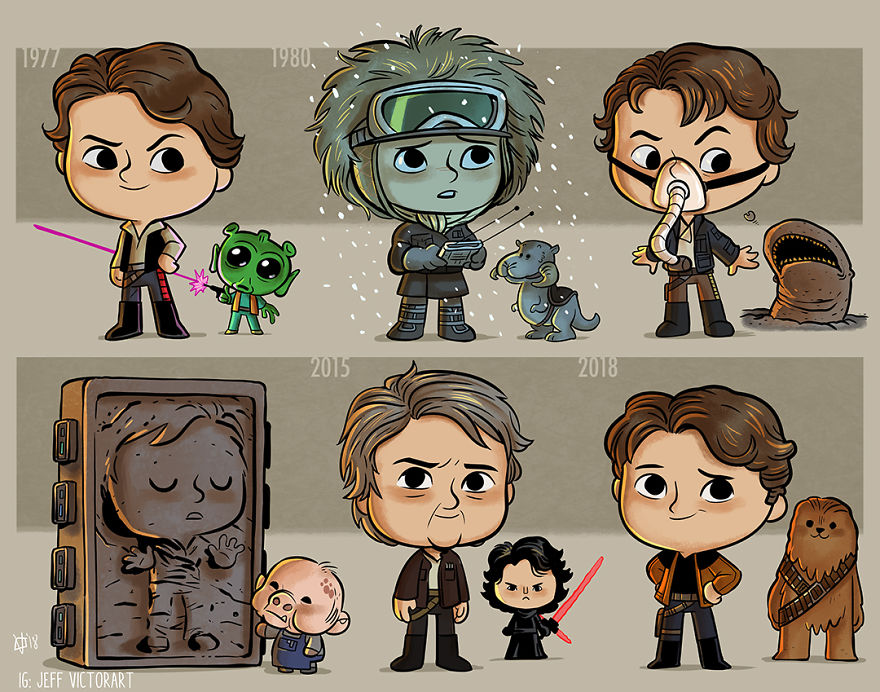 Predator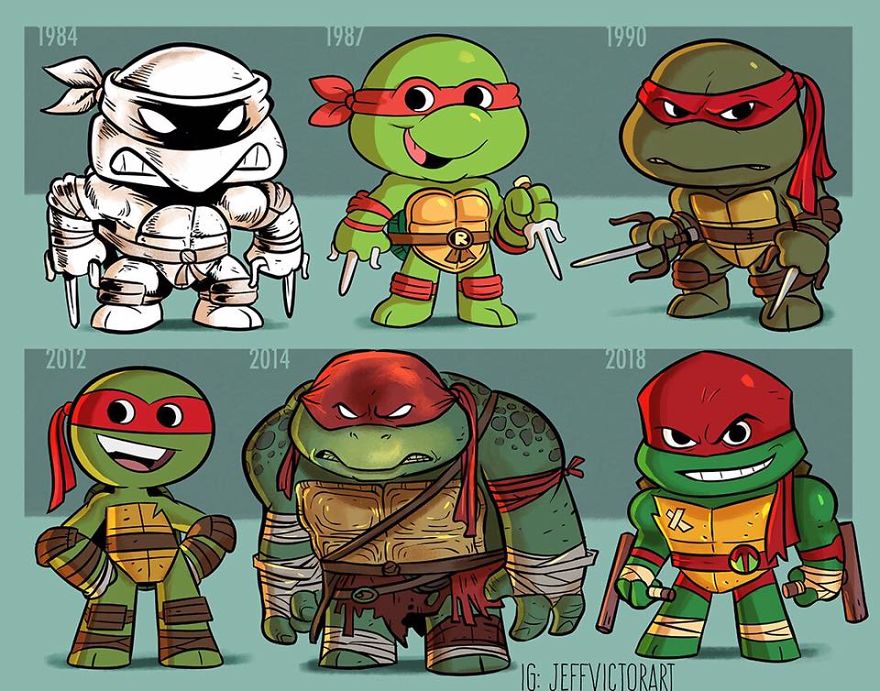 Xenomorph