Many years ago, we already dreamed about flying car. In the novel, in the movie, we just want to get out of the hassle of traffic and have more freedom. However, the fact is personal transportation has not improved significantly in the past 50 years. Cars do let you set your own schedule, but on the other hand the average commuter spends nearly five hours a week stuck in traffic. Can we have the convenience and flexibility of a car, and the freedom of the open sky?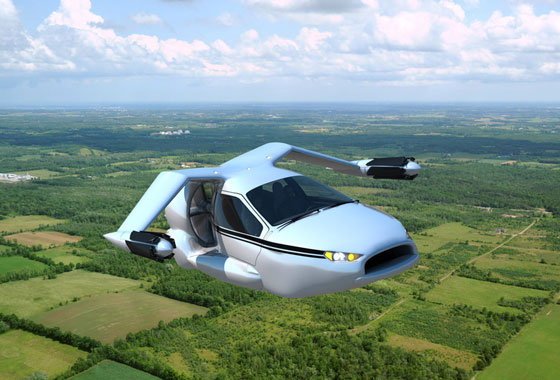 The designers at Terrafugia have unveiled plans for the first ever flying car and they have been working on that since 2006. The vehicle, called TF-X™, will be equipped with a hybrid-electric setup, vertical takeoffs and landings, and will be capable of speeds topping 200 miles per hour. The idea behind this concept is to bring personal aviation to the world and create a new dimension of personal mobility.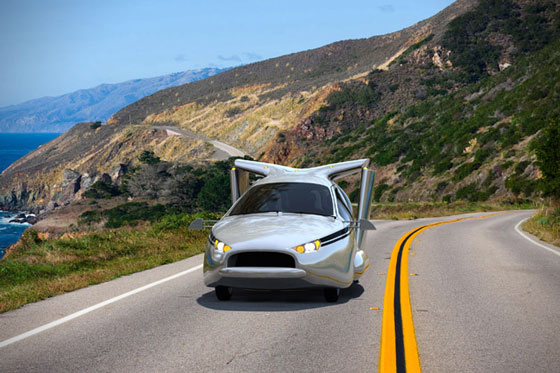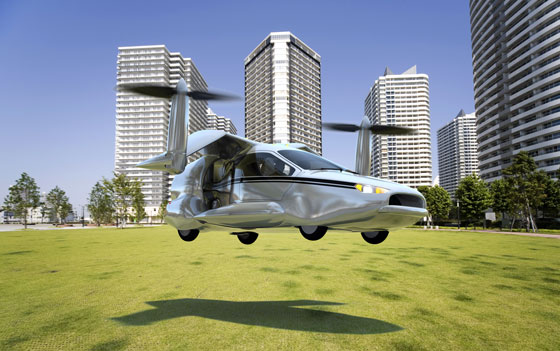 Check the video see how it works.