Halloween is just around corner and are you ready to throw something special for this year's party? If yes, then you shouldn't miss below zombielicious Brain Cake tutorial. Made by cake artist Yolanda Gampp who has been baking for 18 years, this incredibly realistic brain cake was inspired by The Waking Dead. Why should humans have all the fun? Zombies deserve a premiere celebration too! Hence Gampp whipped them up a blood red velvet Brain Cake with ropes of brainy fondant and oozing with seedless raspberry jam. Not sure would zombie like this cake, but it is definitely a gross surprise in any Halloween party.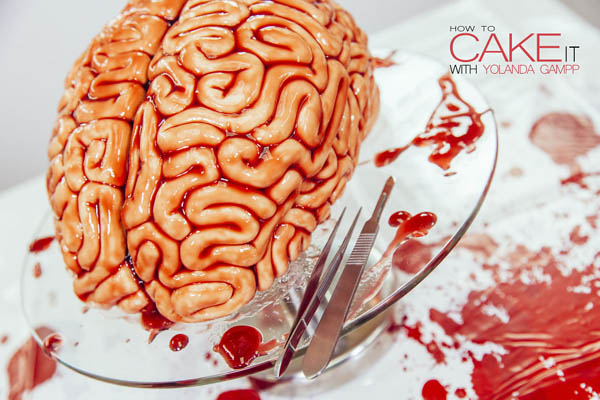 We are a participant in the Amazon Services LLC Associates Program, an affiliate advertising program designed to provide a means for us to earn fees by linking to Amazon.com and affiliated sites.
1. Carve your deep red velvet cake into a brain shape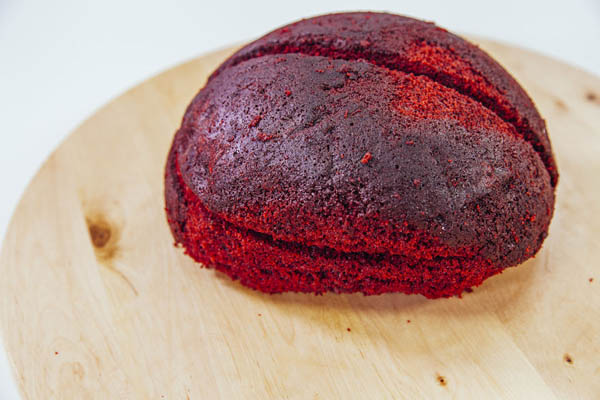 2. Shower it in simple syrup. Gotta keep that brain fresh and moist!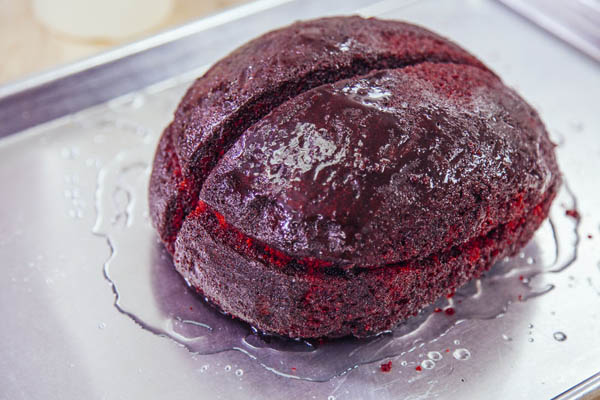 3. Roll your fondant into ropes, and twizzle it into brain tissue.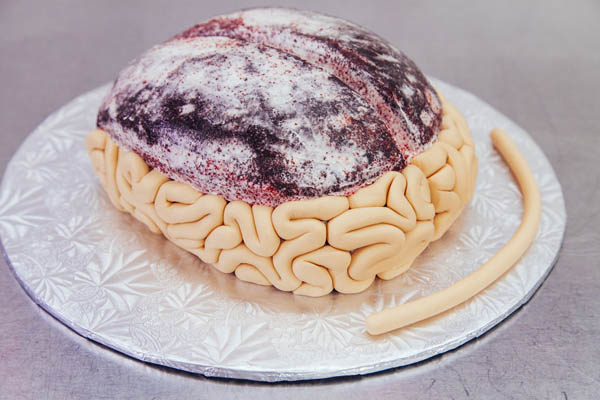 4. Cover your Brain Cake in raspberry jam. Get in all the nooks and crannies. Don't be afraid to splatter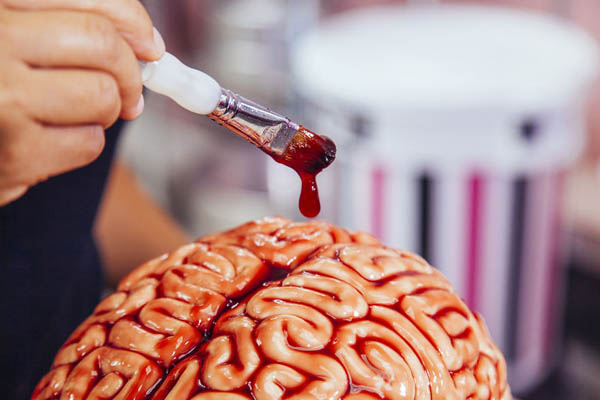 5. Bonus points if you eat your Brain Cake with your hands. Zombies aren't so good with forks!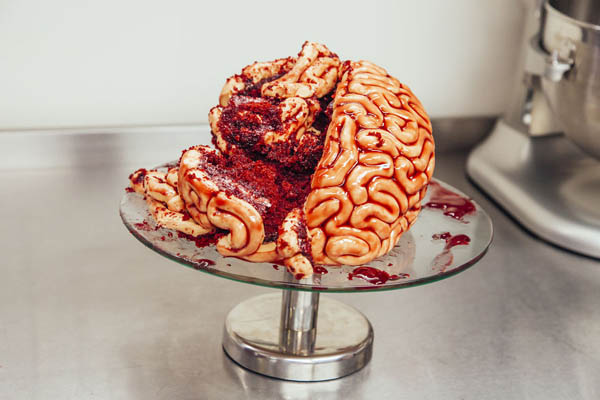 Of couse, if you don't have the skill like me, we can always look helf for various brain mold or buy some premade brain candy.
Ice Brain [buy on amazon]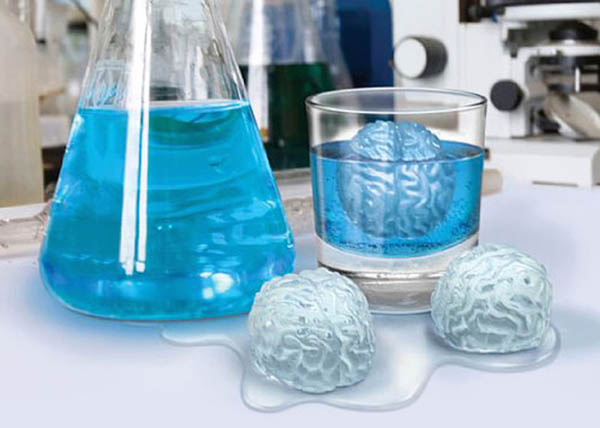 Brain Gelatin Mold [buy on amazon]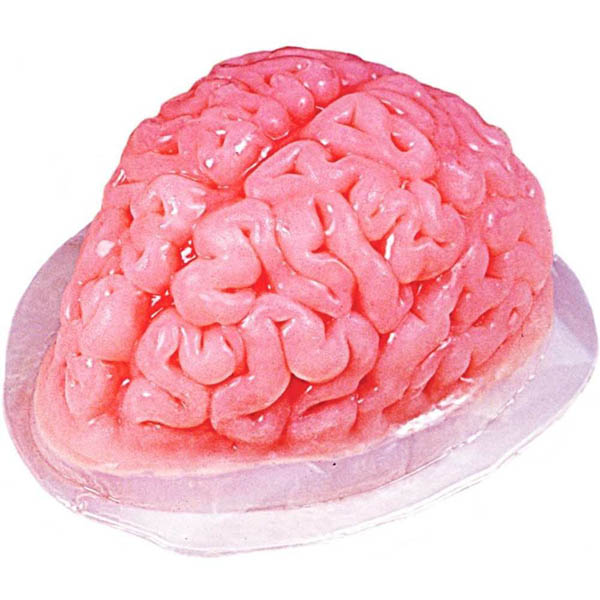 Brain Candy [buy on amazon]