MONO: Innovative Transformable Electric Vehicle
Due to the overcrowded state of metropolitan road congestion, more and more small and nimble automobiles are designed or manufactured. MONO – the Transformable Electric Vehicle is an innovative concept follows that trends, which adapts its stance to maximize the driving experience whether you're in the city or on the open road.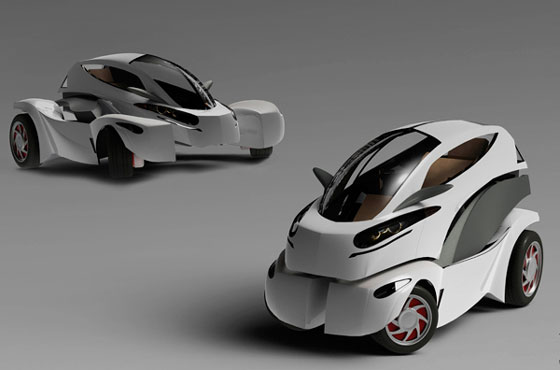 Designed by Heesang Ahn, the vehicle automatically adjusts the wheelbase depending on road type, traffic, or speed to ensure stability and practicality no matter the driving conditions. This adjustment allows its vaguely egg-shaped cabin to stand upright and effectively reduce its footprint. Powered by batteries, it means MONO might not suitable for long distances driving, but at least it won't emit any nasty CO2. Right now, MONO is just a concept, but you might agree it is a nice try to solve the road congestion in overcrowded metropolitan.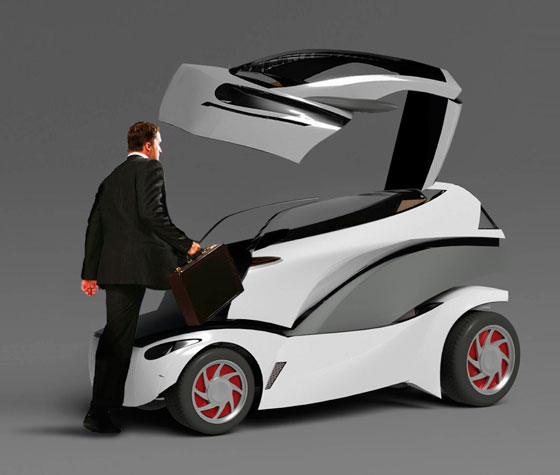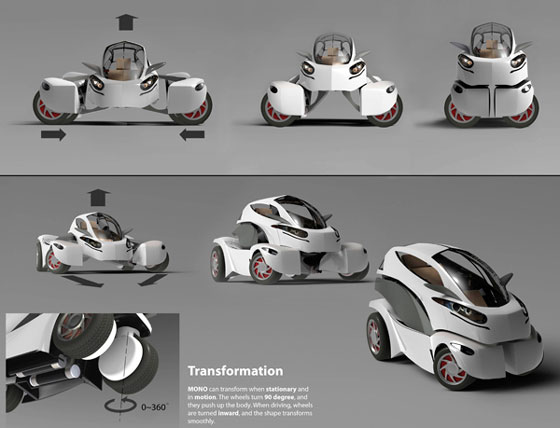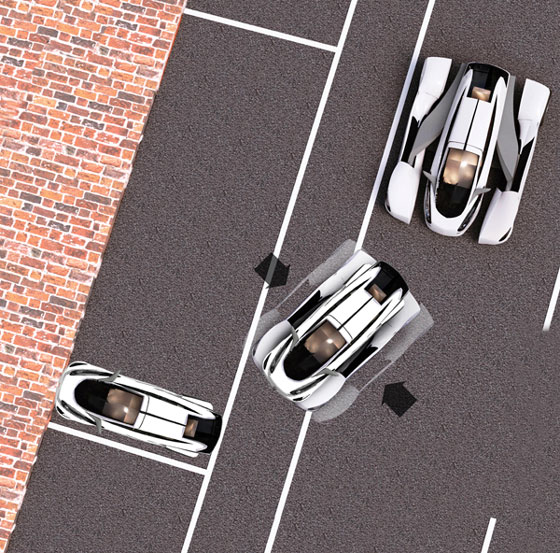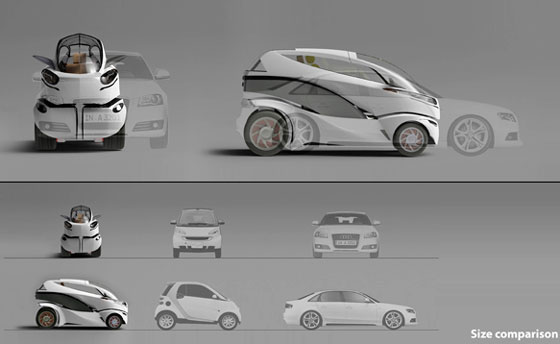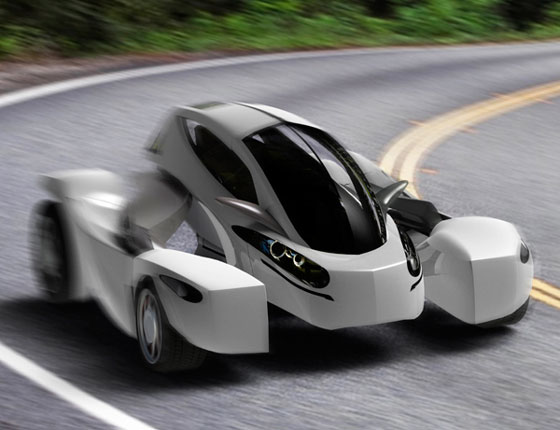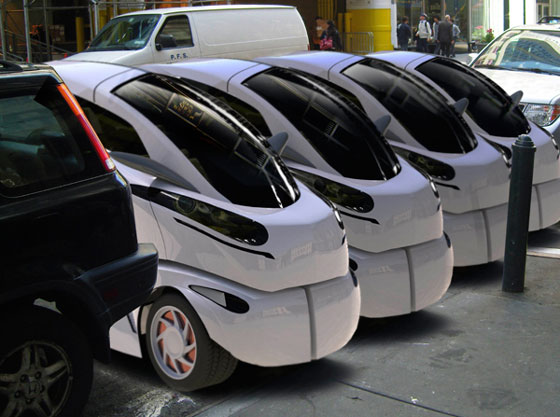 via: yankodesign