Samsung Galaxy Fold probably is one of the hottest topic in these two days. Foldable phone has been talked about for quite a while and we have seen many interesting concept. But Galaxy Fold is the second commercial foldable phones as far as I knew. Although FlexPai is the first commercial foldable smartphone, without considering price, Samsung Galaxy Fold definitely looks more appealing to me.
Unfolded, the device has a 7.3-inch size and functions as a tablet, however when folded in half it can be used as a regular touch-screen smartphone with a 4.6-inch screen. It delivers a new kind of mobile experience allowing users to do things they couldn't do with an ordinary smartphone," said Samsung. With the galaxy fold, you can have two device at one – smart phone and tablet together. The design features a hinging mechanism with multiple interlocking gears, concealed within a hidden enclosure to create a "seamless" look. This system allows the device to open "like a book" and close flat with a "satisfying click".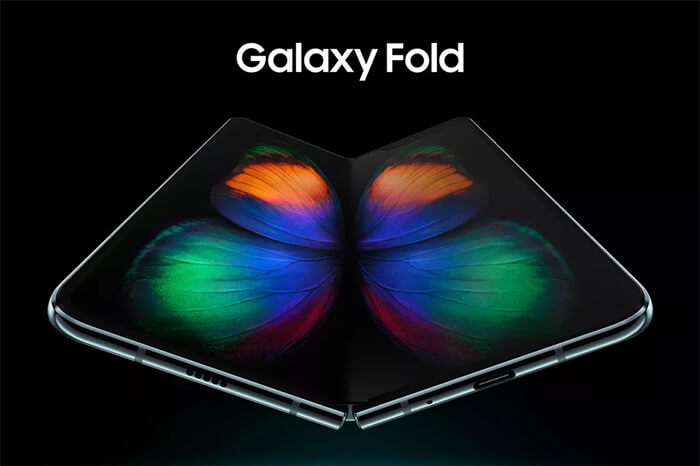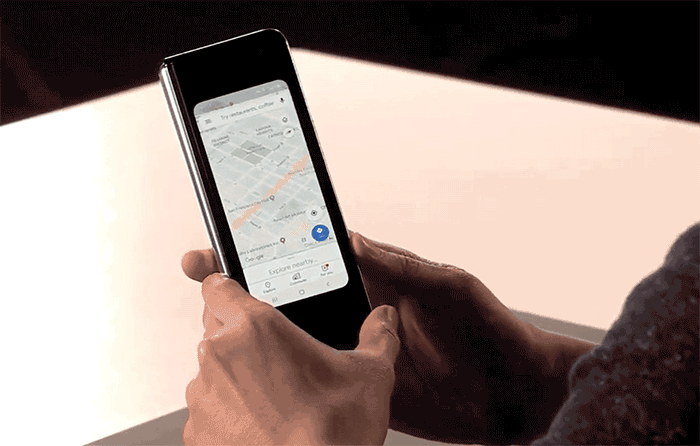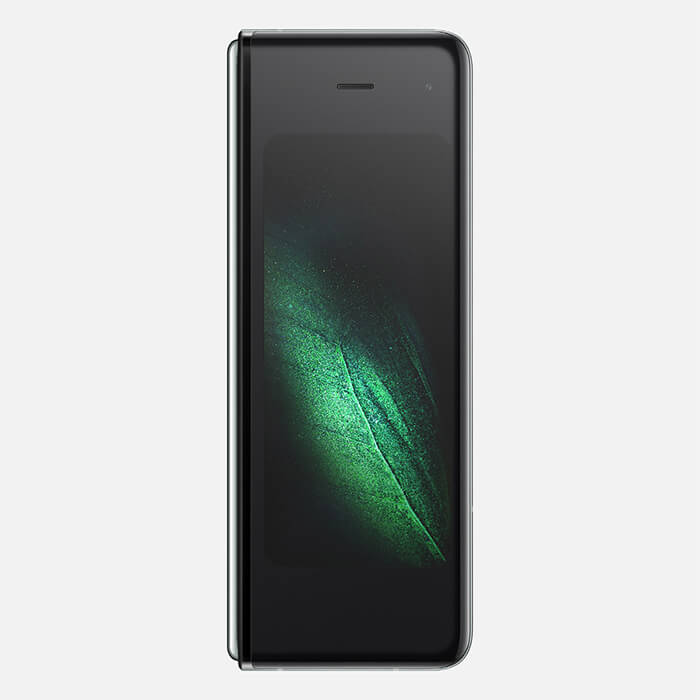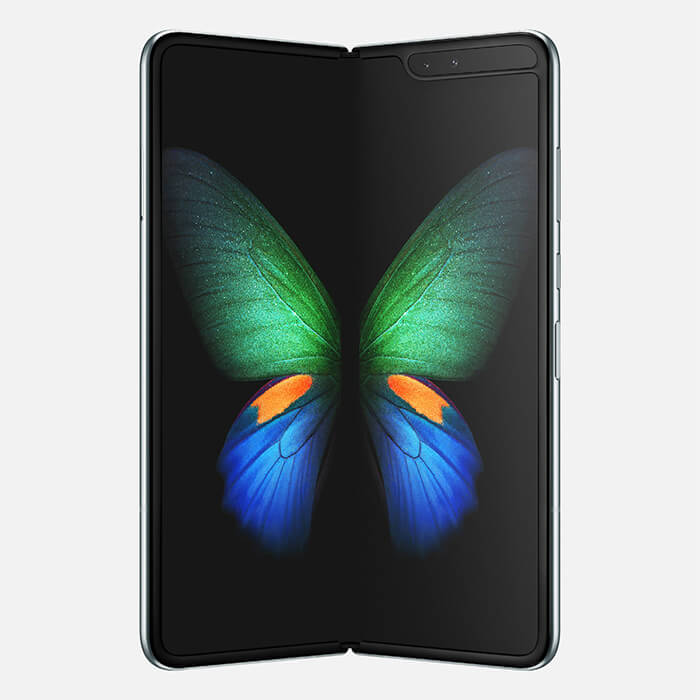 To make it foldable, the phone's screen is made from a composite polymer rather than the traditional glass screen. According to Samsung, it is the "world's first" Infinity Flex Display with an active-matrix organic light-emitting diode (AMOLED) screen that allows for a faster, higher definition display. Besides the unique foldable feature, the phone has SIX camera lenses (Yes, SIX, I am not kidding). It is said, three in the back, two on the inside and one on the cover – to ensure that users are ready to capture an image at any moment.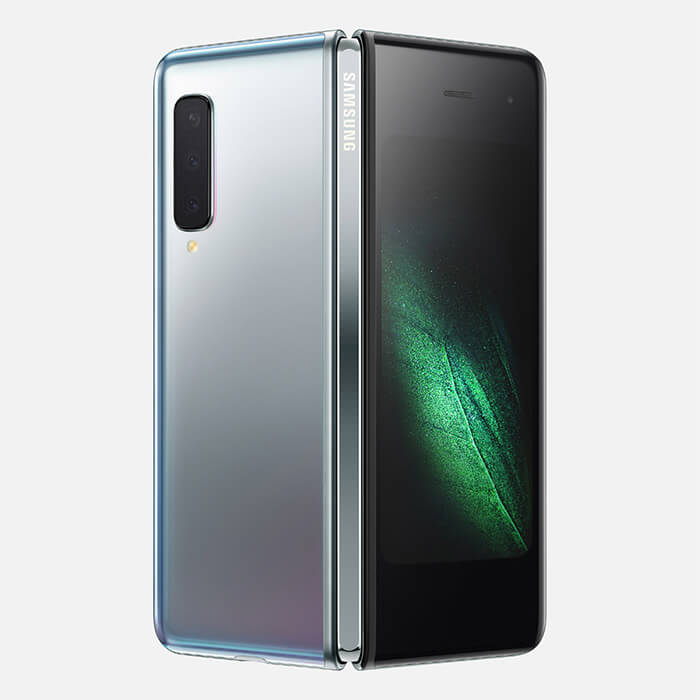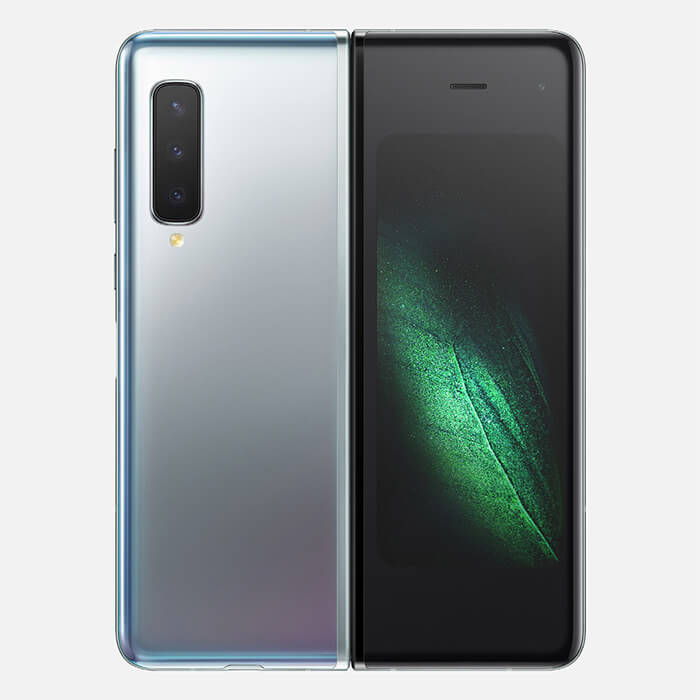 The new foldable device will go on sale in just a few months time – released in the U.S on 26 April with a price tag of $1,980, and then on 3 May in Europe. And it will be available in four colors, including Space Silver, Cosmos Black, Martian Green and Astro Blue. Now, it is our question, would you spend 2K buying it?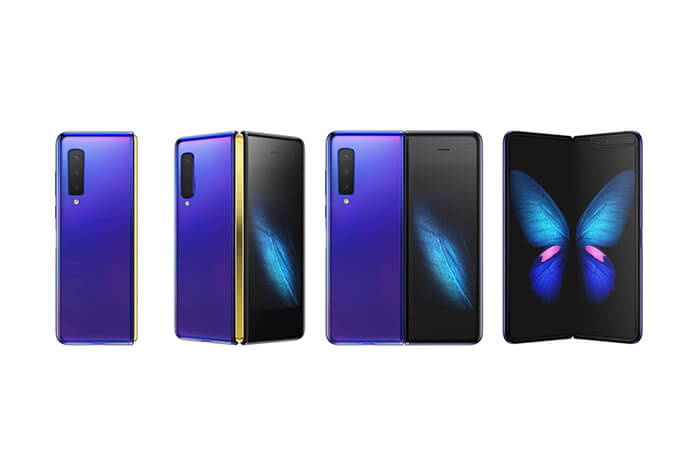 https://www.youtube.com/watch?v=7r_UgNcJtzQ