Inspired by her own dog Norbert, US-based photographer and animal trainer Carli Davidson published her book "Shake" – a series of photo collection features close-up portraits of dogs in all of their drooling glory. Using a high speed camera, Carli was able to capture hilarious freeze-frame shots of various dogs mid-shake. Lips smack, ears flop, and drool flies – all the sudden, those ordinary dogs looks like star right out of a cartoon. Looking at those funny photos, it is so easy to shake off all the worries on your mind and offer you a couple minutes of wonder and laughter.
Starting today, you can buy the 144 page book on Amazon as well as shakethebook (amazon).
We are a participant in the Amazon Services LLC Associates Program, an affiliate advertising program designed to provide a means for us to earn fees by linking to Amazon.com and affiliated sites.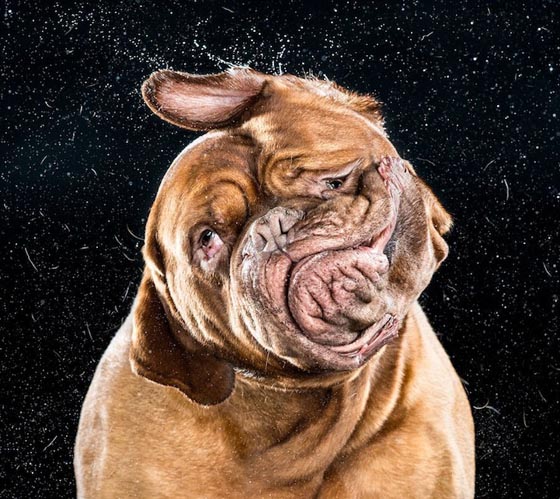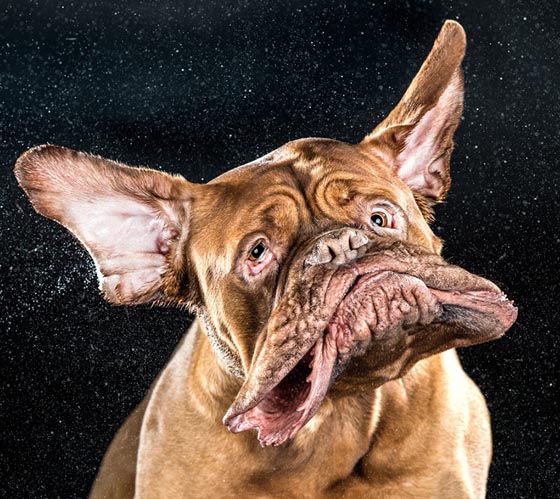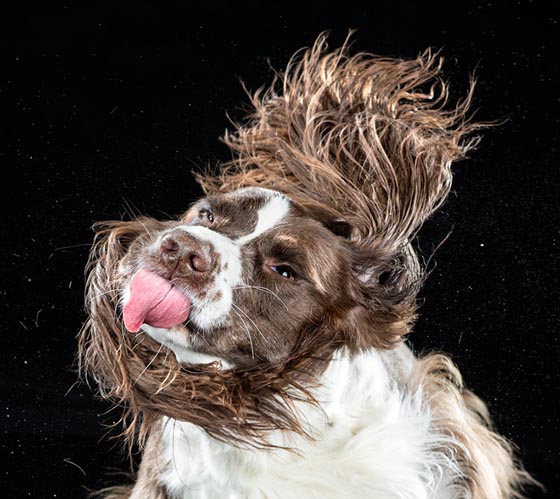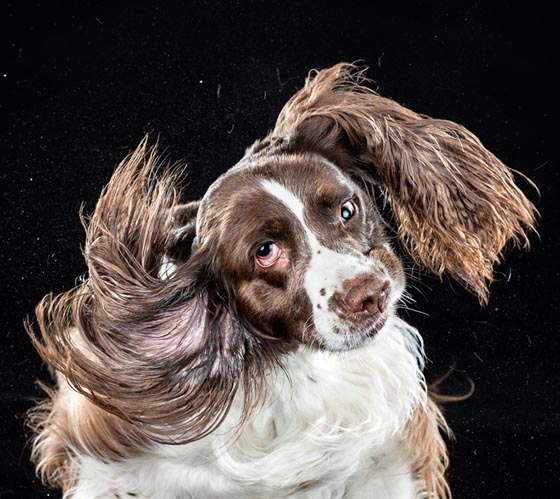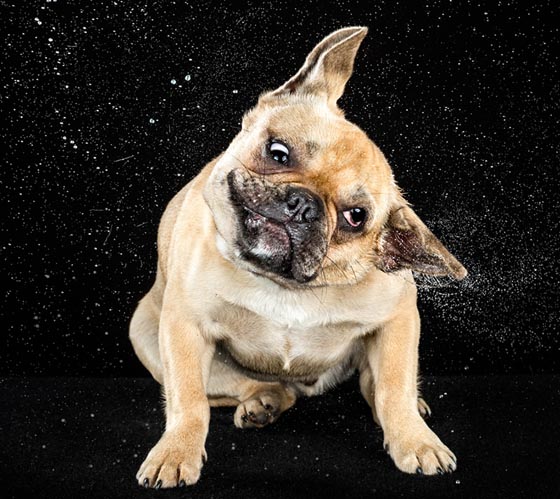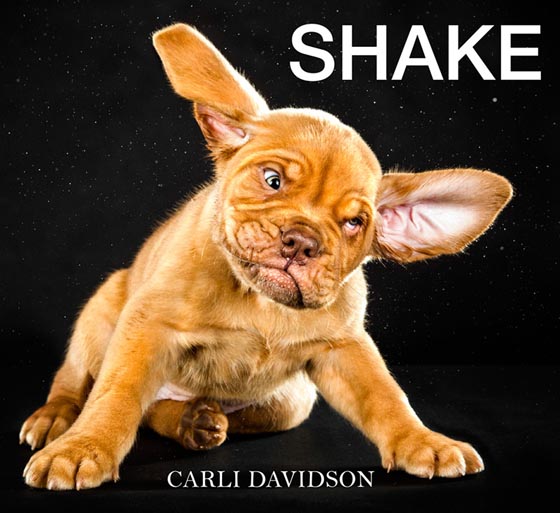 via: thisiscolossal