Winter Wonderland: 18 Breathtaking Winter Photography
Have to say, I am not a winter person – hate the cold, hate the slippery icy street and hate these non-stop shoveling days. But I have to admit, winter is pretty and probably the most magical time of the year, especially when snow is there.
Winter photography, especially in the colder parts of the world, is a specialized niche. Snow, ice, and the crispness that comes with freezing temperatures can easily add a new dimension to the photo. But it is not easy to take photo in winter. Photographers need to well prepare their cameras and guard against frostbite and hypothermia. They often venture into remote wilderness searching for a perfect scene. As a tribute to these hardy and talented photographers, we bring you this incredible selection of "18 Breathtaking Winter Photography" we loved and hope you can find some inspiration in winter photos.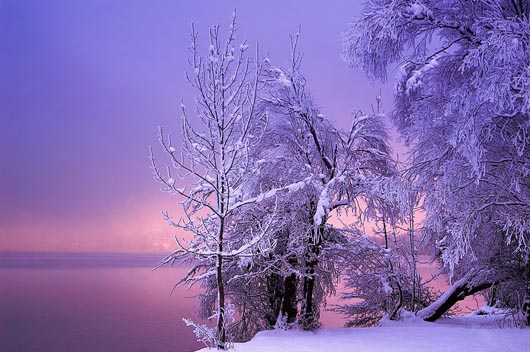 Photo by: Norbert Maier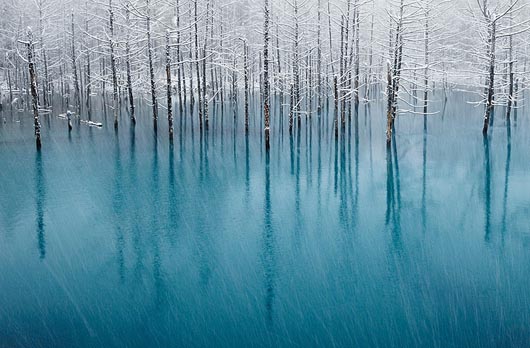 Photo by: Kent Shiraishi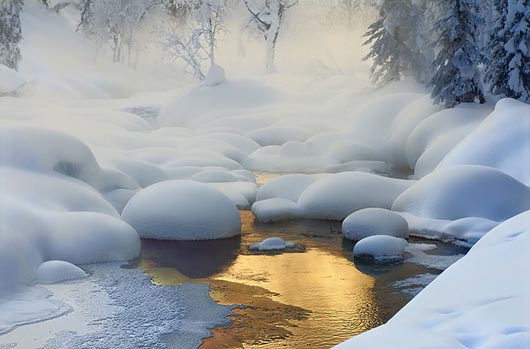 Photo by: Dmitry Dubikovskiy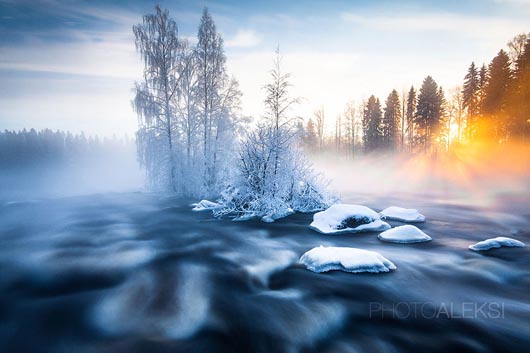 Photo by: Aleksi Hämäläinen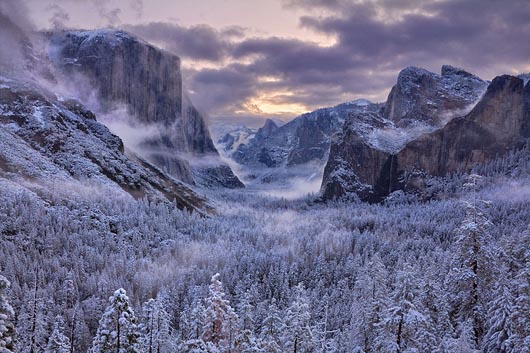 Photo by: Mark Geistweite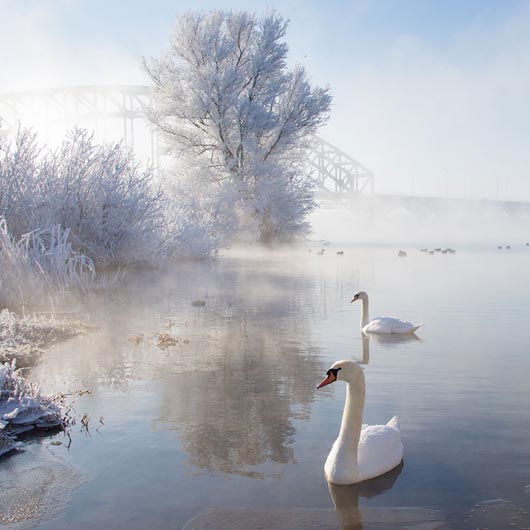 Photo by: Edwin van Nuil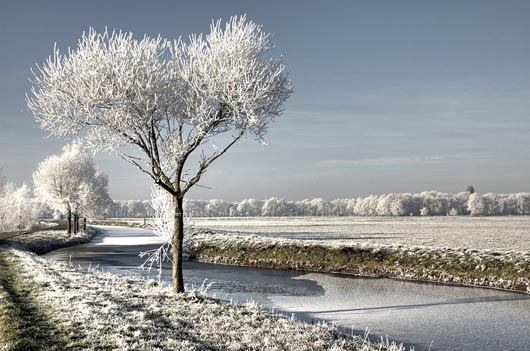 Photo by: Daniel Bosma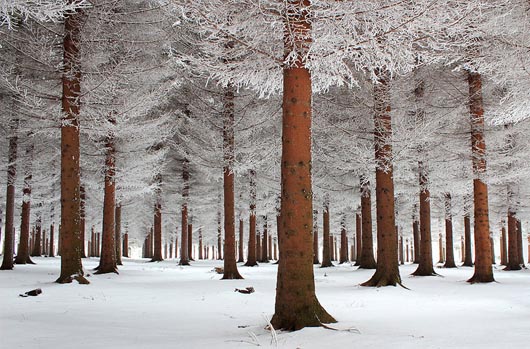 Photo by: deep21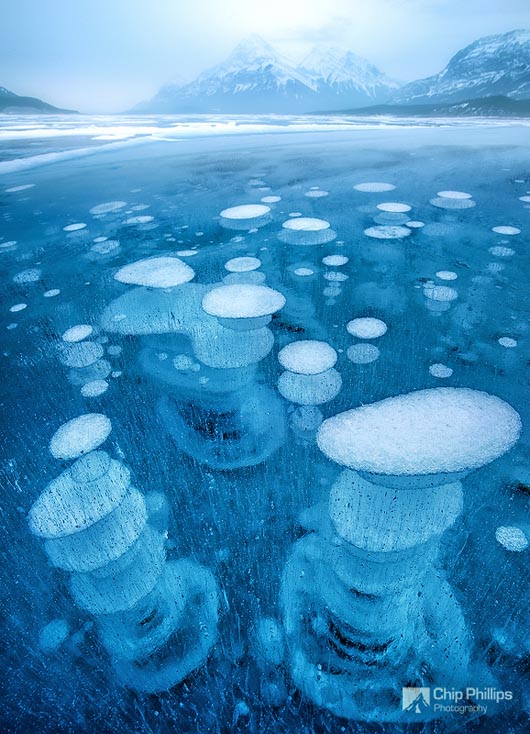 Photo by Chip Phillips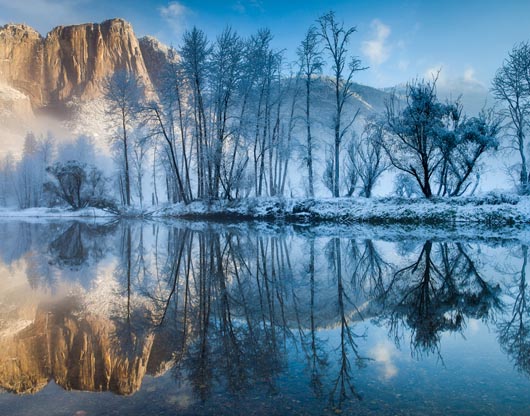 Photo by Cindy Costa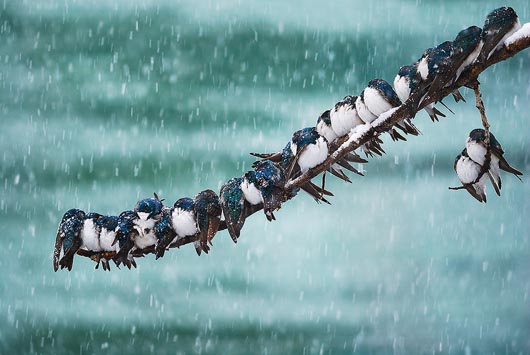 Photo by: Keith Williams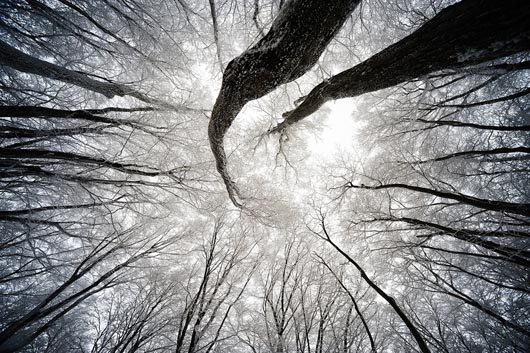 Photo by: S.Y.BAE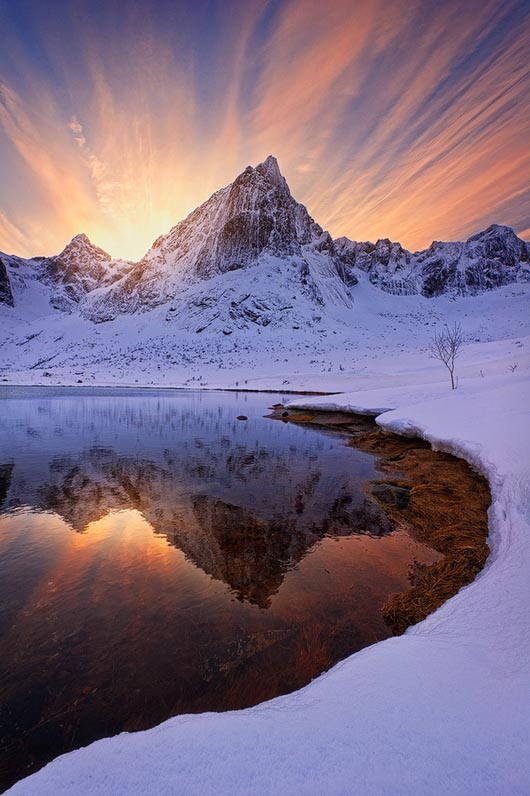 Photo by Miles Morgan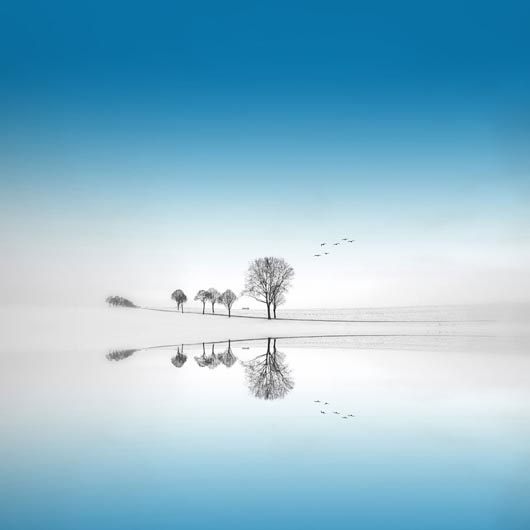 Photo by Philippe Sainte-Laudy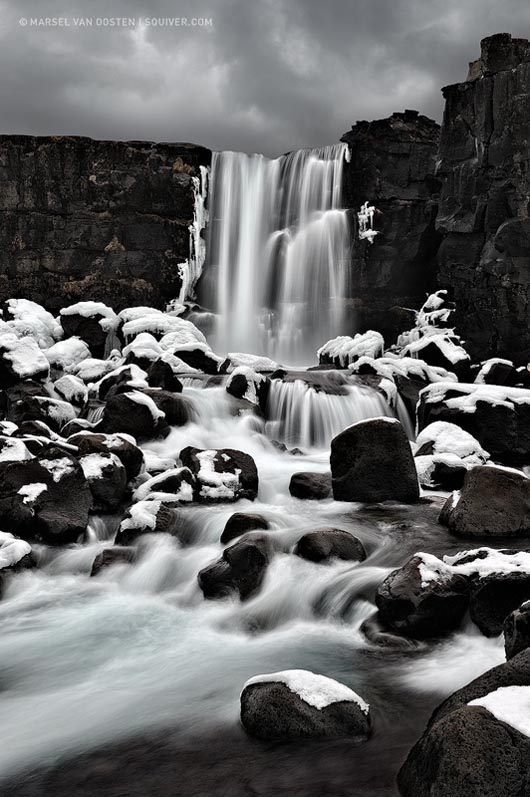 Photo by Marsel van Oosten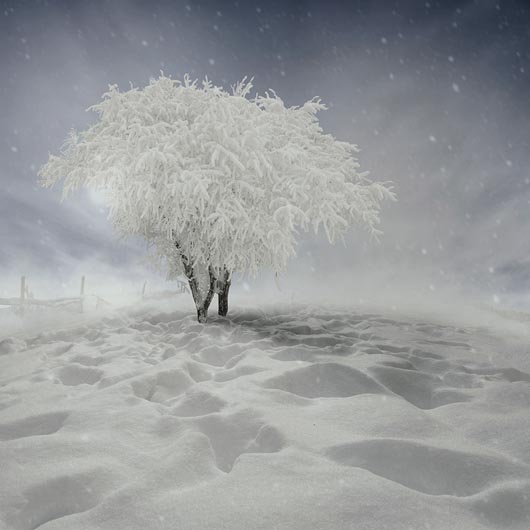 Photo by Caras Lonut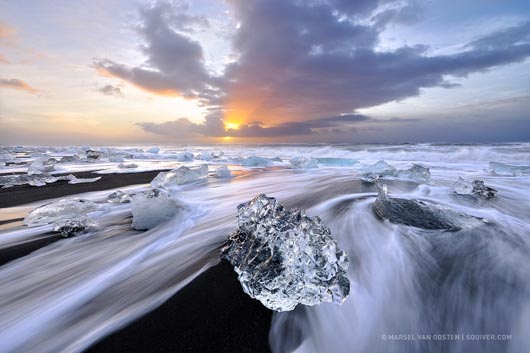 Photo by Marsel van Oosten