18 Cute Photos of Dog Playing in Snow
This winter is pretty tough for people in North America, many snow storm. When we are complaining there is too much snow, our flurry friends seem quite happy on the other hand – they just got plenty of snow to play with! When look at these adorably cute dogs running, jumping or just plain frolicking in the snow, probably it isn't that bad too have that much snow?
1. via forumivirtual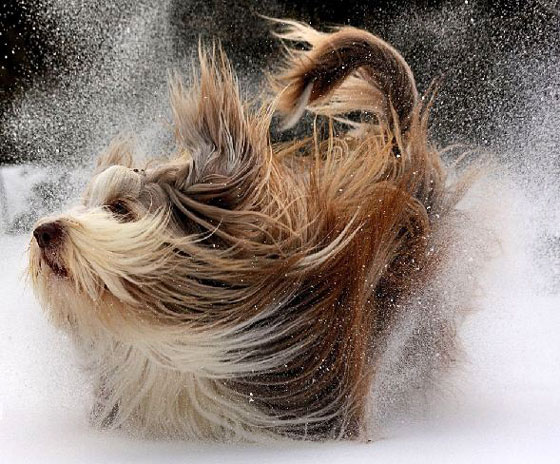 2. Photo by Pamela Hubbard [source]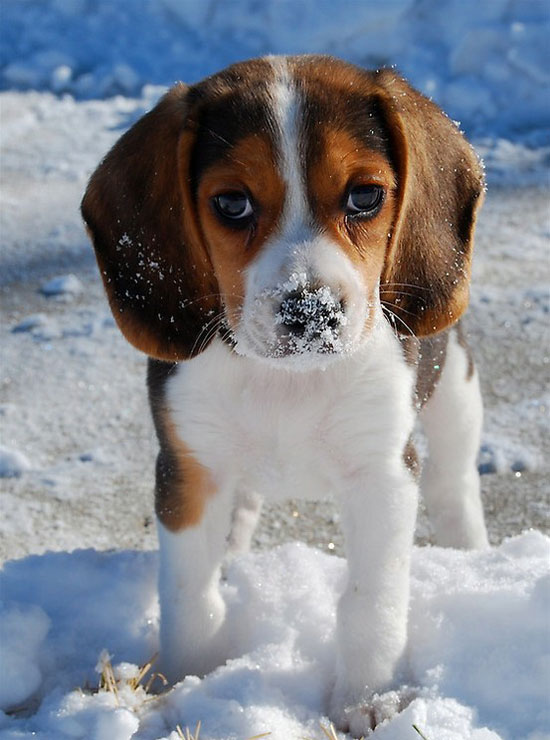 3. Via sincerelytalicen.tumblr [source]
4. via stuffonmymutt [source]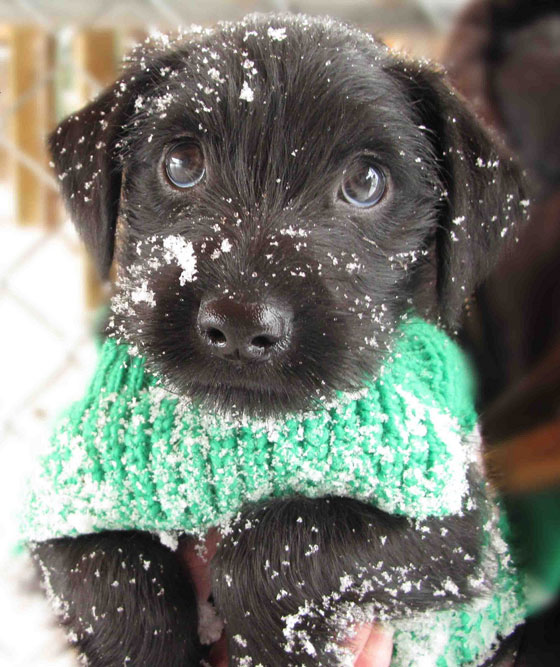 5. Photo by Marcin Kesek [source]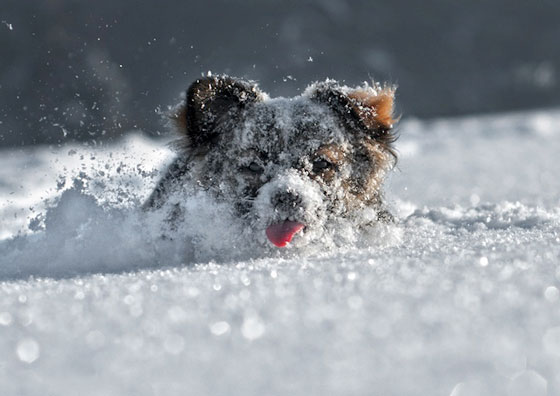 6. via Worthwhilesmile [source]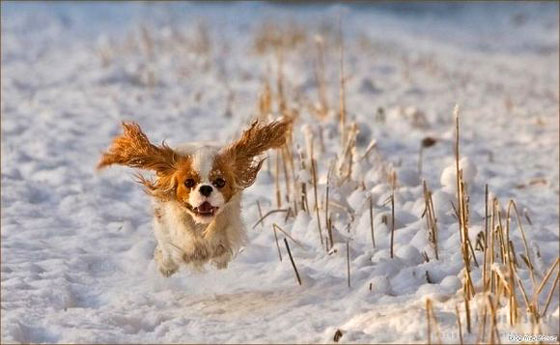 7. Little husky puppy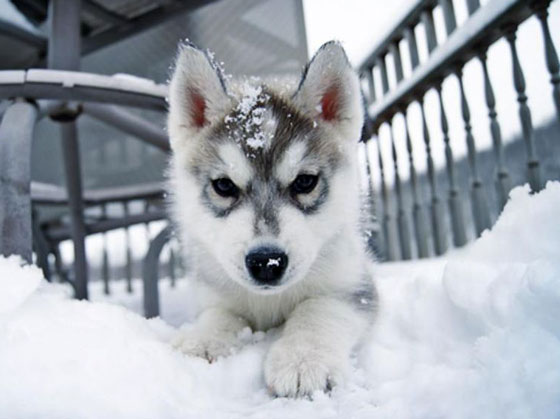 8. Photo by mustra [source]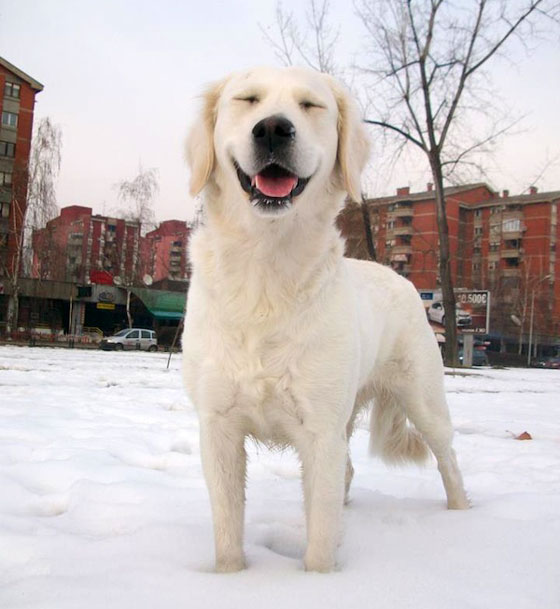 9. via Imgur [source]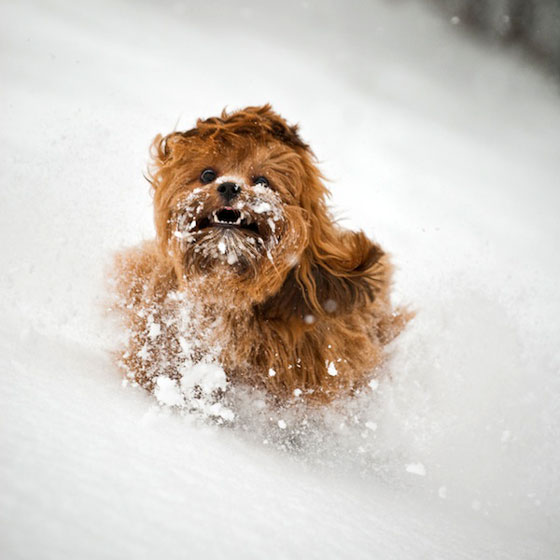 10. via Worthwhilesmile [source]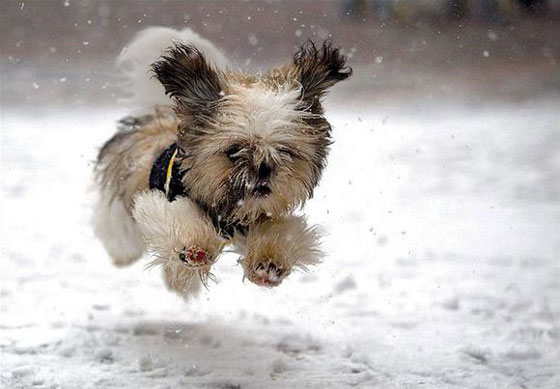 11. via Je Suis un Lapin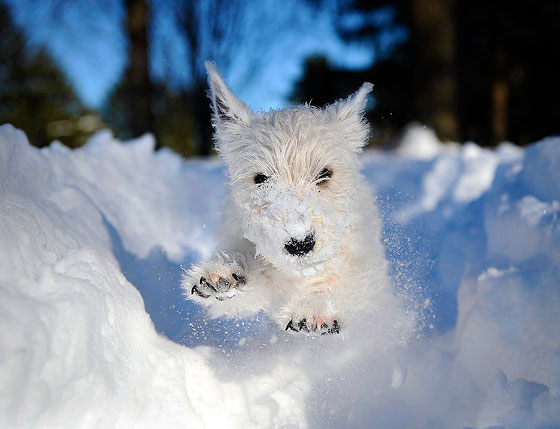 12. via Anda Stavri [source]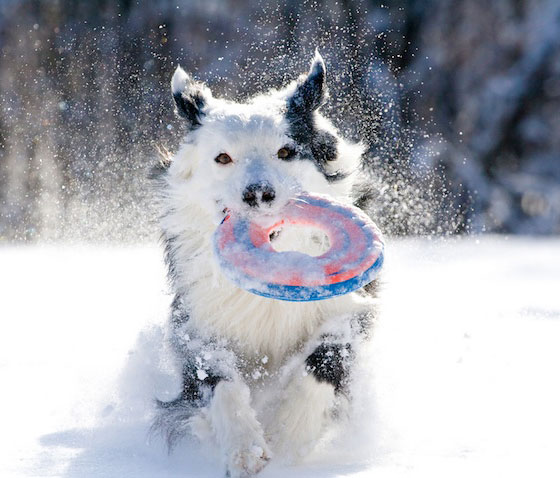 13. via Crazy Times & Crazy People [source]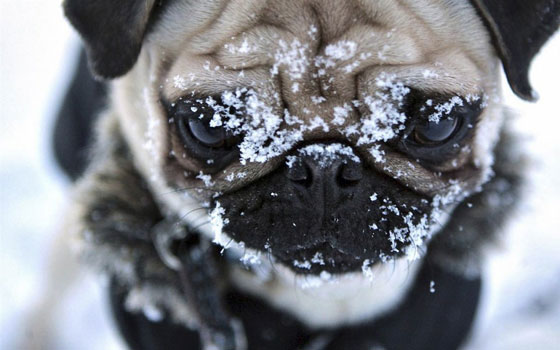 14. via pinterest [source]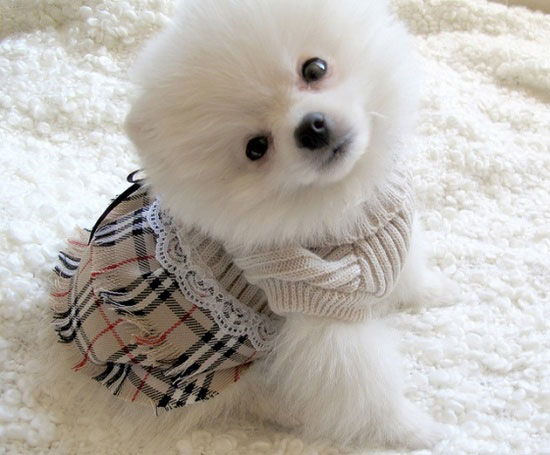 15. via Jokeroo [source]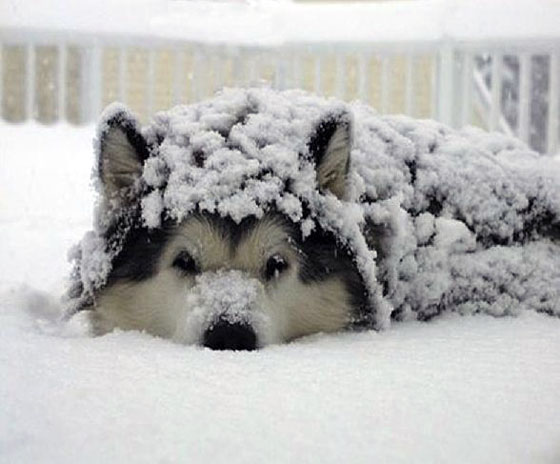 16. via buzzfeed [source]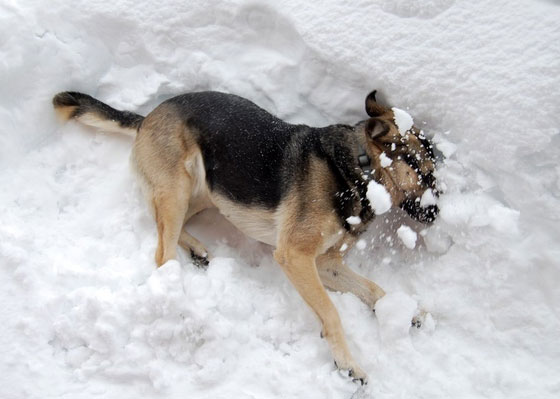 17. via pinterest [source]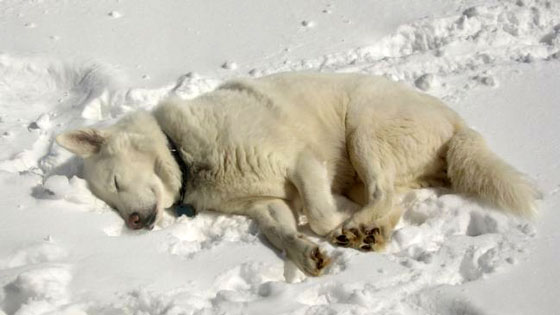 18. Photo by macrorain [source]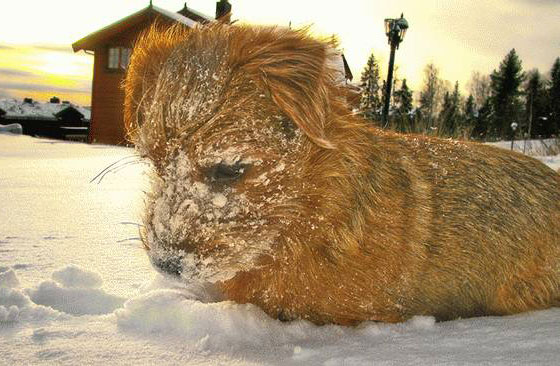 Thank You for Reading Our Posts. What's Next?
Share this post:
Follow our updates:
Read related posts on our site:
Leave us a Comment:
Other Design Articles You May Find Interesting
Loading...