31 Beautiful Easter Table Decoration Ideas
Easter is a time for family get together and it will be dull without Easter table decorations and accessories. When we celebrate Easter, we celebrate a new beginning and appropriate table decoration will help you set the right tone for this special festival. If you are looking for some ideas, we will show you some tabletop decorations for Easter – table cloth, flower arrangement, decorated eggs, folding napkins, interesting presentation and beautiful centerpieces. There are so much fun you can have with your Easter table setting.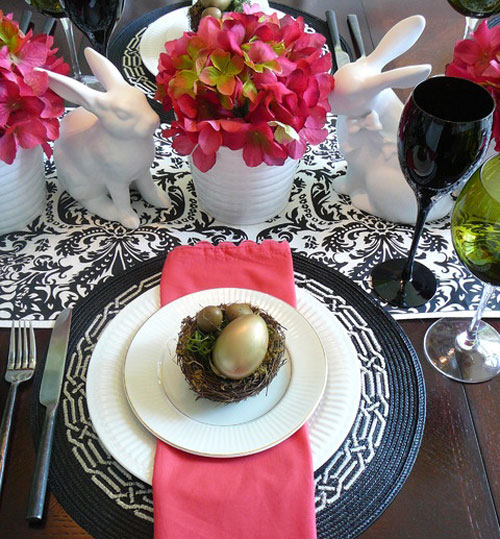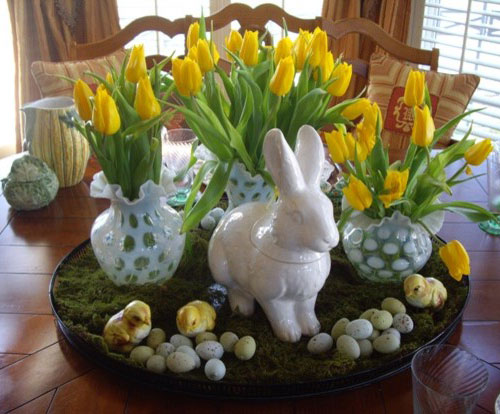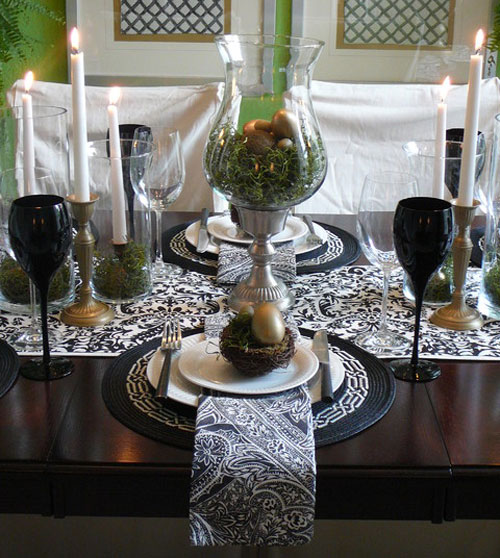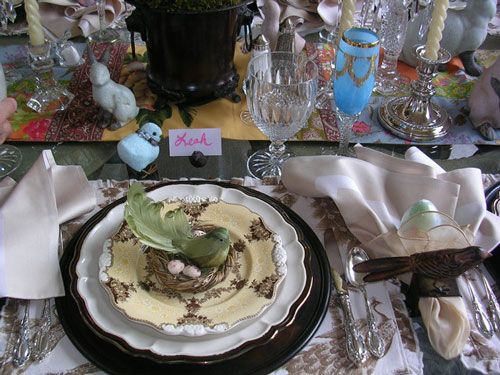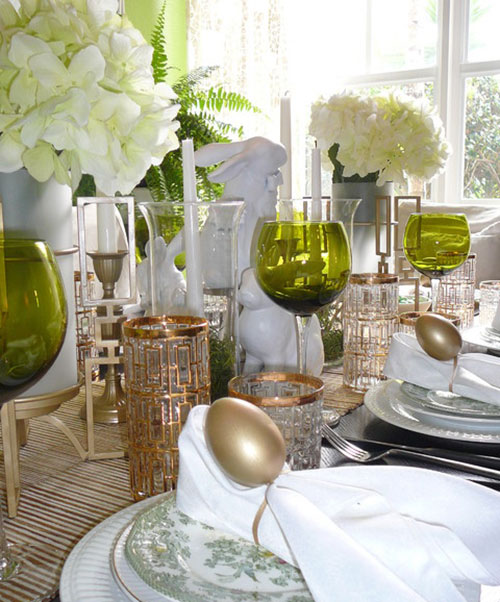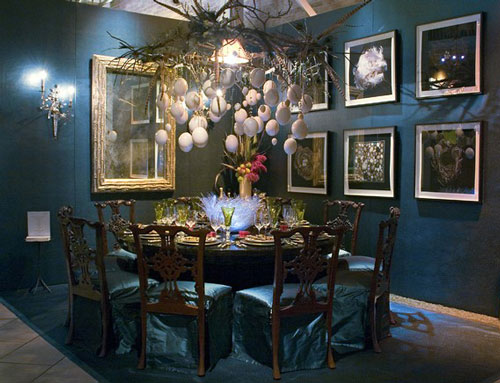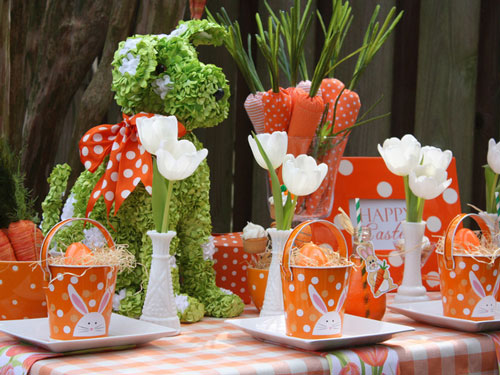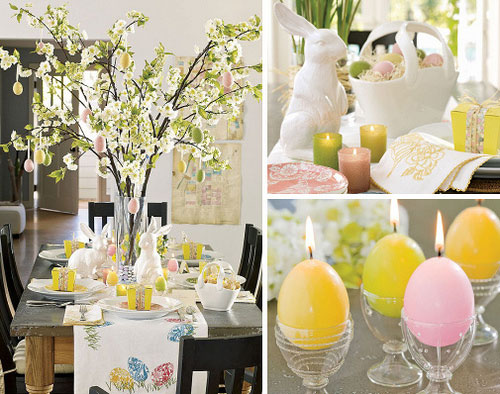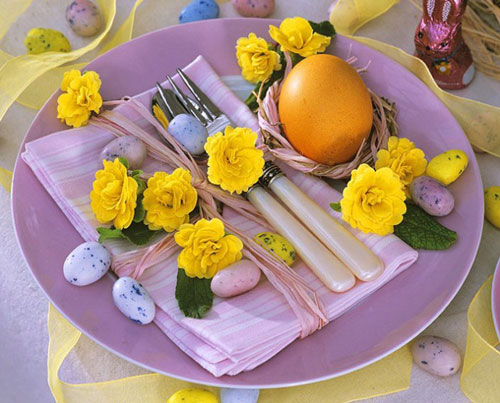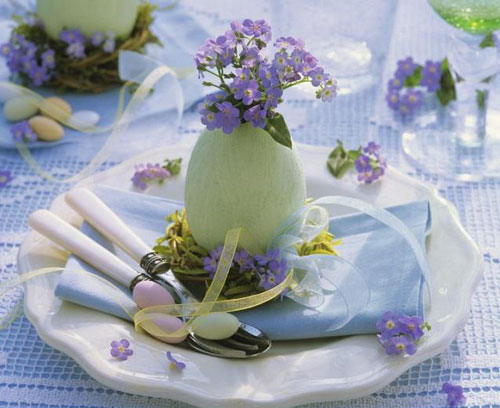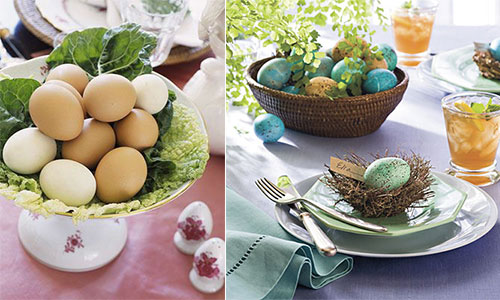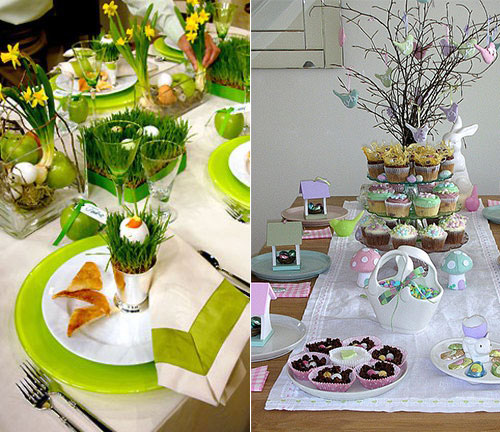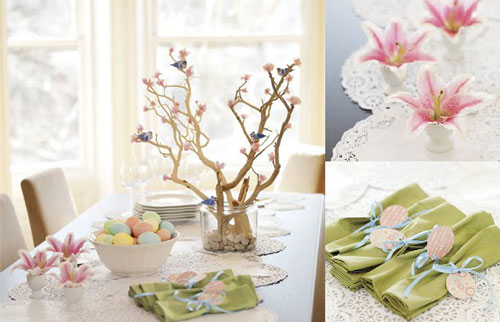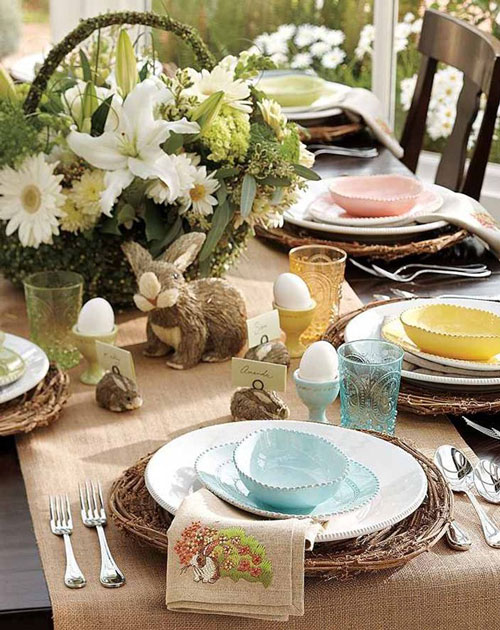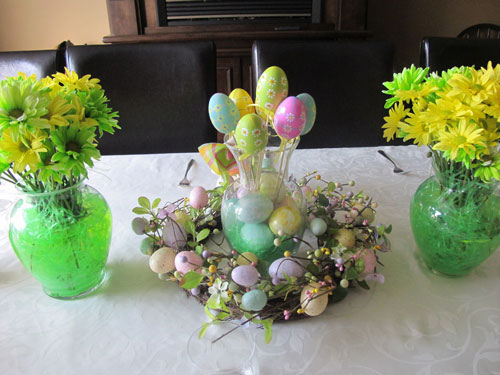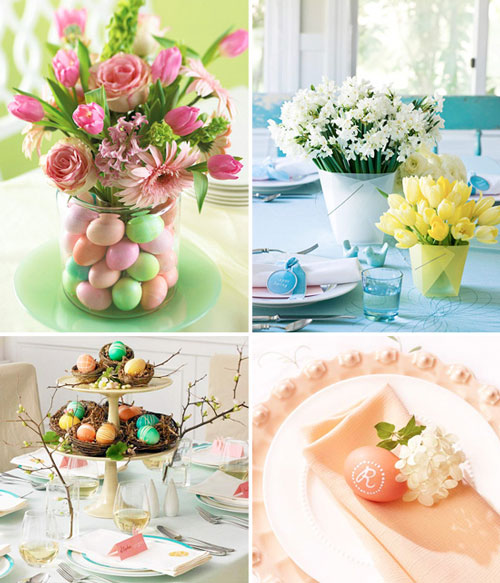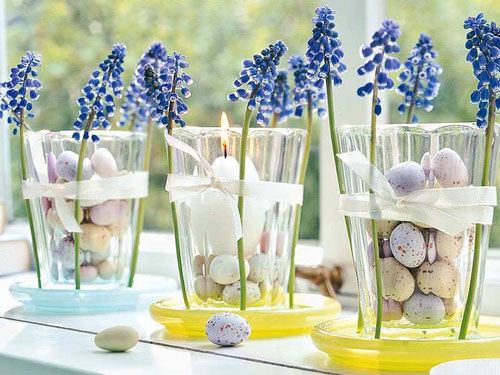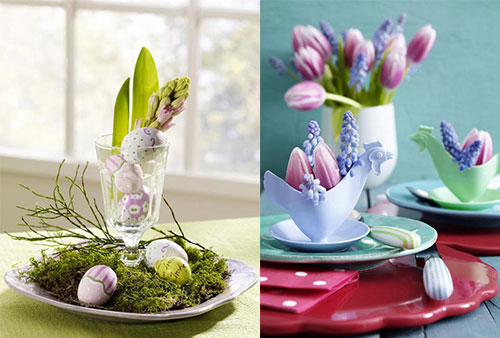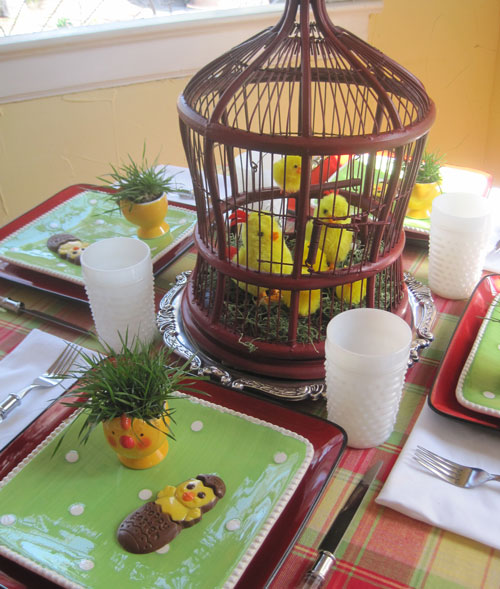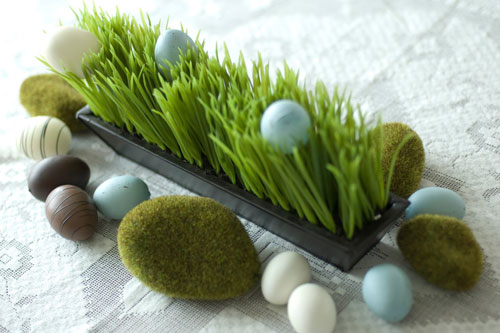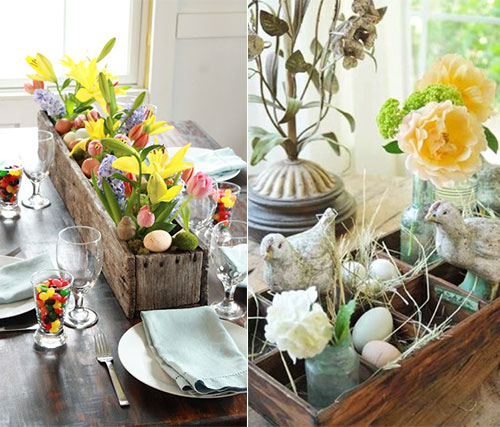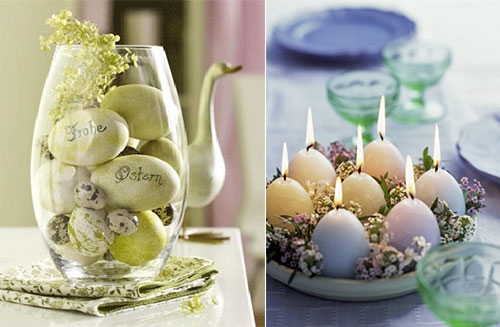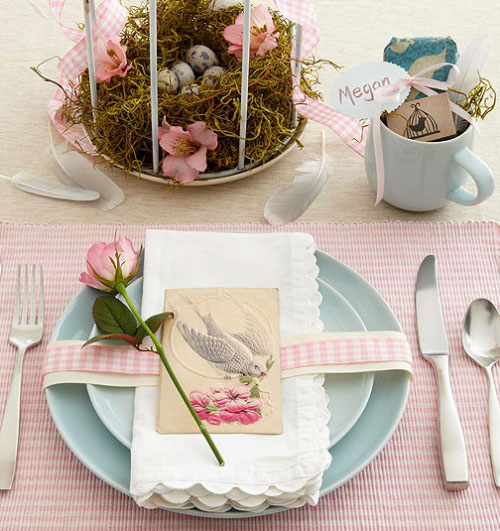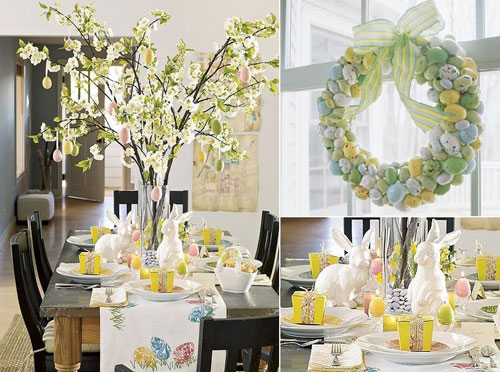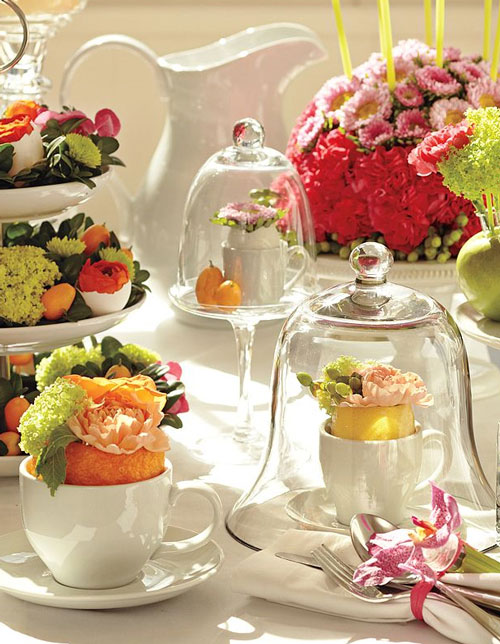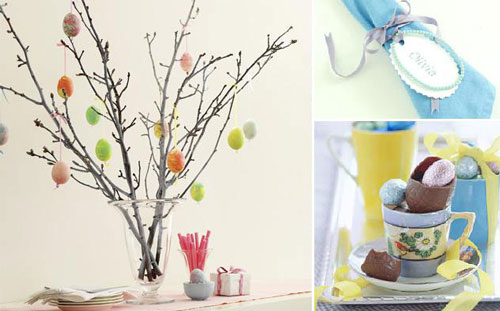 Image credits: digsdigs, sweetcarolinescorner, inspirationforhome, quickandsimple, spreaddecor , lombardicooks, brendasweddingblog, interiors-and-design, budgetdecorating, yoursmoment
Thank You for Reading Our Posts. What's Next?
Share this post:
Follow our updates:
Read related posts on our site:
Leave us a Comment:
2 Responses already, click here to leave your comment.
Other Design Articles You May Find Interesting
Loading...