34 Beautiful and Cozy Window Seats for Inspiration
Divine sun filled windows with views are the perfect places to host a selection of cushions, a tray for your beverage, a gorgeous window drapery, a soft throw and maybe a place to keep your books. Hence a window seat is a practical feature to add to any room where you have space available. By using miniature sofas, pillows, cushions, even small mattresses, a wonderful window seat can be created. Most commonly, window seats are built in kitchens as part of a breakfast nook area or just as a relaxing window bay. You can create a quiet, relaxing reading area for yourself if you build a window seat in your bedroom.
Image Credits: [source], [source]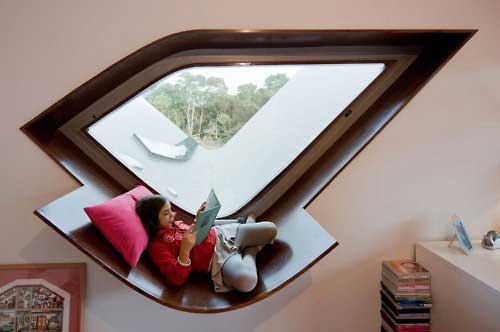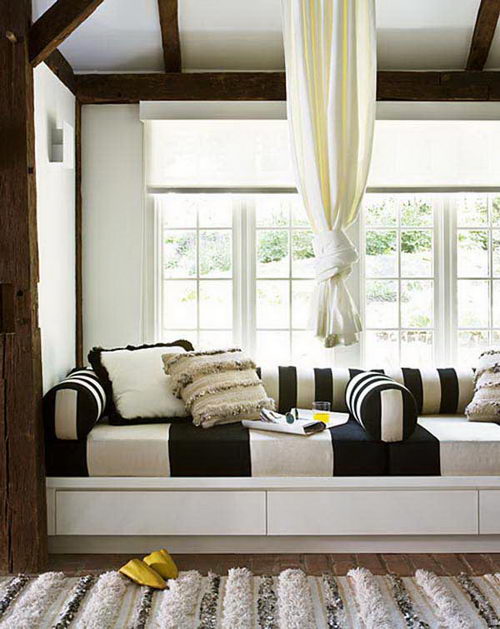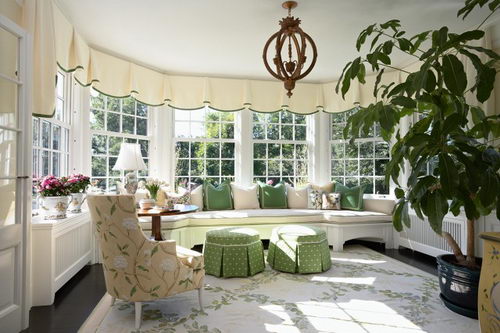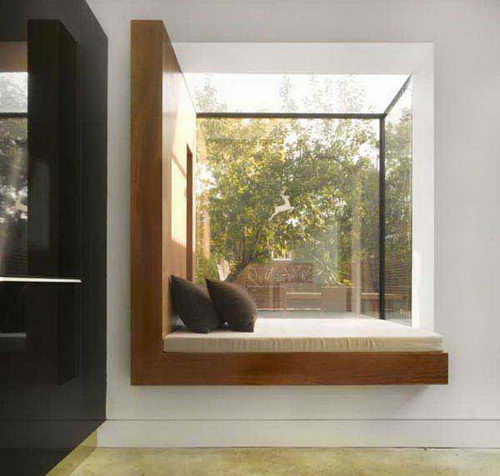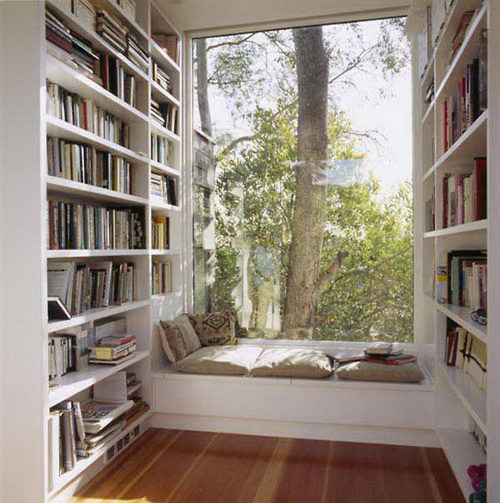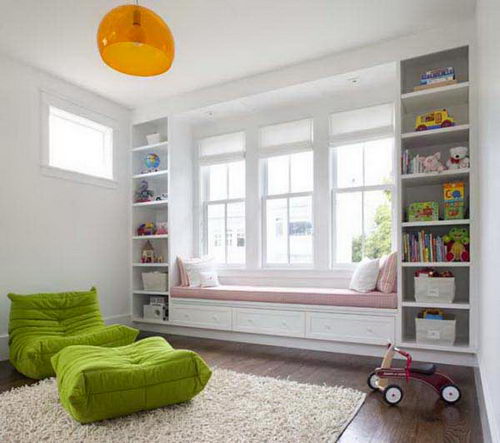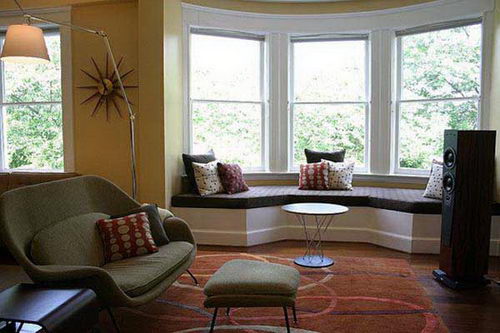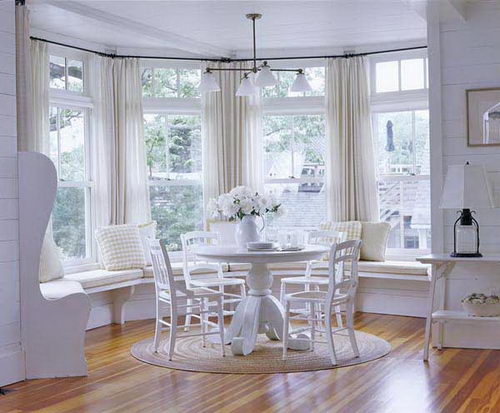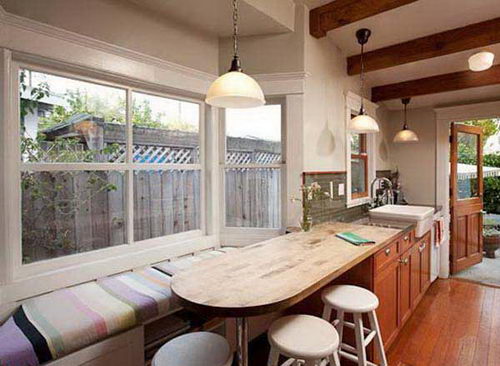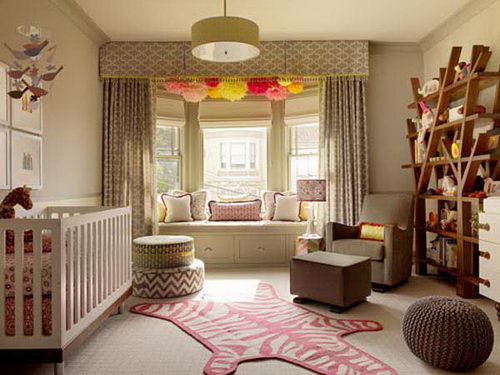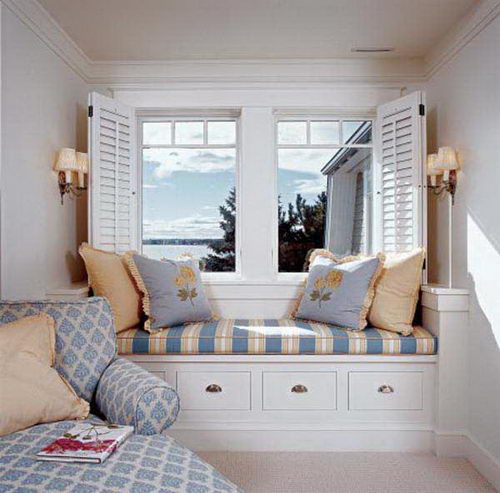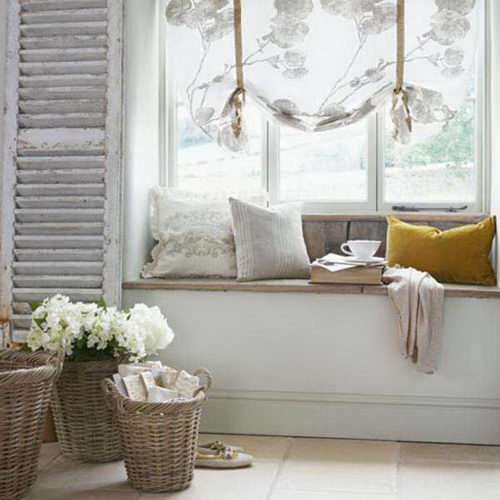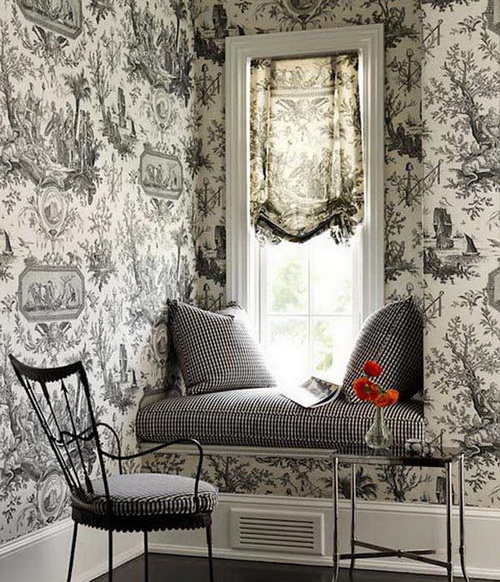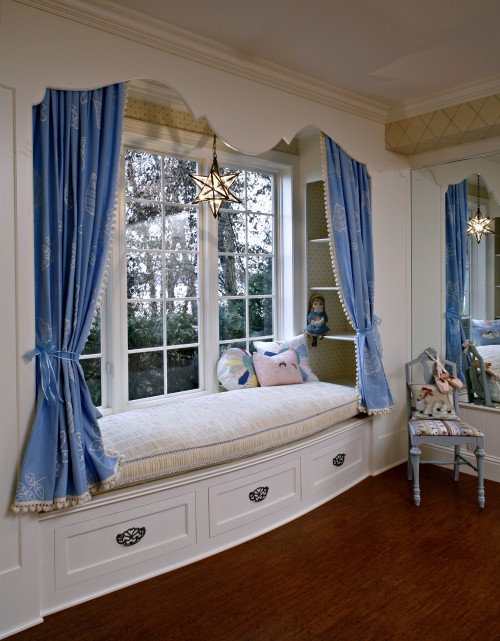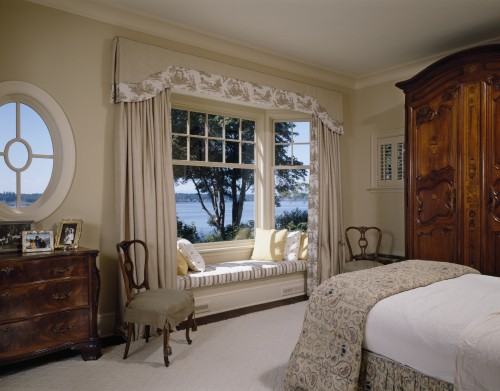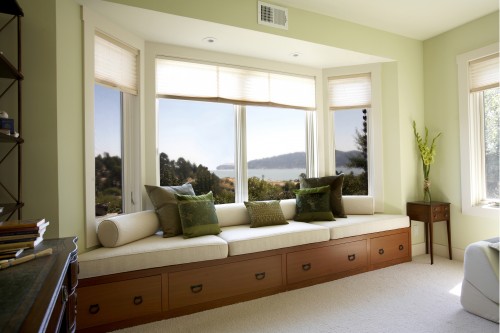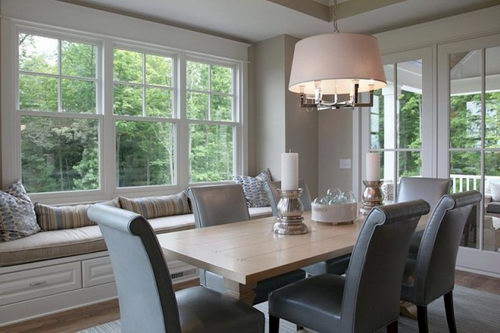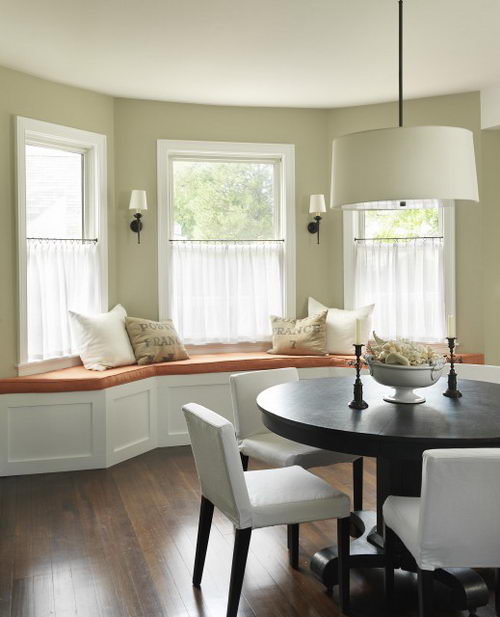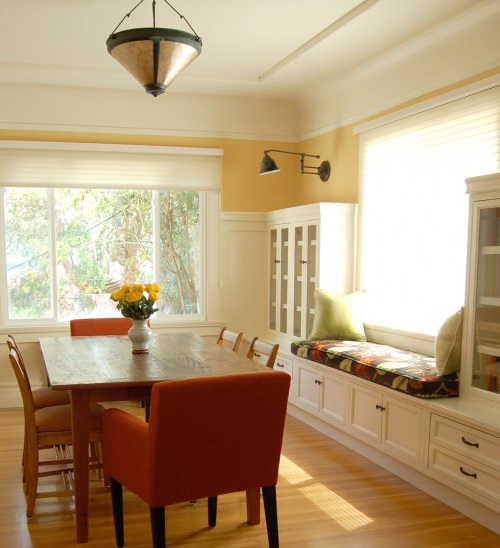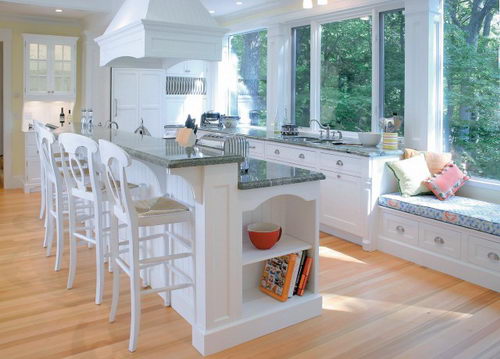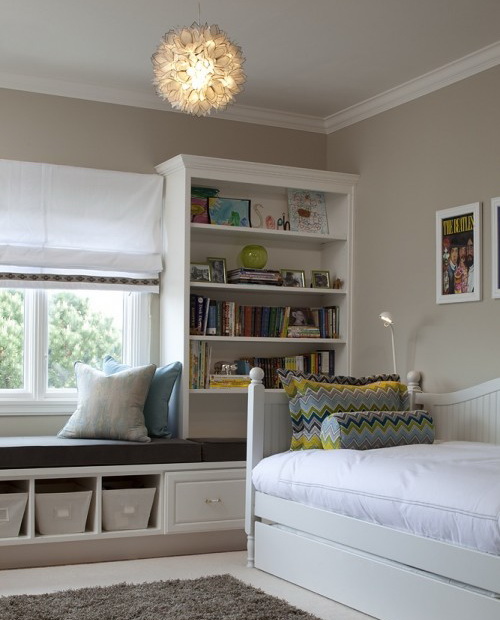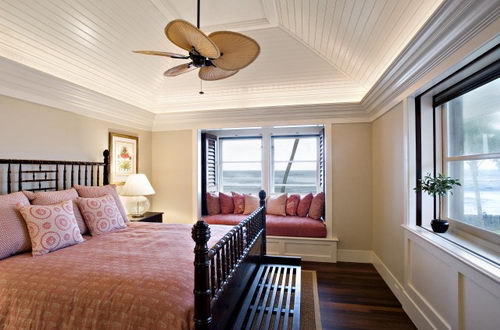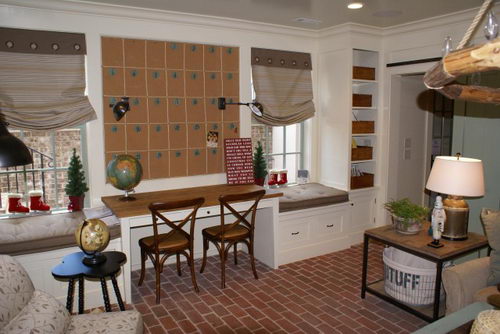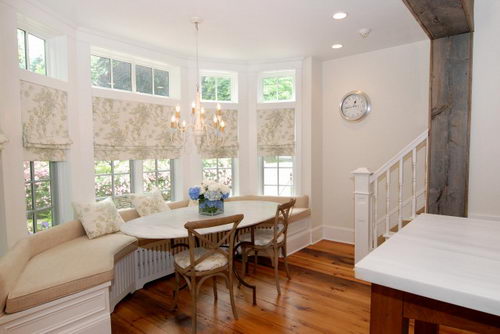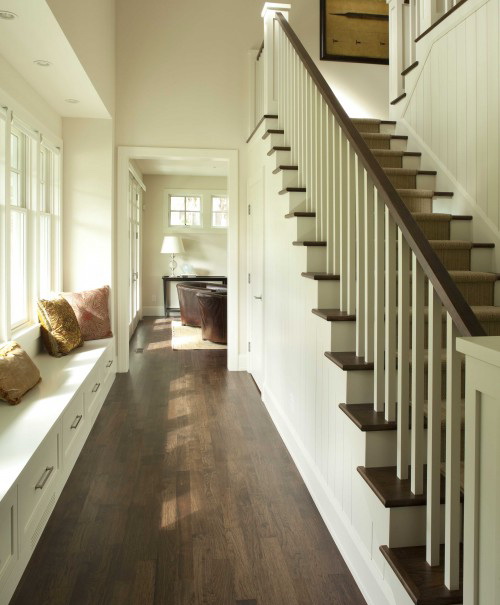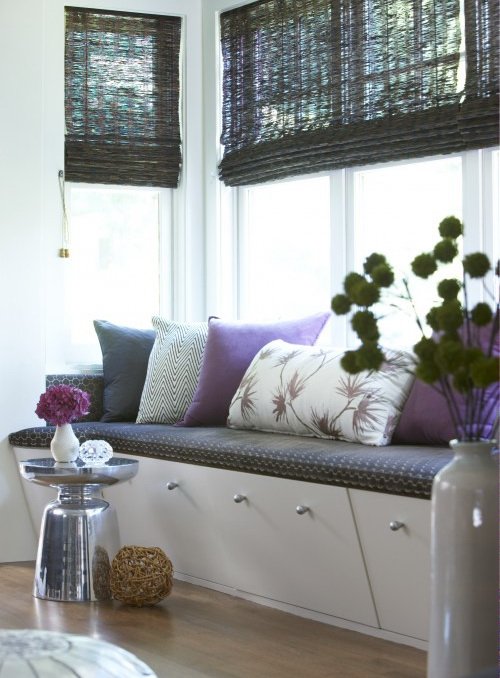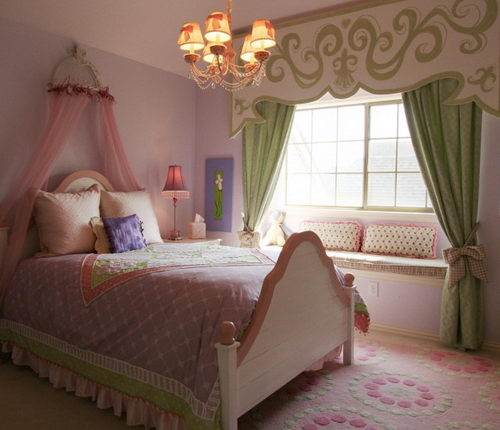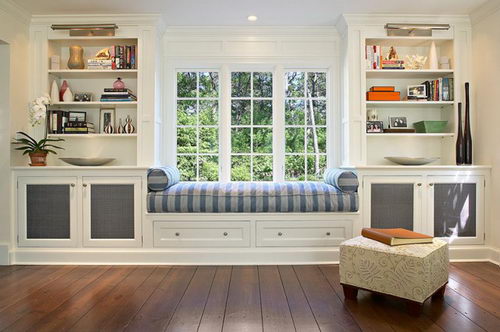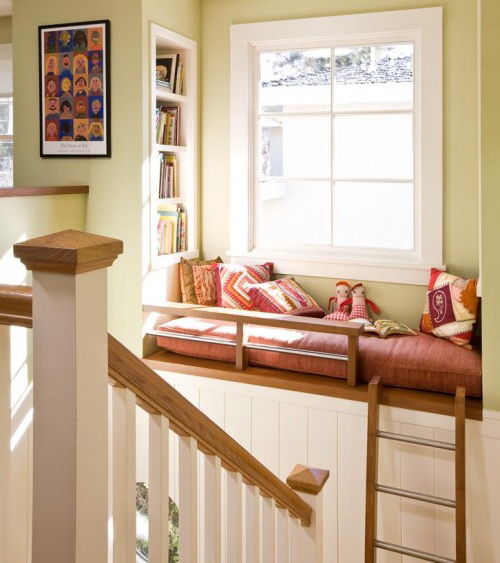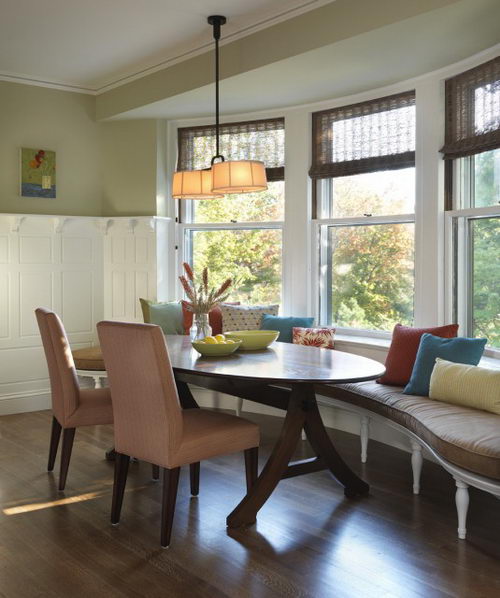 Thank You for Reading Our Posts. What's Next?
Share this post:
Follow our updates:
Read related posts on our site:
Leave us a Comment:
One Response already, click here to leave your comment.
Other Design Articles You May Find Interesting
Loading...