35 Modern Bedroom Design Ideas
Bedroom is as an important part of your home where you could relax and escape everyday life. There are so many different styles and ideas of designing our bedroom and make it a stress-free private sanctuary. Pattern, texture, color and furniture, there are various factors you need to take into consideration during the interior design. Here we picked 35 Modern Bedroom Design Ideas. If you want to have some clean and modern feeling of your bedroom, it will be a good start. Enjoy!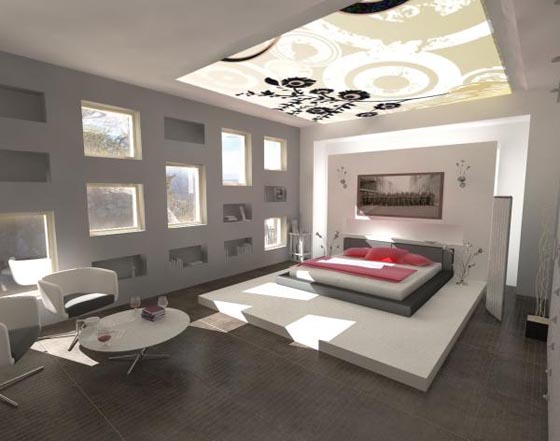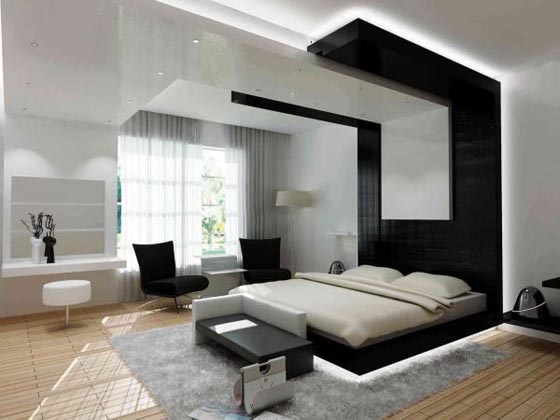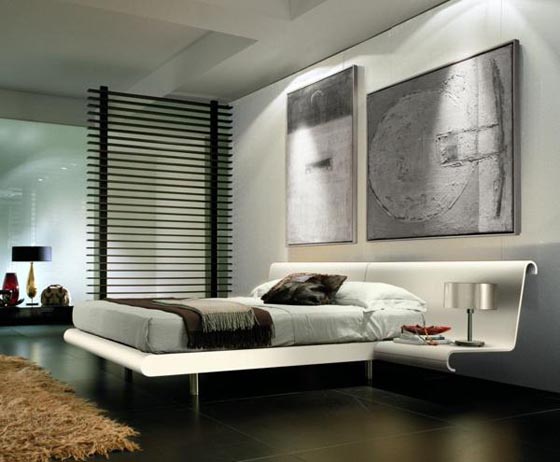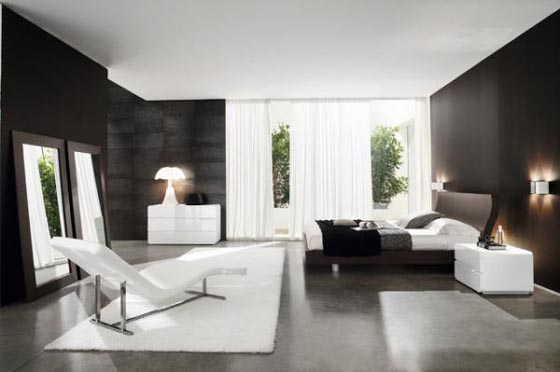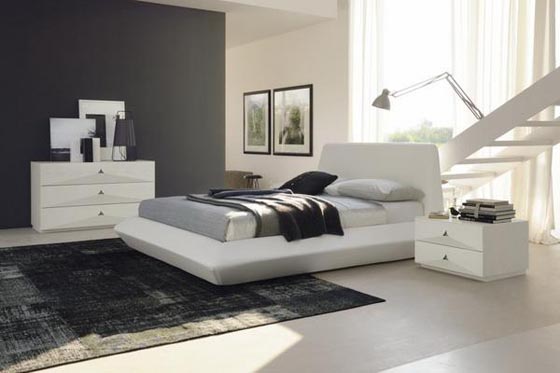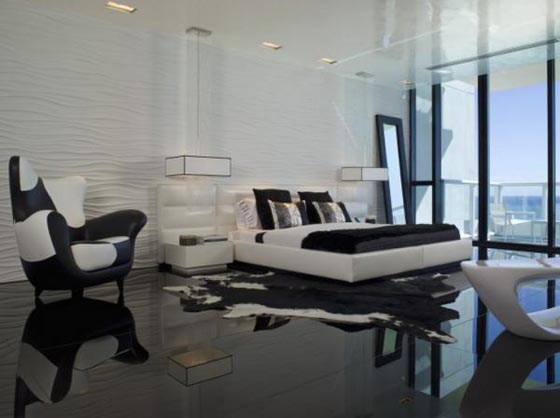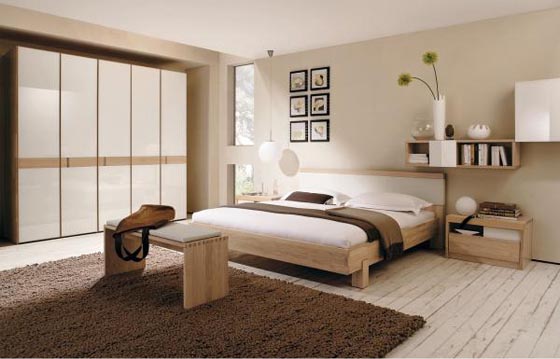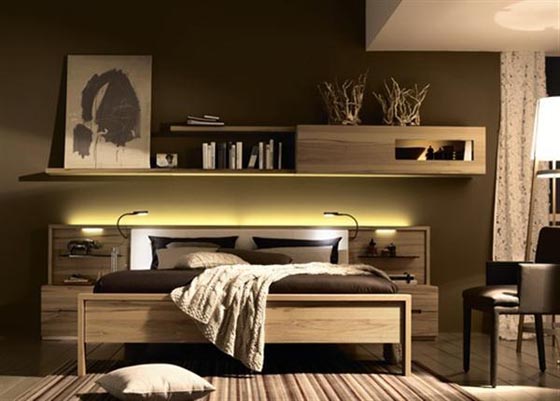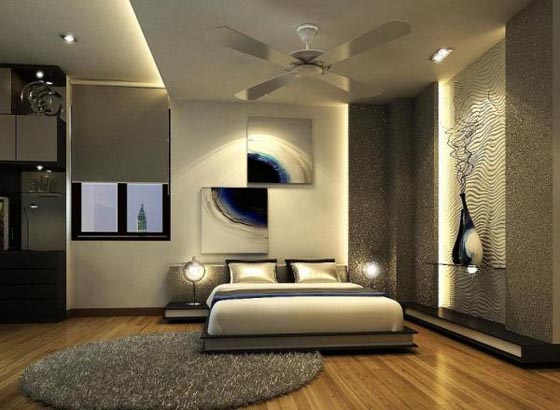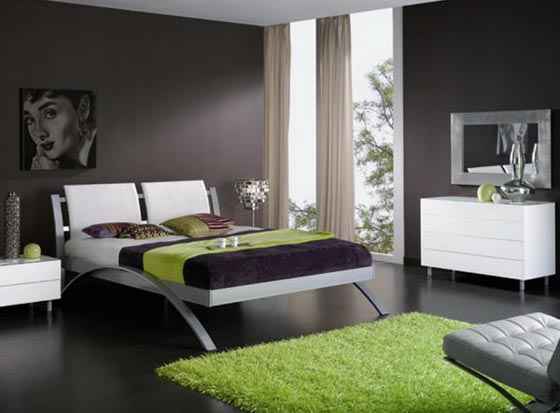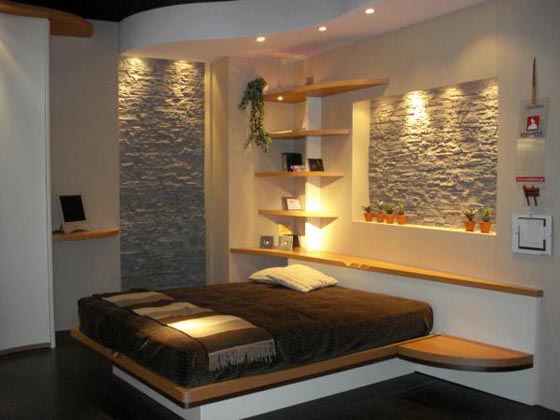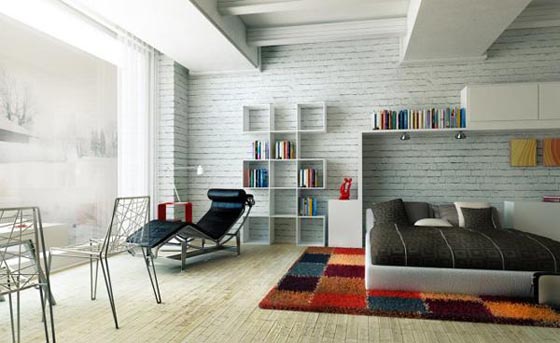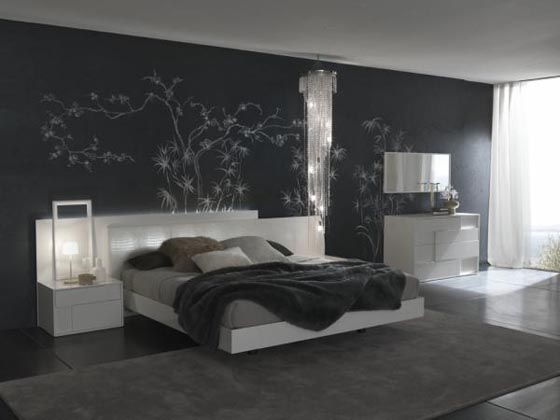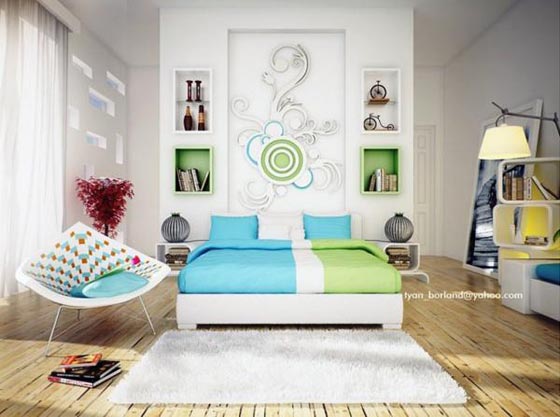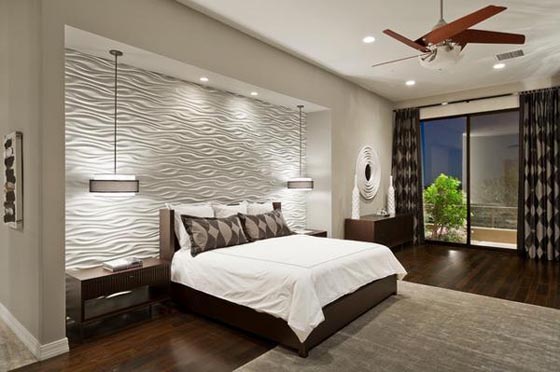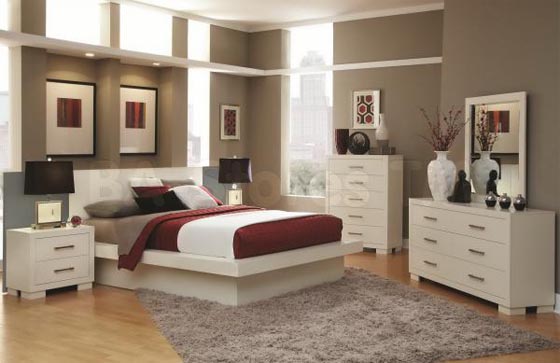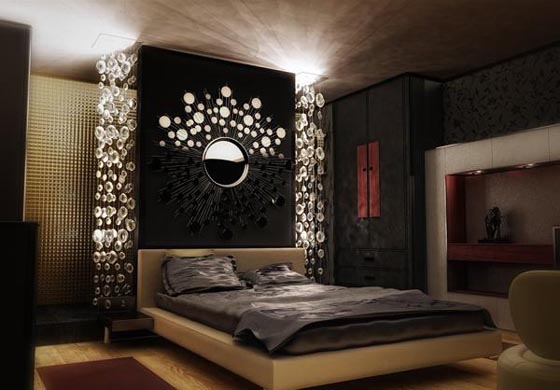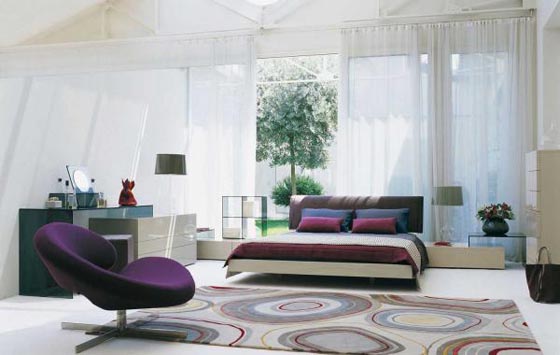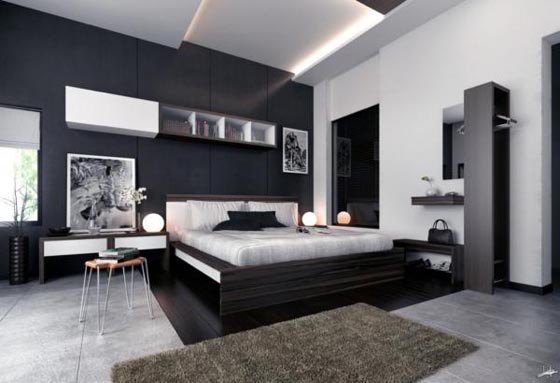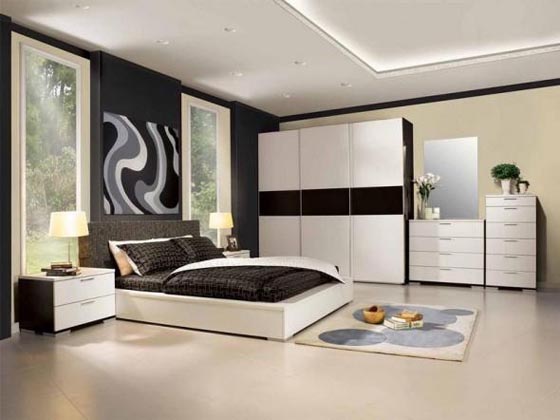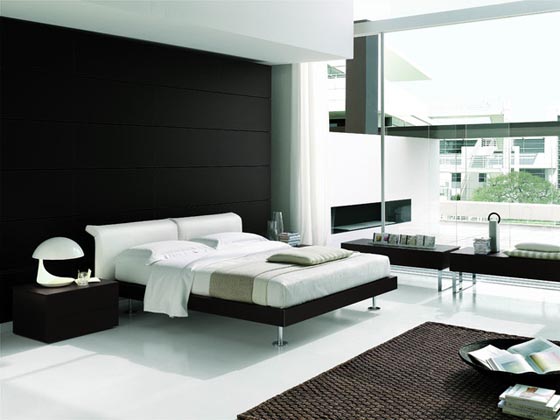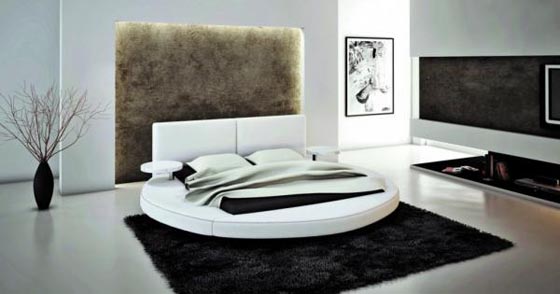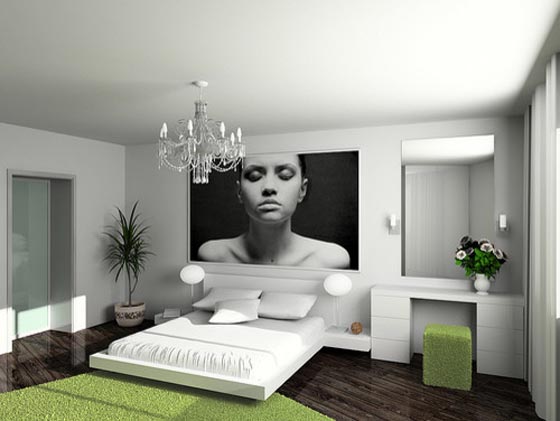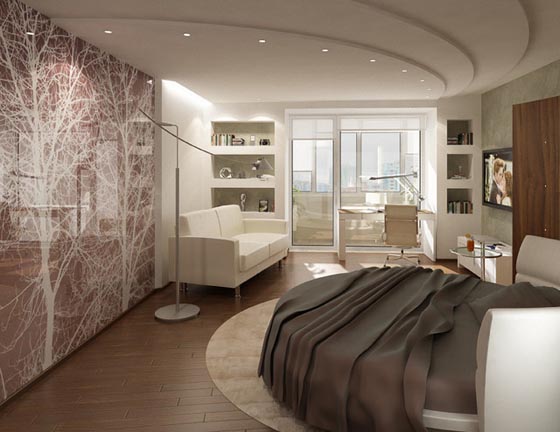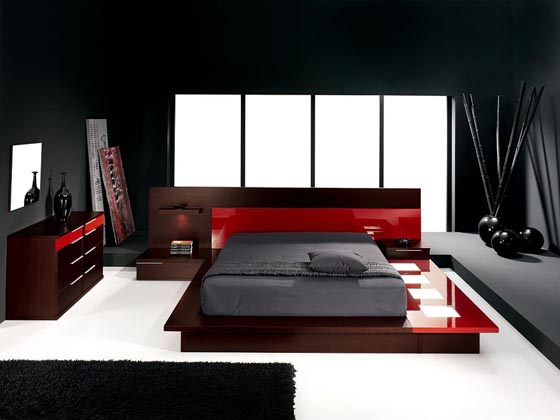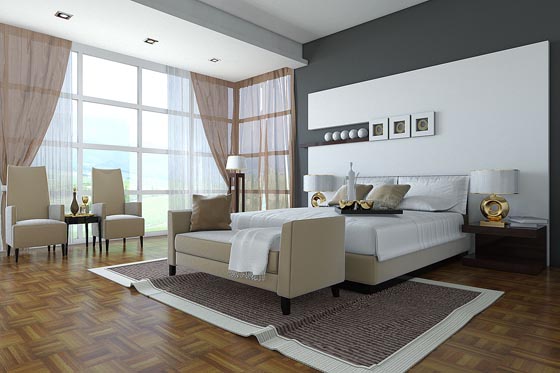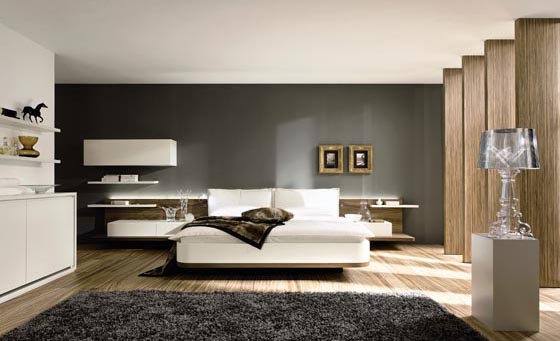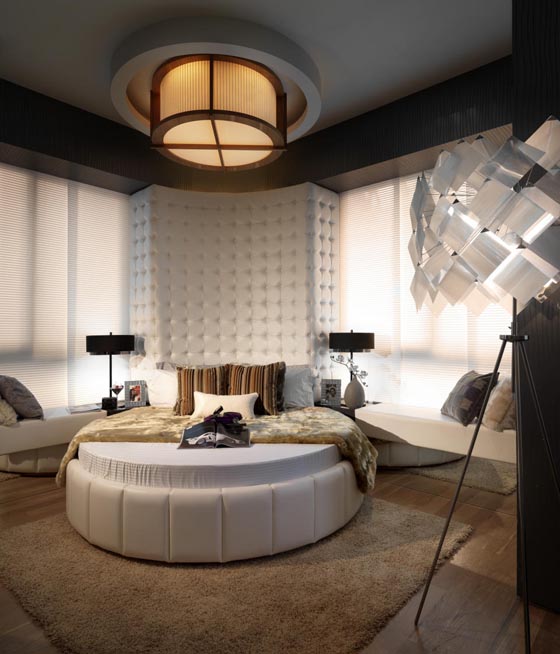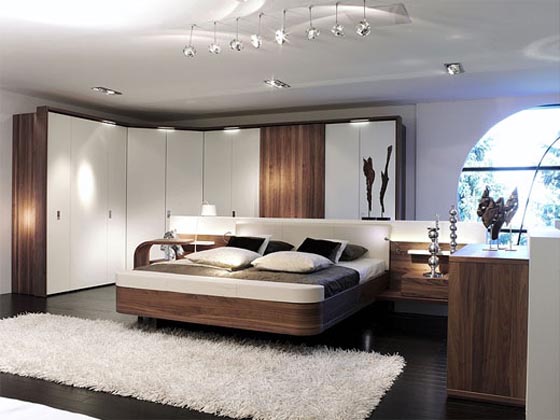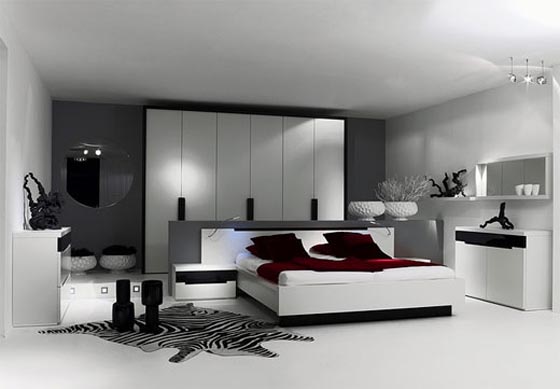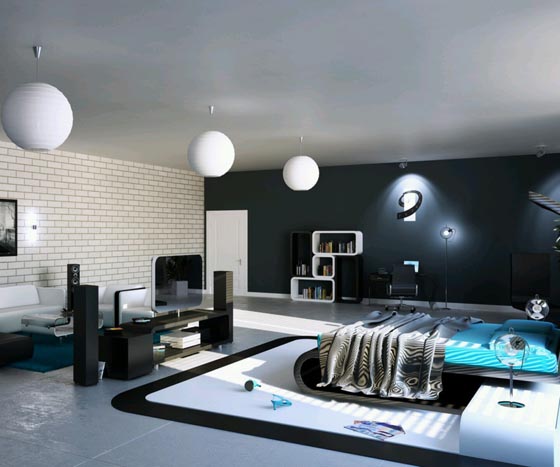 Thank You for Reading Our Posts. What's Next?
Share this post:
Follow our updates:
Read related posts on our site:
Leave us a Comment:
One Response already, click here to leave your comment.
Other Design Articles You May Find Interesting
Loading...