Creative Clothes Peg Craft Art
Not many people still use clothes pegs and looks like they are fading out from the market these days. However, a creative artist from Portugal with username Molas & Co on Flickr created some adorable critters from the humble clothes peg. It is pretty interesting and a good activity for parents and kids do together.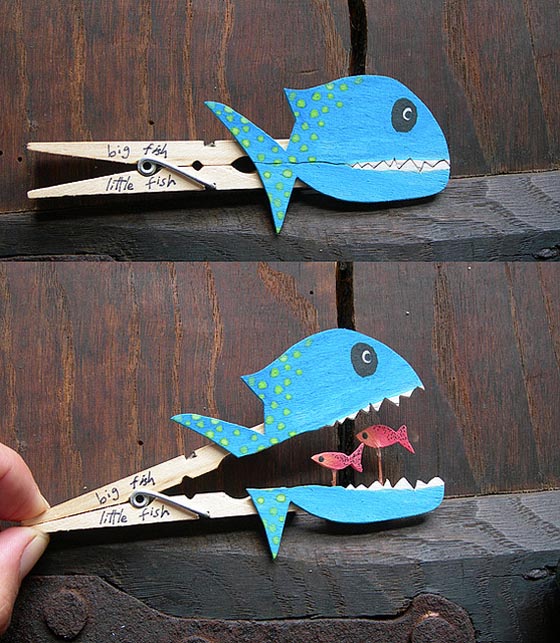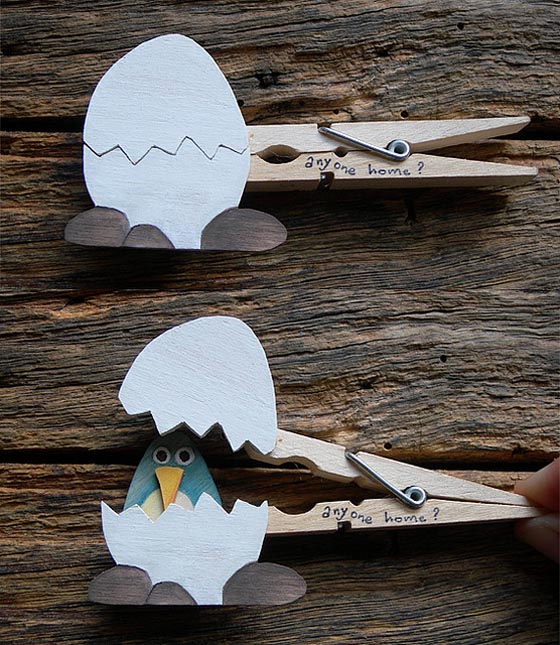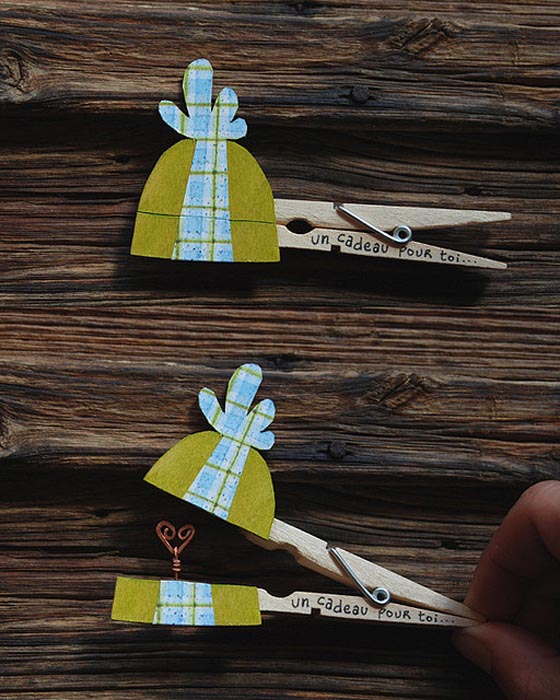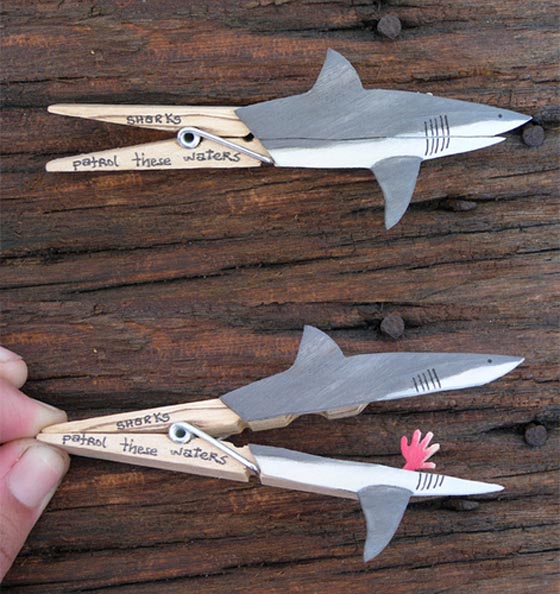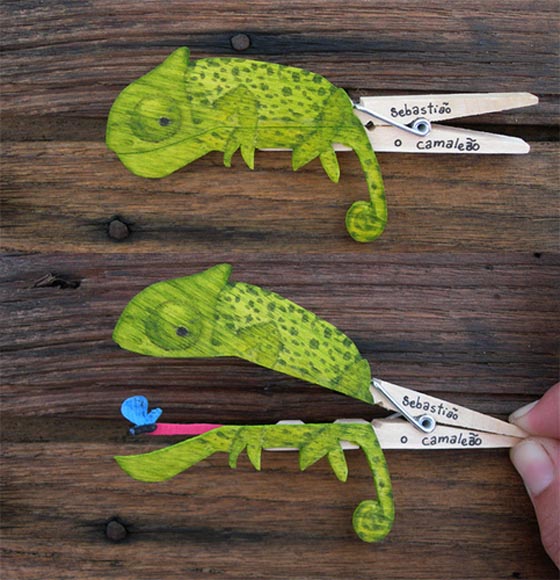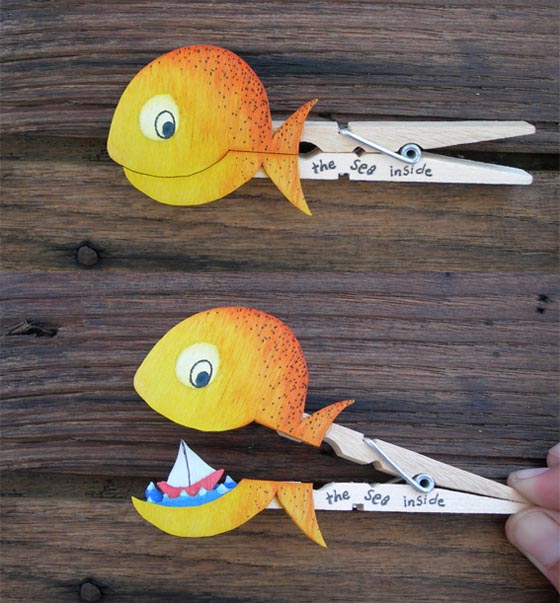 Thank You for Reading Our Posts. What's Next?
Share this post:
Follow our updates:
Read related posts on our site:
Leave us a Comment:
Other Design Articles You May Find Interesting
Loading...