Being able to look classy and stylish on a daily basis is a skill that is sometimes difficult to master. Many women think that those with an effortless style are simply born that way, and even though this is true for some women, that isn't always the case. The truth is, effortless style isn't as easy as most people think. Quite the contrary, it may take a little bit of time, patience and research to achieve this effect. If the combo of classy and effortless was easy to achieve, everyone would already be walking around looking stunning.
That is why we've pulled together a list of top style tips to help you achieve the sophistication and ease of the classic woman. They might seem challenging and already familiar, but when applied properly, these tips will revolutionize the way you dress for every occasion. Whether you are running errands, out for drinks or headed to work, these practical gems will assist you in looking stylish and chic every time you step out of your home.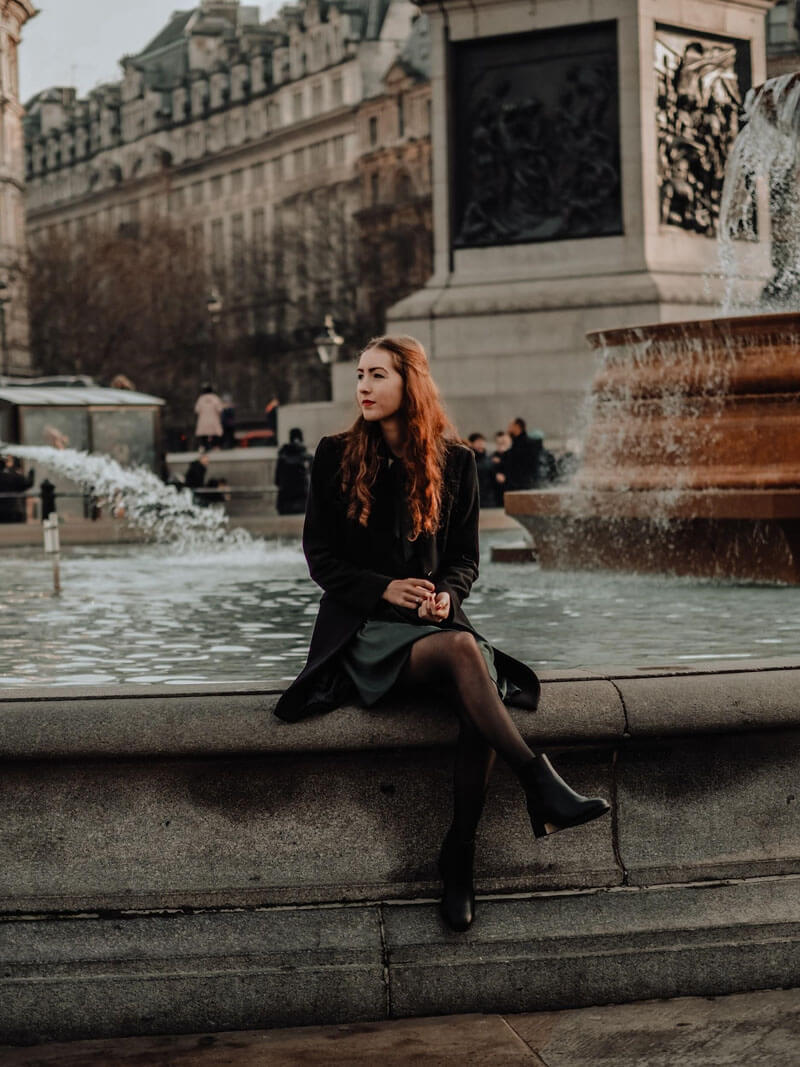 Photo by Laura Chouette on Unsplash
Simplicity Is The Ultimate Form Of Sophistication
Classic style is fuss-free. It is universally appealing, but never overly embellished. Simplicity is the key for timeless style, so wearing clothes and outfit combos that never go out of style will always ensure that you never look like you are trying too hard. Even if you have clothing pieces in your closet from decades ago, no one would guess it as they are classic, so consider investing in timeless pieces like a leather jacket, ankle boots, a monochromatic turtleneck and straight-legged jeans. Effortless chic is all about you looking all dressed up even if you are in jeans and a basic tee. Simple, clean and bold should be your mantra when shopping for clothes.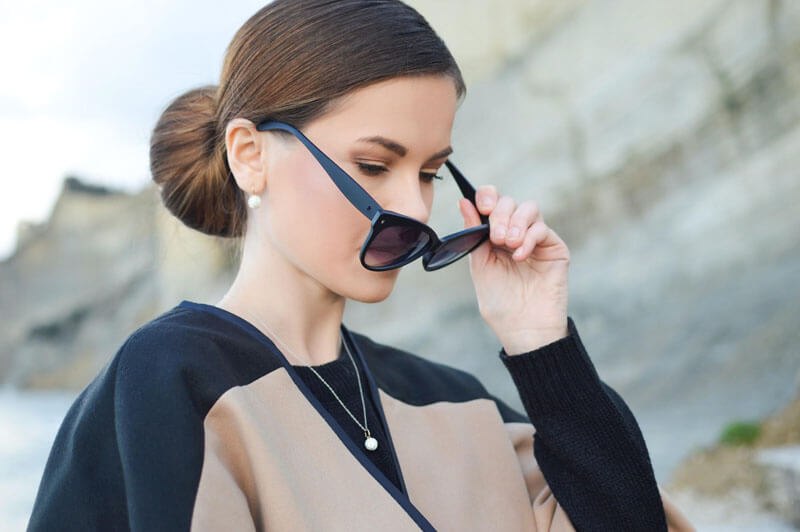 Photo by Tamara Bellis on Unsplash
Purposeful And Minimal Accessories
Accessories are the most effective way to elevate an outfit. They can make a plain outfit look stunning, but when going over the top – accessories can turn amazing into a complete fashion disaster within seconds. The perfect effortless chic woman will always stick to a few timeless options that can only enhance her outfit. Basic jewelry should be simple and versatile, and the effortlessly chic woman would invest in a good watch, own a pair of diamond studs and opt for prime pieces like pearls. Pearl jewelry will add a glow to any outfit and can be worn on different occasions, so it's best to buy real pearls that would endure the test of time. These accessories can immediately turn any outfit from casual to evening wear, so if you haven't worn your grandmother's pearl studs in years, it's time to dust them off. Classic jewelry is always fashionable, so you can be sure it will be worn and treasured for many years to come.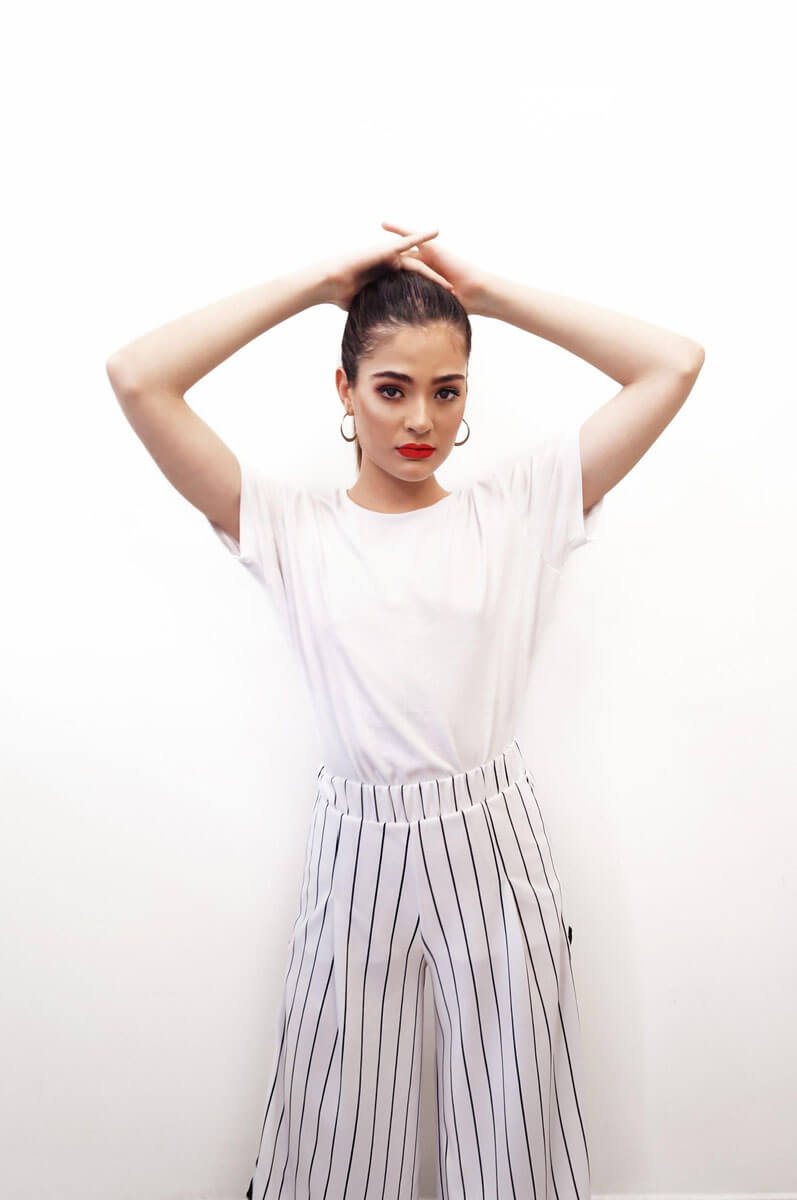 Photo by Alex Hddife on Unsplash
A Style Concept Is Essential
Most of us follow trends, so you shouldn't worry about that as long as trendy clothes don't take up a lot of your wardrobe space. You would want your personal style to be visible through every clothing item, so it's essential to create a concept of what you actually want it to be. Whether you decide to go online, create a Pinterest board, or simply go through magazines and photos for inspiration, there are many ways to decide what you would want your personal style to look like. The next step is to open your wardrobe, go through all the clothes you own and remove those that don't fit your new concept. Then, you can make a list of the pieces you are missing.
Shop for clothes that once you mix and match, you get an outfit that looks like you haven't tried too hard. The only thing that an effortlessly chic person never lacks is discipline, so always wait until you find the ideal piece for your closet and never compromise for anything less than perfect.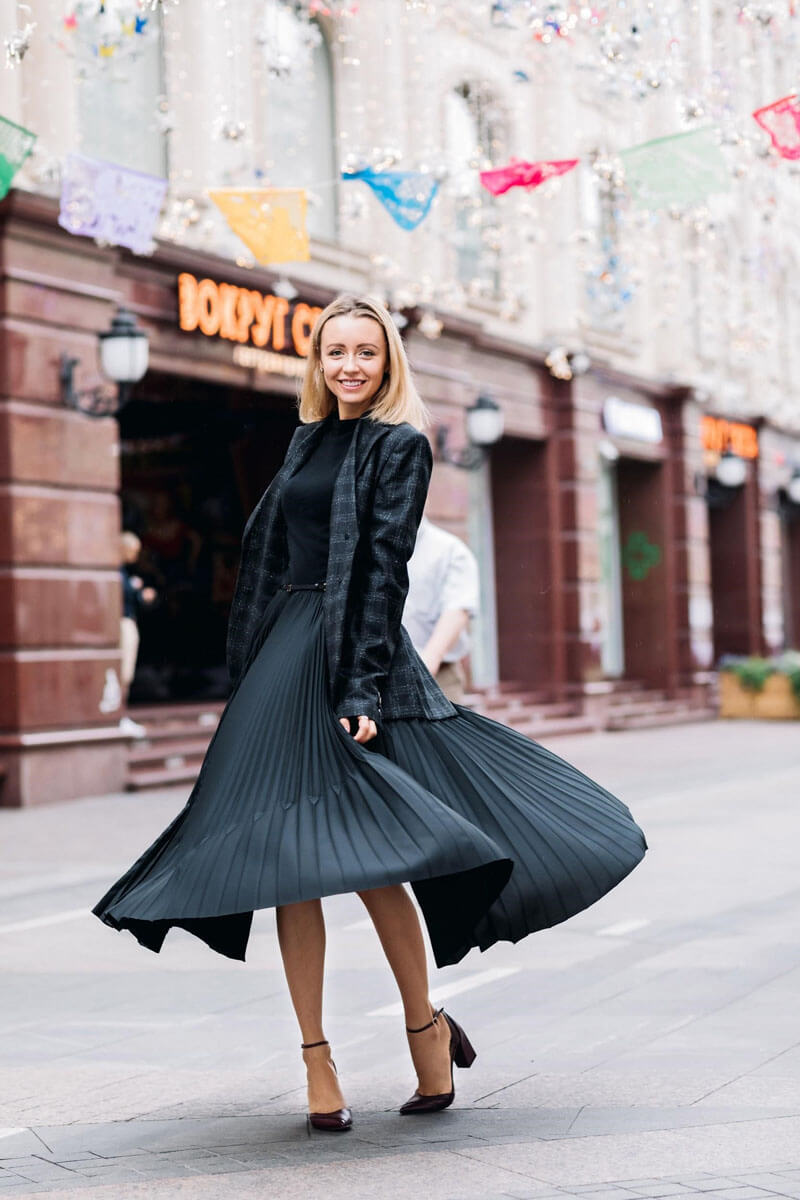 Photo by Vicky Cheng on Unsplash
Always Trust A Timeless Silhouette
Perfectly tailored pieces of clothing are one of the key features to achieving a polished, stylish look. There aren't many things that are certain in life, but you can be sure that a wrap dress or a tailored coat will never go out of style, so treat these as closet staples and make sure you own at least one of each. Not only are these pieces universally flattering, but by pairing them with the right accessories they can be worn on any occasion.
Even though oversized clothes are currently trendy, well-cut, fitted clothes that follow your silhouette are a better, more effective way to look both effortless and classy at the same time. Another thing to bear in mind is that there is a difference between tailored and tight and the importance of a good quality bra, even if that means spending a few extra bucks.
Invest In Outerwear
Outerwear is a piece of clothing that we wear on repeat, almost every day, and it's the first thing that everyone sees. That is why it's important to choose carefully when you go shopping for coats and jackets. The effortlessly classy woman always focuses their wardrobe budget on this crucial piece. It should be gorgeous, practical and versatile enough to make just about any outfit look pricier and successfully pulled together.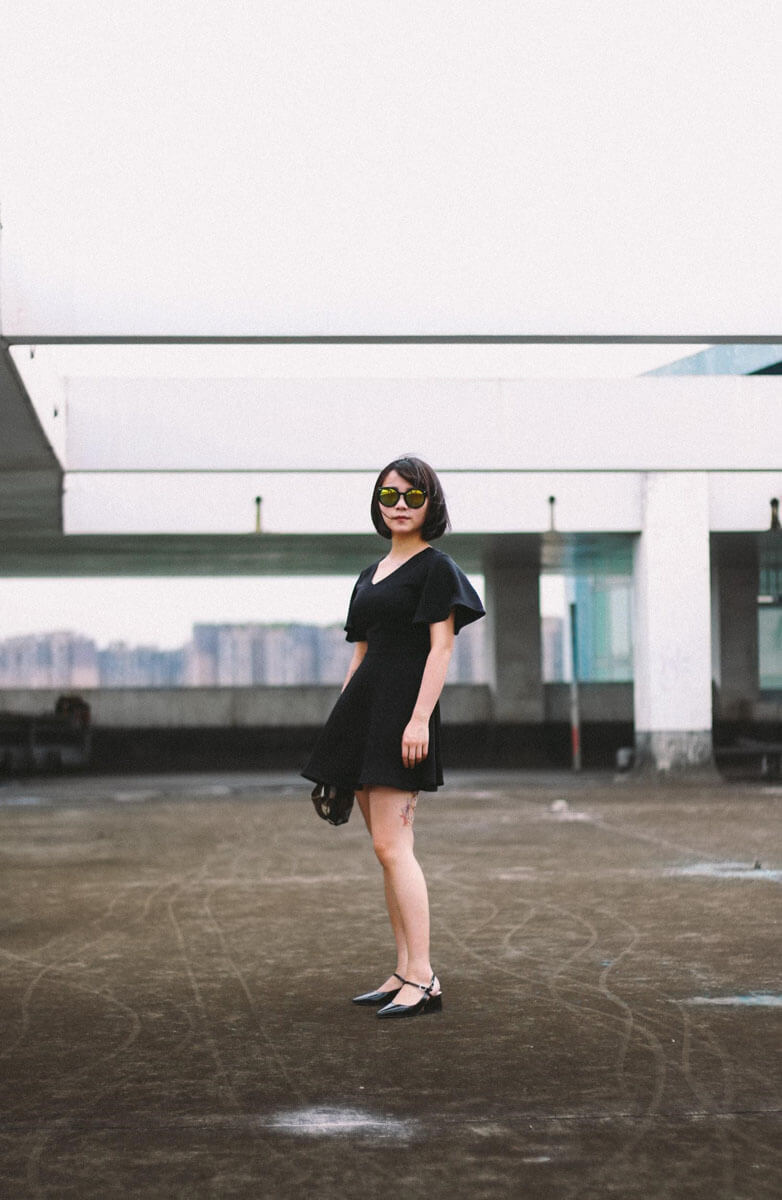 Photo by Thirteen .J on Unsplash
Don't Overmatch Items
If you are trying to achieve a styled look, anything that would look like it required too much effort is something you want to avoid. Keep matching to a certain minimum, because an effortless look means keeping things very simple. Then add your subtle jewelry to wrap up the whole outfit and make it look like you haven't tried too hard.
Pulling Out An Effortlessly Perfect Outfit Has Never Been Easier
We've all seen this woman before – elegant, sophisticated and looking all dressed up by wearing only jeans and a tee. The effortlessly perfect style is clean, safe and traditional. You should learn what works for your personality and body silhouette and always stick to it, no matter if you are mixing and matching pieces or shopping for new clothes. By starting to value longevity over passing trends, you will be able to establish a trusted look that is both flattering and elegant. The sooner you integrate these tips into your personal style, the faster they will become natural habits for when you are picking out the perfect outfits and shop in the future.