Hannah—a North Carolina-based baker, behind the Instagram account Blondie and Rye which has over 100k Instagram followers because of her mesmerizing, meticulously-crafted, crispy bakery. No matter it is just a plain bread or "well-decorated (with fruits and vegetables)" ones, Hannah's creation is simply a feast for our eyes.
On her Instagram's account, Hannah shares before and after pictures of her intricate, flour-covered creations. And her followers continue growing since people are just simply wooed and some people even commented "The most beautiful loaves I [have] ever seen!". What do you think about these breads? For me, breads are just breads, they are for eating. I can understand the fruit and vegetable covered breads, although I am doubt how tasty it is. But honestly, I don't want to eat those breads with intricate patterns. As for the reason, you guess.
Anyway, below are some of the impressive breads Hannah created and you can find more on her Instagram.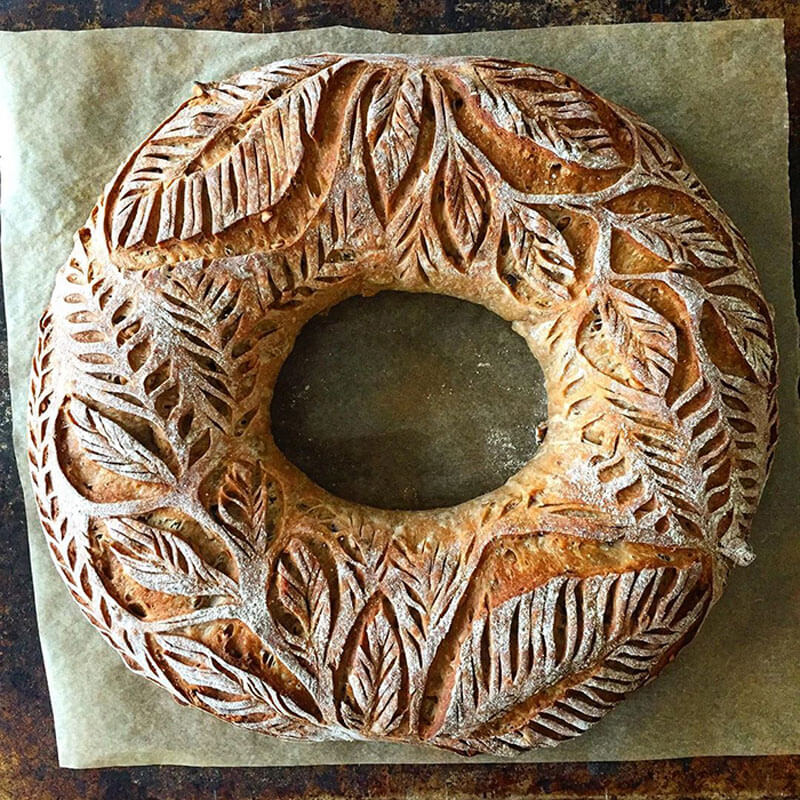 Image belongs to: Blondie and Rye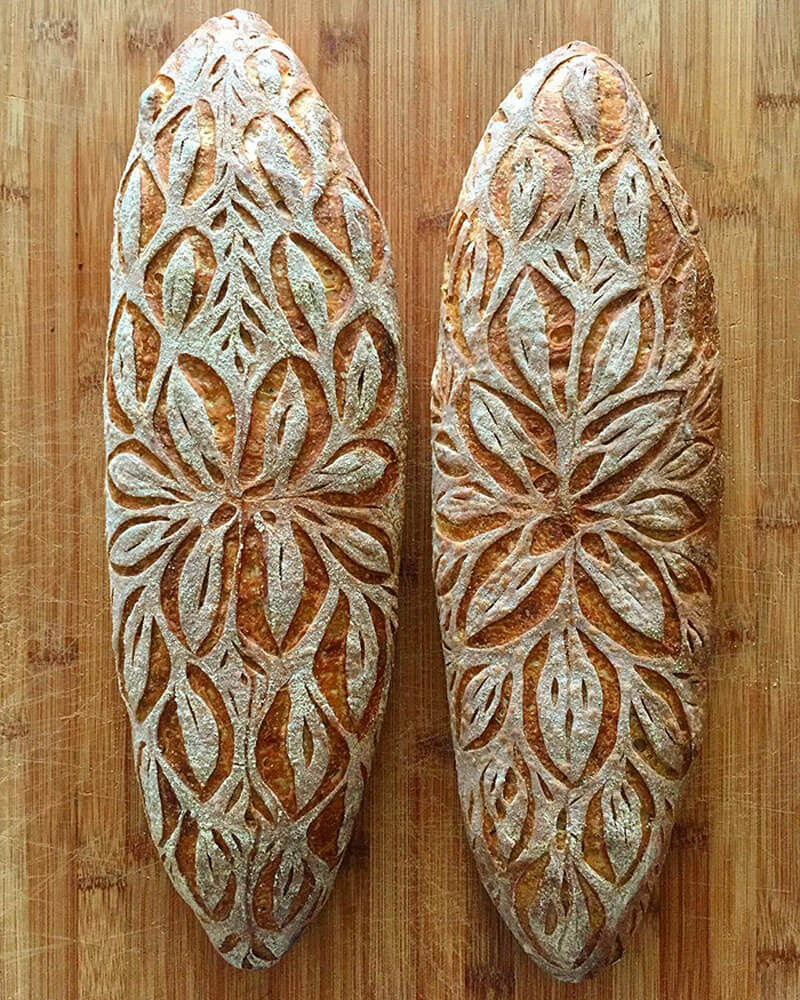 Image belongs to: Blondie and Rye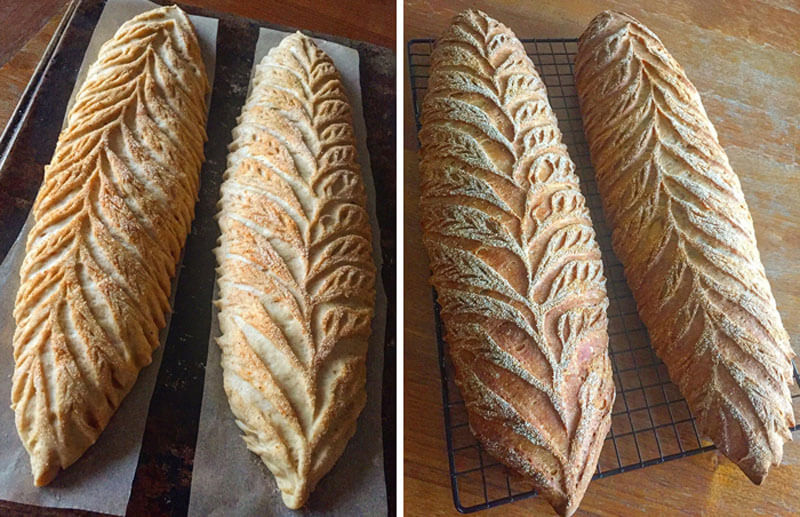 Image belongs to: Blondie and Rye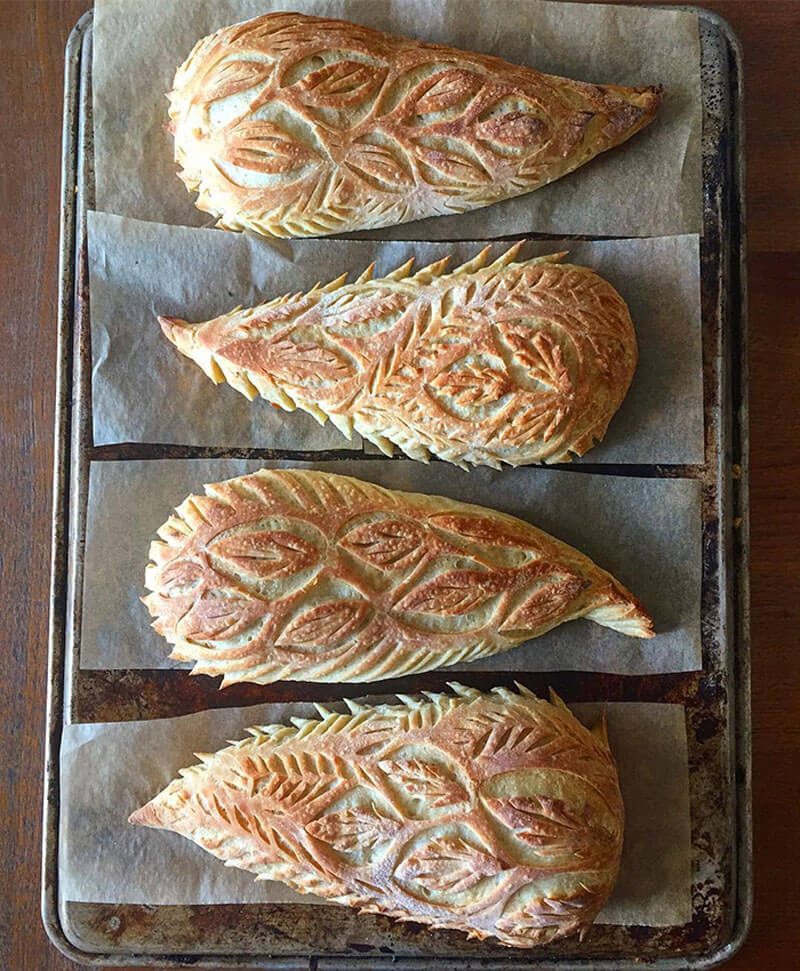 Image belongs to: Blondie and Rye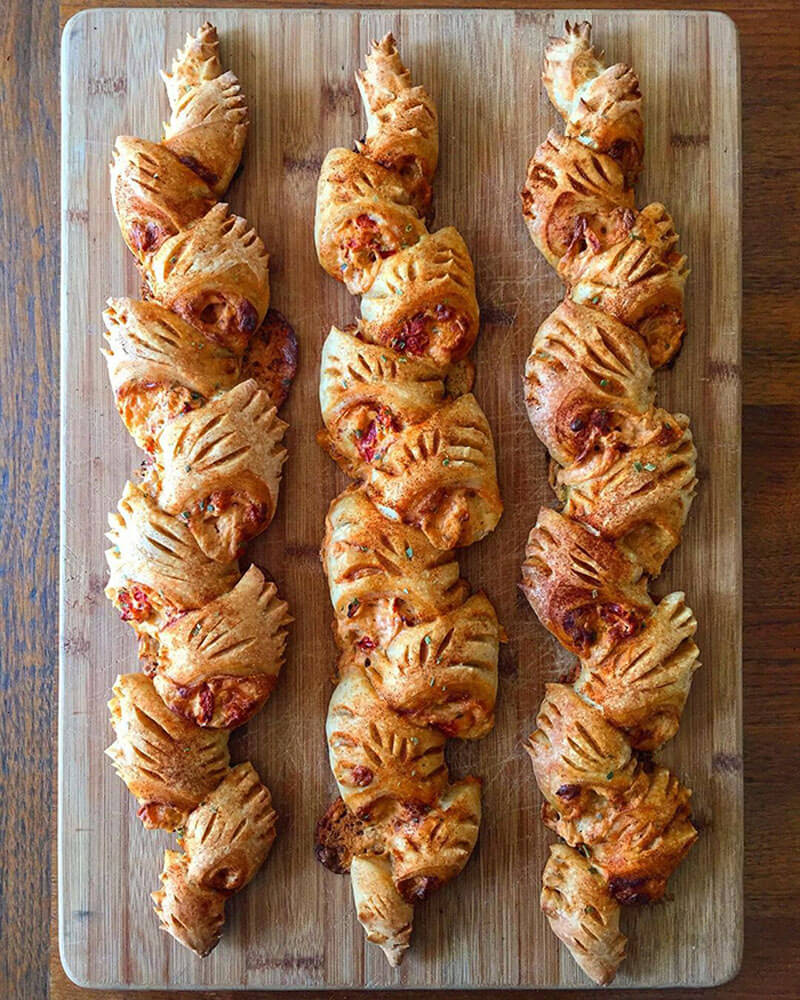 Image belongs to: Blondie and Rye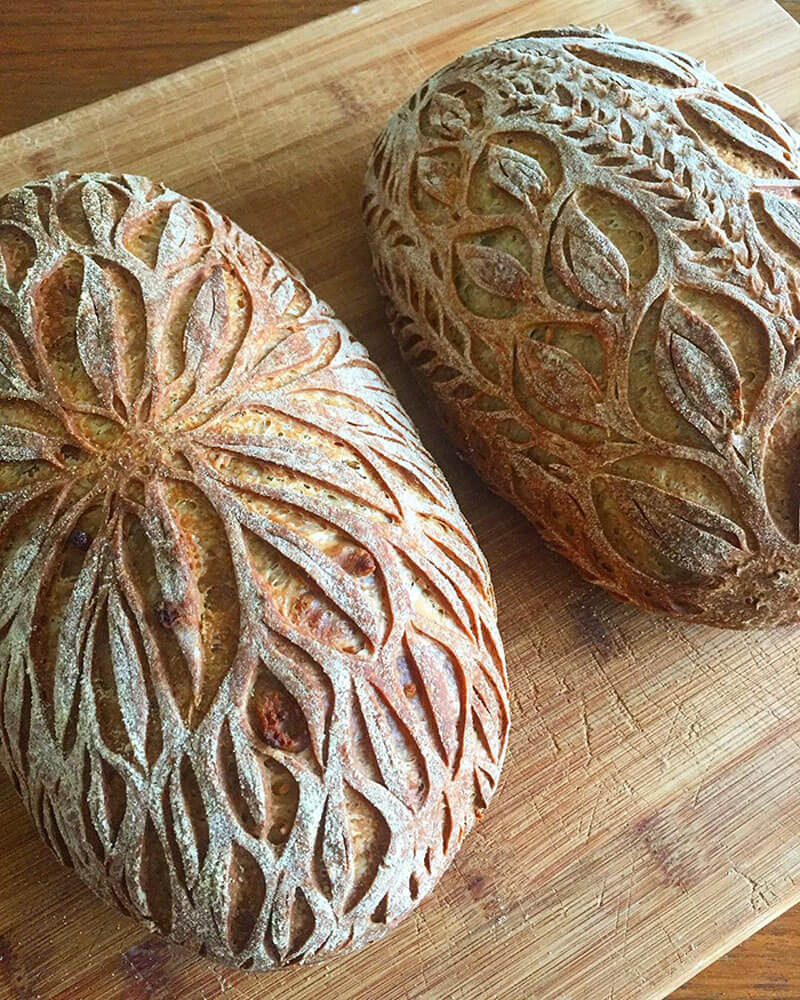 Image belongs to: Blondie and Rye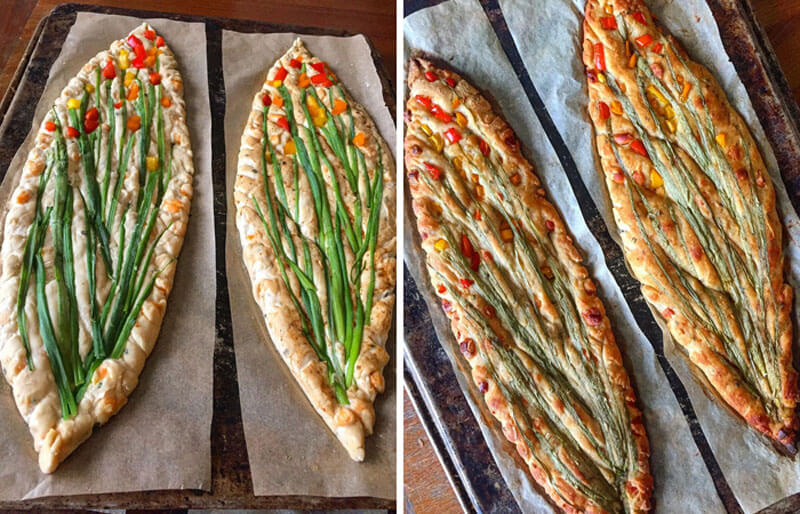 Image belongs to: Blondie and Rye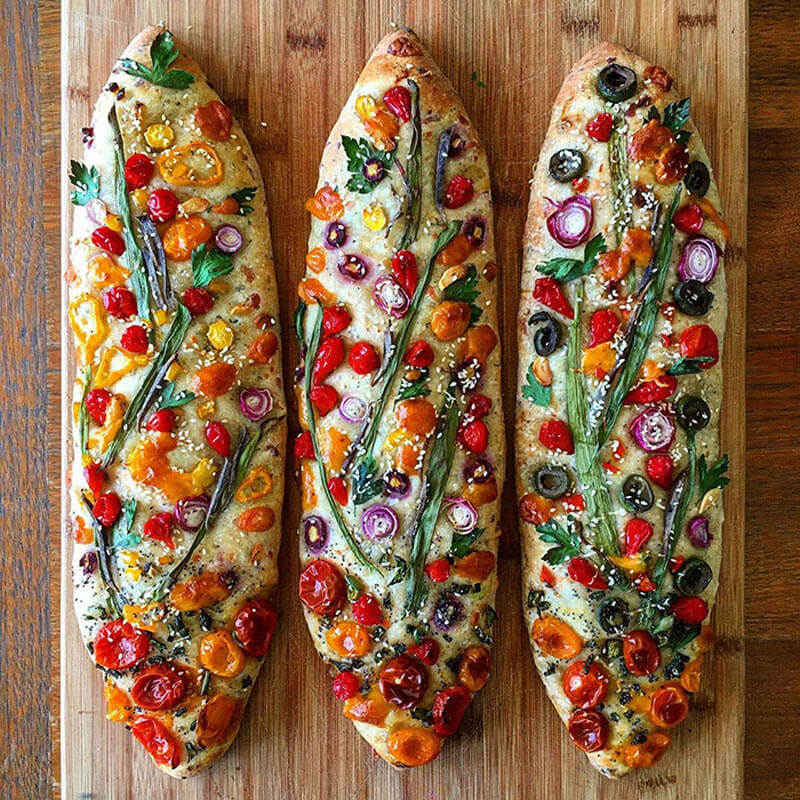 Image belongs to: Blondie and Rye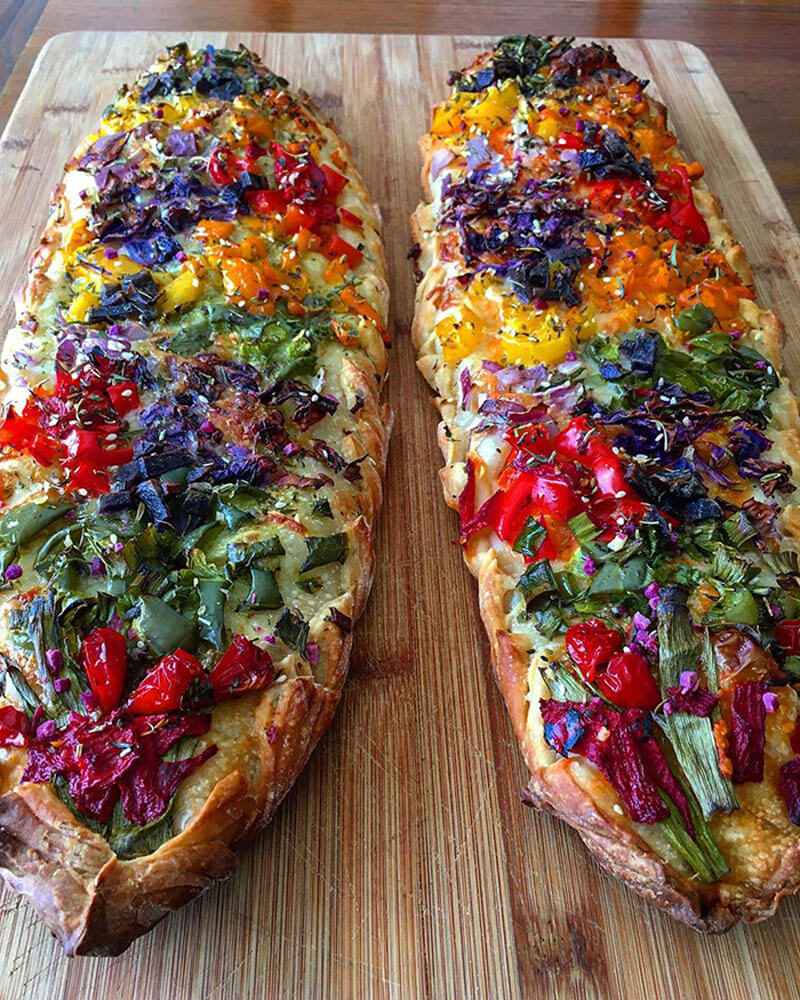 Image belongs to: Blondie and Rye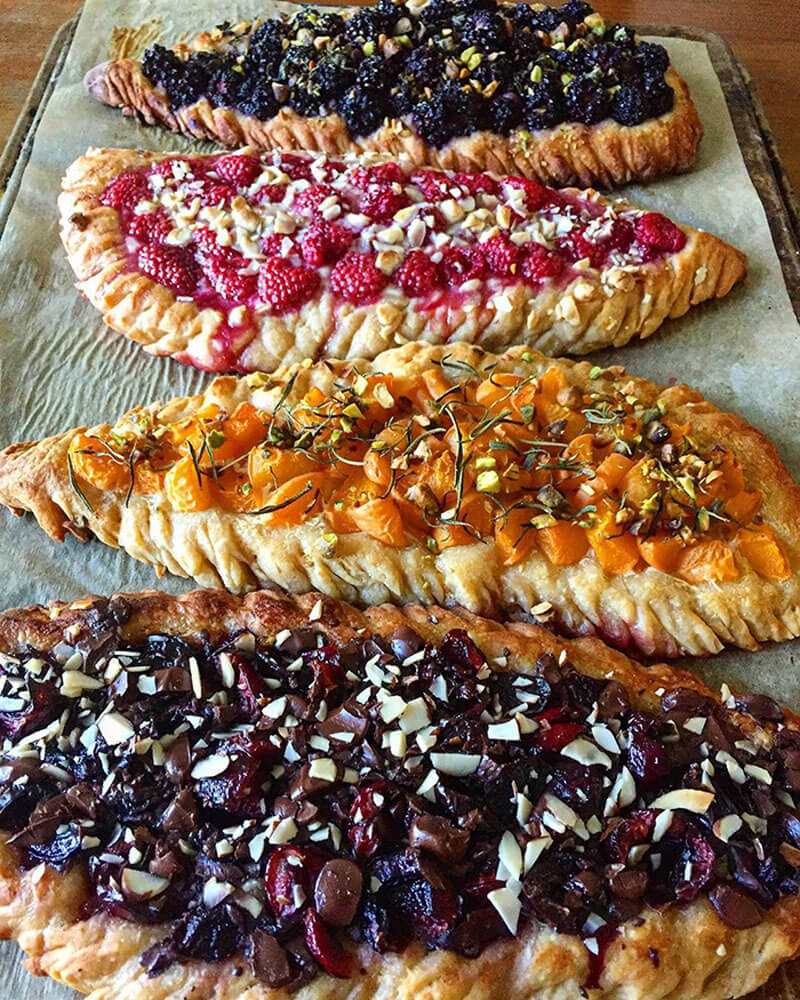 Image belongs to: Blondie and Rye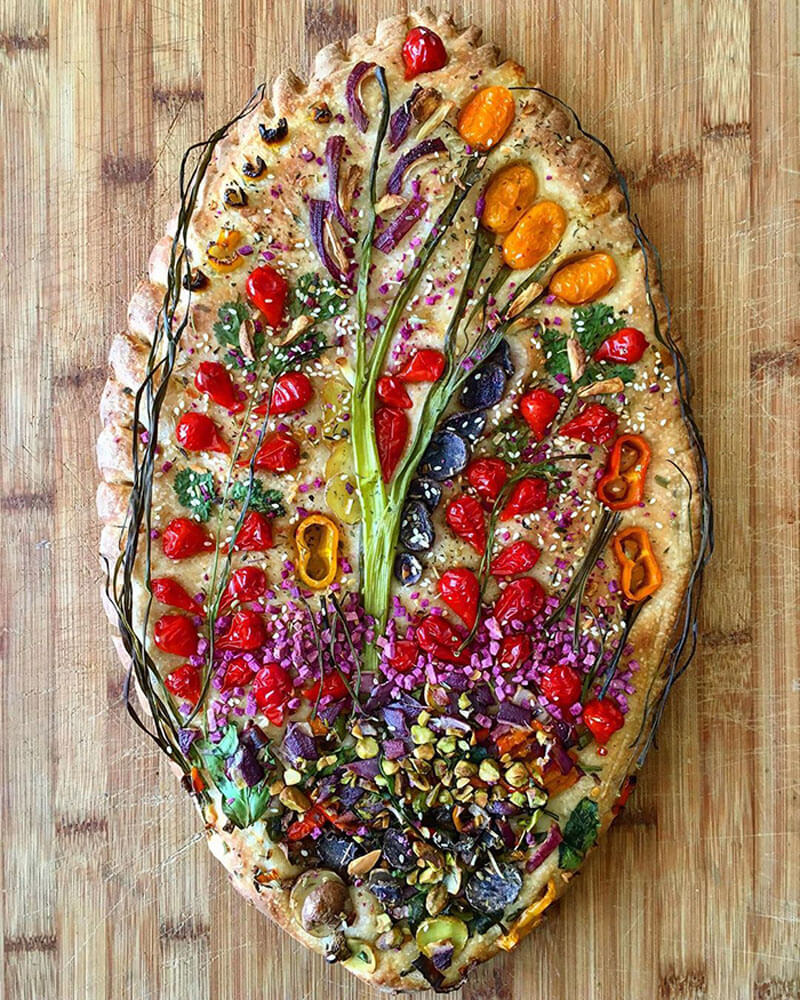 Image belongs to: Blondie and Rye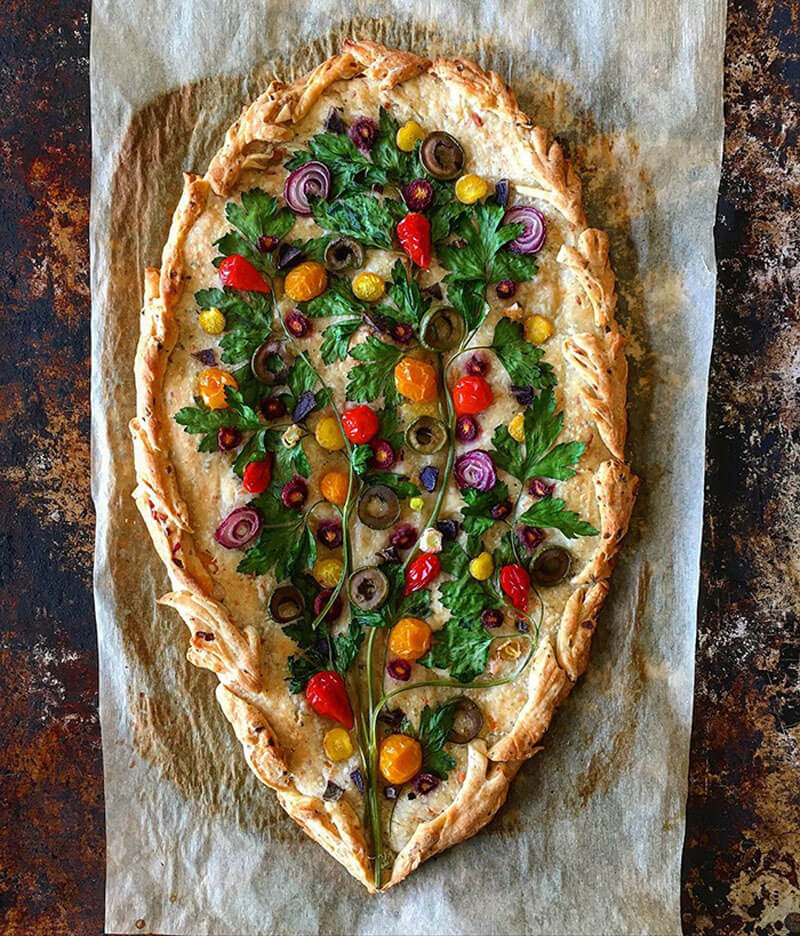 Image belongs to: Blondie and Rye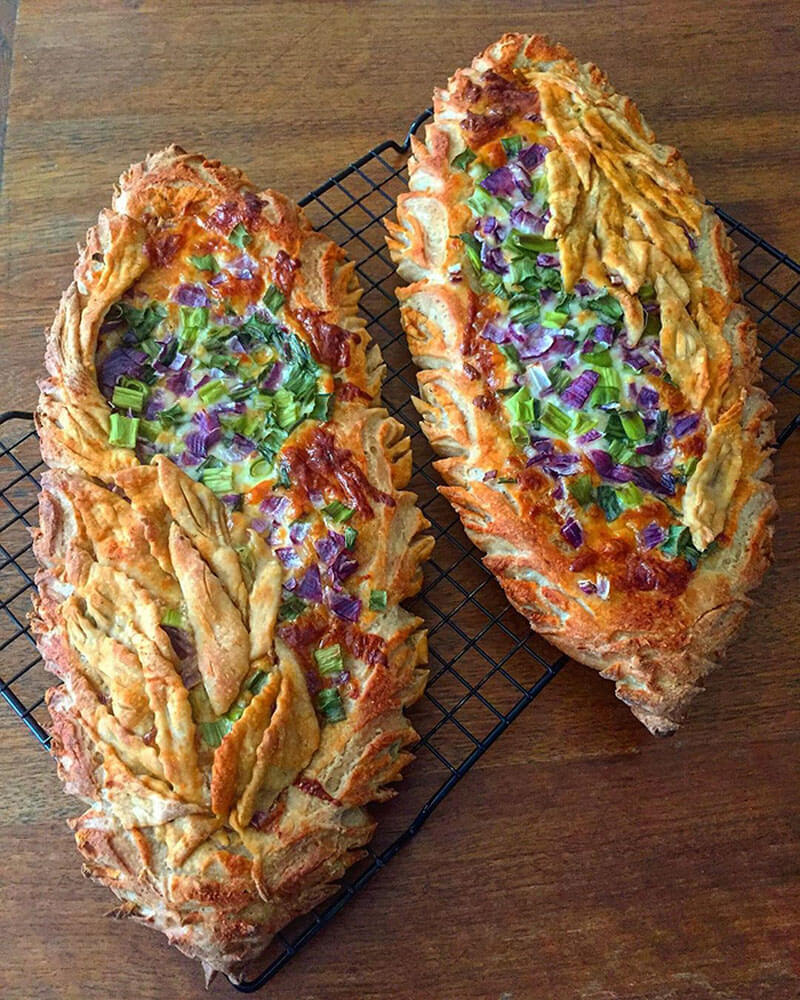 Image belongs to: Blondie and Rye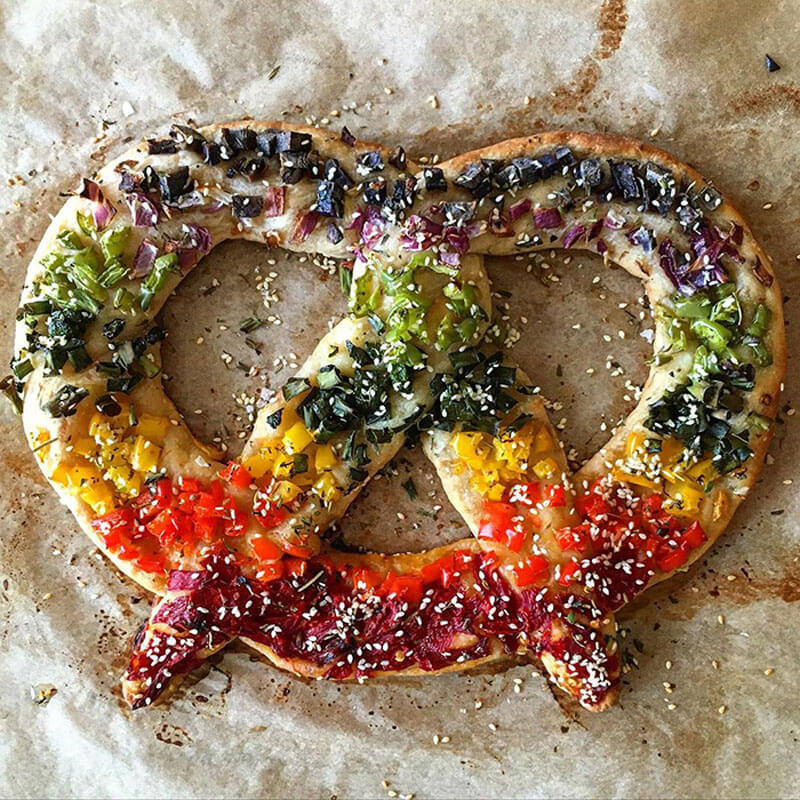 Image belongs to: Blondie and Rye