Starting a business can be a daunting task, especially with limited capital. Well, you can have a million-dollar idea, but the dream of actualizing it to a business can be a far off dream without the resources.
The best approach is by examining the resources within your reach carefully. After that, consider how to use those resources to bring low-cost service business ideas to life by having viable offerings in the market.
To help you get started, below are business ideas you can build with limited capital: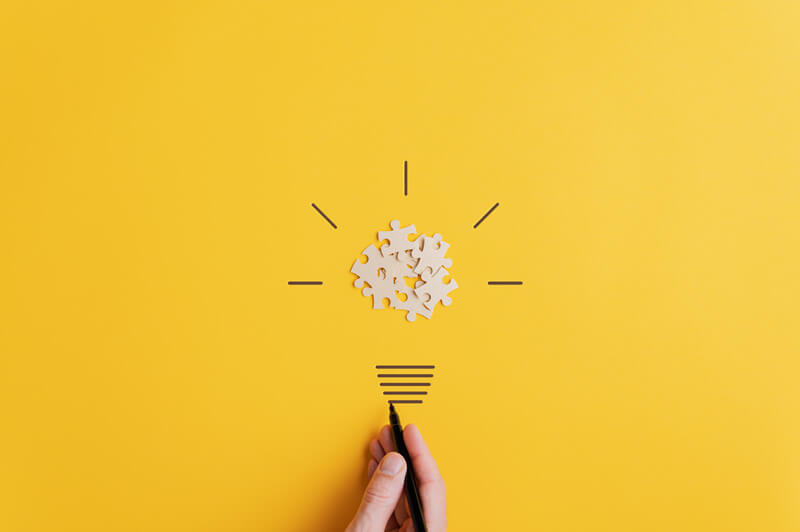 Create Digital Products or Courses
Digital products provide a unique list of ideas. Unlike any other products, they do not incur recurrent manufacturing or shopping costs. Hence, as a business owner, you tend to get higher margins.
Examples of digital products that you can engage in include product templates, courses, and music.
The rule of thumb is to determine an excellent digital product, whose value will drive people to download them. One fundamental step here is doing some soul searching to determine what you are good at. Evaluate whether the talent you have can be converted into a digital product, which can be a source of a revenue stream.
Online Photo Selling
If you happen to be artistically inclined, you can curate an on-demand business model around your artworks by letting others have ownership of your work. This kind of business is especially suitable for urban photographers and cartoonists.
Get a camera with a minimum of at least eight megapixels and a laptop. Then you can establish yourself on websites like Flickr and gettyimages.com. You can even set up your personal site with watermarked images indicating their unit prices.
Also depending on your photography equipment, you can easily convert your work into products like framed wall arts, business cards as well as greeting cards.
Blogging or Vlogging
With the different industry niches and fields, one can be an expert in either travel, fashion, and technology. You can leverage your expertise to curate content and tell the world about it through blogs and vlogging.
This industry is practically effortless, which allows you to build a business from your idea even with limited capital. All you will need is a laptop and a quality camera.
Blogging and vlogging can make you money through the number of views your content gets. Moreover, you can also make money by offering to advertise and by reviewing products on your platform.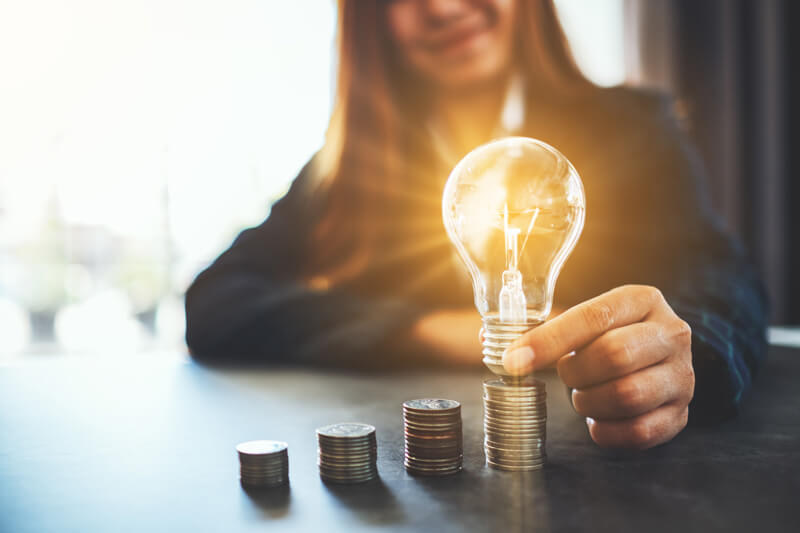 Offering Marketing Services
Most marketing jobs require a certain degree of expertise. Therefore, you can opt to invest in online training. It is a cheap way to get equipped with the necessary tools that can help you to start a digital marketing agency.
With the ever-changing digital marketing landscape, there are currently a lot of grey areas that you can capitalize on as your niche market, for instance, influencer marketing.
Businesses are always on the lookout for freelancers that can help with digital marketing assignments that are SEO-friendly and can convert leads into potential customers. It does not end there; you can also make an application to upload content to their websites and bolster their SEO. But first, you must know how to work with setting up correct keyword density, meta descriptions, and relevant images with SEO captions and alt tags.
Interior Designing
Businesses and homeowners are often looking for interior decor services to make better use of their space.
If you have a degree or a certification in these fields, then you can understand and differentiate the functionalities of home and an office. This kind of job only requires you to invest in some level of research from the comfort of your home.
Importantly knowing your client is crucial to be well informed of the particular use of such a space. To perform the work to customer satisfaction and be assured of repeat business, it is necessary to ask scoping questions to help you understand the assignment better. Some of the questions you can ask are as follow:
Is the house for adults or children?
Should the space be pet-friendly?
What is the purpose of the room?
Ecommerce Store
Perhaps you have a great product but little money to invest in a brick and mortar store and staff. The best alternative for you, in this case, is to set up yourself online.
Unlike the physical storefront, you will be managing an ecommerce site. You gain the flexibility of spending less as well as little time commitment since you don't have to be physically monitoring your online store. Additionally, you get access to endless marketing opportunities.
Notably, even though a physical store can be great for branding, it limits the size and the demographic of your audience. Some ecommerce websites present you with numerous opportunities for upselling to virtually everyone.
Your store is open 24/7 with a chance to cross-sell between all your marketing channels as well as social media platforms, and you can run market campaigns through Google.
Virtual Assistant
Virtual assistant personnel are charged with providing support services to businesses from remote locations. They usually have the same job responsibilities as in-house assistants.
The job descriptions of a virtual assistant may change from customer to customer, and you don't need to be physically present where the business is located. All you need is the internet, laptop, and relevant software or tools used by the company in performing regular tasks.
Tutoring Business
If you are well acquainted with specific subject matters, and you have a knack for tutoring, then teaching can be an excellent business option for you. One thing is that training does not usually require many travels.
You can even consider tutoring at alternative venues such as a coffee shop. In some cases, coaching online can be another viable option, which is becoming popular today. The only upfront investment is a computer with a quality camera as well as an internet connection, and you are all set and ready to go.
Real Estate
Most people today are looking for real estate listings intending to buy or rent properties. Real estate broking is, therefore, one low-cost idea. It only requires showcasing properties for sale or rent, and you get to earn a commission when properties are sold or rented.
One prerequisite before you start indulging in business is to get a network of contacts who can keep you abreast of new or soon-to-be property listings within your location. Once you have access to this information, you can post Ads about such properties on real estate websites where potential customers will be able to see them.
In this type of business idea, the only expense you might incur are the travel costs. Placing ads on property listings is often free. It means once a deal goes through, you can end up with high margins.
Creating Chatbots
If you take a look down memory lane in the business industry, you will note that about ten years ago, companies needed websites. However, this later changed to the need for mobile applications to help them reach the broader demographic of users with mobile phones.
Today, most businesses are going for chatbots to augment client connection with both mobile and business websites. The rise of AI and machine learning has been the biggest contributor to the need for chatbots, which has resulted in a business need that increased the opportunity for job vacancies.
The chatbots help businesses to communicate with customers and collect data that they can analyze to help them in making efficient and informed business decisions. The good thing with chatbots is that they are pretty easy to make. You don't need to pay for a coding class, as you can use free tools like chattypeople.com to make your own customized bots.
Some of the itineraries you should consider before starting to make the bots include reading about functionalities of bots and aligning the bot functionalities to the needs of the client. Furthermore, you must know how to integrate it through social sites like Facebook or slack.
Social Media Consultant
With the growing digital marketing landscape, social networking sites such as Facebook, Instagram, and snapchat have become a boon in the industry today. To begin with, you can enroll in free online courses from Google or Linkedin and get certified.
With the skill and relevant certification, you can begin your social media consultancy business. These social media platforms have unlimited potential, with customer bases spanning across the globe.
It's a trend that will not die soon since new platforms are continually being released into the market and will increase new possibilities. You can also leverage social media management tools to make everything a lot easier in your consultancy endeavors.
Conclusion
The amount of money and time invested in the business will depend on the business idea. It is better to find a business idea that is less on the upfront costs and can be easy to start. These features should provide a great entry point for beginners.
Some of the business ideas that you can build with limited capital include creating digital products or courses, online photo selling, blogging or vlogging, offering marketing services. Additionally, you can conssider, interior design, virtual assistant job, a tutoring business, real estate, social media consultancy, and even creating chatbots.