Chances are, there's been at least one time in your life where you've opened a gift and had to feign your excitement. This may have been because the well-meaning giver didn't think their choice all the way through, didn't know you all that well, or simply regifted something they didn't want.
While the adage, "it's the thought that counts" is true, you also never want to be the giver whose gift is set aside with an obligatory 'thanks' and smile. With that said, we've created a gift-buying guide that will cover most occasions. Keep reading to find out how to buy the perfect present, no matter the event!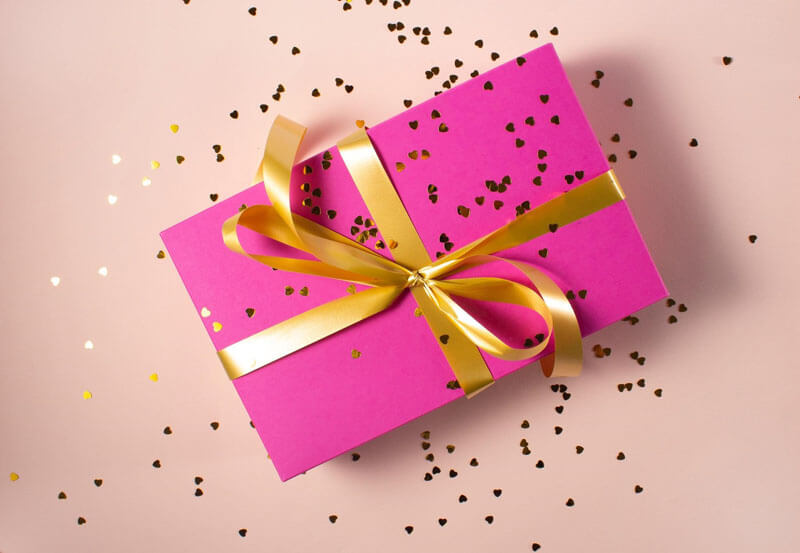 The Couples' Gift (Wedding/Shower)
Luckily, most couples will create a wedding registry with all the items they would like to begin their lives together. Ideally, you will follow this list, but it isn't a requirement.
Unfortunately, some couples either have expensive tastes or all of the gifts in your budget have already been purchased. Asking a bride or groom what they'd like as a wedding gift can be awkward and most of them have no idea what your budget is anyway.
To avoid this awkward conversation, consider mailing a check to the couple's address or placing cash/check in a card in a sealed envelope on the gift table. Many couples simply are not registering for stores as they did years ago and instead, wishing for money to go toward their honeymoon or a downpayment on their new home.
If you really feel compelled to give a gift, opt for a gift card to the store that the couple is registered at. This will help them purchase the rest of the items on their registry that they may not have received during or before the wedding.

Housewarming Gift
A housewarming gift is a little more tricky to buy because there usually isn't a registry involved. This is where knowing the homeowner well will help – you might already have an idea of what they like, what items they wish to buy, and which household items should be replaced.
Unless you know for a fact that the new homeowner enjoys a particular scent, stay away from heavily scented candles, incense, or diffusers. These can trigger allergies and what may smell great to you may trigger negative memories for them.
Instead, if the new homeowners drink alcohol, a nice bottle of their preferred brand is an exceptional gift – it will definitely be enjoyed! Don't worry if you're not 100% sure about what type of spirit they prefer; it will be appreciated and the receiver of the gift will be happy to keep it on hand for future guests.
On the other hand, many young people are choosing to drink less alcohol and more tea or coffee, If this is the case, you have plenty of options. A set of mugs or teacups is great, but consider thinking outside of the box.
'Outside of the box' may include honey gifts, an exotic selection of teas, imported coffee beans, or even spices to experiment with to find and create their perfect beverage.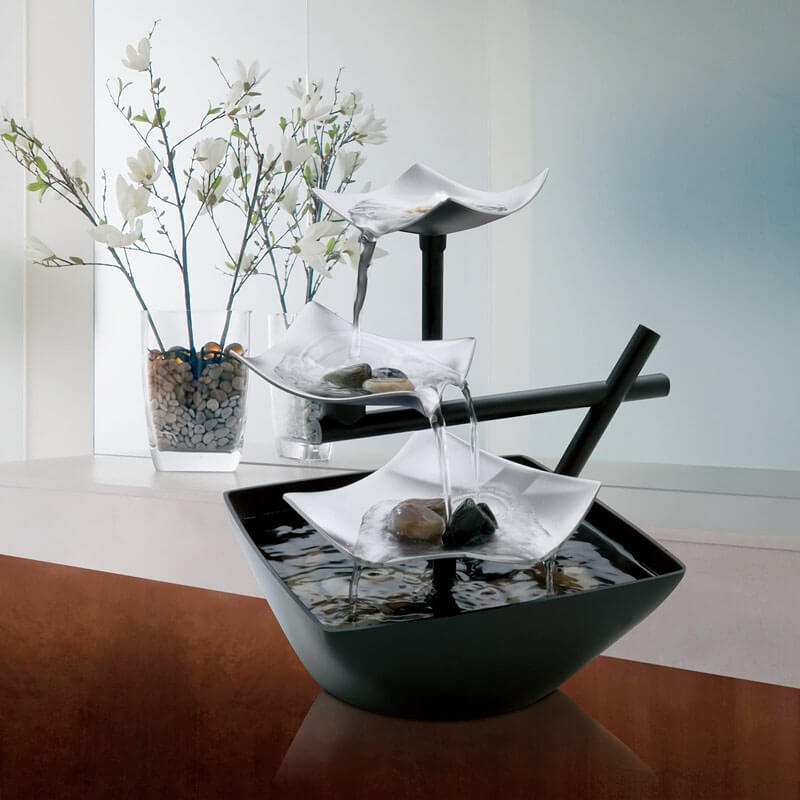 Graduation (High School or College)
Most often, people give monetary gifts to high school or college graduates. Let's be honest – that's probably what they really want. However, if you happen to know the graduate, other gifts may be equally appreciated.
For the recent high school graduate, a gift card to a home decor store is appropriate as they will likely be moving to a college dorm or apartment soon. If you happen to know which college they will attend, a gift card to the campus book store will help immensely with their first semester's books.
College graduates are often getting ready to go into their careers, but they may end up taking a short break to celebrate their hard work. Should they already have plans to travel, consider asking to pay for one or two nights' accommodations or opt to give a subscription service (Audible, GooglePlay, Netflix, etc.) because files can be downloaded and listened to or watched while offline.
You should note, this gift is actually ideal for anyone who enjoys travel or must travel for work. Even if the individual already has a subscription, having a free year or month is always nice!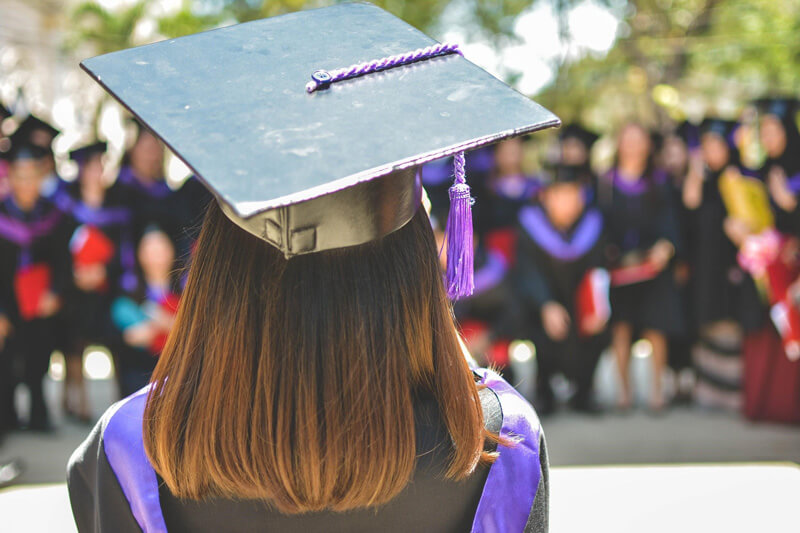 Host(ess) Gift
Many people have gotten away from the classic host(ess) gift. You know, the ones that people give to the hosts of a party or gathering?
This type of gift should definitely be brought back – after all, the host(ess) is the one responsible for organizing the get-together and is often the one who has to clean it up!
Typically a decent bottle of wine or flowers is given. However, you can mix it up by bringing a nice selection of cheeses and cured meats (for the host(ess) to enjoy after the party) or maybe even a personalized dish towel.
This gift isn't meant to be over-the-top, but instead, a physical representation of your gratitude.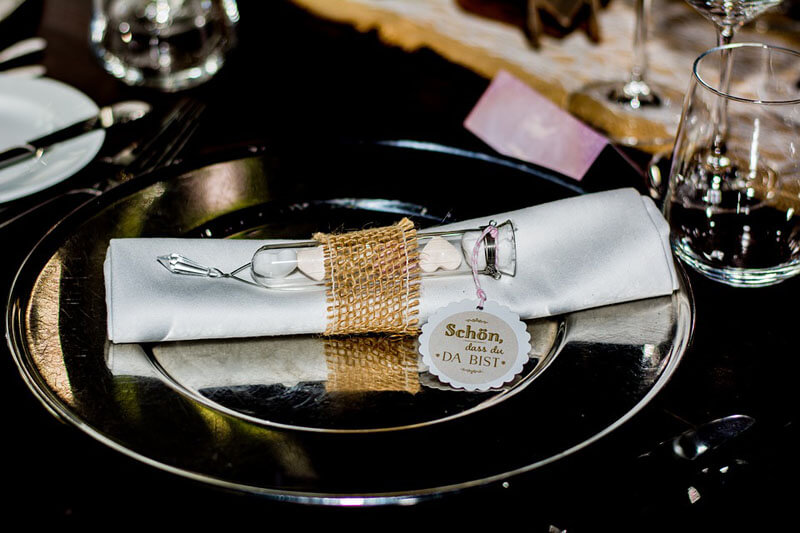 The Person You Barely Know
Why would you be buying a gift for someone you barely know? Well, usually this happens because of an office event like Secret Santa, a retirement, or maybe an acquaintance who invited you to their birthday festivities.
Buying for people you don't know is always tricky, but here are a few ideas that most people will enjoy (and won't break your budget):
A warm, neutral-colored blanket
A portable Bluetooth speaker
A cheese knife and board set
The starter pack to a party game, like Cards Against Humanity
These ideas are gender-neutral but you can easily tailor these gifts to suit age, gender, or occasion requirements.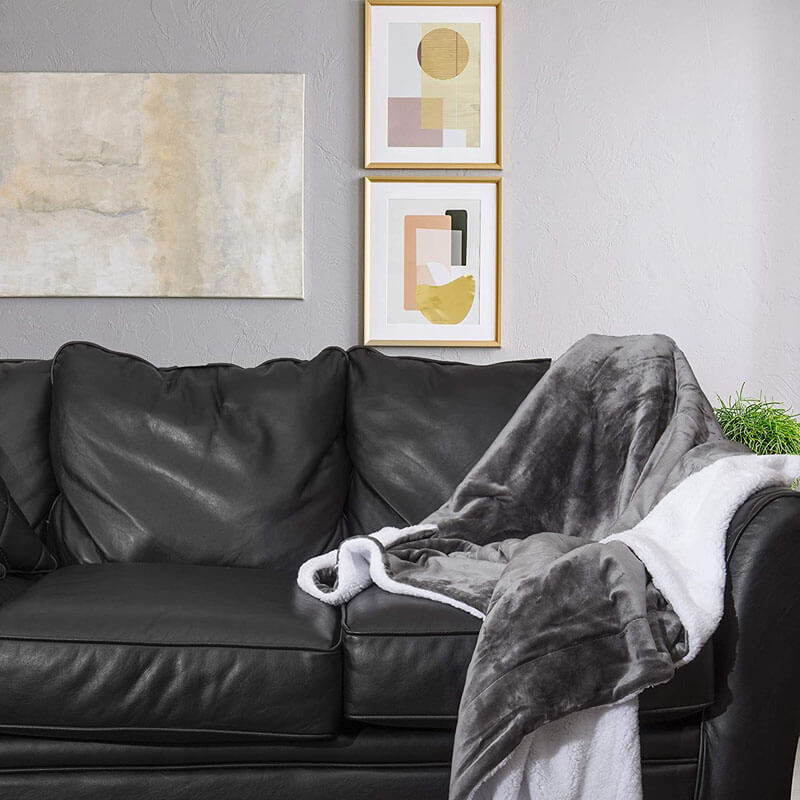 Finding the Perfect Gift
There is no true way to give a gift with 100% certainty that the recipient will love it. However, if you put just a small amount of thought and effort into your selection, it will be noticed and appreciated.
Just remember that even though you'd enjoy receiving a particular gift, it doesn't mean everyone will feel the same. If there is a registry for any event, try to follow it; cash is usually king, and even though gift cards seem like a cop-out, people like them because they can put them toward the purchase of something they actually want.
Happy gift giving!