Planning a wedding can be one of the most stressful times of most people's lives. You want to have the best day to celebrate your love, but you also want to make sure everyone has the best time. There's a lot to juggle and think about, so here are some tips which will knock your guests off their feet. In a good way!
1. Guest List
It may be controversial, but it is your big day, after all. Ensure your guest list reflects the people you want to celebrate your love. Before looking for a venue, scribble out a draft of your guest list, this way you have an accurate idea of the kind of space you need. There's no point wasting your time looking for venues that cater for 100 people when your guest list will be closer to 150.
You might want to divide the list up into essentials and non-essentials. So if anything changes (cheers COVID) you can easily see who may need to be cut. This will also give you an easy glance into who can be invited to just the reception.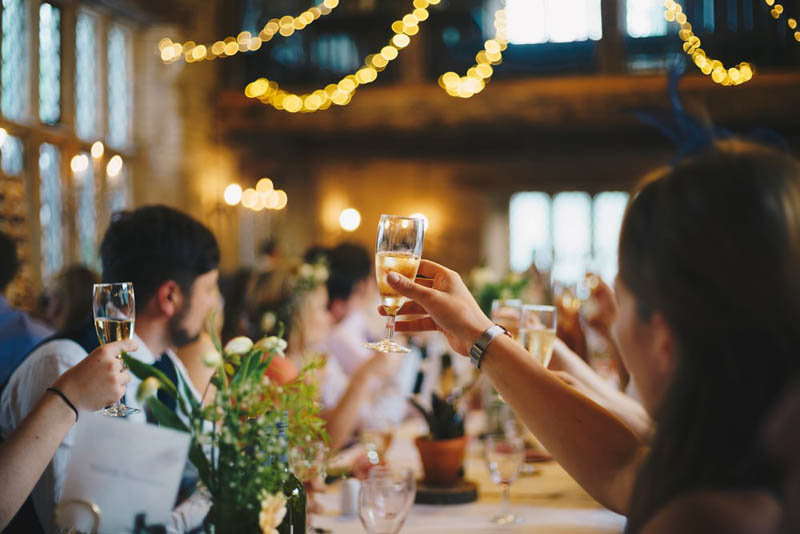 2. Entertainment
Many people opt to have kid-free weddings. This is completely fine if this fits your wedding, however, if you choose not to go this way, you might want to provide some entertainment for the little ones.
Whilst you may be happy with them attending the wedding, you might not want to deal with a bunch of loud, irritated kids on the day. You could have a little corner with activities or have little packs handed to each child; this will help keep them entertained and reduce the risk of kids running around and creating a mess.
3. Reviews
You may come across several vendors who have stunning work and seem like a dream to have them play a part in your wedding. However, there are some real horror stories out there. In order to avoid this, it is important that you search around and ask married family or friends about their vendors and experiences. Making sure that you have a reliable photographer is really important. If, for instance, you're planning to get married in Ohio, then you need to make sure that you have the best out there. Most experts will have an online presence that should have reviews, and if you look up Wedding Photographers in Ohio, make sure the one you pick has great reviews, a portfolio for you to look at, and is professional in their work ethic. Choosing vendors that are professional, and that comes highly recommended is important as it can make or break your big day. The last thing you want to deal with is unprofessionalism or not receiving the service you expected.
4. DIY In Time
Since the pandemic has affected most weddings in the last year or so, many people have opted for DIY. This has enabled them to save money and ensure they have a great decor on the day. DIY can however bring a lot of stress with it. If you do want to do this or want to DIY some stuff, ensure you give yourself plenty of time.
It is a good idea to rope in some help as this will alleviate a lot of the stress, and make things easier.
5. Speak Up
Don't be afraid to share your exact vision with your vendors. During the planning, you should be able to clearly illustrate to them what you are going for. Don't feel like you have to accept their ideas or go for their previous work. Instead, if you have a certain vision, know that they are here to work with you.
Don't give them a hard time of course, and ensure you are reasonable, but some find it difficult to stand their ground. Vendors will be used to all kinds of ideas, so even if yours is a little eccentric or unique, share it openly. If it can't be done, then that's that. There's never any harm in trying.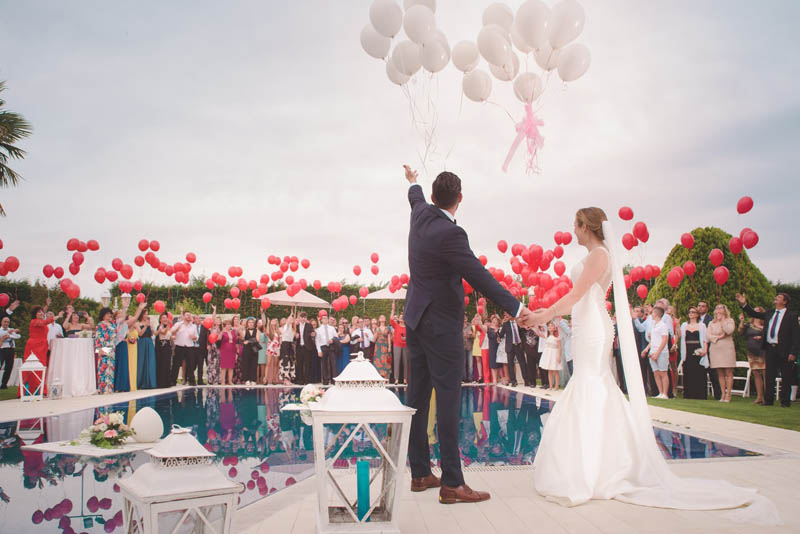 6. Stay Relaxed
Okay, this one isn't going to happen, but it's an important one. Wedding planning is incredibly stressful, and the pressure to bring your vision to life is immense. The most important thing however is that you and everyone else truly enjoy themselves on the day.
Wherever possible, schedule some time for yourself leading up to the wedding. This could be to go to the gym, walk, meditate, or simply do anything that isn't wedding-related.
On the day of the wedding, try and remain as present as you can. This will enable you to actually enjoy each moment. Almost everyone says the wedding day goes by in a blur, so try and savor each moment where possible.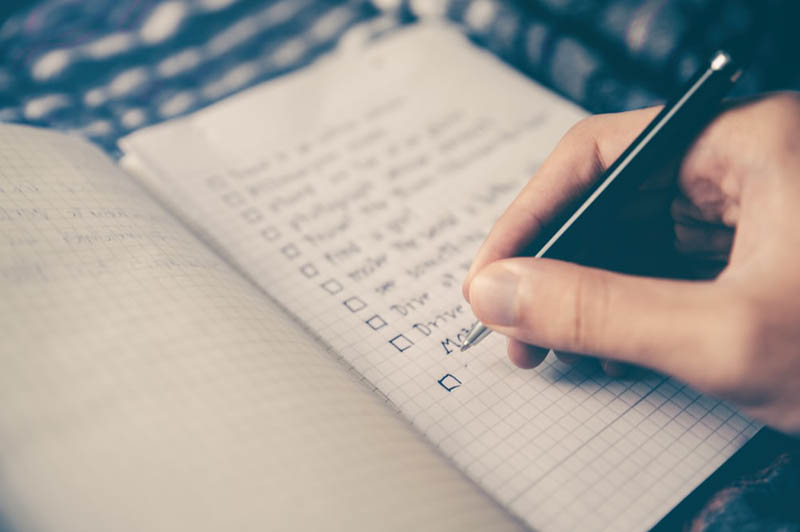 Use these ideas to stay organized, that is one of the most important parts of planning your wedding. The more organized you are, the less stressed you will be, and the better the day will come together. Your guests will have a good time because they are there to celebrate you, and your love.