Sash Windows in London has been a superior selection for a long time. It is highly efficient in cost and time consumption. The minimalist yet sophisticated design that blends with a wide selection of architecture makes it a premium addition everywhere. It can blend perfectly with any design and architecture. Qualities like ease to open and convenience to safeguard with affordability make them a prevalent selection.
However, finding a specialist for Sash Windows in London can be a daunting task. SJB Sash Windows stands at the pinnacle, amongst the pioneers with over two decades of experience. The leading sash window service provider has become synonymous with reliable, trustworthy, and qualitative results as a family business.
Take a Look at The Versatile Sash Window Options
Before we expand onto the authentic and modern selection available, it is pivotal to understand Sash Windows.
These are the single-pane window systems that you can slide to open and close anytime. It's an ancient heritage in the UK, dating way back to the 1670s (oldest surviving examples).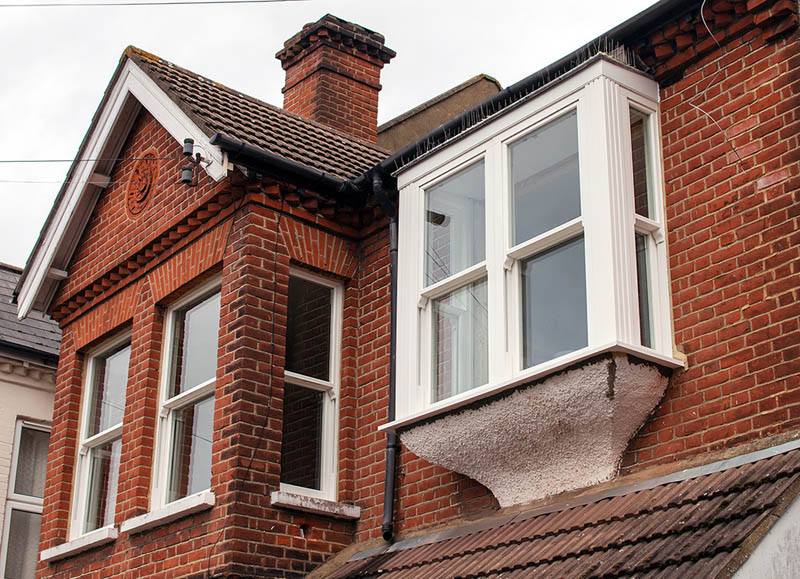 Traditional Sash Windows
Conventional sash windows were a construct of hardwood, softwood, or timber. Modern innovations have led to things like vinyl, uPVC, aluminium, and many other additions. Thus, it has become a versatile choice.
· Timber for Allure
The classic appeal of timber and other wood materials remains unmatched. These sash windows are often quite durable and can provide structural integrity. Refurbishment can be a tricky part in these, but replacement is usually more efficient. If you seek the classic appeal of sash windows in London, this might be a perfect choice.
· uPVC for Longevity
Among many artificial or modern materials, uPVC has withstood the test of time and has emerged as a primary choice. It is cost-effective and time-efficient. This is a perfect choice if you seek value for money with the investment you make in sash windows. They look brilliant, and while it might not match the contemporary appeal of timber, it comes close enough.
Double Glazing or Triple Glazing Sash Windows
Double glazing sash windows are the most common addition in London and around the UK. Apart from double glazing, there is also triple glazing as a standard integration in households. If you choose a specialist, you still have an option for traditional installation. However, several tweaks and upgrades have made sash windows in London more efficient.
Double glazing is often the choice people make. After all, these are easy to install, comfortable to clean, and a breeze to maintain. Thus, you get a high return on your investment and longevity. Double glazing often makes windows much more secure. You get versatility with security. What else could you ask for?
· A Blend of Both
Given the expertise of SJB Sash Windows, you can expect an exceptional blend of the authentic appeal of sash windows with modern methodologies to bring you the best of both worlds. You can save space, energy, time, and much more with these highly comfortable options.
Additionally, for more cost-efficiency, you get an option to choose either a vertical or horizontal sash option. Both work anywhere, and it comes down to your preference. The sliding will always be smooth, and if anything, you can always get a minor refurbishment to maintain optimum performance.
· Customizable Sash Windows London
SJB Sash Windows, as the leading service provider, also provides you with an excellent option to have customisable looks for your sash windows. You can decide the design, material, colour, and much more. If you're unsure of 'how to do this,' the experts of SJB will provide their assistance. Free consultation and quotation give you a deeper insight, and you can determine the best option for you.
The flexibility of options with practical design certainly makes it easier for specialists to turn sash windows into a versatile option that fits anywhere.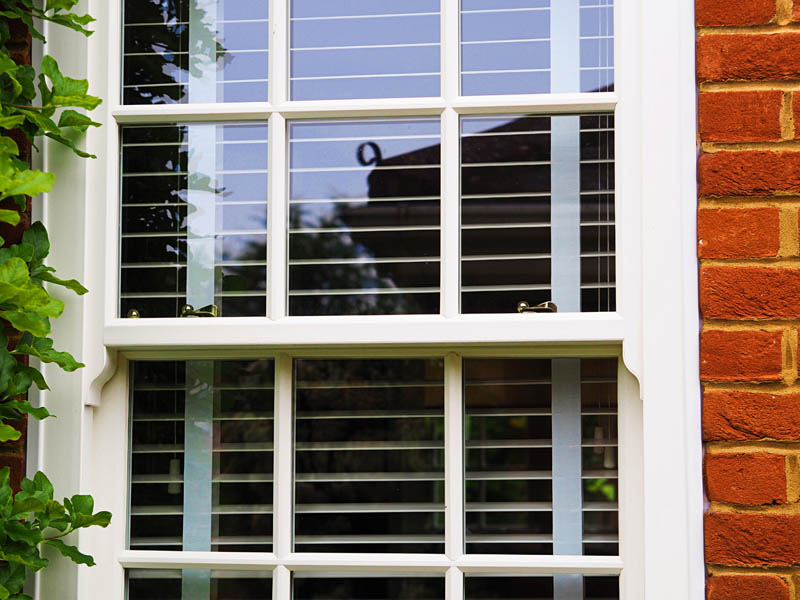 Why Choose SJB Sash Windows Among Other Competitors?
With over 75+ Trustpilot reviews, and an excellent status (4.9 overall), SJB Sash Windows have built up trust with all their customers.
SJB Sash Windows started in 2001 in the heart of London. As a family business, they deliver an impeccable quality of materials and services. The refurbishment and replacement are efficient. You receive many perks such as a ten-year window guarantee, straightforward financing, and much more.
These licensed artisans also possess traditional expertise passed down through generations. Thus, you can expect a specialist for sash windows in London when you contact SJB Sash Windows.
As mentioned earlier, they have remarkable versatility in providing classic, contemporary, modern, and authentic sash window options. Furthermore, they are expanding their dominion over casement windows and door installation options.
These vast arrays of selections and their adamant focus on acing the 'Sash Window Installation, Refurbishment, And Replacement' make them pioneers in the field.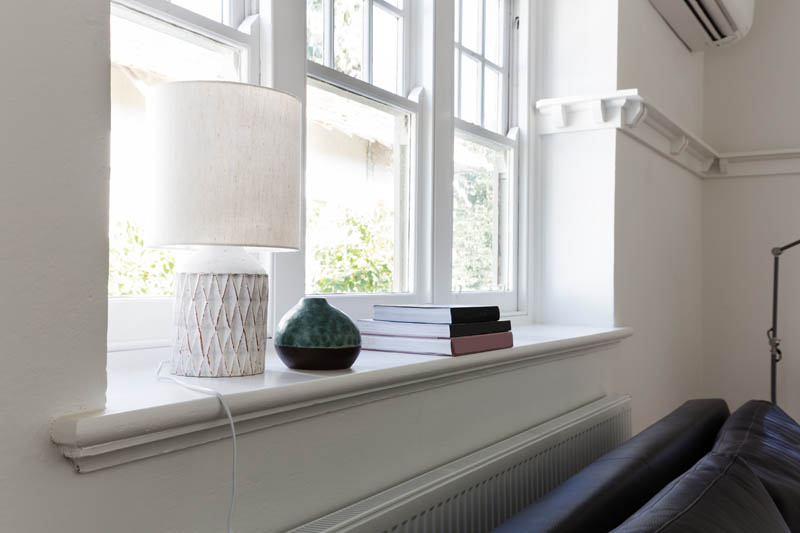 The Bottom Line
Authenticity and flexibility make SJB Sash Windows an excellent service provider for Sash Window Options. Get ready to elevate the appeal or allure of your home through their trustworthy services.