Remodelling your bathroom – a task that often includes the replacement of a traditional bath-and-shower with a walk-in shower – will allow you to recoup 50% of the costs of the project, reports the National Association of the Remodeling Industry. Walk-in-showers (also known as wet rooms) are one of the biggest trends in bathroom design since they create a seamless division between the wet and dry areas of your bathroom. Wet rooms add a chic factor that harks to the sleek elegance of top designer magazines. So, how can this bathroom upgrade benefit you and what steps should you take to make the most of your investment?
A Safer Showering Experience
Because wet rooms are barrier-free, people of all ages – including children and older family members – can easily access the shower without risking slipping while they get in and out of a tub-shower setup. Recent research shows that falls account for approximately 60% of all injury-related ER visits and up to 80% of these accidents occur in the bathroom. To increase the safety factor of your bathroom, rely on no-slip flooring (ceramic, porcelain, and stone tiles are normally used). The material should be slip-resistant and a little rough though still comfortable to walk on.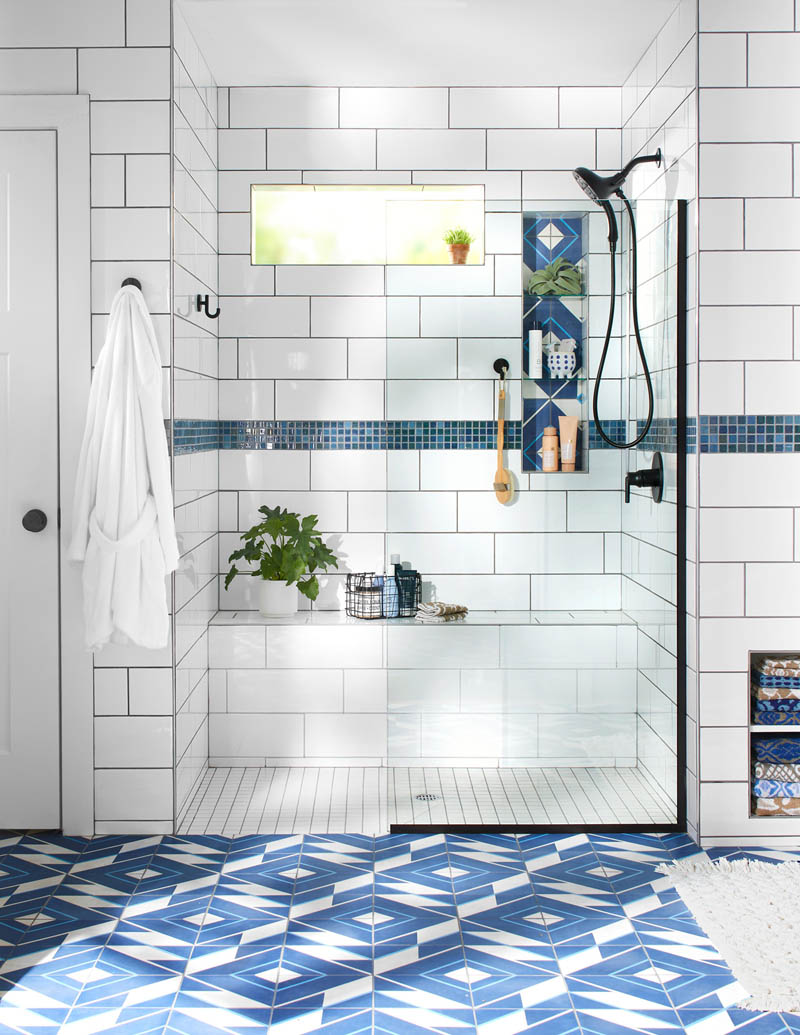 A Seamless Division
Because walk-in showers are partially open, you may worry about water dripping, spilling, or splashing outside the shower. The good news is that clever design and waterproofing can eliminate this problem. For instance, the drain in a walk-in shower is usually placed as far from the bathroom door as possible to minimize escapes. Your shower specialists or plumbers will ensure that the water drains away through the creation of a gradient to channel the water down a drain. If you are replacing a current shower, before you install your new walk-in shower, invest in drain cleaning and pipe repair if necessary so that your bathroom doesn't flood or build up unwanted moisture. If you will be replacing your old piping system with a new one, ensure your water heater is functioning optimally so that your new shower is efficient as well as safe.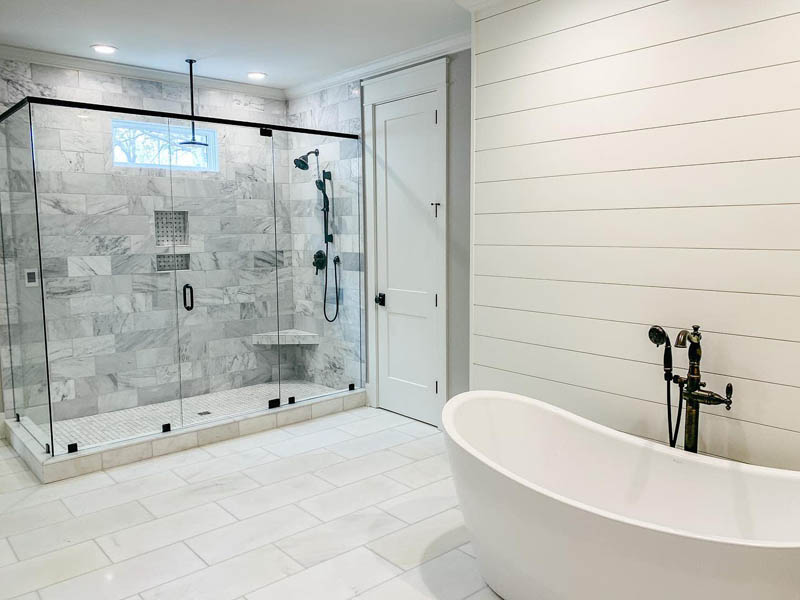 Celebrating Artistry
Wet rooms are the perfect space in which to show off your favorite colors and styles. Forget about using uniform tiles throughout the bathroom. These days, designers are using beautiful geometric, mosaic, and faux marble tiles on shower walls, floor tiling that picks up off the main colors used on the walls, and vinyl wallpaper or wall tiles in a contrasting hue. There are so many styles and textures to choose from – from matte to shiny, metallic to wood effects.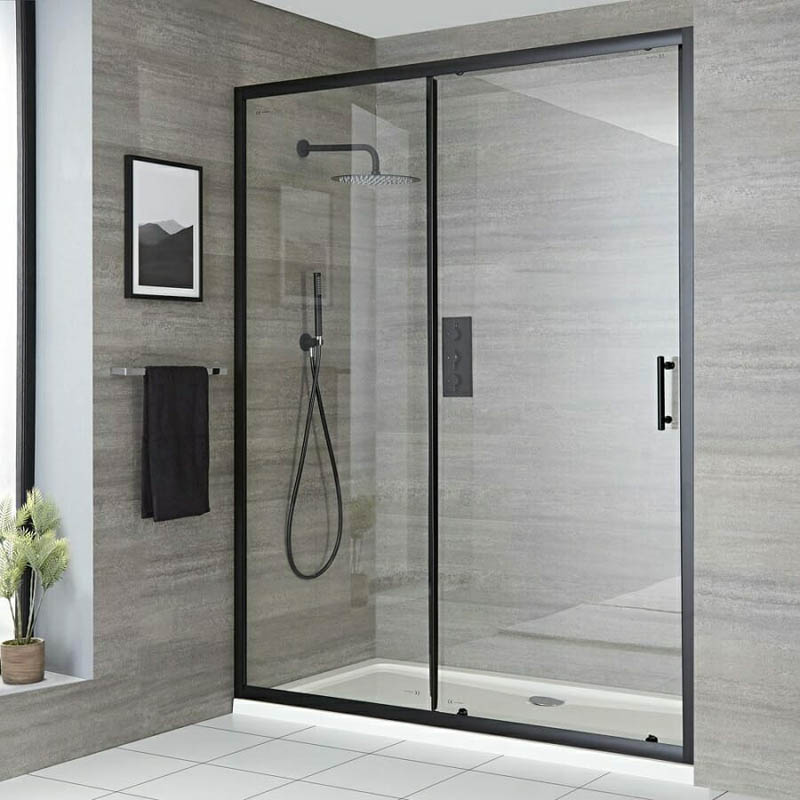 If you have a bathroom that is large enough to house a walk-in shower, opting for this feature will probably be an excellent investment since you can enjoy it on a daily basis. Wet rooms visually increase the size of your bathroom and they can be styled artistically in an array of colors. They are also safer, helping to stop falls that can ensue when people have to step in and out of baths.