Even if you have been living in the same house for years, sometimes it can still feel like your home decor is never truly finished. There may be some blank wall spaces you never got the chance to decorate with beautiful art or there are a few empty corners you have no idea how to adorn. But the truth is your home is a continual work in progress which you can spruce up at any time to give it a new, refreshed look.
There are plenty of ways you can transform your current interior, with adding a few finishing touches being one of the best. Whether it is a statement piece of furniture, a pop of color, or stylish accessories, you have plenty of options to choose from to make every room in your home feel more complete.
To help you along, here are five finishing touches you can consider to transform your decor.
Eye-catching wall art
One aspect many homeowners often overlook when decorating their home is the walls. The thing is no interior can be completed without an eye-catching wall art decoration.
Whether it is a beautiful canvas print, patterned wallpaper or a unique macrame wall hanging, wall art ticks so many boxes, including adding personality to the space, bringing an empty wall to life and serving as a wonderful focal point in the room.
You can hang any wall art decoration of your choice above the living room sofa, in the hallway or above your bed to completely transform your living space.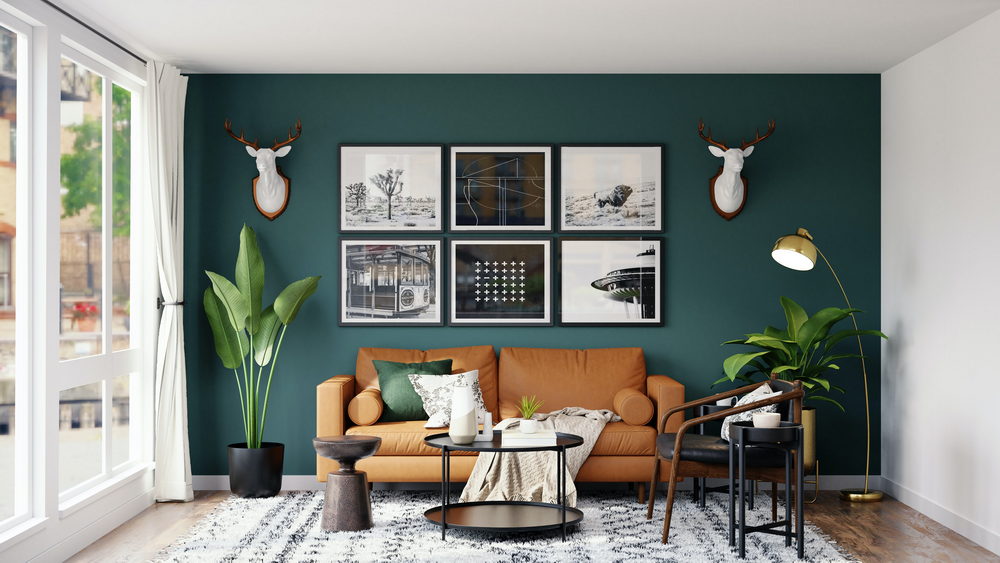 An aesthetic fireplace
When it comes to designing your living room, your focus is mainly on incorporating the right furniture pieces, choosing the perfect color palette and adding stylish ornaments. However, besides considering these things, you could also think about putting in a fireplace to add instant charm to your decor.
This is the ideal finishing touch, especially for those homeowners who value a natural, warm setting. Not only will the fireplace keep you warm and comfortable during the colder season, but it will also serve as the focal point in the space which you can decorate with various accessories.
Statement lighting
If you are looking for a more luxurious way to spruce up your current home interior, then you should definitely consider installing statement lighting. There are plenty of lighting fixtures available which can shake up an entire room by bringing style and enhancing your existing interior design.
For example, the chandelier is undoubtedly one of the best options which you can hang in your living room or above the dining room table to add a sophisticated flair to the space.
Other lighting fixtures that can also help complete the room are Art Décor floor lamps, multicolored pendant lights and sconces.
Subtle decorations
Probably the easiest and most affordable way to transform your living space in no time is to add subtle decorations. No matter what your interior design style is, there are plenty of accessories you can incorporate into every part of your home to add charm and character to it.
For example, in your living room, you can decorate your credenza with small sculptures, candlesticks and a tray to add a lavish touch to your decor.
Another subtle decoration which can also transform your interior and bring life to it are plants.
Stunning built-ins
In case you are looking to make bigger changes in your home to completely transform its appearance, then consider assembling built-ins. They are the perfect way to add a more modern finishing touch to your decor and give it a rather sophisticated look.
They are most commonly installed on empty wall spaces where you can create a stunning built-in shelf and which will serve as the focal point in the room. You can assemble it in the living room where you will decorate it with beautiful accessories or in your dining room area where you can showcase your finest china.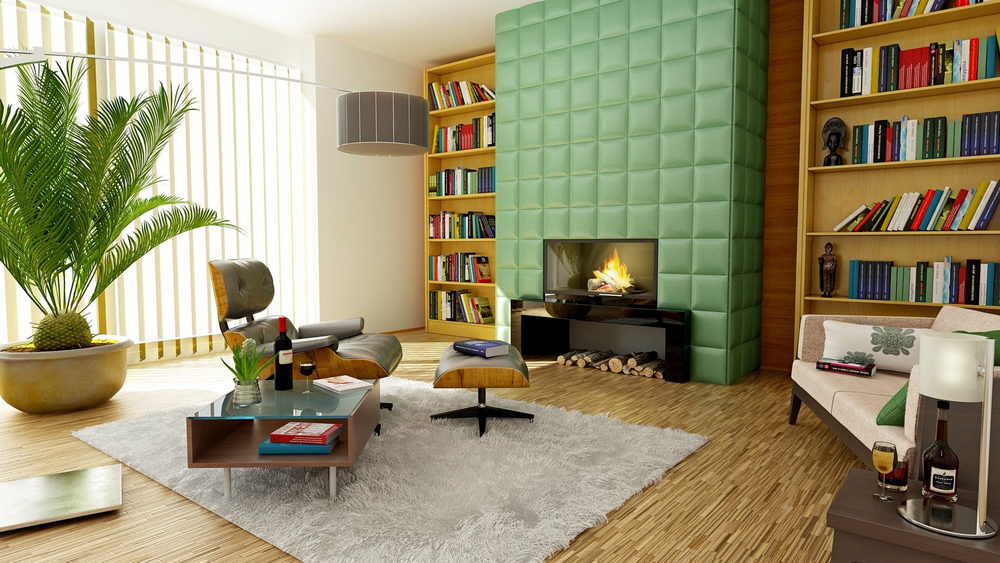 Final thoughts
The reality is no interior is ever truly finished. There are spaces in the home that are continually evolving due to the changes in personal taste and lifestyle and are in great need of a finishing touch to make the space look more complete.
Luckily, there are many ways homeowners can decorate their interior to add that piece that has been missing. From hanging eye-catching wall art to installing built-in shelves, choose the finishing touch from our post you believe will best transform your current decor.