One of the first things that home buyers in Indiana look at is curb appeal. The term "curb appeal" refers to the first parts of your home that's seen from the curb or when someone drives up to your house. It's your home's first impression, and this is one of the most important factors when it comes to selling your home.
Even if you don't plan on selling your home, it's still important to take care of your home's curb appeal— especially if you're under a homeowner's association (HOA). Here are five ways you can improve the curb appeal of your Indiana home.
#1: Clean and Pressure Wash Your House
One of the easiest things you can do to improve your curb appeal is to simply wash your home. Houses naturally acquire a buildup of debris, and power washing can remove all of this buildup. In fact, many homes can look brand new from pressure washing, and a new paint job may not be necessary. When pressure washing your house, make sure to clean:
Gutters
Siding
Window shutters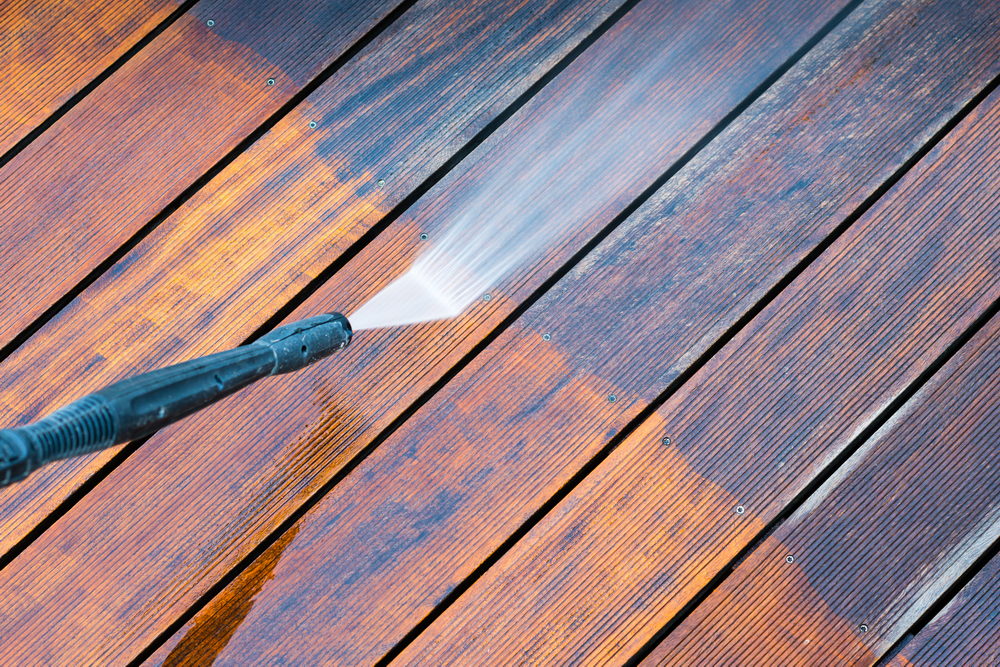 Just remember to use the least powerful setting on the pressure washer to avoid damage to your home. If you're unsure, you can always call a pressure-washing service to do it for you.
#2: Invest in Lawn Care and Landscaping
Basic lawn care is also another simple way to boost your home's curb appeal. Mowing your lawn regularly and watering it is enough in most cases, but sometimes your lawn may need a little extra care. You also should try to take care of your lawn according to where you live and by each season. For example, taking care of your lawn in the fall will look different from how you take care of it in the spring, and the way you take care of your lawn in Indiana will look much different from how a homeowner in California will take care of their lawn.
For extra curb appeal, look into landscaping services. They can plant flowers, trees, and other plants around your home in an aesthetically pleasing manner.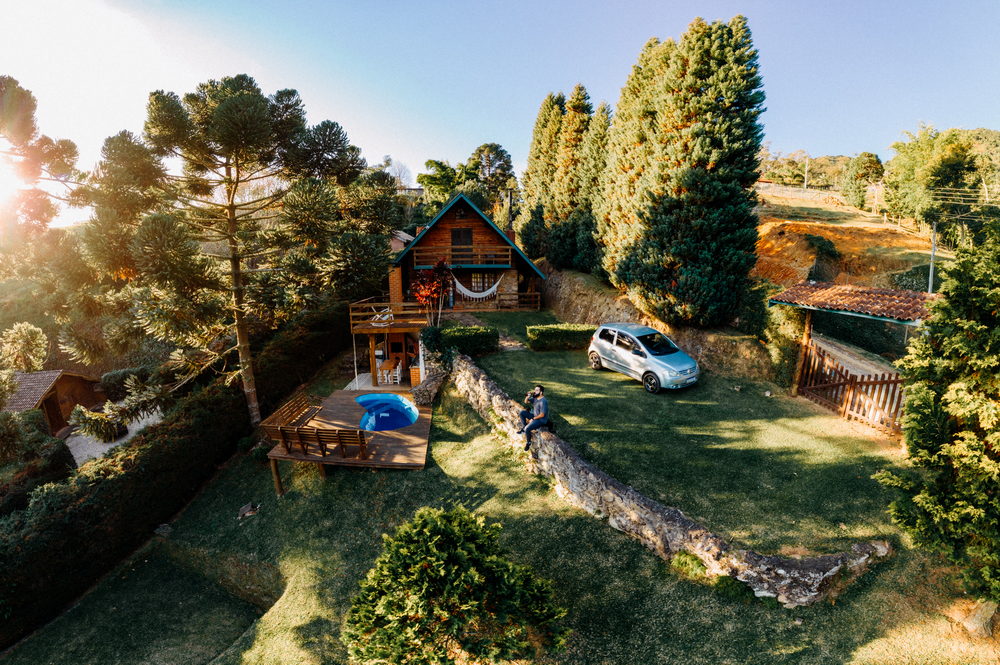 #3: Paint Your Mailbox and Update Your House Numbers
When you pressure wash your home, you may need to do the same to your mailbox since it's subject to developing the same coating as your home. To make your mailbox stand out even more, consider painting it a color that's contrasting or complementary to your home. However, if your mailbox is a little worn and falling apart, consider getting a new one altogether.
While you're updating your mailbox, don't forget to update the numbers on it and your home as well. You can find numbered stickers in home improvement stores, or you can D.I.Y. your numbers with a Cricut or similar machine.
#4: Replace Your Doors and Windows
Replacing your front door can also help boost your curb appeal. You can choose a different look and style for your door, especially if your home is a little older and you feel your door is outdated. You can even choose a bold new color to make your door pop. While you're updating your entry door, you'll also want to update your garage door.
Another part of your home you'll want to update is your windows. Most windows have a lifespan of 15-20, and then the seals start to weaken. You can always reseal your windows, but if you're thinking about replacing them, look into vinyl windows. They're more energy efficient and can last twice as long as regular windows.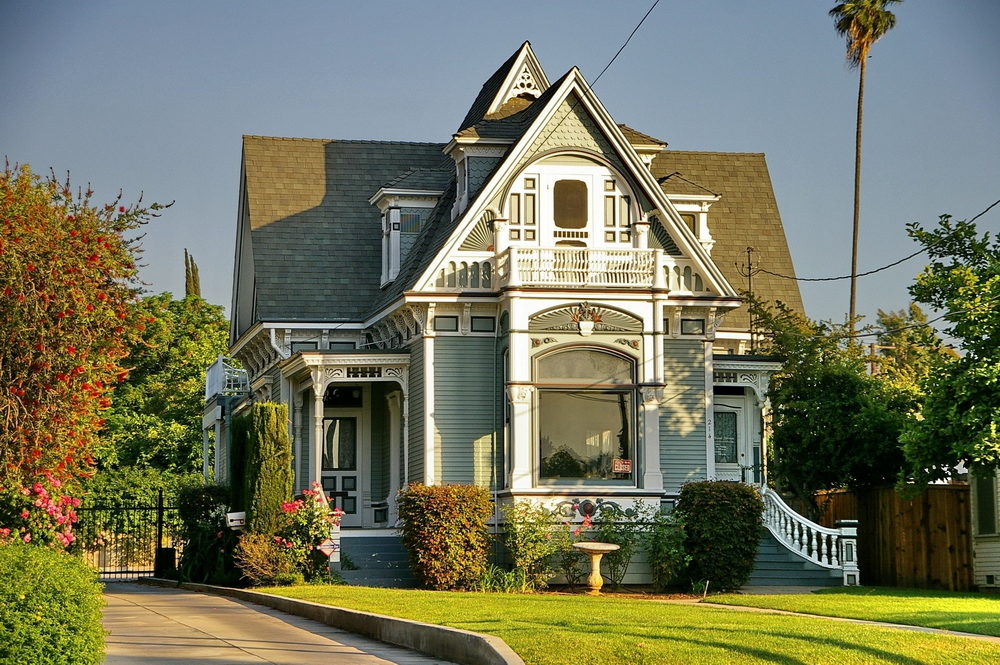 #5: Update the Siding and Your Roof
If you have siding on your home, it needs to be replaced every 20 to 40 years. Siding that is falling off obviously needs to be replaced, but so does siding that is buckling, cracked, or warped. Roofs need to be replaced about as often as siding, depending on what your roof is made out of. Look into a professional roof replacement if you have missing shingles, or other more serious problems, such as leaking or water damage in your attic.
Overall, pressure washing your house, taking care of your lawn, and painting your mailbox are all projects that you can do over the course of a weekend. Installing a new entry door or garage door doesn't take long, but these projects should be done by professionals. Roofing and siding replacements should also be done by professionals because they require working from a height.