When you become a homeowner, that property becomes your little kingdom. You can design, organize, and decorate it however you want, putting your personal taste and style on display for all to see. Even if you moved into the house satisfied with its aesthetic looks, there are changes you will implement to make it comfortable for you and your family.
The outdoor portion of the property presents a unique opportunity for putting your stamp on things. There are landscaping choices to make, maintenance chores to do, and options for turning your yard into an escape.
Sometimes, making a plan for your outdoor spaces can be challenging with so many ideas out there. To help you get started on a vision for your home's exterior, here are a few ideas for making the most out of your yard.
For Small Spaces, Make Every Square Foot Count
Even apartment renters with balconies can turn their limited outdoor space into an oasis. The key is to maximize every square foot and consider multi-functional features. For example, certain styles of benches can double as seating for guests and storage when you lift the seat. Using shrubbery and flowers in planters around the edge of the space can create a cozy feeling while also increasing privacy from the neighbors. For porches with overhangs, you could install a swing chair that hangs from above. By incorporating multi-functional and unique features, your small space will serve as a welcoming environment for guests.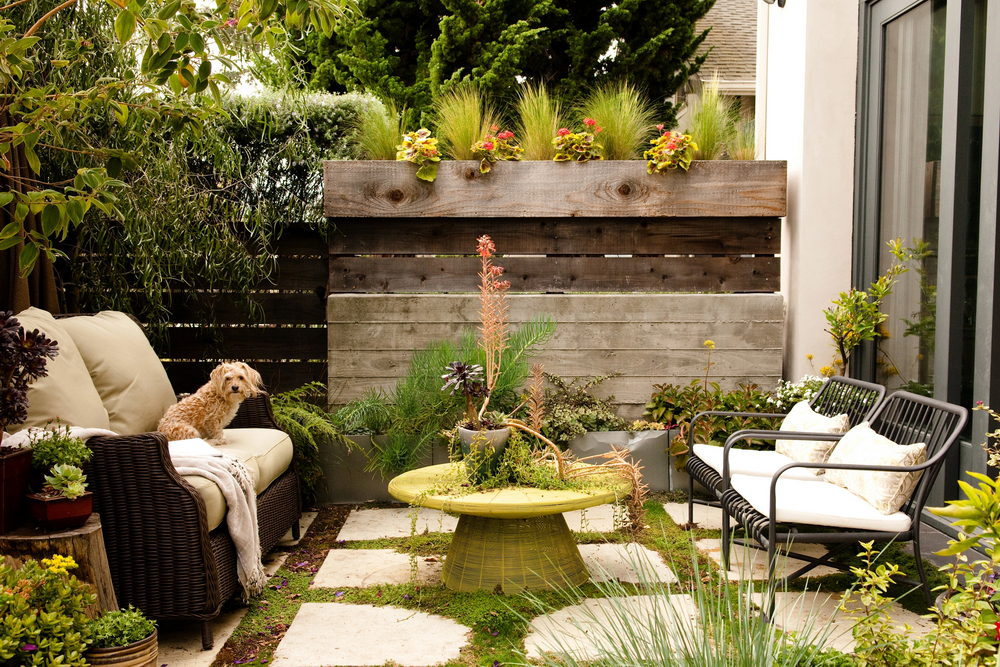 Light it Up
Lights can be a unifying factor for outdoor living spaces, while also highlighting certain features that you love to display. If you have a patio where you and your guests spend time together, the right lighting can set the perfect mood. Try string lights to border the space and turn the area into a lovely social setting. Do you have a walkway that leads up to your front door? Add solar lights along the ground that turn on automatically as the sun goes down. They can direct attention toward the entryway while also lighting up the front garden for passersby to admire in the evening. You can even add some spotlights if there is a specific element of your home's exterior that you want to draw attention to. Be purposeful with your lighting choices to make the most out of your exterior spaces.
Employ the Best Garden Maintenance Practices
Gardens are a beautiful addition to any home, often drawing the attention of those who walk or drive by because of the various colors and types of plants. But maintaining the garden can sometimes feel like a chore and a neglected garden may lose its value.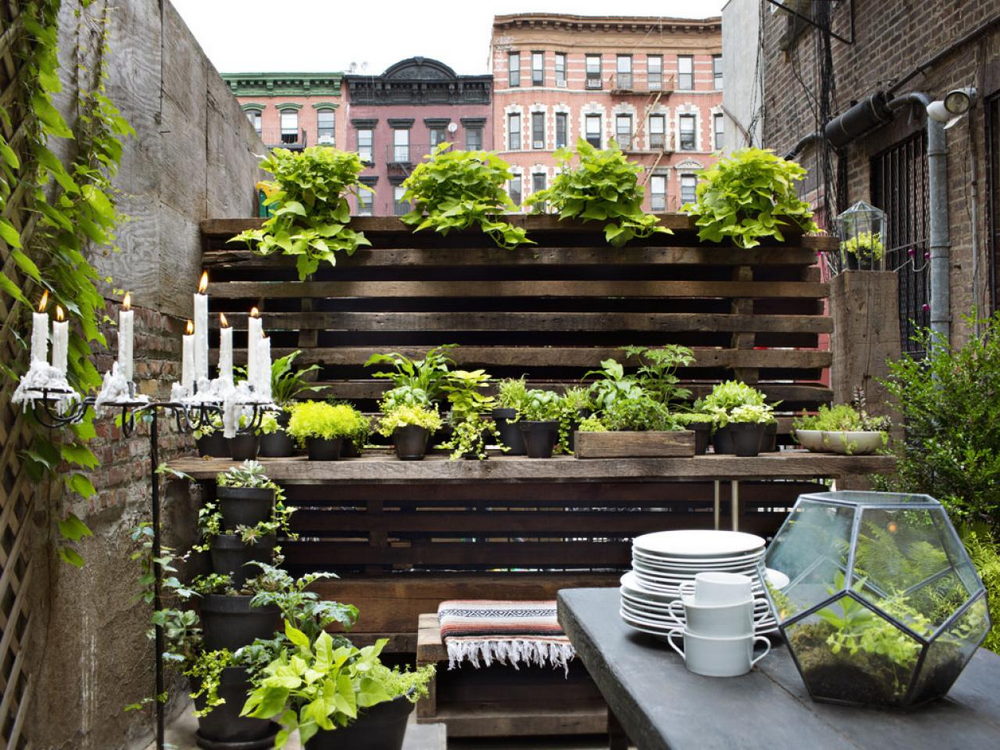 Knowing the needs of each plant you have is the key to maintaining the overall look. How much water and sun does each element need to thrive and bloom the way you desire? What can you do to prevent and manage weeds? The simple answer to that question is to use materials like weed fabric under the soil. You could also find a supplier of mulch near you to use as the top layer of your garden to prevent weeds and lock in key nutrients for your plants. The last resort is to pull up any weeds that do occur, root and all. By maintaining your garden thoroughly, you will maximize its potential and achieve the best possible look for this important yard feature.
Add Lounge Furniture
To make your yard into a true escape from the rest of the world for your family, adding some lounge furniture can serve that purpose well. This could take the form of some comfy couches or chairs with soft cushions, or a reclining chair that allows you to lay back and take in the sun. To improve the social setting further, have the seating options facing each other and an outdoor concrete table or firepit in the center. This helps create a warm atmosphere for everyone to gather in and enjoy each other's company. It could also be wise to provide options for shade, such as a large umbrella, so that hot afternoons do not force you to avoid your outdoor space.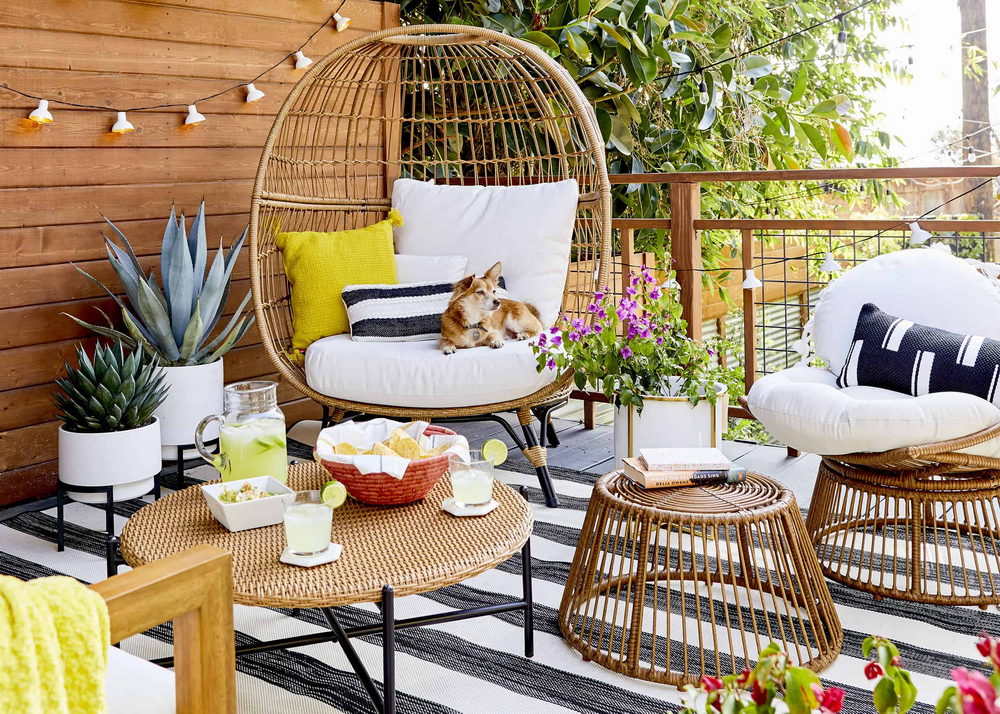 Design the Space for Yourself, Not Others
This is an important aspect of the decisions you make about your yard and outdoor living space. Though you may be thinking that designing the space for others makes sense so that you can host more often, this could be a mistake. You want to create a space that YOU are thrilled to spend time in. If not, you are missing out on the enjoyment of it until you have guests over.
To make the most of your outdoor spaces, create them with the purpose of spending more time there yourself. If it entices you to relax and socialize, then it will entice others as well. Try out some of these methods for maximizing your home's exterior and feel free to get creative with it.