Introduction:
Tiny living has become increasingly popular as it offers freedom and flexibility that is hard to come by in traditional living situations. However, what if downsizing didn't mean sacrificing functionality? In this blog, we'll explore an innovative solution to this problem: the Iwi expandable cabin.
The Iwi Expandable Cabin:
Designed by the architect duo of Juan Ruiz and Amelia Tapia, the Iwi expandable cabin is built to be collapsible and storable when not in use, but when fully extended, it offers a 91-square-foot area of living space. The cabin is placed on wheels, making it easy to move and set up in a variety of locations.
Customizable and Convenient:
What sets the Iwi cabin apart is its ability to be customized to fit the needs of the owner. The cabin is a self-contained module that can add value to your current home and lifestyle. Additionally, the Iwi cabin is designed with convenience in mind, with amenities integrated into a wall for multi-functional use.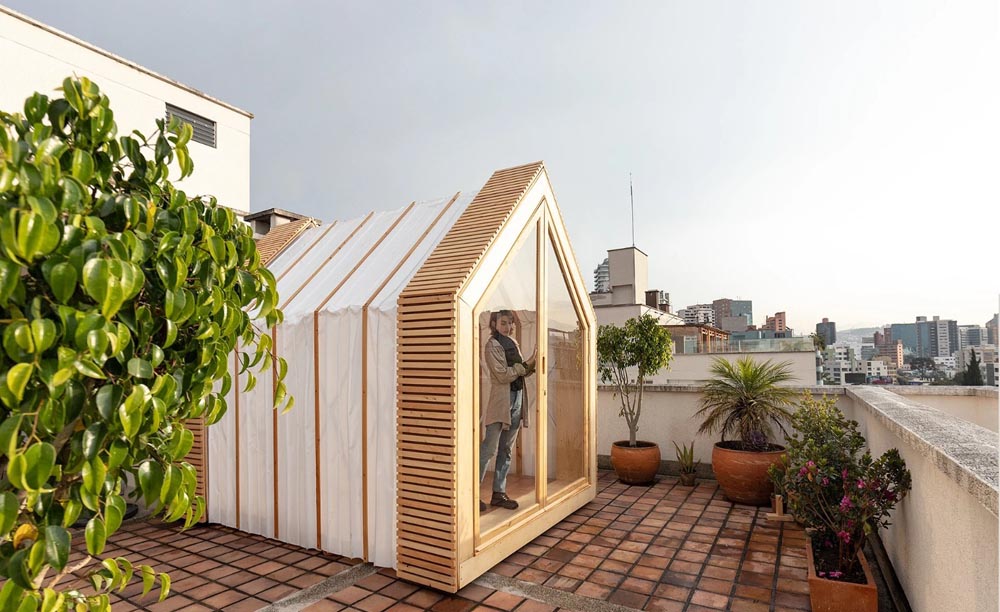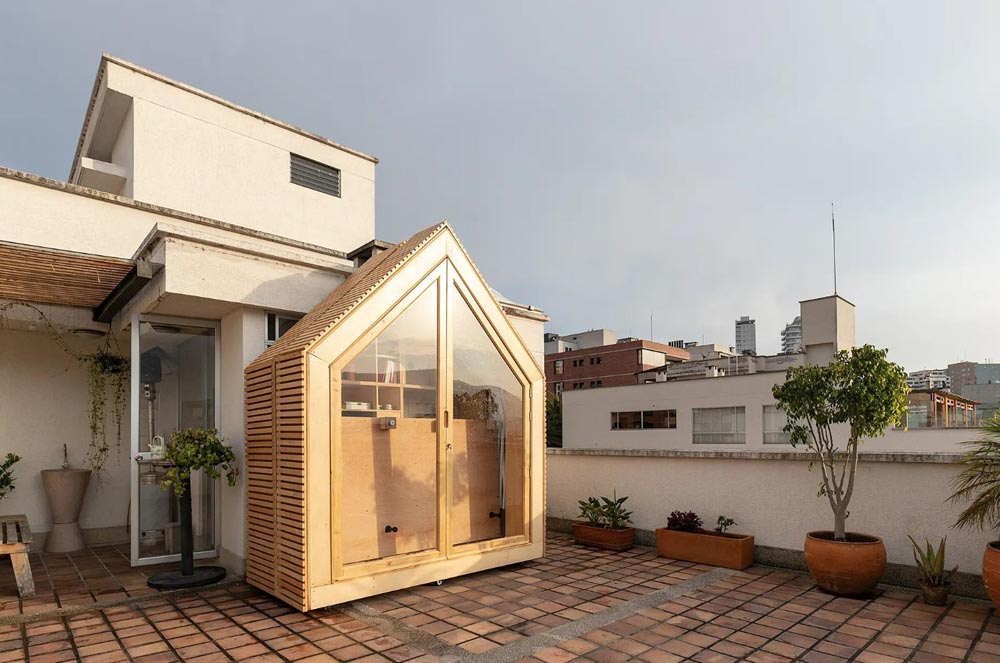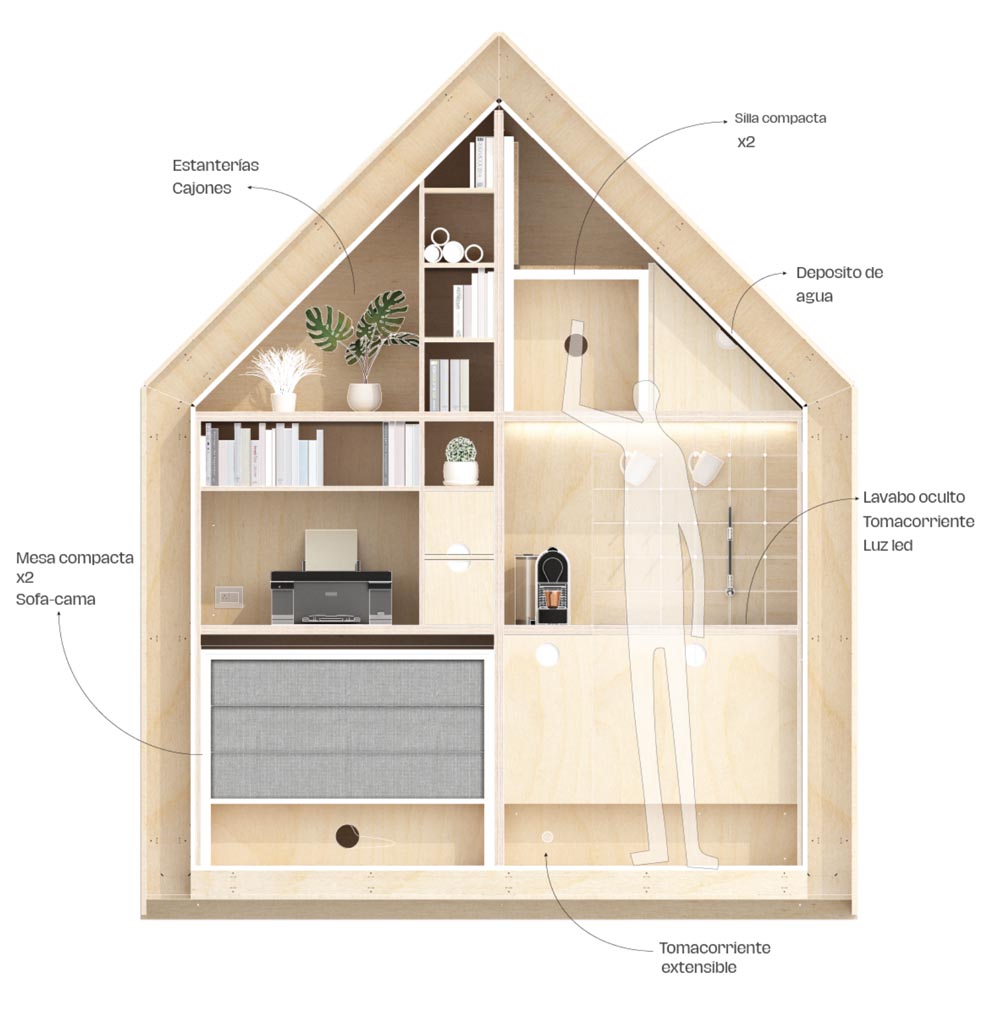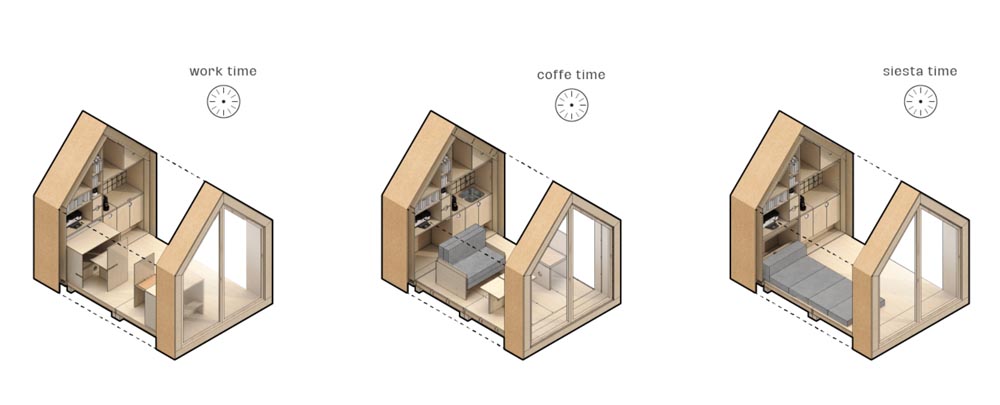 Accordion-style System:
The Iwi cabin's accordion-style system allows it to expand into a regular-sized room when in use and then fold into a more compact structure that takes up very little space when not in use. This patent-pending design promises maximum comfort with the smallest footprint possible.
Perfect for Simplifying Your Life:
Overall, the Iwi expandable cabin is a beautiful and practical solution for those who want to downsize without sacrificing functionality. Its customizable design and compact footprint make it perfect for anyone looking to simplify their life and enjoy the benefits of tiny living. Whether you use it as an entertainment space, a work-from-home office, a reading room, or an extra guest room, the Iwi cabin is a self-contained module that can add value to your lifestyle.