When it comes to running a business, marketing is key to ensuring you're reaching your target audience. With the growth of technology, there are more ways than ever before to market your business and get yourself out there. To help you achieve success in this competitive field, we have compiled a list of some top marketing strategies that can improve your business. Additionally, you can leverage the advice and expertise of seasoned professionals to make sure your marketing strategy is on point. From creating captivating videos to conducting research that impacts your SEO, there are many approaches you can take to ensure that your business is getting the best results possible. With these strategies, you can rest assured your business will reach the pinnacle of success!
Make Creative Videos
Videos are one of the most effective marketing strategies for grabbing people's attention and engaging with your audience. You can create videos that provide helpful information, introduce new products or services, or tell an interesting story. Also, you can stand out from the competition with quality video production or by simply being creative. For example, you can create a YouTube series, interview customers or influencers, or add special effects. Another thing you can do is repurpose existing content, such as transforming blog posts into video scripts. This means you don't have to start from scratch, and it can save you time. You can simply edit existing content and add visuals to tell your story. Finally, by making creative videos, you can give people a glimpse into your business and help them connect with your brand.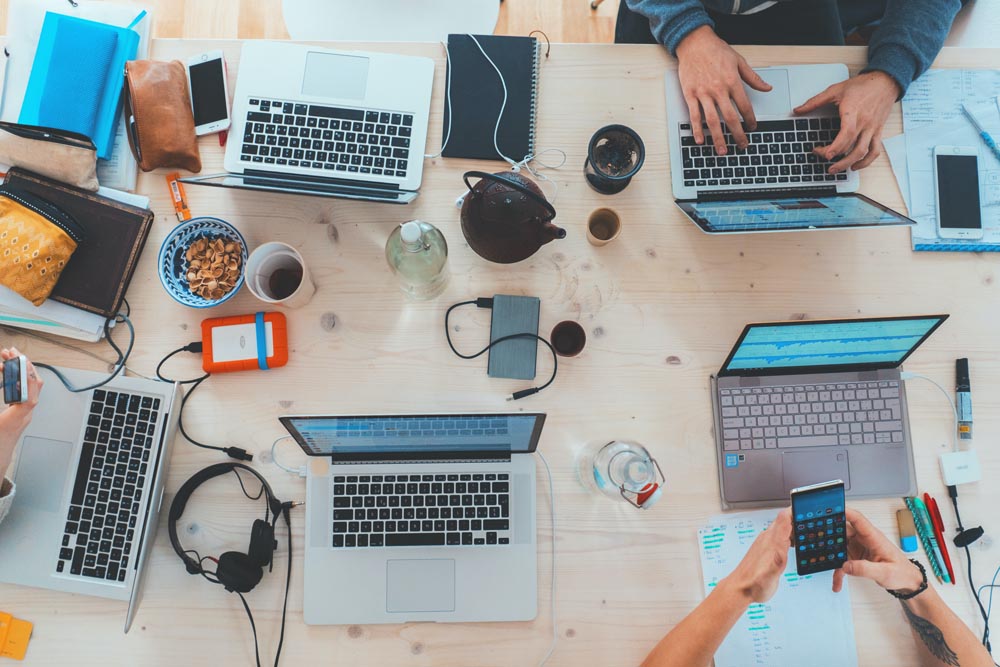 Set a Goal and a Budget
It's important to set clear goals before you embark on any marketing strategy. You need to define what success looks like for your business and how much money you are willing to allocate toward marketing. Without these two key elements, it can be difficult to measure the success of your efforts or optimize campaigns if necessary. Additionally, setting a budget will help you determine which tactics make the most sense for your business and where you should invest your resources.
Blog Strategically
Blogging is a great way to stay connected with customers, build relationships with potential clients, and increase search engine rankings. To get the best results, create content that people actually find helpful and interesting without overselling your products or services. Focus on providing content that solves problems, answers questions, and offers useful information. By doing this, you can establish yourself as an authority in the industry and demonstrate your expertise to potential customers.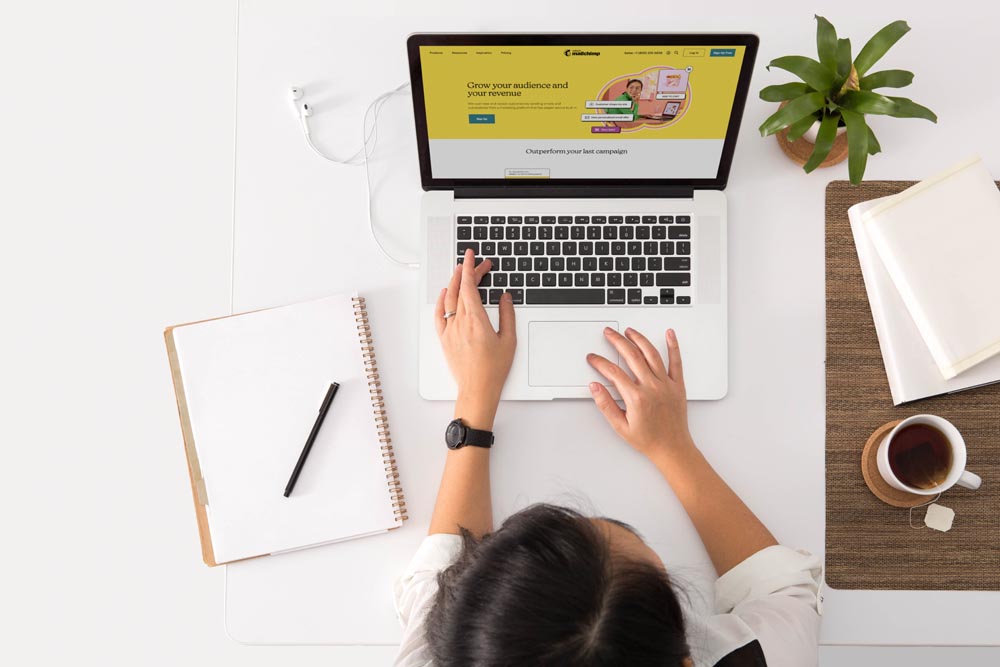 Conduct Research That Impacts Your SEO
Search engine optimization (SEO) is key for businesses to gain visibility in organic search rankings. To make sure your website stands out from the competition, conduct research on relevant keywords and what people are searching for online. Additionally, use tools like Google Analytics to see which pages are performing well or where there might be room for improvement. This research can help you identify opportunities to optimize existing web pages or create new content based on what customers want to know about your product or service.
Build Rapport through Email
Email is another great way to reach customers and build relationships. You can use this platform to send newsletters, announcements, or special offers tailored to people who have opted into your mailing list. To create a stronger connection with customers, focus on personalizing each email so it's unique for them. Additionally, you can include images and videos that show off your product or service in an interesting way.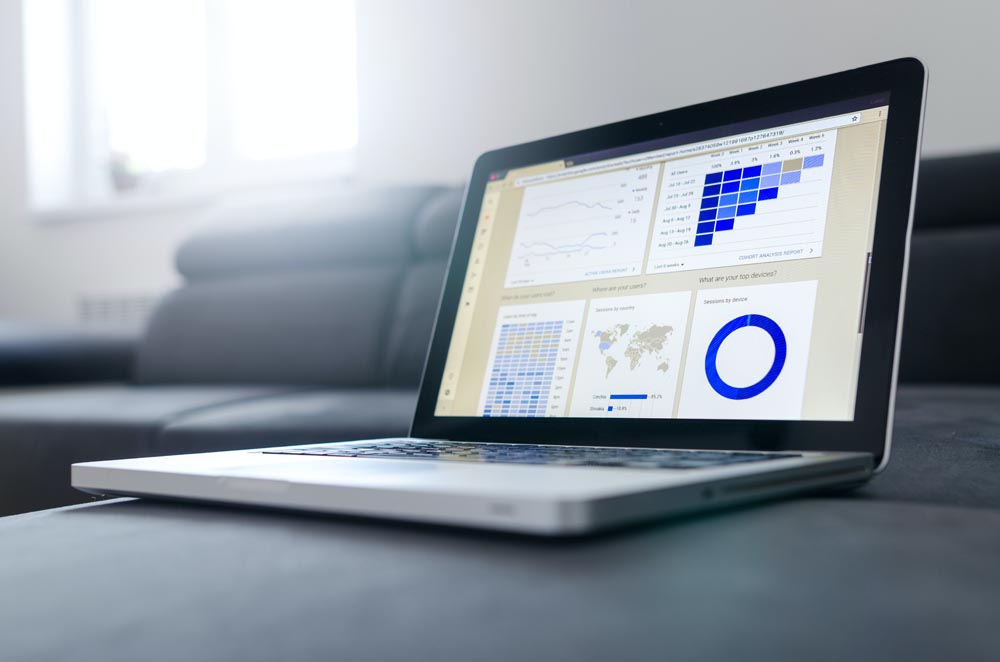 Survey, Listen and Learn
A thing that you should not forget is to survey your customers and listen to their feedback. This can give you valuable insights into what they think of your business and help you create better products or services based on their needs. Additionally, you can use this data to inform marketing decisions or adjust strategies if necessary.
Teach Others
Finally, teaching others about what you do is a great way to market your business without having to "sell" anything directly. You can offer workshops or seminars related to your area of expertise to provide helpful information and establish yourself as an authority in the industry. Additionally, this type of content can help you build relationships with potential customers and give them an inside look at what your business is all about.
These are just a few of the many marketing strategies that can help you grow your business. With the right mix of tactics, you can create an effective plan that will reach more people and get them interested in what you have to offer. Good luck!