Will you feel surprised if I told you each pastry looking icons below presents a real hat, and the hat actually just looks like the image?
Handmade in Japan, Kent Hat, has stirred up a heated discussion on Twitter with its fancy hats shaped realistically like some of Asia's most loved pastry. Bread hat, cake hat, muffin hat, cross-bun hat. You now can wear all those yummy things on your head. And these hats are such good replicates of the real food that when they are placed on the table along, you might even mistake them as real food. Besides the mouthwatering bakery hat, there are also two cute animal hats and one of my favorite flower hat.
Each hat is made to order hence it takes around a month to ship. However, as you can imagine, such handmade hat won't be cheap, and based on the site information, it costs around 150 USD – 200 USD. Not sure do they ship internationally. But you can check their online shop if you are interested. Or follow the "kent hat" on Instagram if you just want to check what other "crazy/creative" they come up with in the future.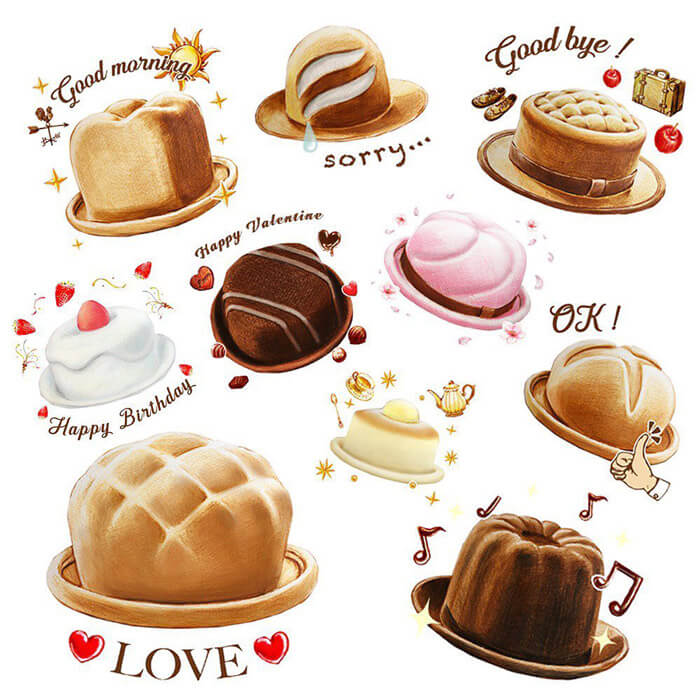 Image credit: Kent Hat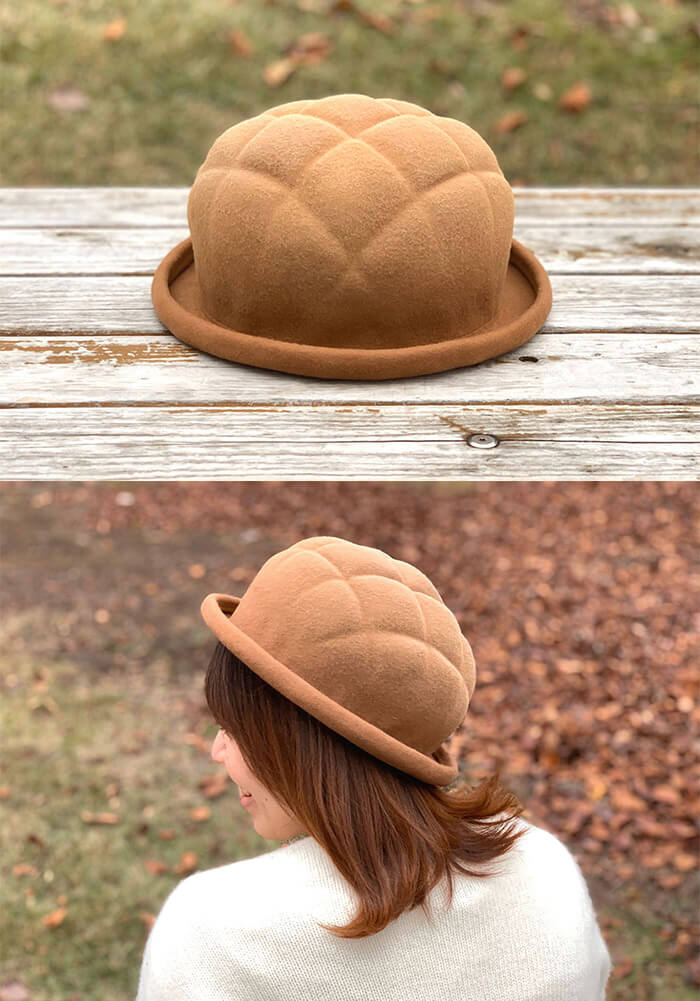 Image credit: Kent Hat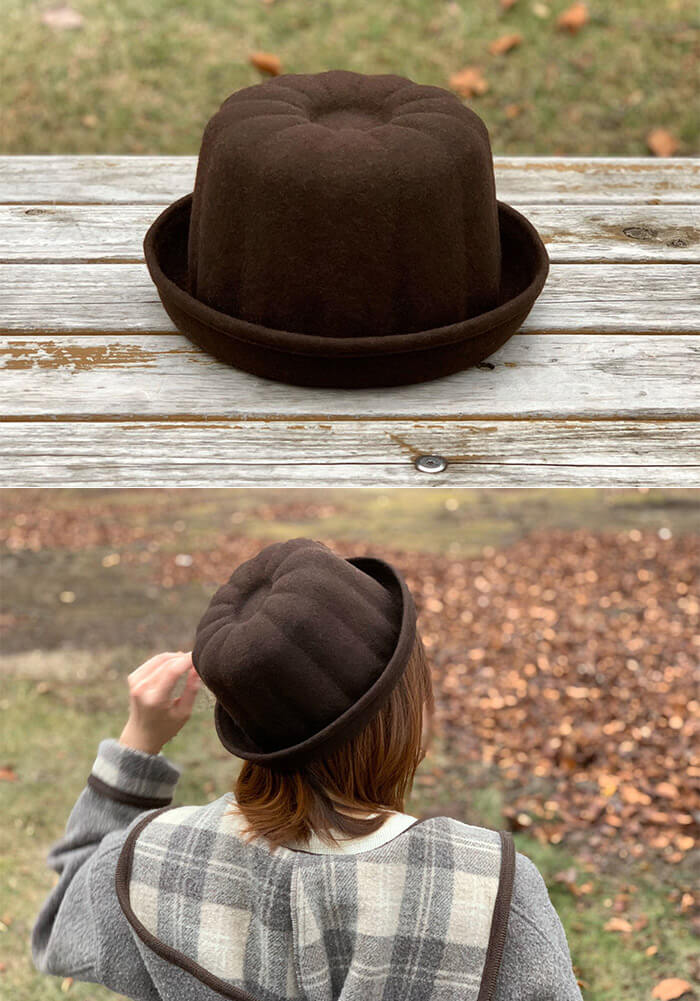 Image credit: Kent Hat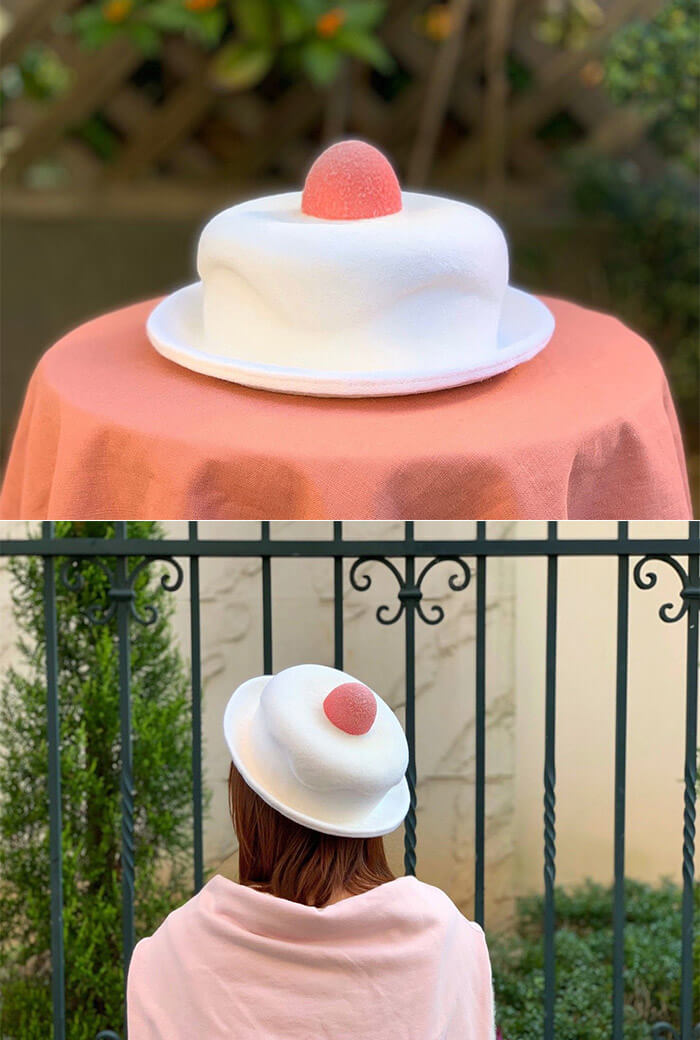 Image credit: Kent Hat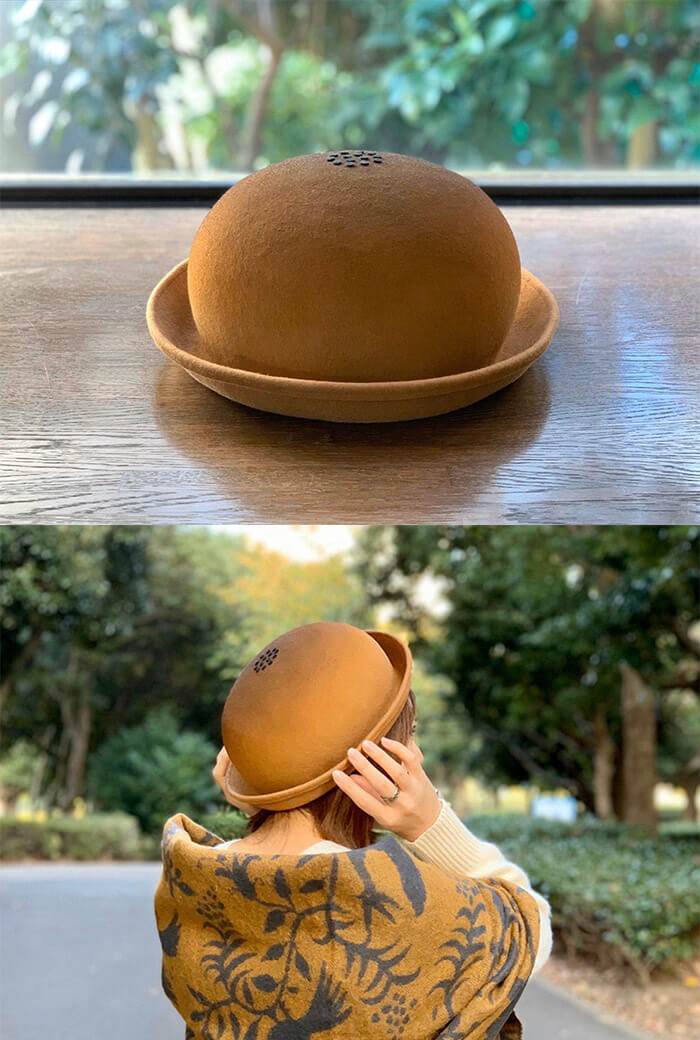 Image credit: Kent Hat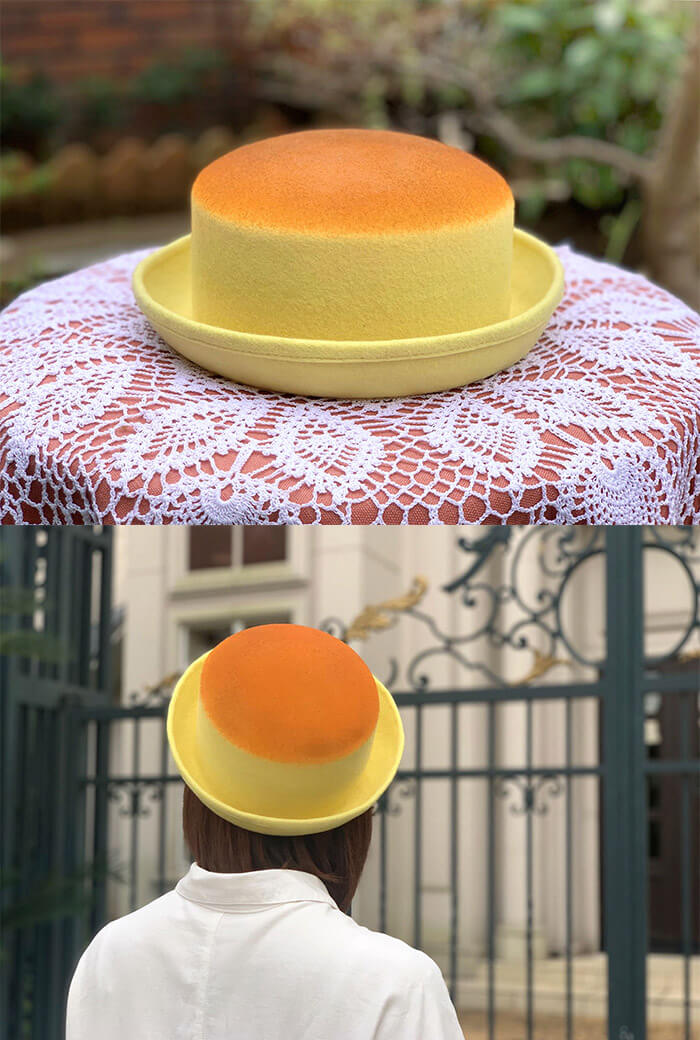 Image credit: Kent Hat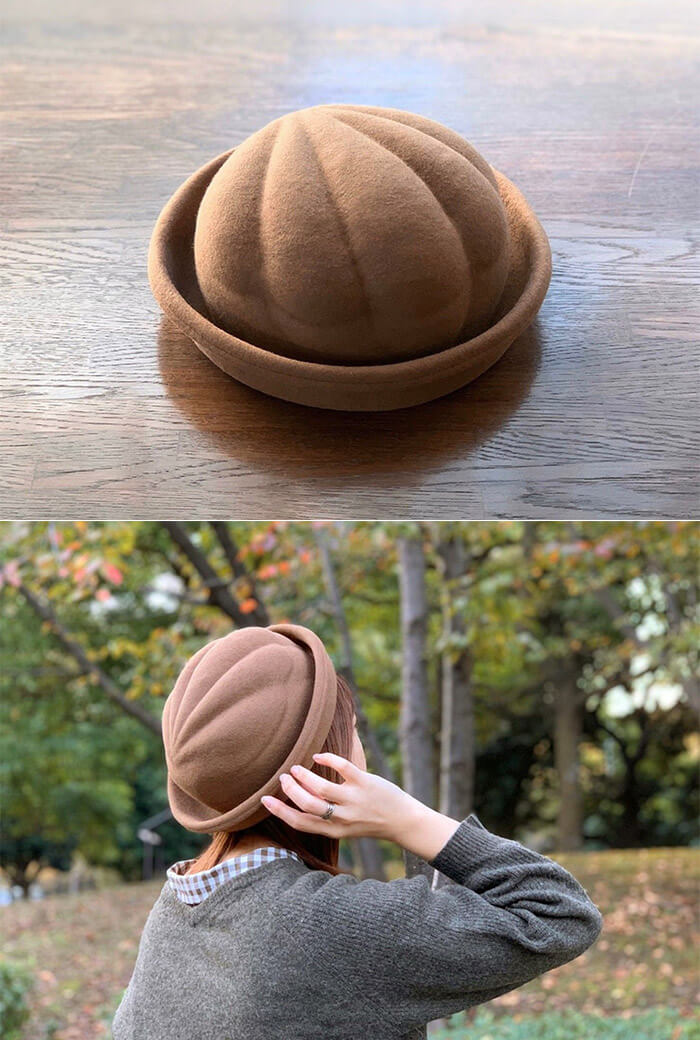 Image credit: Kent Hat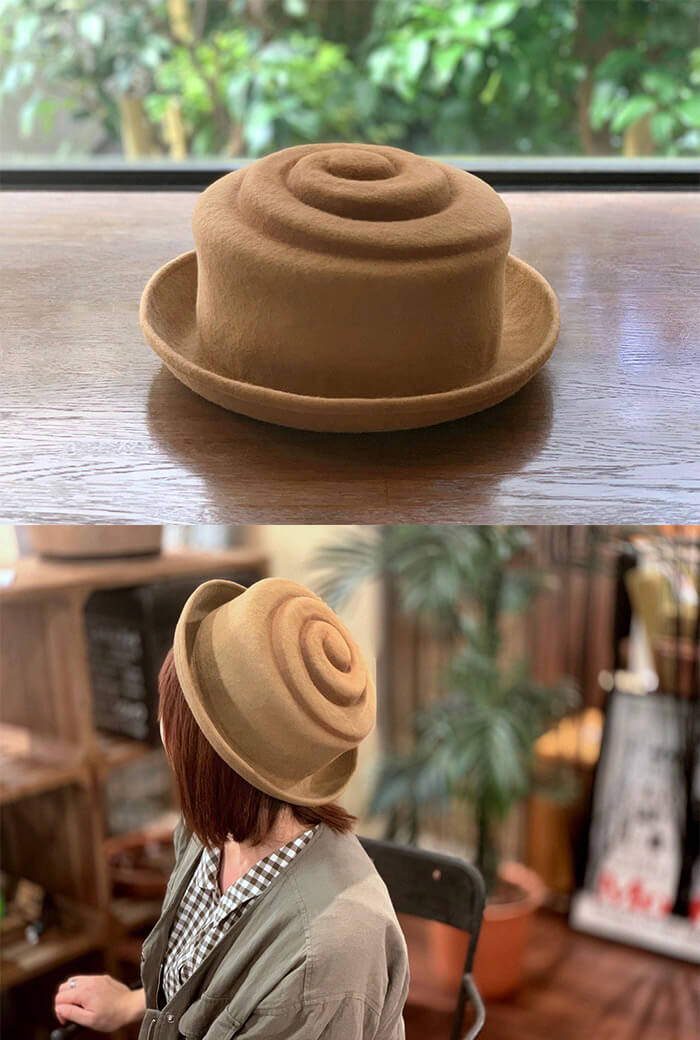 Image credit: Kent Hat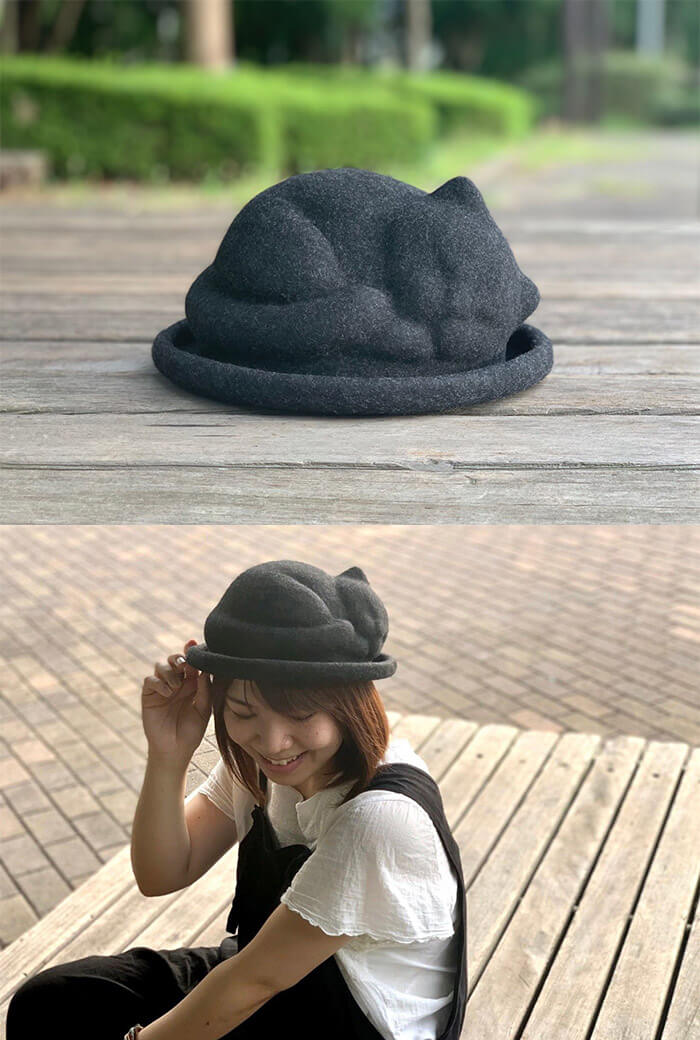 Image credit: Kent Hat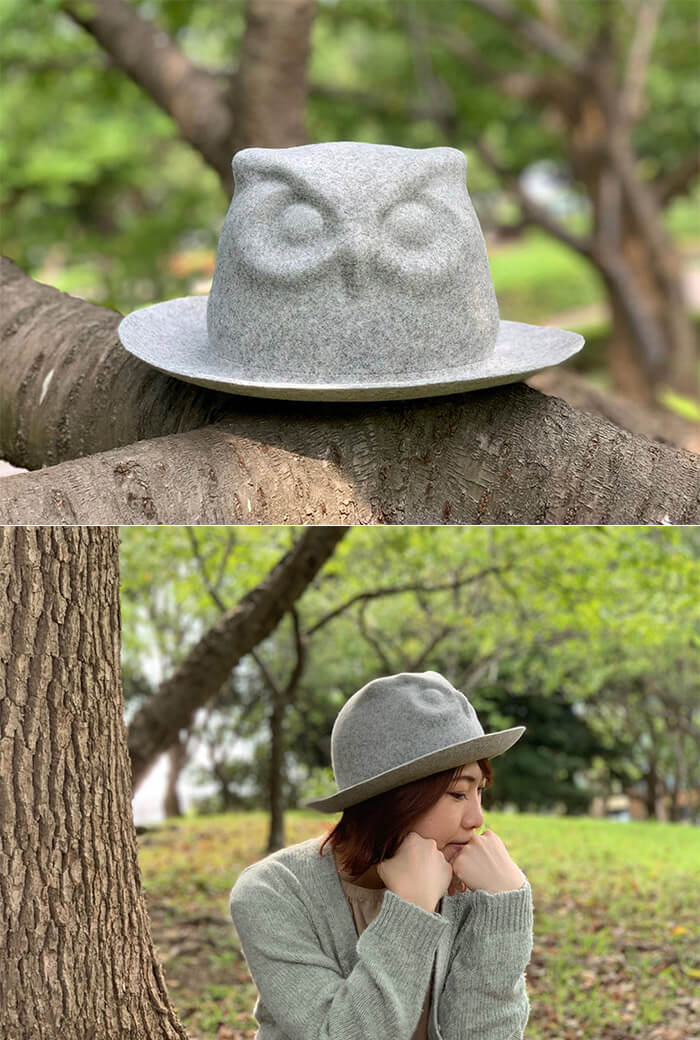 Image credit: Kent Hat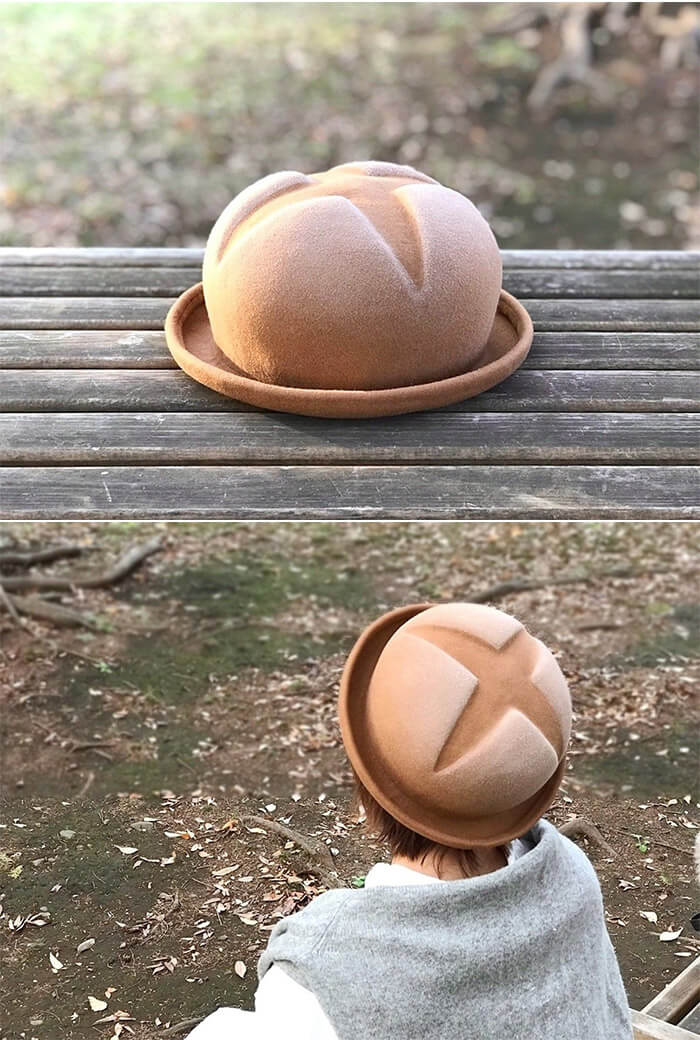 Image credit: Kent Hat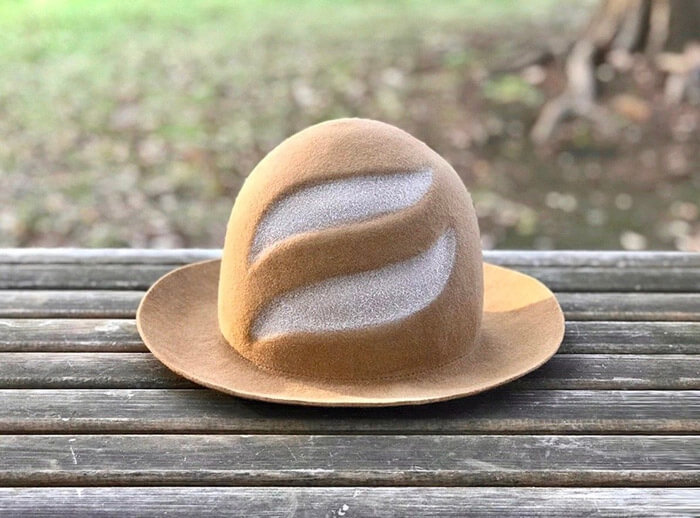 Image credit: Kent Hat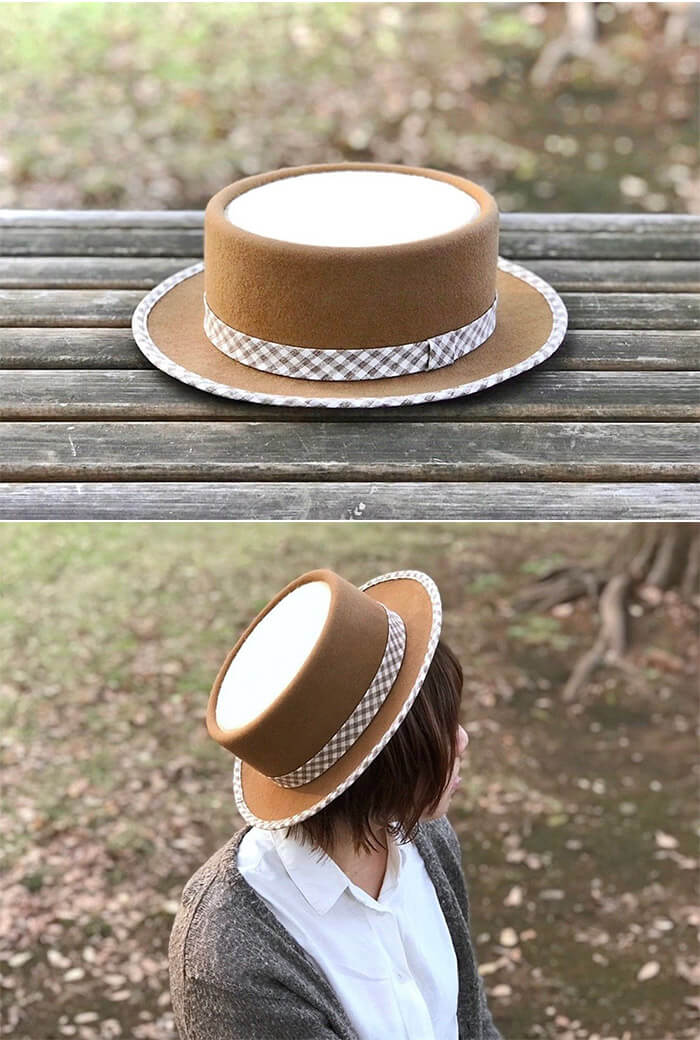 Image credit: Kent Hat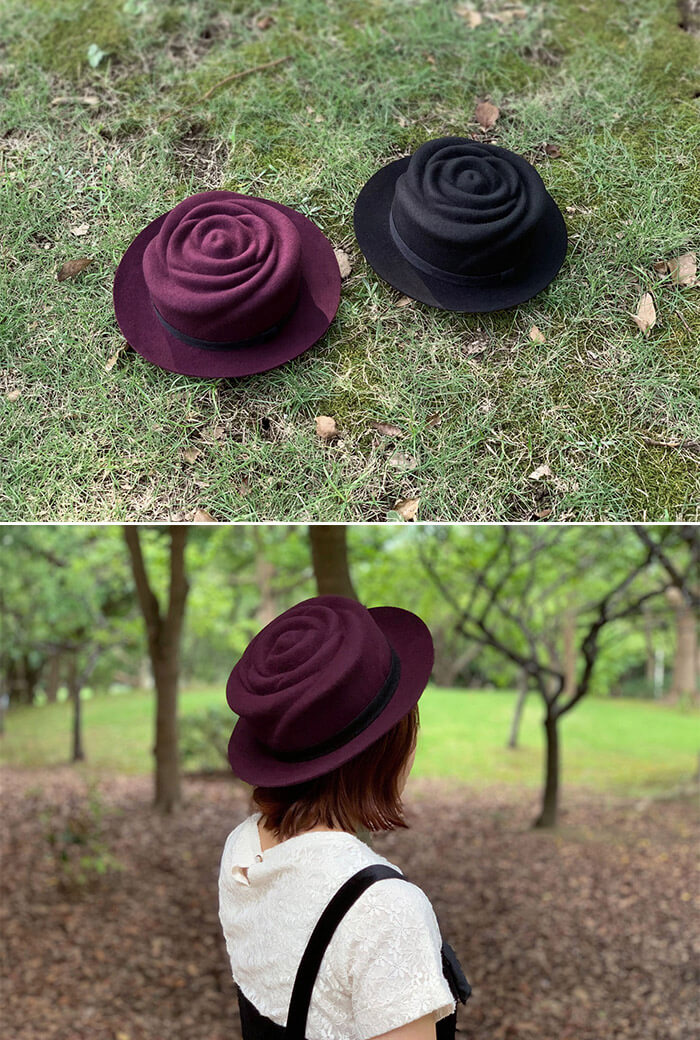 Image credit: Kent Hat