Some homeowners would rather take their time selling a house, or even avoid it altogether if they can get away with it! If you are not like them, and you want to sell your house fast and easy, this is how.
1. Find a company who will buy any house
Many people find themselves in need of cash quickly for one reason or another, debt problems, an urgent home improvement project that needs to be done today, etc. Whatever your reasons may be for requiring you to sell your property quickly, there are companies out there who will offer you fair offers for your property at no cost to you. These sorts of companies tend to focus on buying neglected properties that nobody else has shown interest in buying. If you get a company who will buy any house to help assist you will sell your house in no time. These types of companies are pretty good at offering you an offer on your home within a week or two.
2. Avoid renovations that are unnecessary
Before selling your house, it is important to consider what types of renovations you plan on doing and if they are really necessary. If the only way for you to sell your house fast and easy is by renovating it, you better get started right away! However, many homeowners make the mistake of over-renovating their homes, which can wind up costing them more money than expected. Try to avoid unnecessary renovation costs like turning an old storage room into a luxury bathroom or putting in new electrical wiring before selling your house. What buyers will care about is how much square footage your property has and if it's in move-in condition, so you shouldn't need to invest too much money into making any unneeded changes.
3. Make sure that your home is ready for selling
Did you know that most buyers will spend around 5 minutes looking at your property? That's right when trying to sell a home quickly and easily, it is important to make sure that your house is in an excellent state of repair with no clutter or damage. If the front yard needs some work or if there are cracks on the walls or tiles in the bathroom, fix them before selling your house. Most people live for months with their eyes glued to real estate websites and papers, waiting for their dream home to be listed, but when it finally is, they discover that hundreds of other buyers were doing the same thing and by then it's too late! This is why your house should be ready to be sold on the spot.
4. Be sure to create a good first impression
When showing your house, make sure that you are there to greet them and answer any questions they may have. They want to know if there are any problems with the house, if it's in a good state of repair, etc. A lot of buyers are extremely picky about their home purchases, so you need to make sure that they can see past issues or difficulties with your property. Many homeowners forget this when trying to sell their house quickly and easily, but it is very important. Being open and nice will go a long way and make buyers feel comfortable.
5. List it online
List your house online for free, and soon you will have multiple offers coming in. This is the best way to sell quickly and easily since buyers can come to see it as many times as they want, and if they like it, negotiate the deal with you online. All of this is done through email correspondence and generally takes no more than a week or two, and it's pretty hard to beat that! There are thousands out there who advertise their services, but these sites give you instant access to millions of prospective buyers at the click of a button. This whole process takes a few minutes and costs nothing.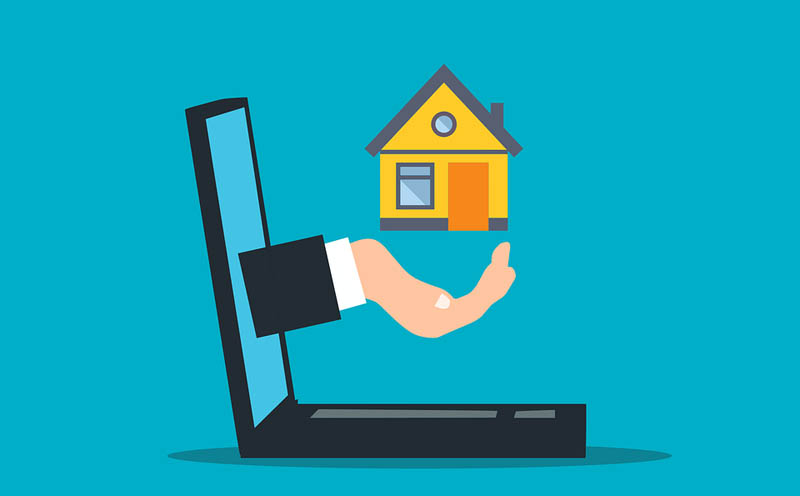 6. Offer fair market price for the property
If you want to sell your house quickly and easily, you need to find a company that will offer a fair market price. You do not need to sell your property for pennies on the dollar or take whatever they are offering because if the company does not believe in their product, neither will potential buyers! They will likely walk away with no intention of buying from this group in the future, which is why it's important to have realistic expectations when selling your property. You should visit at least three different websites before deciding on one so that you can compare prices and remember to negotiate with them! Most companies work on a commission basis, so you'll want to cut out the middle-man and get your house sold for around 95% of market value.
7. Be Flexible
When selling your house, be open to possibilities and don't allow yourself to get attached. If buying companies are interested in your house, they may ask you to make some changes or even put it on the market for less than what you wanted. This is why it's critical to be flexible when trying to sell your property quickly and easily. If they are already trying to negotiate the price with you, go ahead and think about their offer. Make sure to consider every offer people make you and every solution, and you will see what works best for you.
Can selling a house be stressful?
Yes, selling a house can be very stressful and cause the seller to feel like throwing in the towel. There are many things that people often forget when trying to sell their house, such as preparing it for showings, keeping proper records of repairs made, etc. However, there are also a lot of things you can do to make sure that everything goes smoothly and that you as the seller are relaxed and happy by the time closing arrives.
How to avoid stress?
The number one thing that people do when trying to sell their house is neglected it, and this can lead to stress. They forget that in order to get the most money, they need to make sure that they present their home in its best light possible. This means cleaning it from top to bottom and repairing everything you possibly can before anyone sees it- Buyers are picky! Make sure that your craftsman touches up any paint job or wood projects, make sure the roof is clean and actually flashing, etc. Doing this will ensure you get more money for your property when selling it quickly and easily.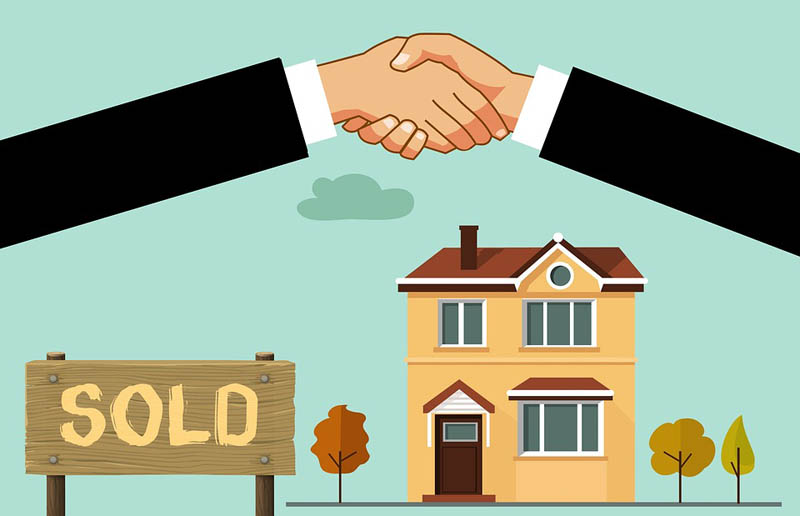 If you are looking to sell your house quickly and easily, using this process is definitely the way to go. There are dozens of companies who will help you sell your property without making you go through all the stress that often comes along with it, or you can try to do it yourself with these tips above. Either way, good luck!