When you buy a house, your first thought goes into remodeling or indoor decorations. And it's natural – you want to invest every penny in making this space your home. However, you also need to think about security and how to keep intruders away from your sacred space.
Home security is a top priority and should come before indoor decorations. But, this doesn't mean you have to give up on style and elegance just because you want to feel safe in your home.
Due to modern security methods and tools, nowadays, you can have a reliable security system that blends within the interior design.
So, if you're interested in an upgrade or you've just moved into a new house, here are some tips to get you started:
Secure Doors & Windows
Outdated window and door frames or doors that look cheap (and thus can be easily broken) are inviting for a burglar looking for his next victim. The first step in securing your home is installing new windows and doors and ensuring they are designed to discourage any ill intentions.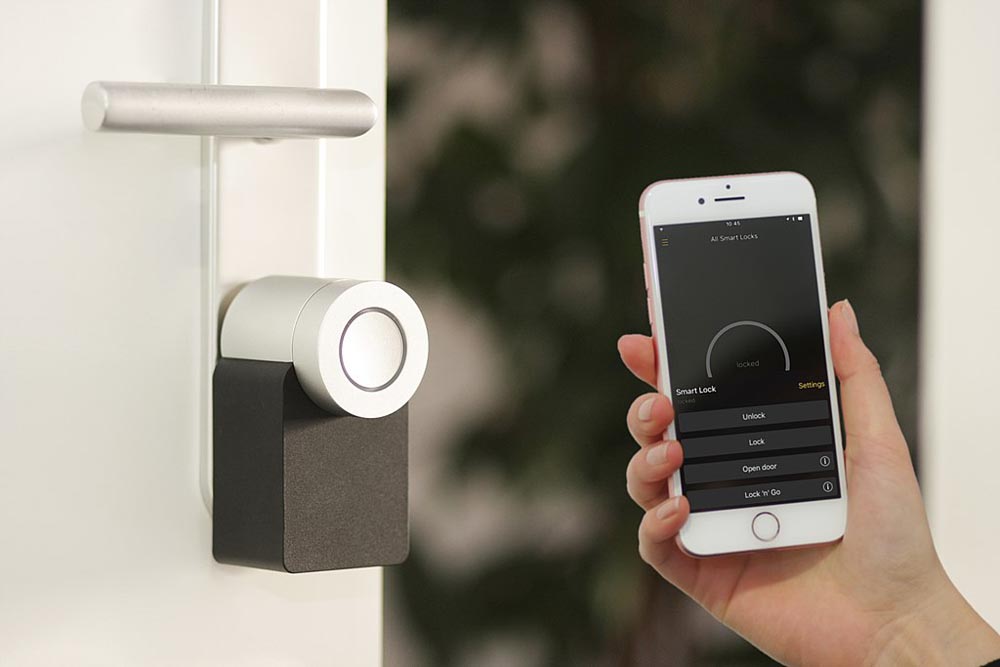 While you're at it, add a series of smart locks for every door and sensors for every window. Also, it helps to install a video doorbell that will send a notification to your phone whenever someone is at your door. These measures are extremely effective, and this is shown in official statistics, where you can see a clear decline in the number of burglaries.
Use a Swing Gate to Block People and Vehicles from Your Property
Before they can reach your front or back door (the most common point of entry), the burglars will have to go through your yard. But this will be increasingly difficult if you have an access control system like a swing gate and tall fences.
The good news is that you can choose from a wide selection of gate openers, starting from very basic ones to automatic ones that can be controlled remotely. Also, the designs vary, so you can look for the one product that fits your garden's style.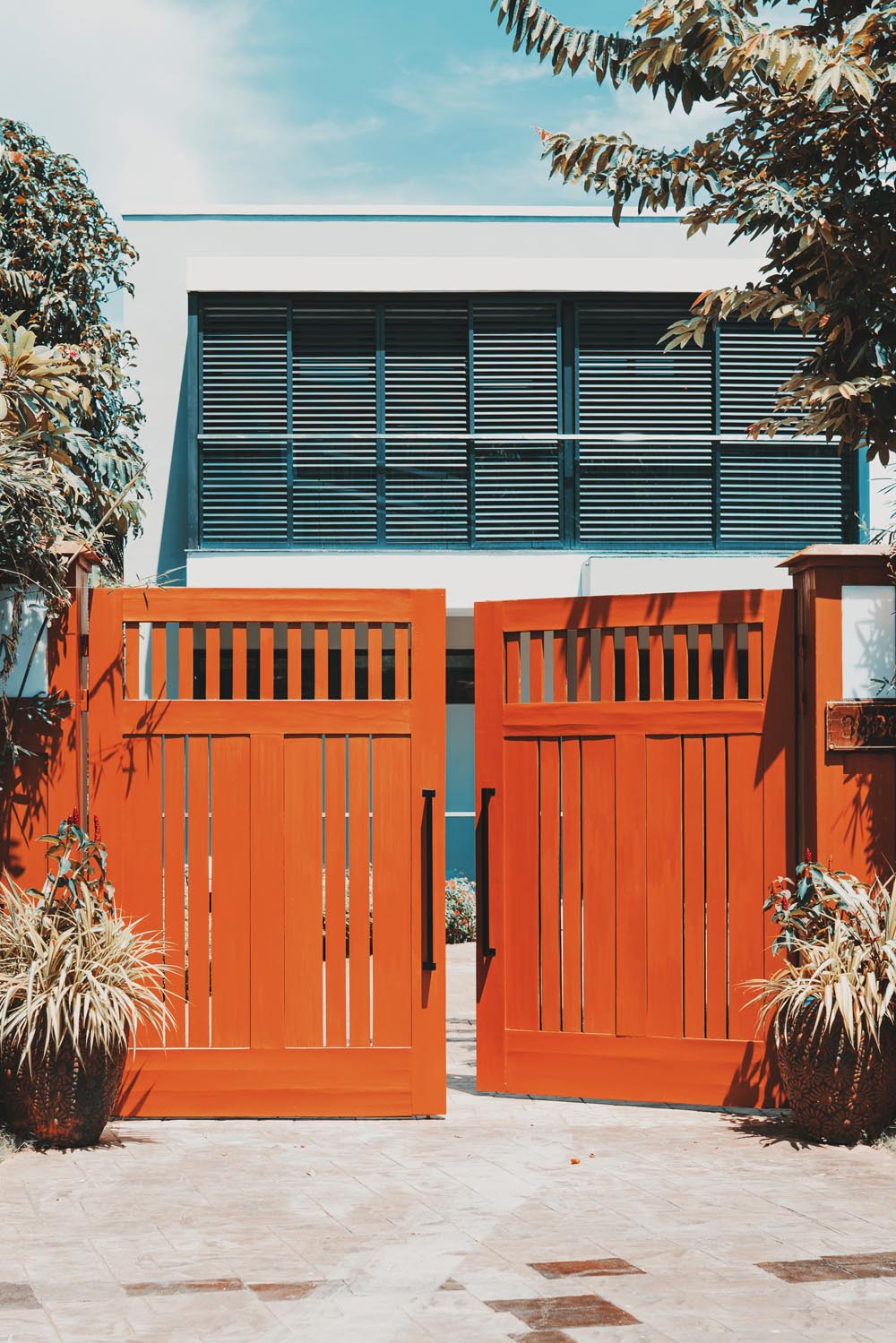 If you can't install a swing gate, it also helps to take care of your lawn and shrubbery, so burglars don't have room to hide and observe your movements.
Home Automation
What some called the "house of the future" is now easily available with a few smart gadgets that control the core areas of the house. But the main advantage stands in the fact that you can always stay connected with your house and know what's going on.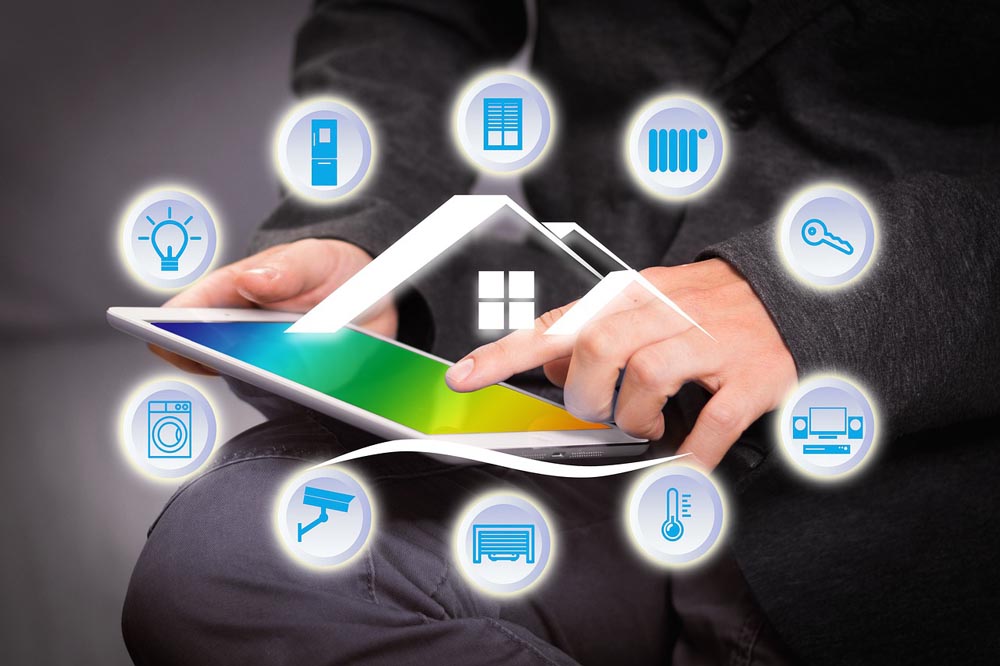 A home automation system can send out notifications, accept commands and implement them, or send an alert to the proper authorities if something doesn't seem right. In case of a breaking and entering event, the house will notify you and the police or the security company right away.
Plus, the gadgets are easy to install and don't look out of place in a modern home.
Install Outdoor Lighting
Outdoor lights aren't just for burglary prevention, but they are efficient in scaring away opportunists. They're also great for an evening get-together in the garden with friends and family, so it's a win-win situation.
To avoid energy waste, use a sensor-based system that reacts to movement. Also, you should install security cameras that also see during the night or when there's little natural light.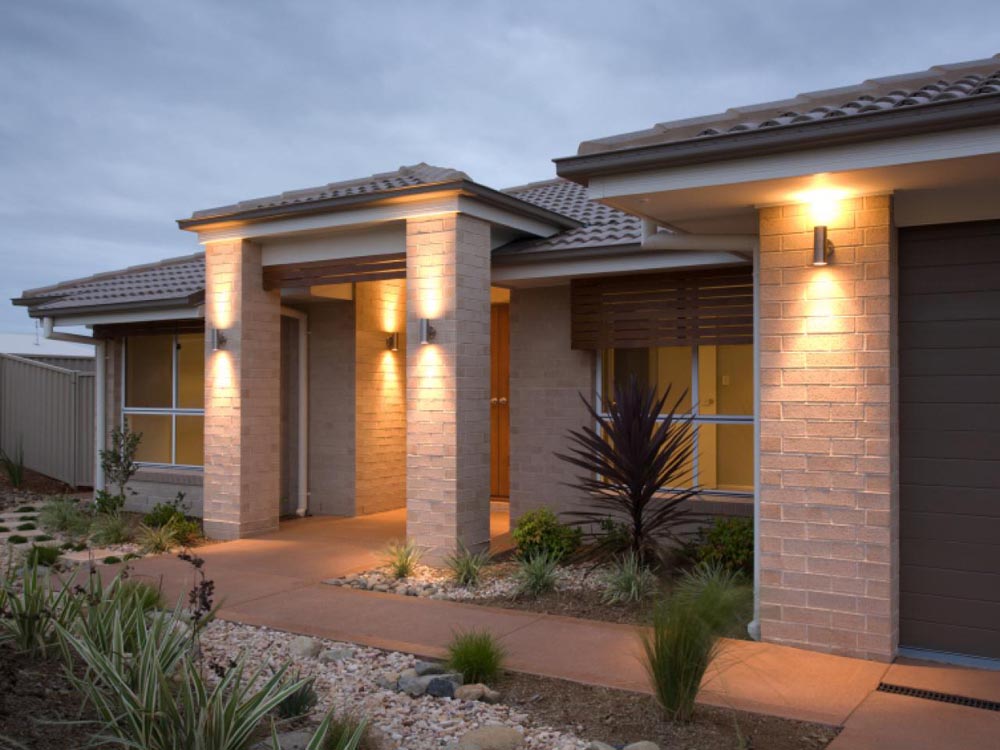 Key Takeaways
Modern gadgets and security technologies are easy to install and use. Plus, they have a sleek, elegant look, and many are wireless. So you don't have to worry about holes in the walls and ugly cables hanging from the ceiling.
If you can afford it, it's best to install a home automation system from the start, but you can still stay safe with individual gadgets such as smart locks and sensors. Overall, start with the system that works for you and build up from there.