Home designs are the crux of interior decor. No matter how expensive your decor elements are, a faulty design can ruin everything. This is why reputed builders work with the best architects to create functional floor plans. Once the foundation is laid right, building things thereon is easy. Whether you are constructing a new house or want to renovate a property, here's a look at the essentials you need to consider.
Decide on the Number of Rooms Beforehand
Before the final layout is drawn, you must discuss the number of rooms. Your needs should determine your decision. For instance, if you are a consultant or an individual business owner, there's a good chance you will need an additional room for your home office. Similarly, you must consider a dedicated guest room if you would like to have guests. While these are a few suggestions, it all boils down to the property size. If you have a small house to build, stick to basics like bedrooms, living rooms, kitchens, and bathrooms. For more ideas on family home designs, you can always contact Katherine Mueller Design.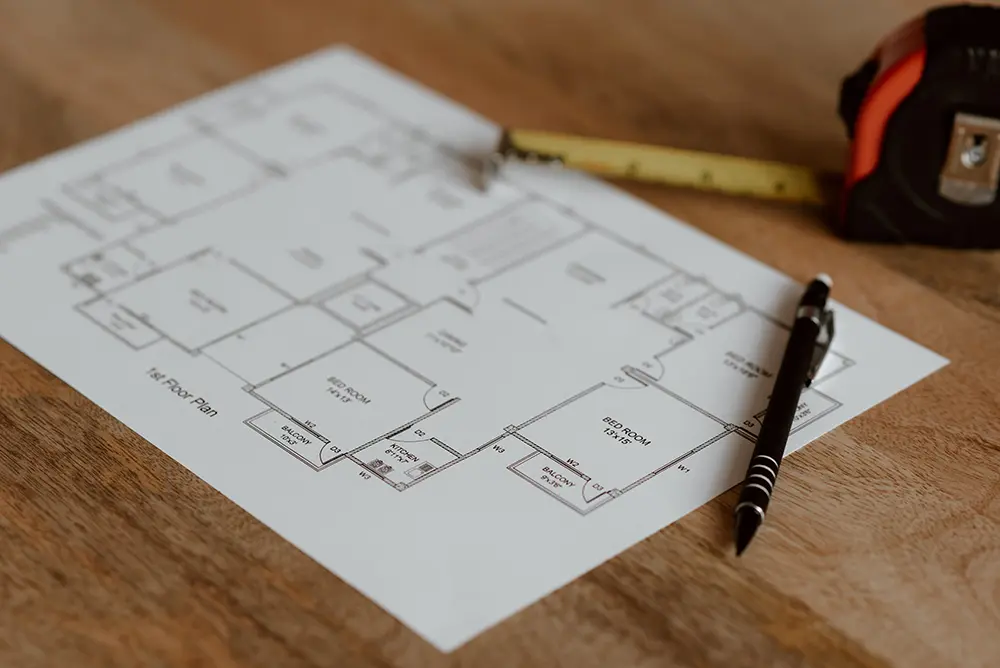 Never Go By Current Family Size
This is a common mistake that many first-time homeowners make. Today, you may be a small family of three – husband, wife, and a kid – happily living in a two-bedroom apartment. However, that can change in a few years, when your kid grows up or your parents move in with you. So, when constructing your house plan, remember you can never have enough space. Whether you are starting a family or already have one, don't let the current number of family members decide your house plan. Instead, opt for a flexible house design where you can provision extra space to construct more rooms when required. Look up online to get some inspiration for home design.
Consider The Extras
A functional home design takes into account both interiors and exteriors. If you have the interiors sorted out, focus on what you can include outside. A garden, swimming pool, outdoor kitchens- it can be anything. For instance, some homeowners fancy a sheltered alfresco where they can host guests for an outdoor dining party or chill out on weekends with friends and family. These constructions need to be included within your house plan. So, it's essential to let the architect know about your ideas.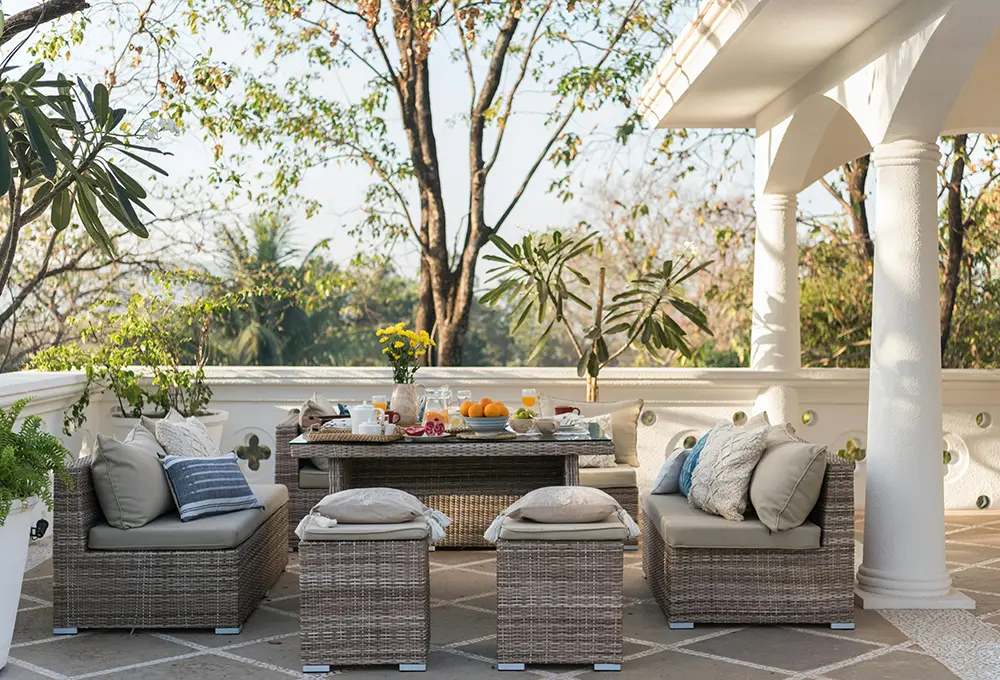 Don't Ignore Storage Options
Storage spaces are undoubtedly a vital element to consider within a house plan. If you've ever checked out an in-display home, you'll see how they highlight features like ensuite bedrooms and separate storage. Kitchens are one such space that needs more storage options than anywhere else. So, check out the same with your architect and make provision for the same.
Separate or Open Kitchen-The Choice Is Yours
If you are someone who spends a good amount of time in the kitchen, opt for an open layout. This will also help you watch over your kids or catch a program on TV while cooking. However, if you prefer designated areas for living and dining, go for a separate kitchen.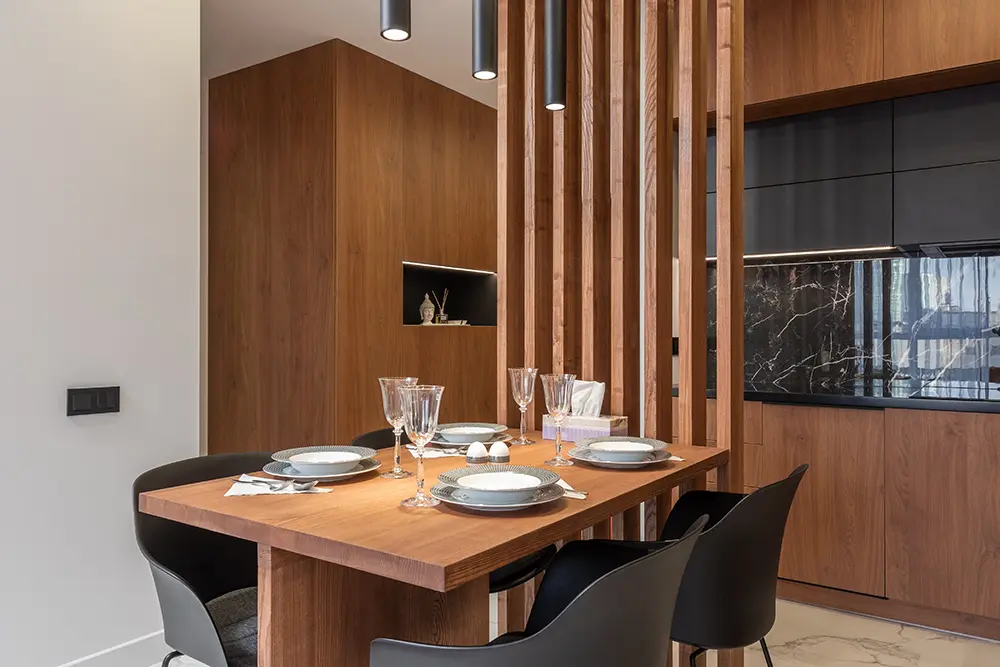 Never Miss Out On Natural Light
Multiple studies have shown the importance of natural light in a home. It not only keeps damp and molds away but also holds the key to a good mood. Homes that are deprived of natural light or receive too little of it report cases of depression and anxiety among family members. Thus, it is important to figure out whether your house plan allows for maximum natural light. For instance, if you like the morning sun to seep in, your floor layout should have the dining nook facing the east. That's where the maximum light is till afternoon.
Wrap Up
When designing your family home, always set your priorities right. Let the architect know your likes and dislikes, from the number of rooms to storage options, kitchen designs, and exteriors. With a bit of calculation, trials, and errors, you will have a functional layout to start building your dream home.
What else would you like to consider when designing the layout of your family home? Let us know in the comments section below.