Los Angeles-based designer pet accessories brand, PETLIBRO, has made waves with the release of their Infinity DIY Cat Tree, a modular and expandable feline playground. This innovative creation was born from a highly successful Kickstarter fundraising campaign, proving that cat lovers worldwide are eager for a solution to their pet's indoor adventures.
While cats may love the comfort of their homes, they're also natural explorers who can grow restless within the confines of an apartment or house. That's where the Infinity DIY Cat Tree comes to the rescue. It's not just a piece of pet furniture; it's a versatile system that allows your cat to climb, scratch, and perch, all without wreaking havoc on your beloved home furnishings.
The brilliance of the Infinity DIY Cat Tree lies in its modular design, carefully crafted to evolve with your cat through various life stages. Assembling it is a breeze, requiring less effort than putting together a piece of flatpack furniture from a certain Swedish retailer. But what truly sets the Infinity apart is its elevated focus on materials and design, making it a beacon of modernity amidst traditional pet store offerings.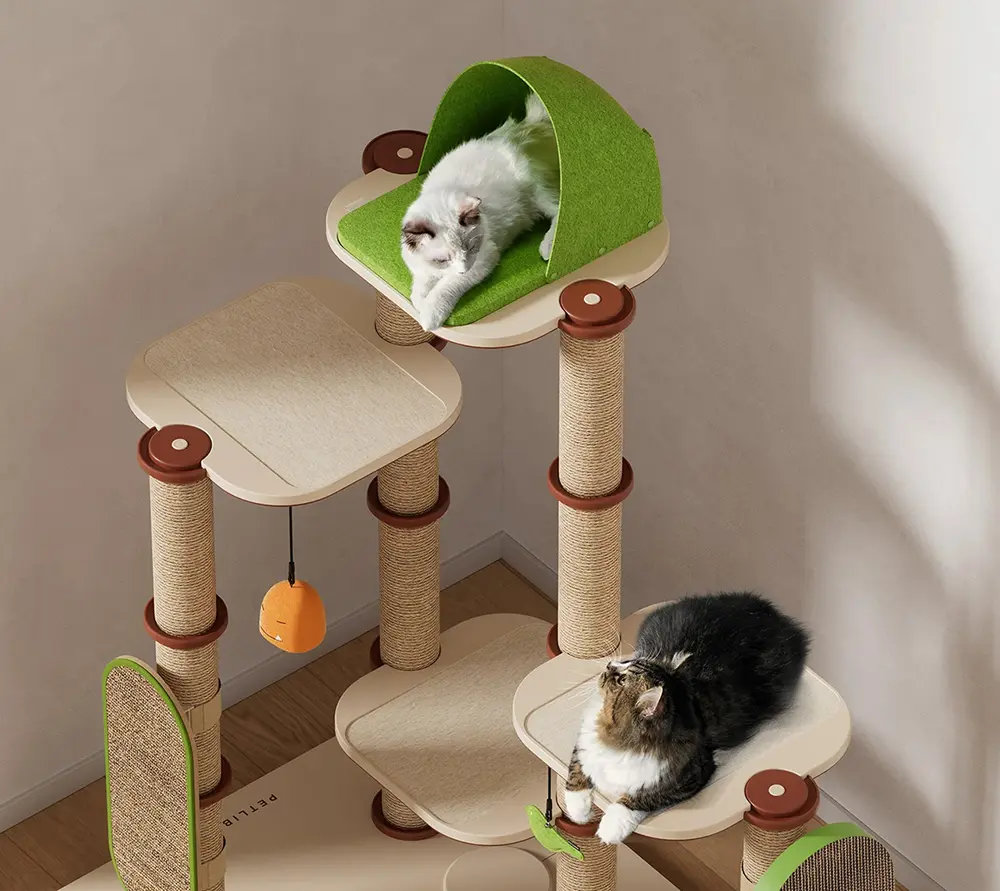 The Infinity DIY Cat Tree isn't just a tree; it's an entire playground. It comes with a diverse array of scratching surfaces, platforms, posts, cubby tents, and hanging diversions that'll keep your feline friend both preoccupied and content. You can even expand it vertically to create up to four levels, or position additional base sections side-by-side to extend its width. With its multitude of accessories and modular design, it's no wonder PETLIBRO describes it as the "LEGO" of cat trees.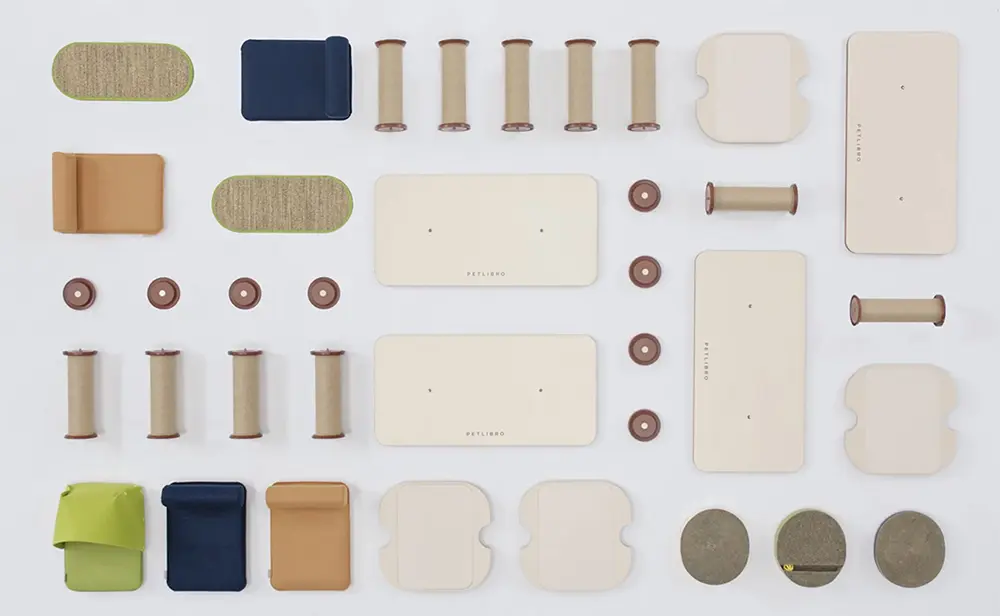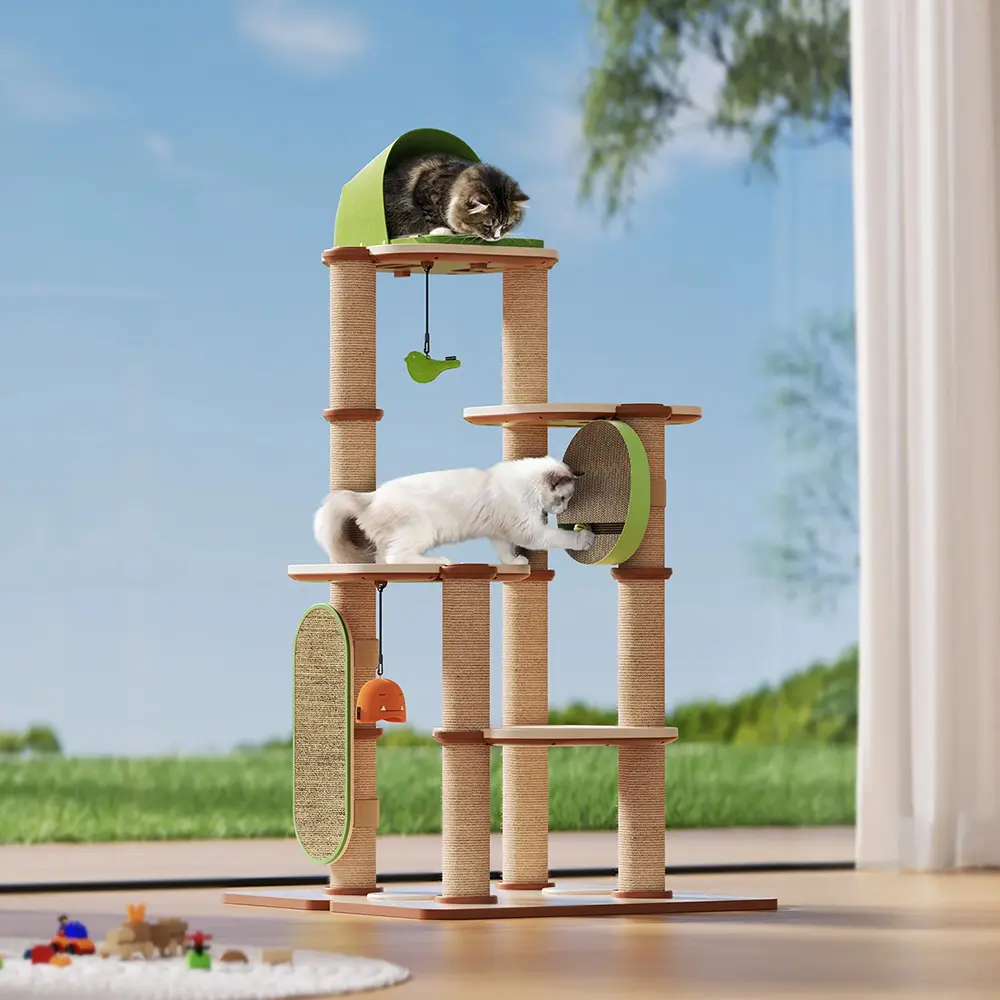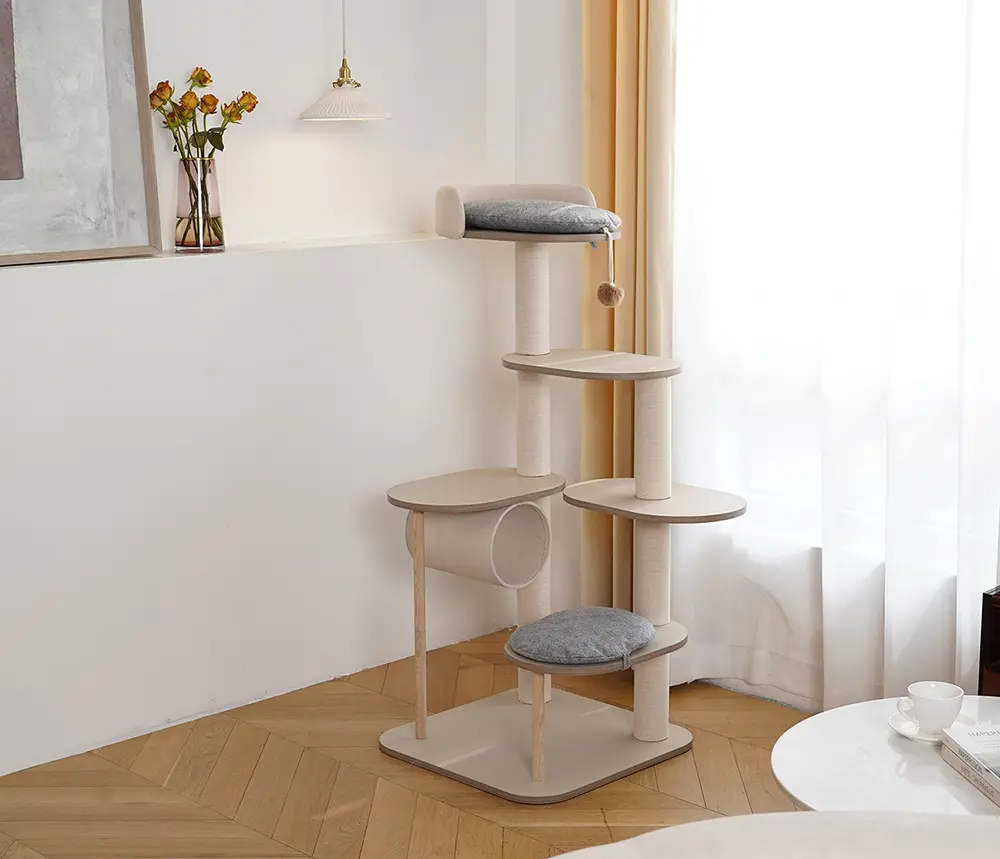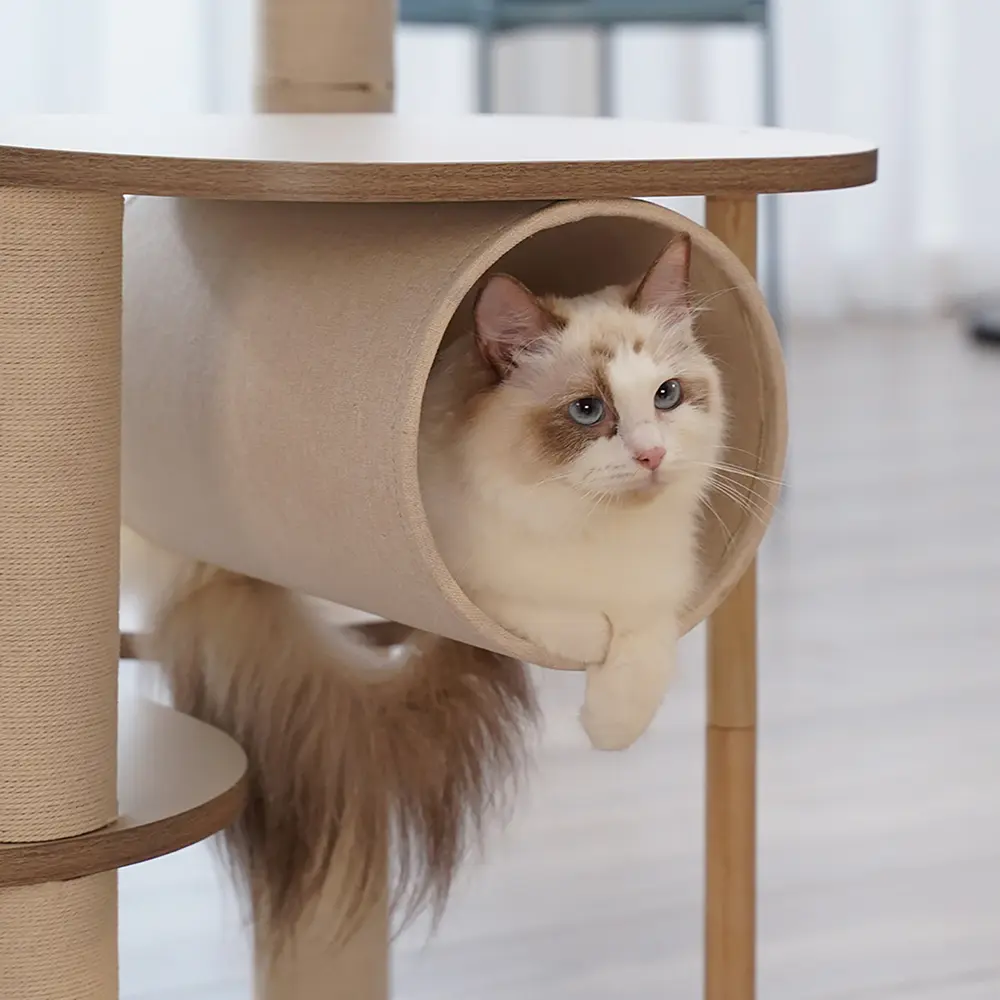 For pet owners seeking a solution that combines style, functionality, and endless entertainment for their cats, the Infinity DIY Cat Tree is the purr-fect choice. Whether you have a kitten or a senior cat, this innovative pet accessory ensures your furry companion enjoys their own customized playground at home.