It is always best to try out different foods from different cultures to make your travelling experience even more exciting. While you plan to make your first trip to Europe, do not assume that European food is mundane in any way. This continent offers culinary traditions which are as rich and varied as foods from other parts of the world. Each dish is unique and exciting in its own way. Even though there are numerous things you will love about Europe, food is at the top of the list. You will get plenty of options for all tastes and budgets.
However, as you plan your trip, ensuring you have the proper travel documents is important. Check for the validity of your visa before travel and ensure it will remain valid for the period you intend to spend in the continent. The good news is that you do not always need to have a visa if your country is included in the visa waiver program, which only requires you to apply for an ETIAS. But you should inform the border officers if you have a criminal record. This is because ETIAS questions criminal record of each traveller to keep the country and its citizens safe.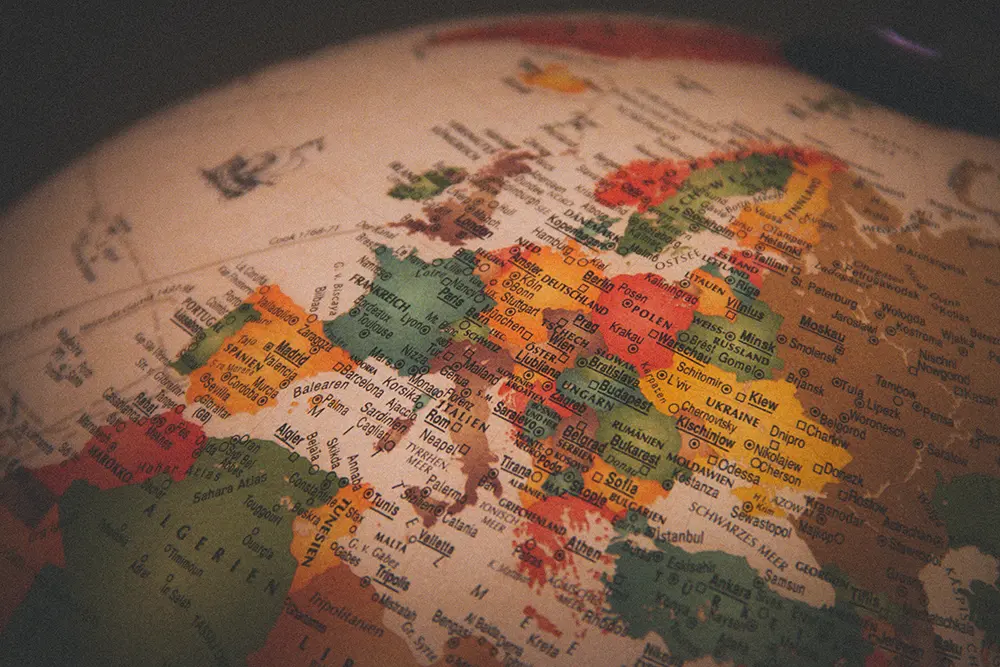 Cawl in Wales
This is the ideal dish if you are looking for European food that will warm your soul. Visit the South or North Wales, enjoy the magical waterfalls and coastlines, and later ask for a bowl of Cawl.
Cawl involves a traditional Welsh soup best enjoyed a day after making it. While Winter is the best time to visit Wales, the Cawl dish will warm the cold winter nights and make you feel better.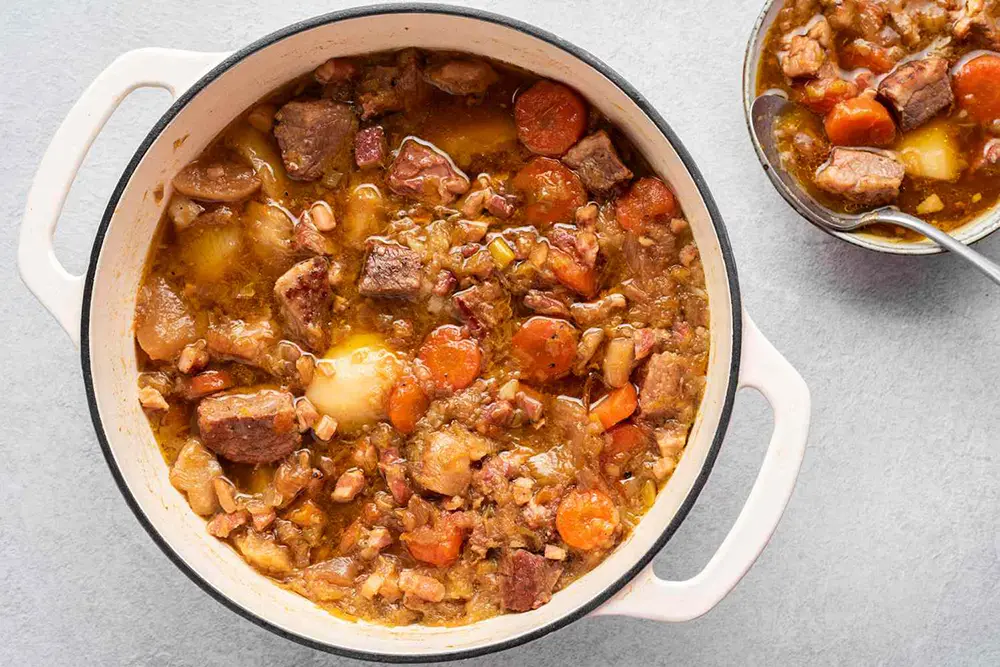 Pizza Margherita in Italy
A traditional Italian pizza will help you relax and enjoy the better part of your evening after a long day of exploration in the sun. Even though pizza is a dish that can be found all around the globe, its taste varies depending on the country. But the fact remains that Italian pizzas are the best. Italian chefs use flour and tomatoes to make the pizza's topping and crust, giving it an extraordinary taste. Pizza is a great dish, especially if you are on a budget.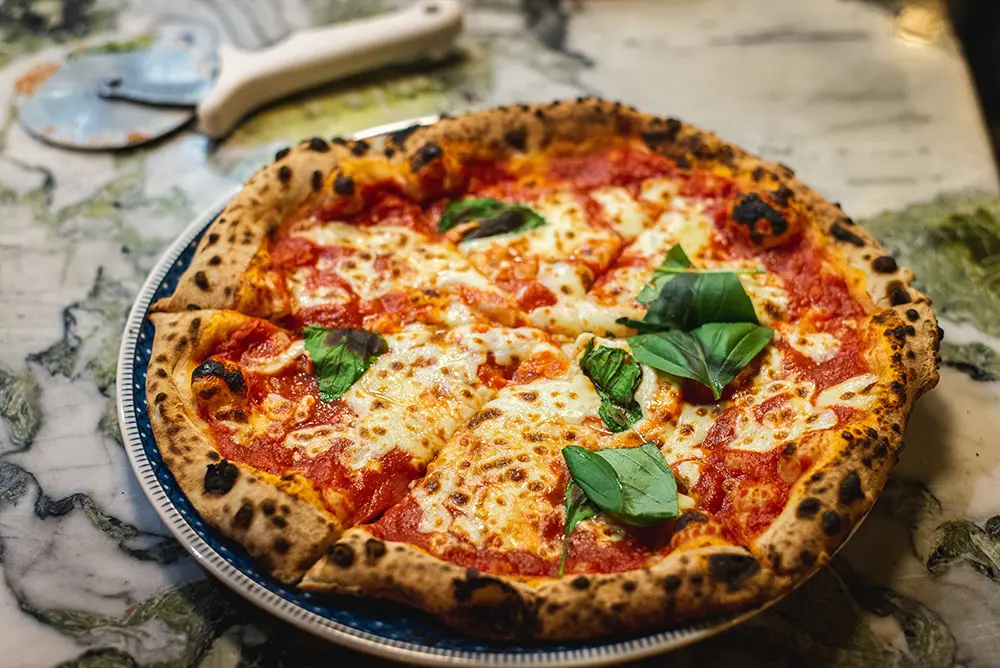 Chips and Fish in the UK
As you explore the lovely things the United Kingdom offers, ensure you taste their chips and fish too. Traditionally, fish and chips in the UK will include mushy peas, chips, salt and cod. Remember, most chip shops do not accept card payments, thus, ensure you have some cash with you.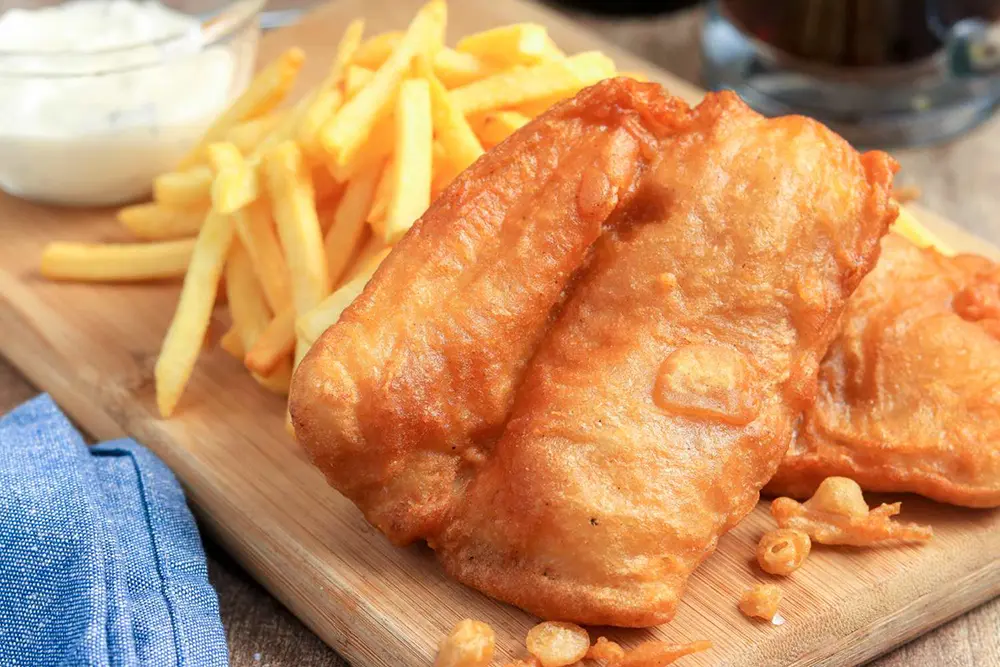 Stroopwafels in The Netherlands
This is an ideal food idea for anyone having a sweet tooth. Stroopwafels involve a traditional Dutch dish popularly known for their simplicity and great taste. It comprises sweet caramel fillings, which are sandwiched with thin waffle-like batter. A perfect way to enjoy this delicious European food is by first placing it on top of a hot drink. The heat makes the stroopwafel crispy and gooey all at once. Even though you might not be a sweet treats fan, stroopwafel is a must-try. You will love it.