There's so much more to an estate sale than a garage or yard sale can offer. Holding an estate sale is typically very emotional; many items that are being let go of have great sentimental value. The items being offered at an estate sale are also much more unique and valuable, causing shoppers to race around so that they can get their hands on one-of-a-kind pieces.
If you are holding an estate sale, you should know that customers come up with various strategies allowing them to determine the best time at which they can find significant items at good prices.
That being said, estate sales can be very chaotic, which is the last thing you want, especially if you're giving up items that mean a lot to you and your family. To help you put up your family's precious belongings for sale peacefully and efficiently, here are smart solutions that will help you hold the perfect estate sale.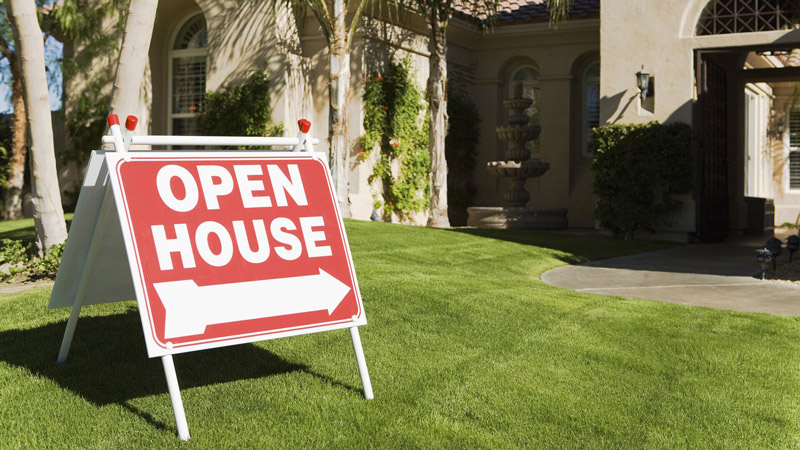 Preparations
Holding an estate sale yourself can be a challenging process. With many things to consider such as pricing the items realistically without selling them short, staging all items and placing them attractively, and attracting the largest number of people possible without rendering mayhem, the process, from start to end, can be difficult.
Knowing the standard estate sale procedures can help you prepare a successful estate sale. In general, a medium or large estate sale that lasts from Sunday to Thursday is the standard. Your location and community still are what should determine the best time to hold your sale.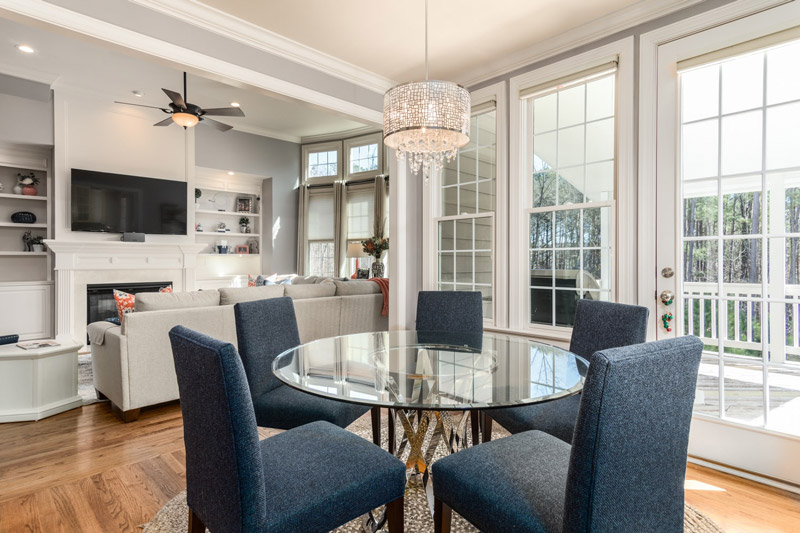 Make sure to research and investigate the best weekend to carry out your sale. Take vacations, holidays, and weather conditions into account. You should also make the best use of social media: advertise your event on Facebook by creating an event and posting in popular groups among your community, creating a Craigslist listing, and spreading the word on multiple social media platforms.
Come up with an organized system that will help you collect and record payments. Cash-only policies can restrict customers, therefore minimizing sales. Consider providing debit, credit card, and PayPal as additional options for your customers.
Should You Hire an Estate Company?
Holding an estate sale yourself can be quite confusing and requires much planning. Between deciding what to put up for sale and emotionally preparing yourself for the big day, you can end up short on time.
If you find this process challenging, or if you're worried about the emotional impact that the preparations can have on you and your family, consider hiring an estate company. The estate sales service providers at TrueLegacyHomes.com explain that estate companies specialize in handling the whole procedure. They are more experienced in evaluating, appraising, and pricing all items.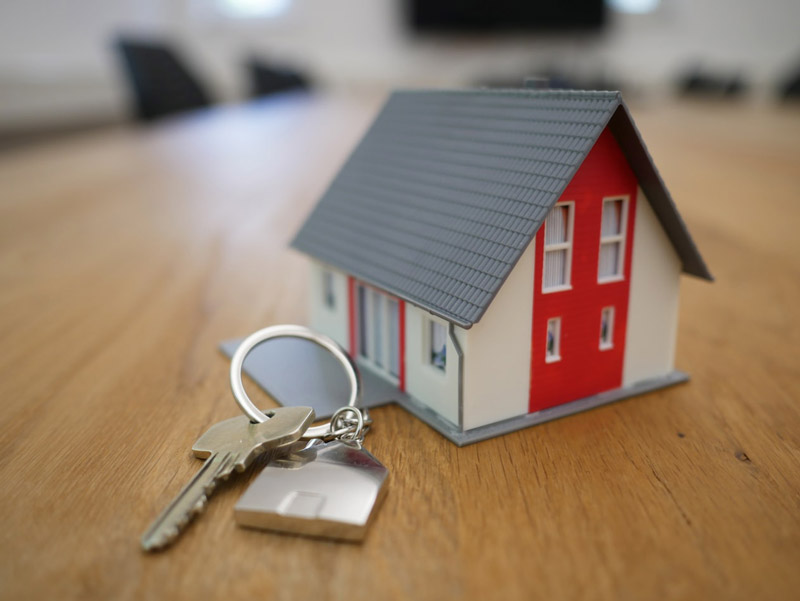 They will also estimate how long it will take for the items to sell and will organize everything perfectly. Still, there are several things to consider when you're hiring an estate company. You should ask about the percentage that they will charge to you, their marketing and advertising strategies, and the number of staff members that will be available during the days of the sale.
At the Time of the Sale
When we are shopping, it usually takes us time to spot out items that we like. We enter a shop and almost leave with nothing in hand, but when we look around one last time, we wonder why we didn't spot some pieces the first time around.
Make sure to keep a light and fun environment during the sale to keep visitors around longer. You should make sure that the house is well-lit and that your visitors feel welcomed. You can also play some music, however, make sure that it's not too loud or unsuitable for the environment, as this can be counterproductive.
Offer snacks, water, and beverages to keep the visitors energetic and encourage them to stay. Many visitors are likely to ask about the condition and history of some items, so make sure to be prepared. Your answer can either be what makes the buyer hold on to the item or decide that it's not worth the purchase.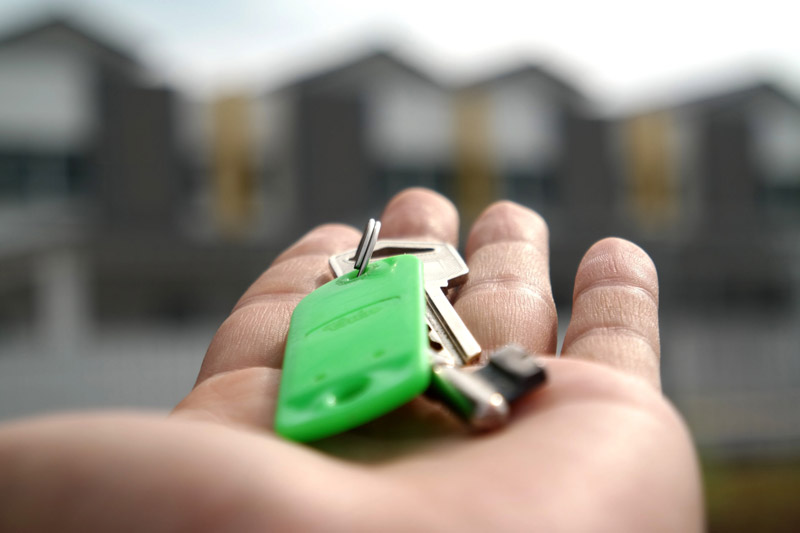 Estate sales can be physically, emotionally, and time-demanding. They require a creative, yet realistic mind, a great marketing strategy, as well as an eye for detail. While the preparation process may be difficult, keeping a light environment during the sale and hiring help if you need it can go a long way. Everything that leads up to the sale, until the very end will make all the difference. Make sure to stay organized and optimistic, and you will hold the perfect estate sale.