We have all been in a position where we are extremely overwhelmed by clutter and items in our house. In fact, for many people it appears that we have too many possessions with no space to put them. Not only does this result in having a disorganized space, but it can also have a negative impact on our ability to focus too. As it is more important than ever to increase your home storage space, here are some tips on how to do so.
Firstly, one benefit of having extra storage space in your home is to get a garage. In fact, not only is a shipping container garage incredibly easy to install but they are also weatherproof meaning that they will keep your belongings protected no matter what the conditions. They are also spacious and come in a variety of shapes and sizes to host different types of items from extra clothes to tools needed for outdoor activities. Choosing this method of storage will also be beneficial in the long run as it should boost the retail value of your house if you are selling it on.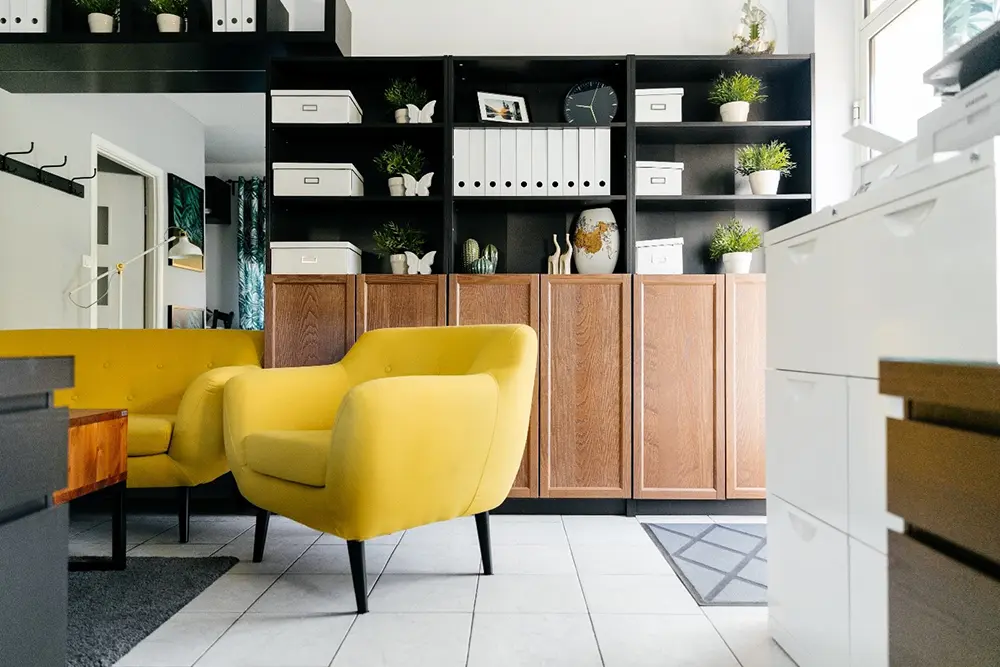 One of the main places in the house where clutter gathers is the bedroom. This room should be a space where people go to relax and unwind, not trip through a pile of items such as clothes, toys or shoes. Therefore, many people are choosing to buy a storage bed which helps eliminate the clutter without taking up too much space as well as increasing airflow. As more storage beds are coming out onto the market, you can even get one that visually fits into the aesthetic of your bedroom meaning that it is every bit as practical as it is handsome.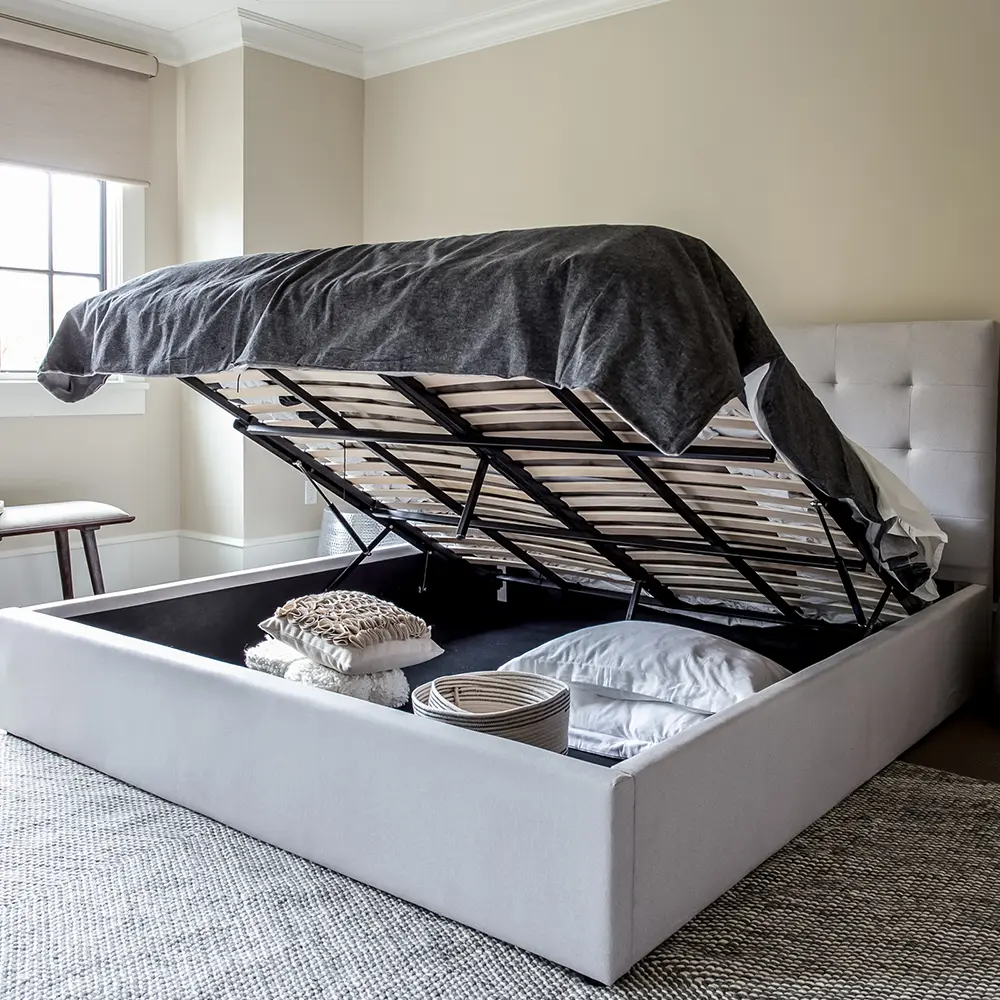 Furthermore, if you are in a two storied house or more, you are likely to have stairs in your home. Therefore, there is always the option to utilize the space below the stairs by adding vertical drawers/pullouts or simple having shutters for storing your necessary things. These can be used for all sorts of items such as books and files as well as toys. This area can also be useful for bigger items such as a hoover or drills where you can get easy access to them whenever you need without much hassle.
Moreover, never neglect making use of high spaces such as the ceiling when trying to find extra storage space. This is especially popular to do in the kitchen where you can hang pots and pans as well as any other kitchen accessories. This method of storage is also useful in the long run as it means you won't have to spend long searching for the items you need for cooking or baking. In other rooms of the home, you can use handy hooks attached to your walls or doors. Here you can hang an array of items including coats and clothes.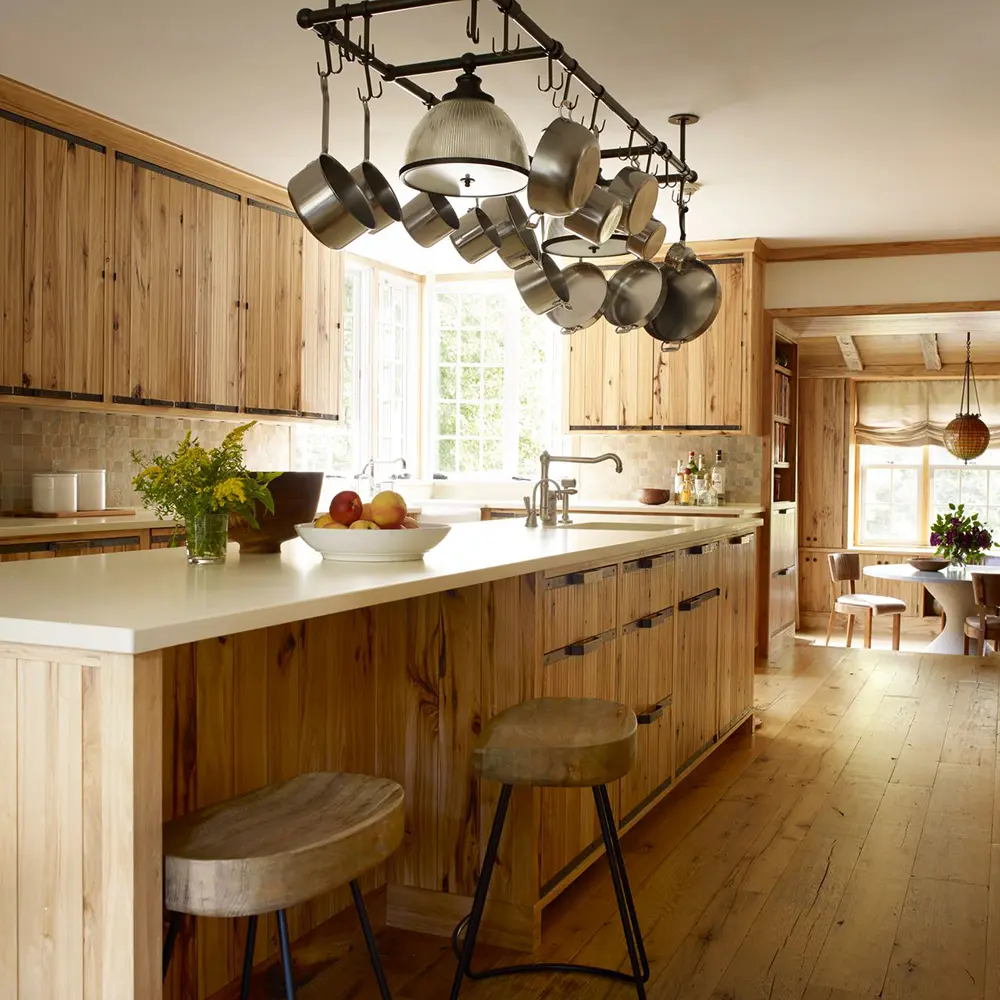 Of course, adding shelves to spaces in your home is also a great idea and these can be integrated in any room in the house. For example, shelves can be mounted above your bed to create a nice display of your magazines, a nightlight or your alarm clock. Alternatively, placing shelves in rooms where there are windows such as the bathroom or kitchen can be incredibly useful. For instance, hanging shelves or racks across windows to keep pots, pans, and everyday dishes accessible.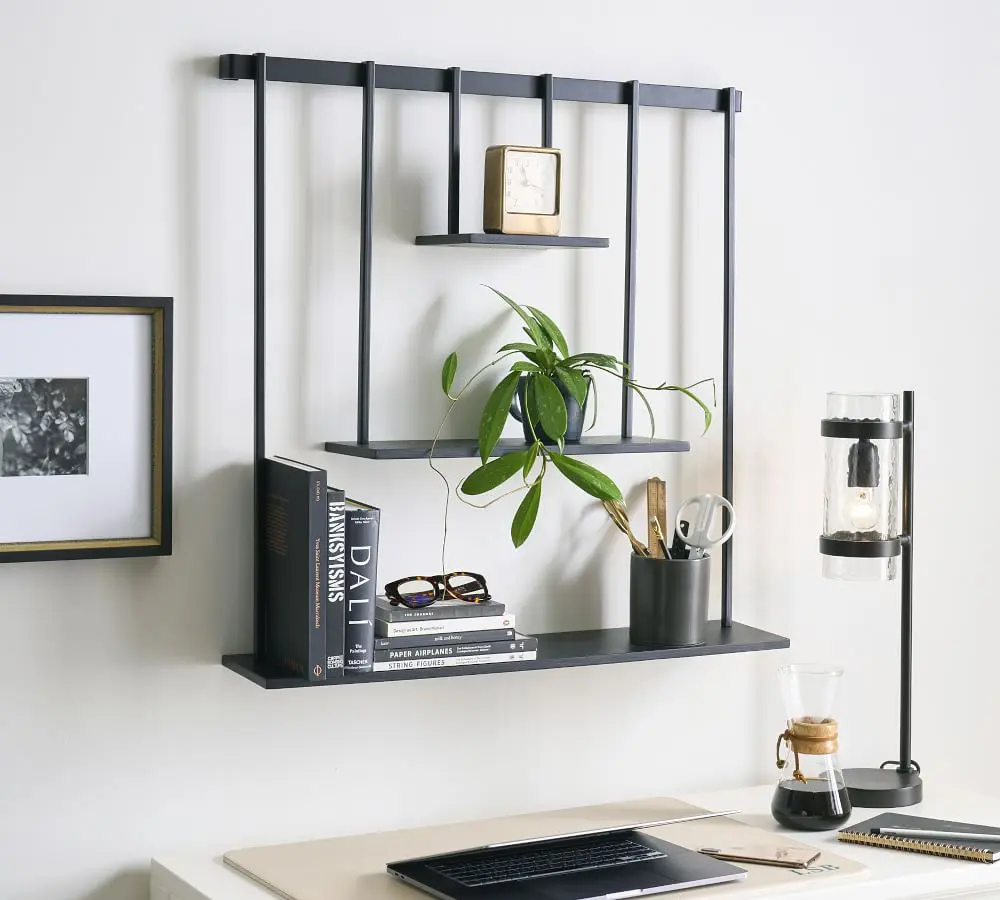 Ultimately, as we are more interested in purchasing the latest gadgets and having an array of possessions, we have also come across the problem of having too much clutter and no space to store things. However, in this modern age there are many solutions to this problem. From purchasing a shipping container garage and utilizing the space below the stairs to installing shelves in many rooms in your house, there is always a way to make the most of your extra space.