Let's face it, we all want our home to look good. However, we can often be limited by our budget as to what we can do to our homes. The good news is that you don't have to spend a lot of money to make your home's exterior look good, you just have to know how.
The good news is this article will help you make your home's exterior look better today.
Install a Covered Entrance
A covered entrance will not only make your home look good but it will offer some protection. If you've ever been stood out in the rain while looking for your house keys you'll know that it's never pleasant. However, a covered entrance can provide a bit of comfort while making your home look even better.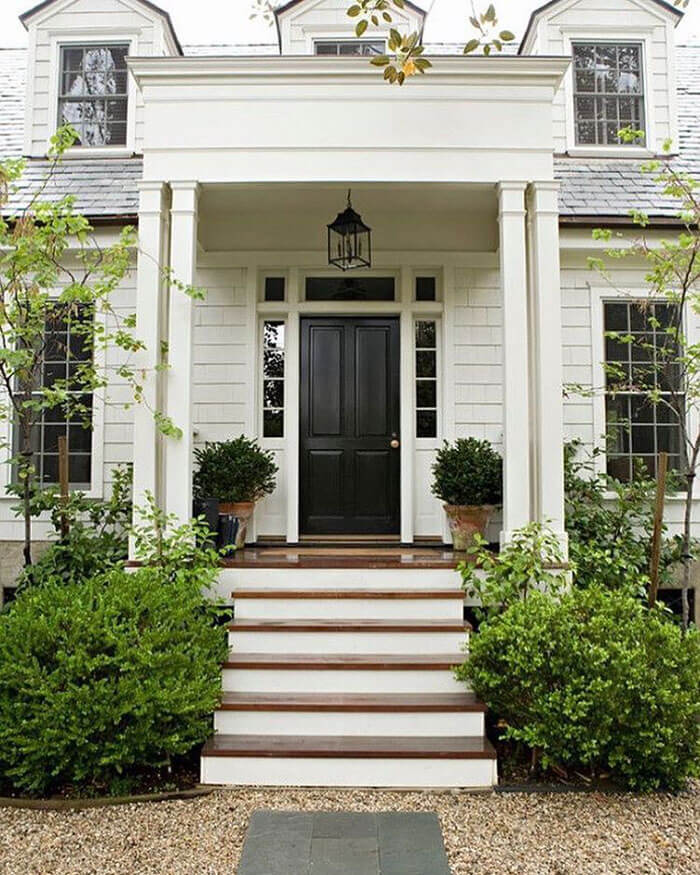 Update the Front Door
Your front door is one of the first things visitors to your home see. If your front door does not look good, your home will not look good. You don't have to replace the front door (Unless you really want to) instead you could consider painting it. A new coat of paint can make your front door look very different. Paint it a color that matches or complements the color of your home. Give it a classic look or a modern twist. Whatever you choose to do, it will help your home to look so much better.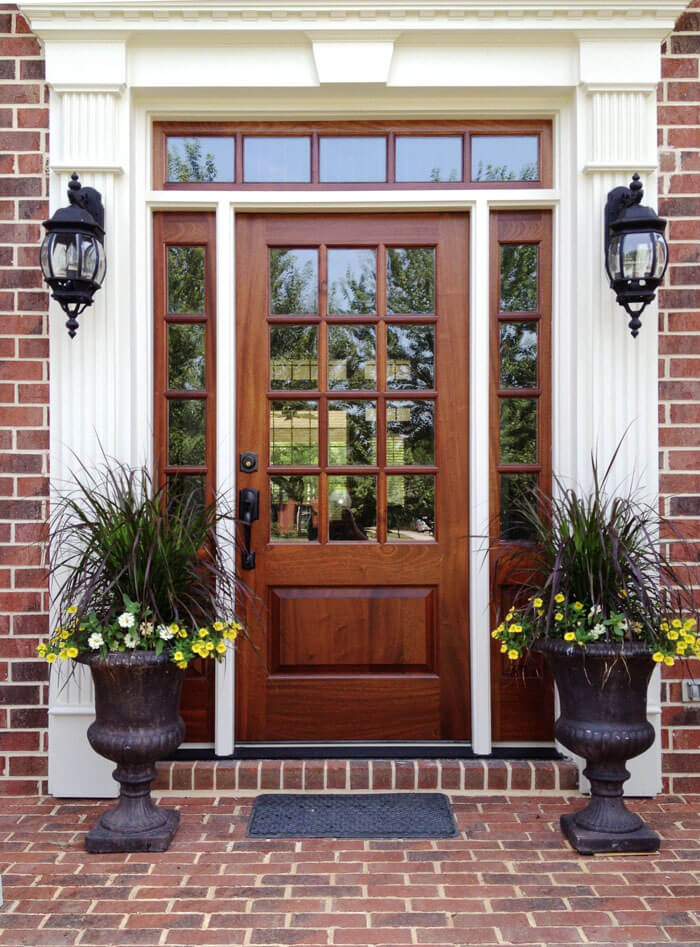 Install a Gate
Something as simple as a gate can make a huge difference to your home. It can also make your yard look so much bigger. A metal or wood gate and accordion gates can look quite nice and they can set the tone for your front yard. Choose a design and color that you love and enjoy the difference a simple gate can make.
Clean Your Home
From time to time your home's exterior is going to get a little dirty. This is especially the case if your home is close to a road. You could choose to hire a commercial cleaning company to clean your home for you or you could do the work yourself.
If you opt to clean your home yourself just make sure you use the right tools. A pressure washer with too much pressure, for example, could damage your home. However, if you do the job properly it's likely that your home will look cleaner and brighter than ever.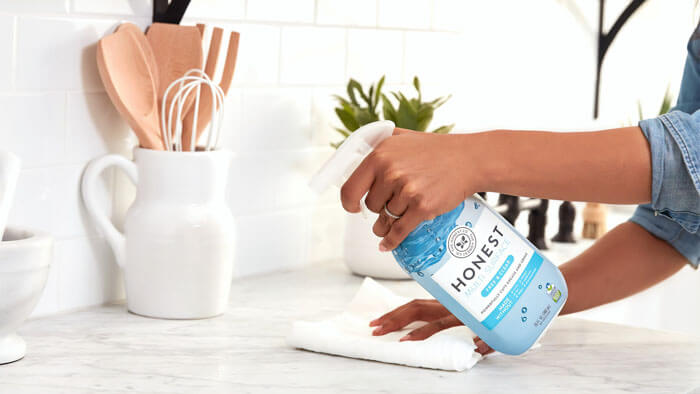 Update your Driveway
If you have a driveway you should consider updating it. You could choose to have it cleaned if that will help or you could go one step further. Use stained concrete, masonry, or brick to make your driveway look so much better. If you choose to update your driveway try to choose colors and a pattern that complements your home. They will help your home and your driveway to look good.
Use the above tips to make your home's exterior look good. With a little bit of work, your home could look almost completely different.