Are you a potential homeowner thinking of constructing a home? You must get the correct information about the various types and designs of roofs in the market. With the correct information, you can proceed and contract a reputable company to build your desired home. Here are five common types of roofing to consider.
5 Common Roofing Materials
Asphalt Shingles
They are popular among all roofing types, less costly, and come in a range of colors. They consist of fiberglass and organic materials, the primary reason why they are lightweight and durable.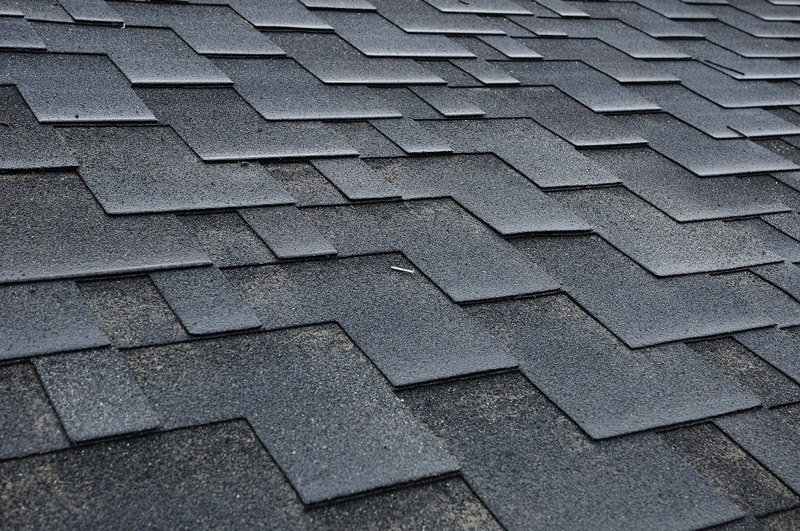 Metal Roofing
Metal roofing is becoming popular due to its low maintenance and resistance to extreme weather. You can opt to use metal bars or metal shingles. Metal shingles are available in different textures and colors. Metal shingles are also available in other forms that simulate other roofing types.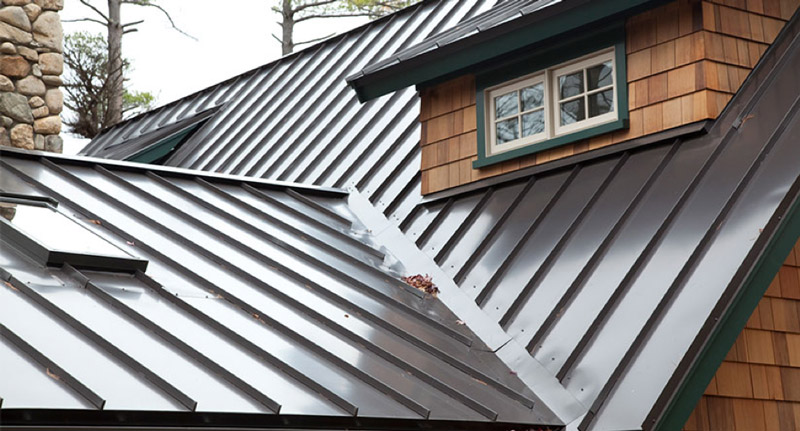 Slate Shingles
Slate shingles are made of concrete, meaning that they are very durable and provide more fire and adverse weather resistance. If you have a taste for elegance and sophistication, then slate roofing Sydney will offer you just that. You can choose your slates from a range of appealing colors.
Wood Roofing
Wood roofing comes in two forms; shakes and shingles. Wood shakes are hand-made and offer a rougher look as compared to wood shingles which are machine-cut. After a period of usage, wood roofing provides an attractive shade of gray.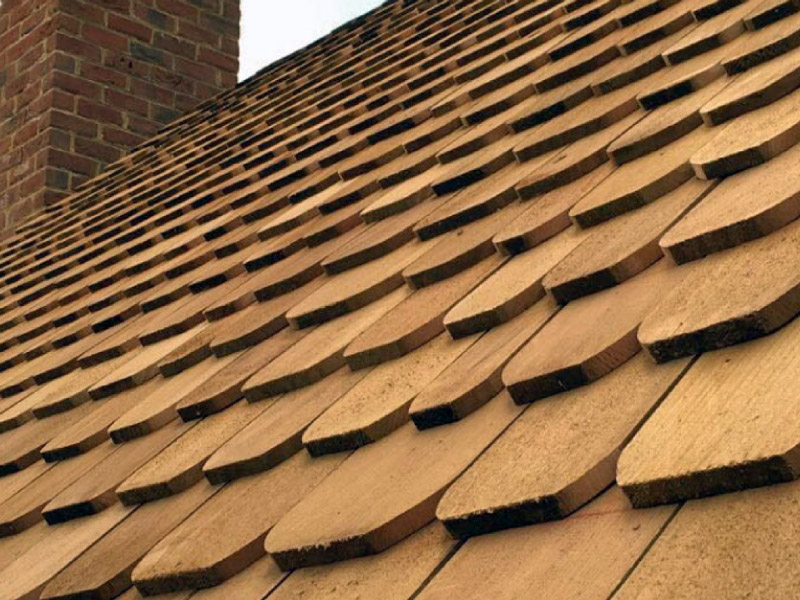 Clay Tiles
Clay tiles are hefty but add a rugged texture and elegance to your roof. Genuine clay tiles are very durable and resistant to fire and extreme weather.
Common Roofing Designs
Your house architecture and roofing material play a big role in the roofing design you choose. You should also consider the size and plans to expand before you settle on your desired design. The following are some of the popular roofing designs that might interest you.
Flat Roof
This is a flat plane-like roof, built with a slight angle to allow rainwater to drain away from your roof-top. The flat roof provides extra space that you can convert into a balcony or a garden.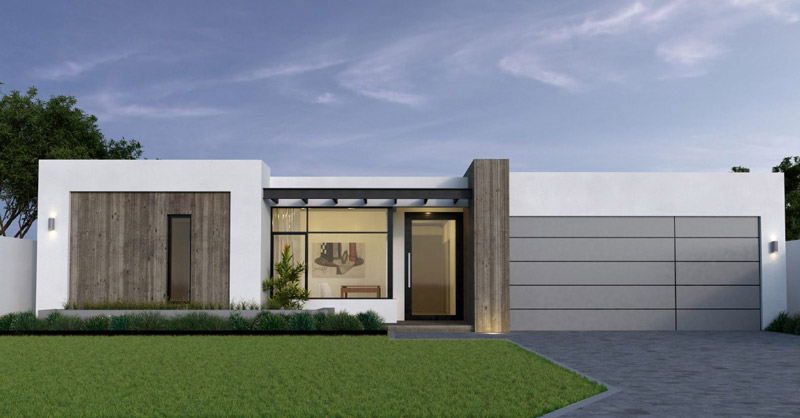 Pitched Roof
This is a traditional roof design that accounts for a larger percentage of homes in the United States. Pitched roofs have slopes on only two sides of the wall that create an iconic triangle shape. You can find other modified models of this design that give a more modern look.
Hip Roof
This roof design has slopes on all four sides of the wall. The slopes sometimes join at the top to create a pyramid shape. Hip roofs provide all-around shade to your house. Like pitched roofs, hip roofs can accommodate the use of various roofing materials.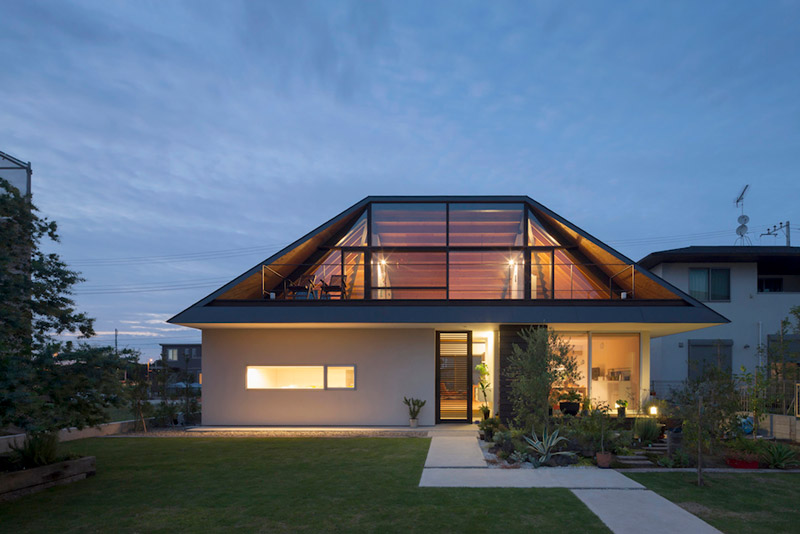 Shed Roof
Shed roofs are conspicuous, with roofs slanting in one direction. Like flat roofs, shed roofing stands outs, particularly for its modern appearance.
There are a variety of roofing types and designs at your disposal, but it is vital to consider the following factors as you think of that roof:
Weather conditions
Neighborhood
Maintenance
Besides these factors, it advisable you employ the use of skilled professionals to fix your roofing needs.